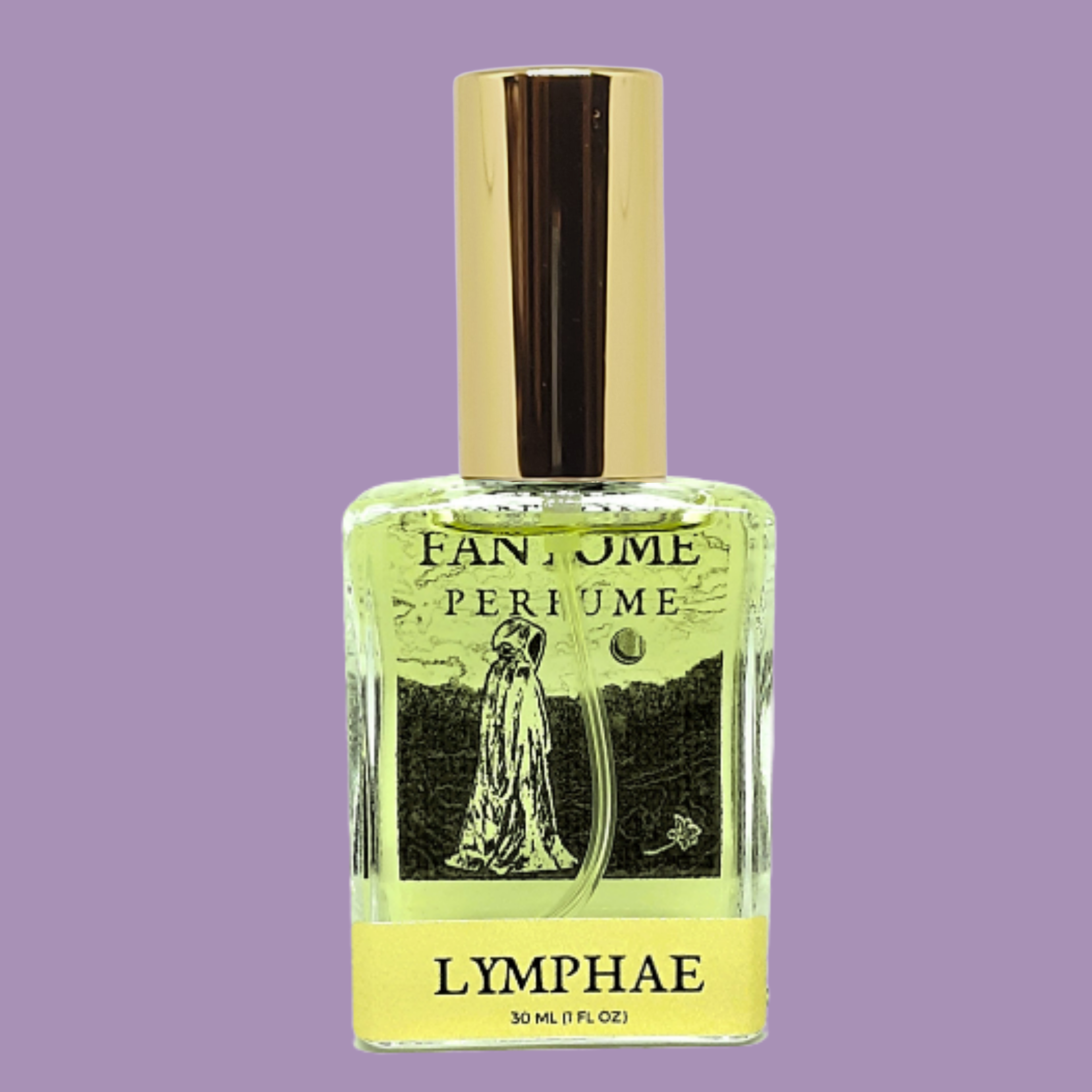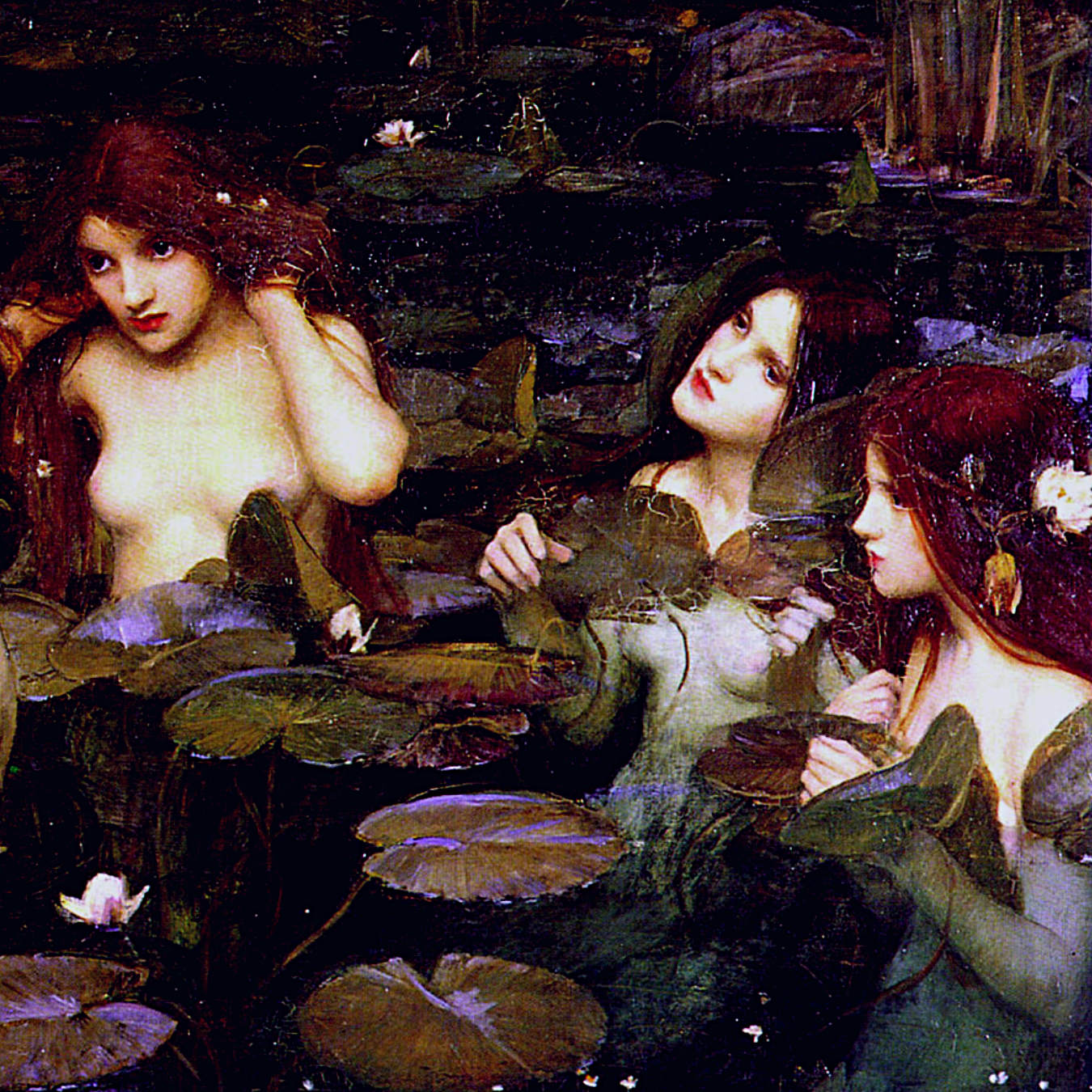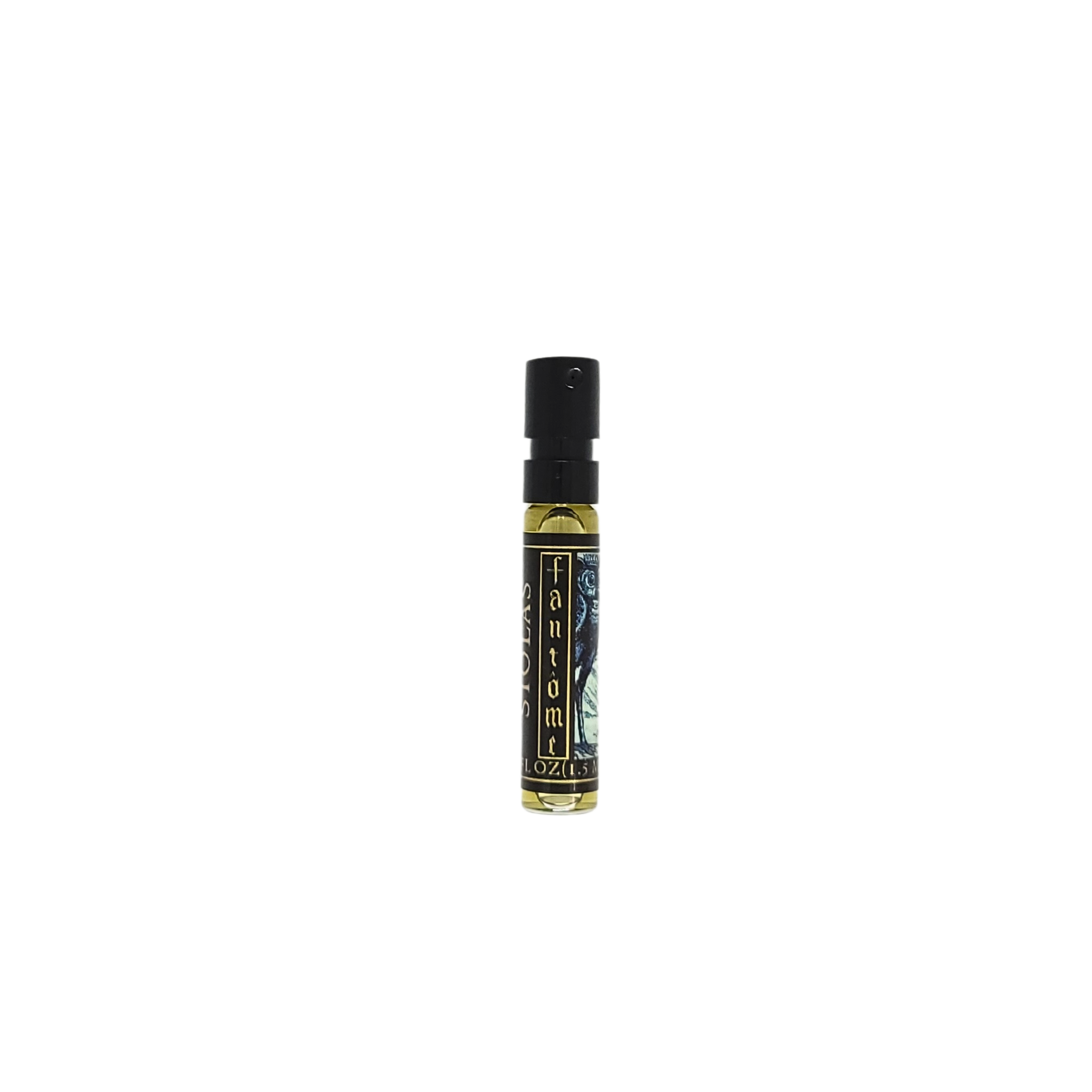 White musk, cool vanilla, a swift-running stream, Italian lilac, orange blossom, damp earth, and the ozone of spring thunderstorms. 

Extrait de parfum. Ingredients: denatured alcohol (isopropyl myristate for international orders), fragrance. 1 oz glass bottle with fine mist spray pump.
*Reformulated in June, 2021
Lymphae—the nymphs of freshwater, Roman goddesses who dwelt in the streams and brought cool, clean water from the pristine countryside to the fountains of early civilization.