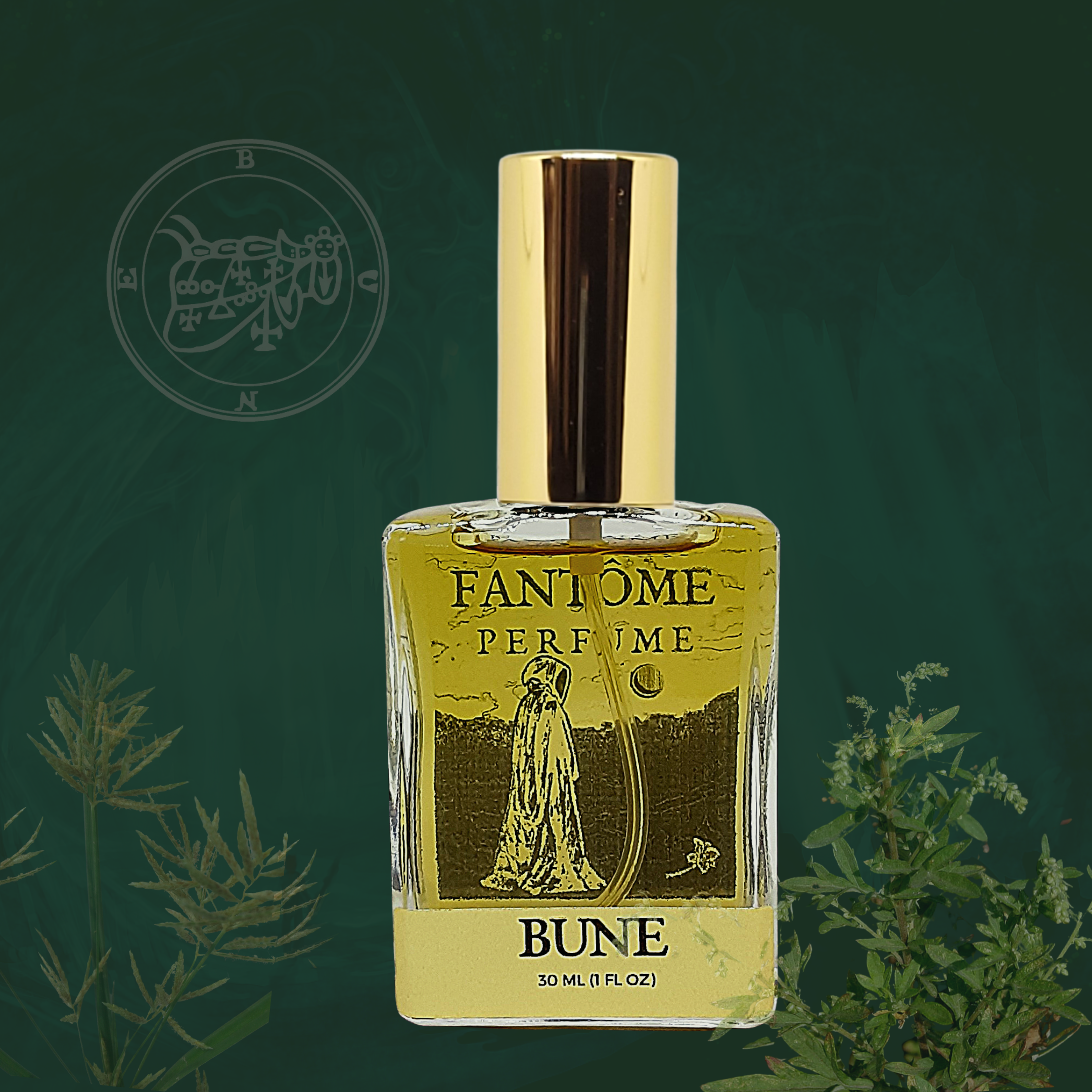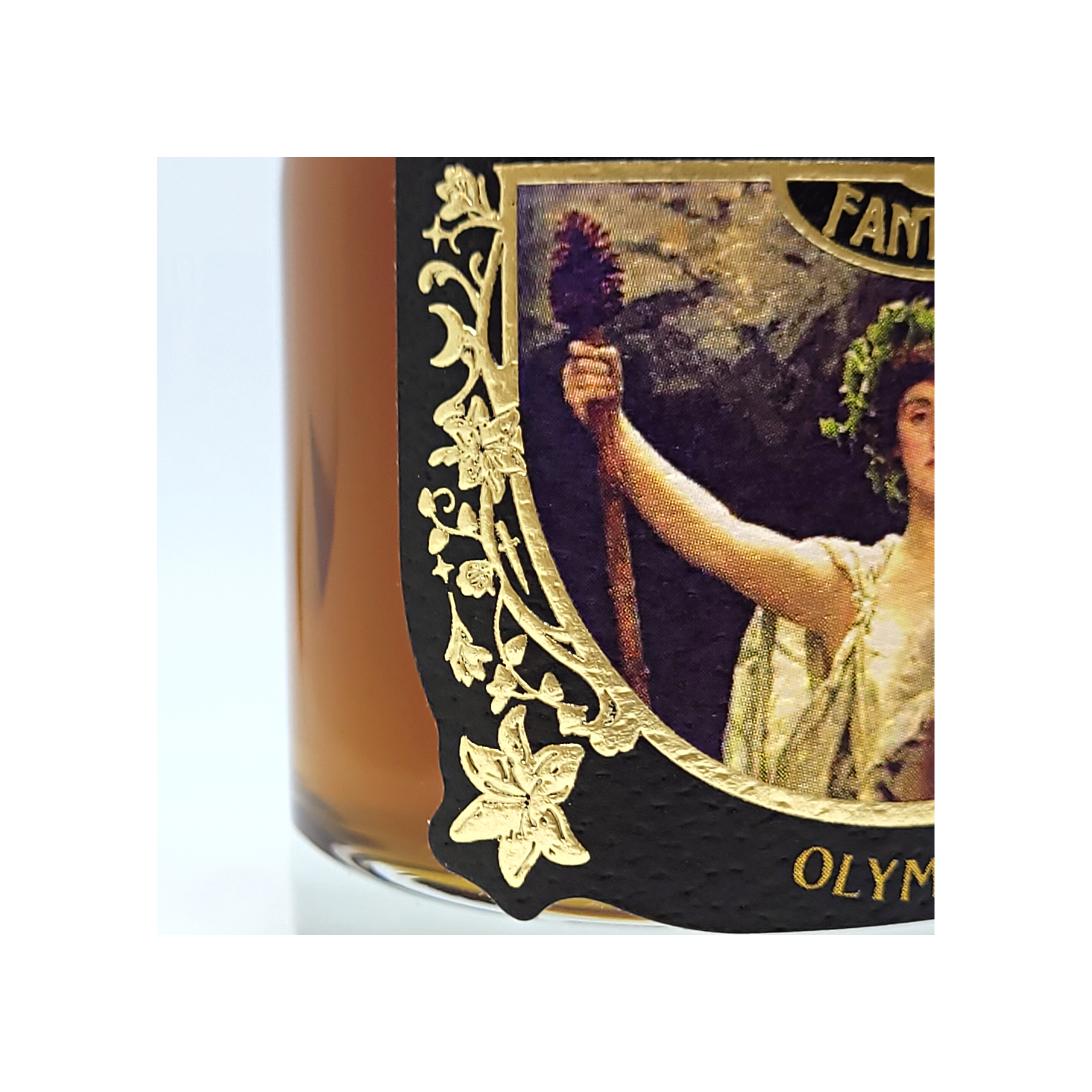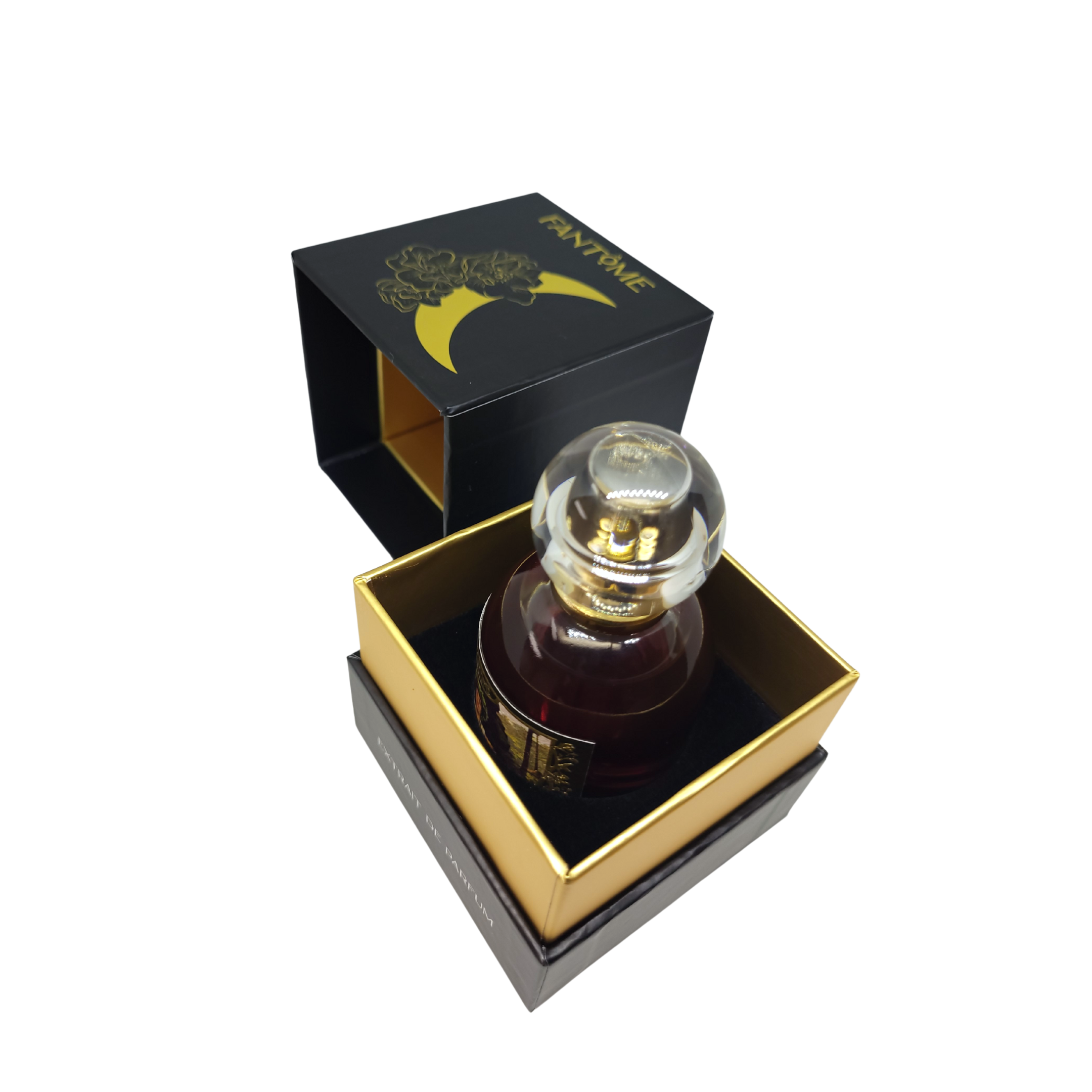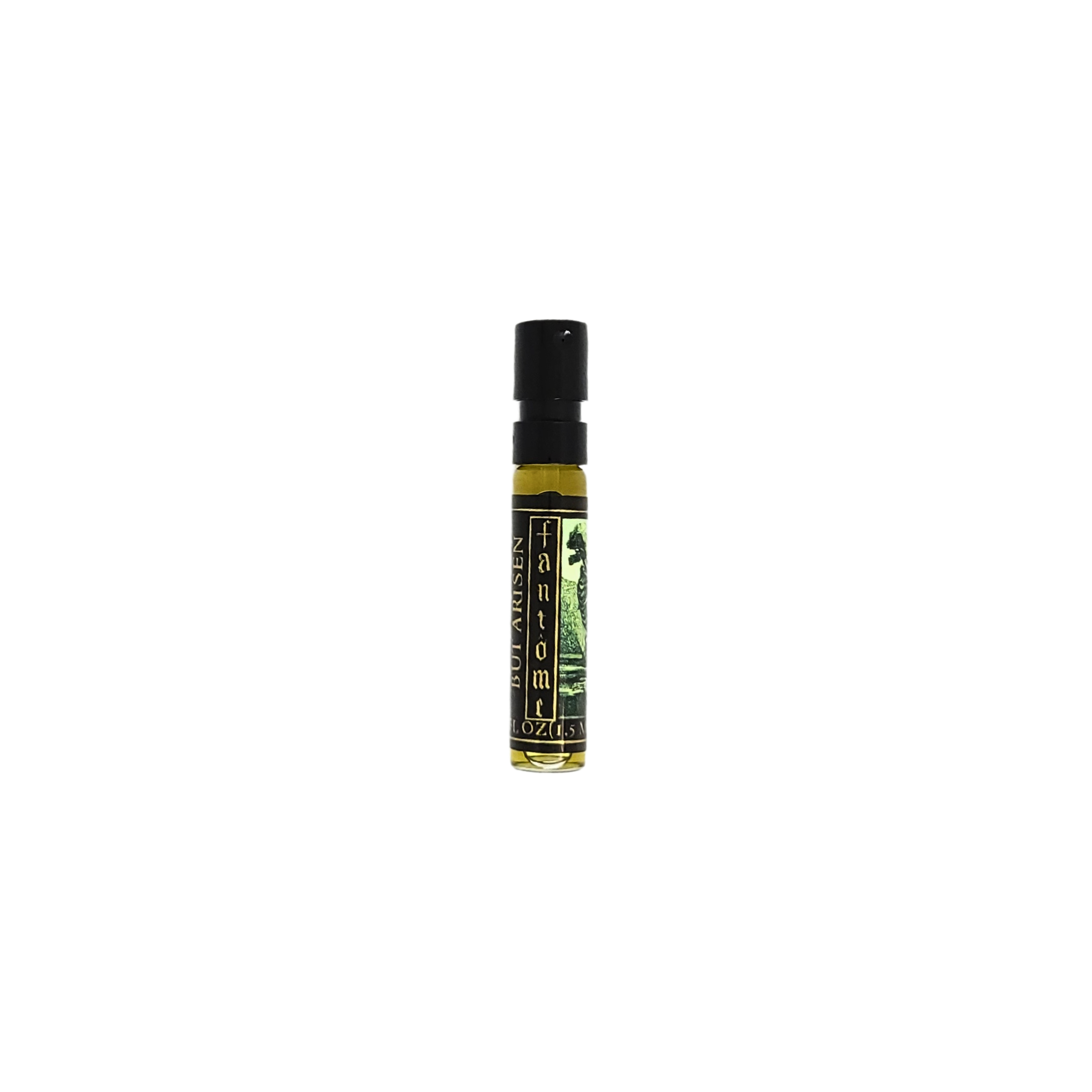 Damp subterranean air, nagarmotha, smooth cave walls, davana, a cold marble altar, & glittering green dragon scales.
This is a damp atmospheric scent that evokes the still, subterranean air deep below the earth. Cold cave walls and earthy nagarmotha echo off of sweet, tea-like davana and palmarosa. Roots of a lush, overgrown jungle above seeps into the ancient cave, as something even older stirs in its depths. Minerals and smooth marble rounds out the scent, and the slightest whisper of something green and glittering slithering through the darkness. 
 Bune is the 26th spirit of the Goetia who assists in matters of business and necromancy. Often appearing as a dragon, or shifting between a female and male form in Egyptian dress, she is spirit with dominion over the element of Earth. Bune can help channel the dead and create challenges which will improve the practitioner's standing if they are adaptable and dedicated. 
She is thought to have origins as the Egyptian goddess Nazit, a winged serpent-goddess who was the protecting spirit of the ancient city of Buto. Not much was known about Nazit, however she was renamed after her city of Buto when Greek texts transliterated her history. 
She is a wise chthonic deity that can be invoked with a bronze medallion of her sigil and offerings of sweets, rum, or treasures buried in the ground. 
Wehl melan avage Bune Tasa
Extrait de parfum. Ingredients: denatured alcohol (isopropyl myristate for international orders), fragrance. 
50 ml: French glass bottle with gold foil embossed label, fine mist atomizer, spherical cap, and decorative box. 30 ml: square glass bottle with fine mist spray pump. 10 ml: glass bottle with fine mist atomizer. 1.5 ml: glass vial with fine mist spray pump.