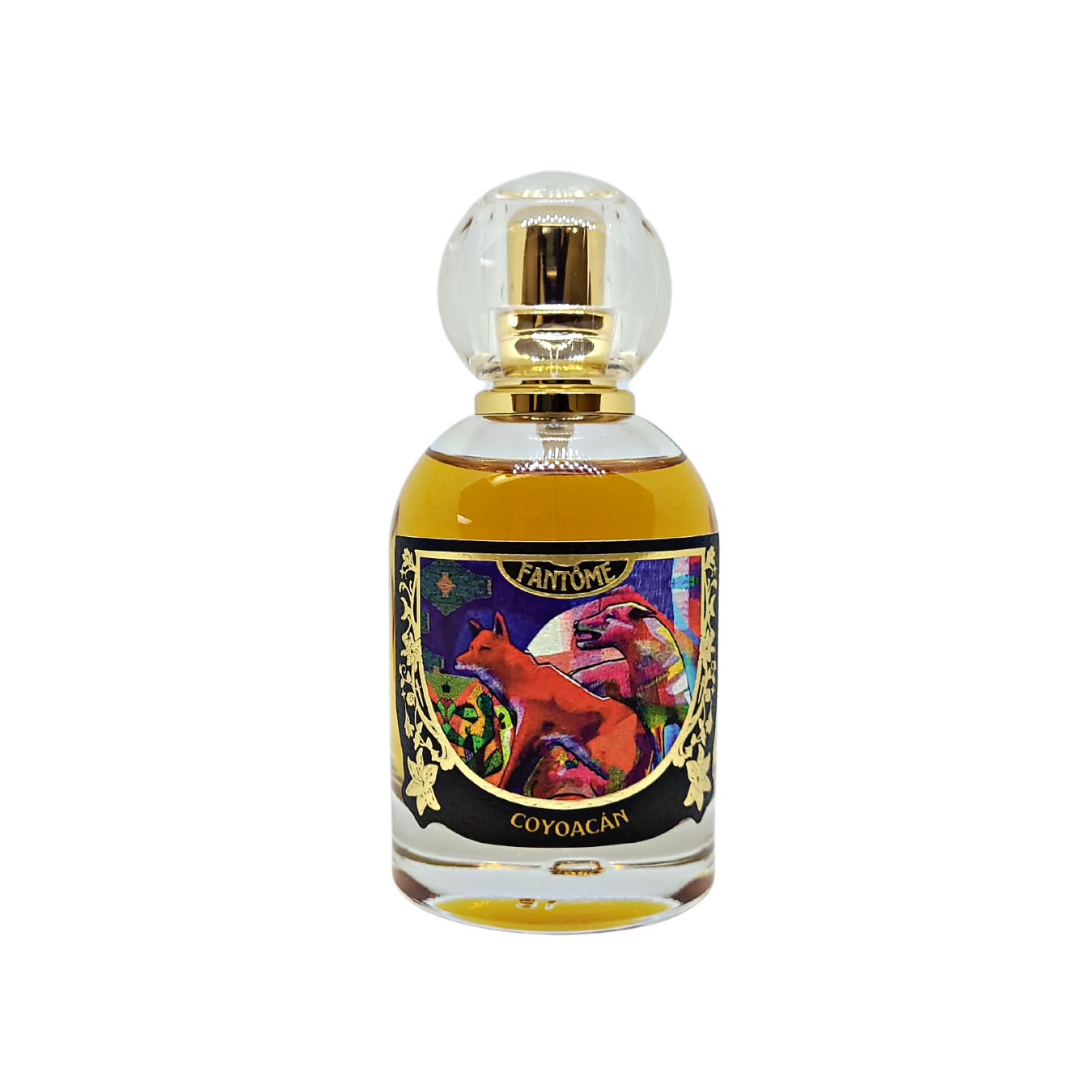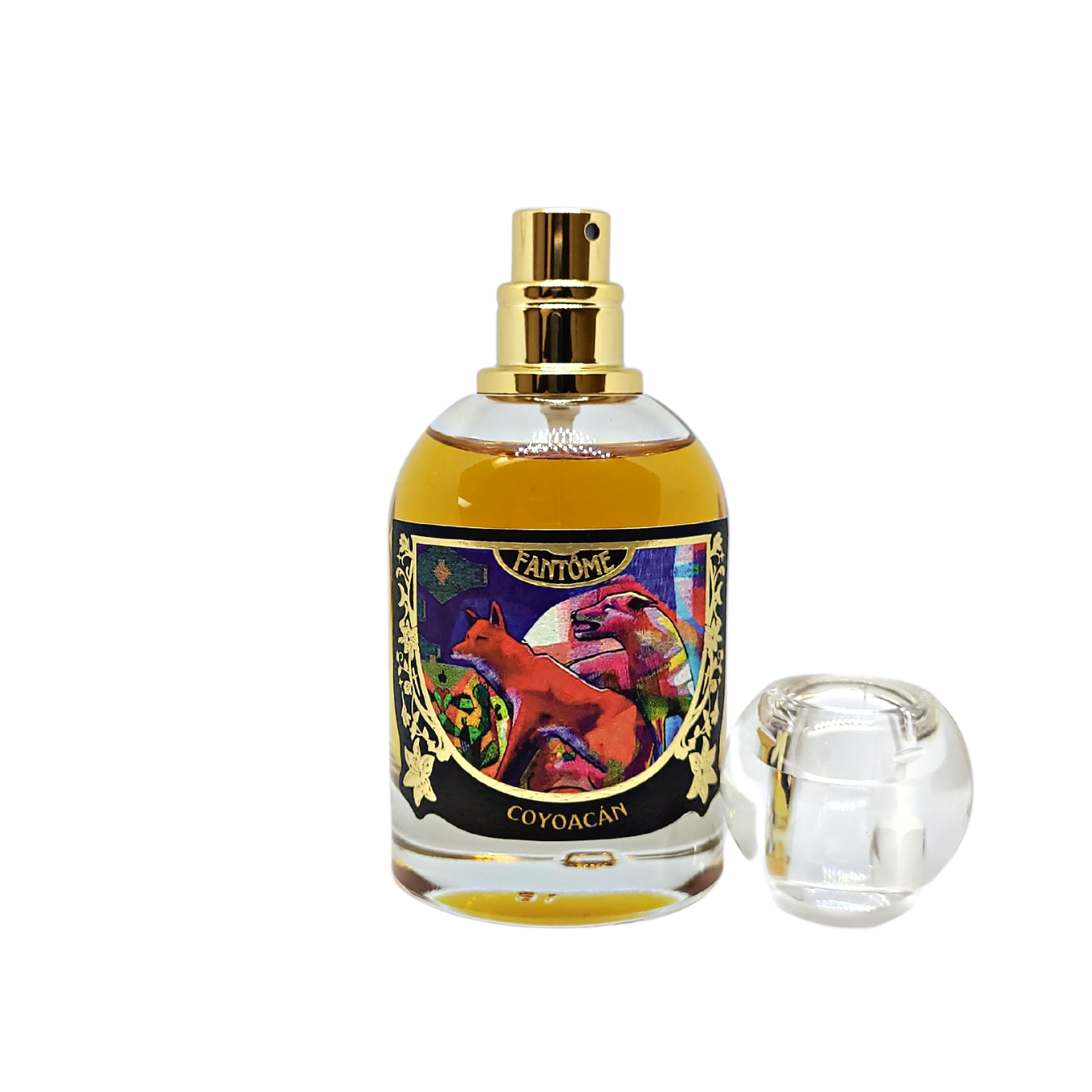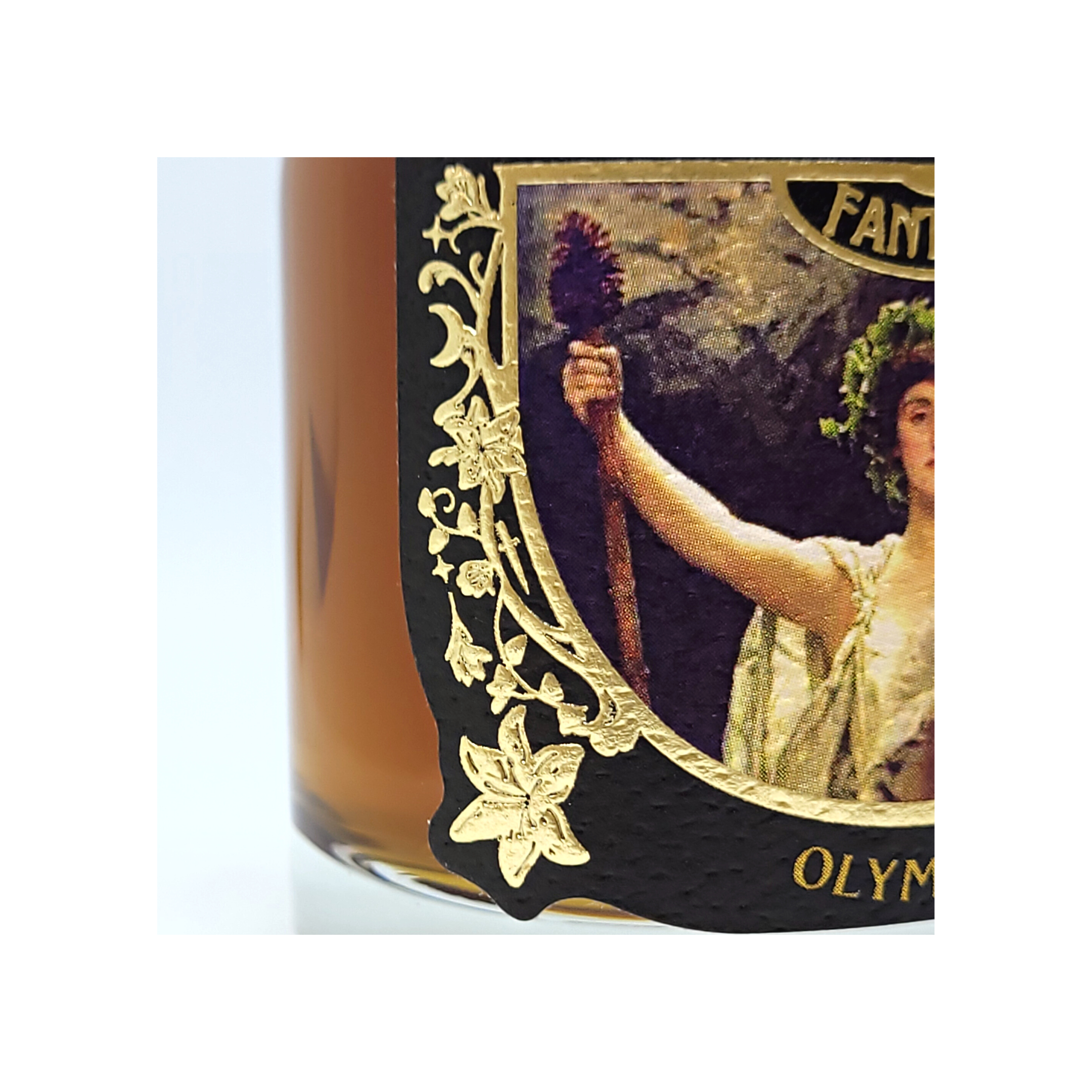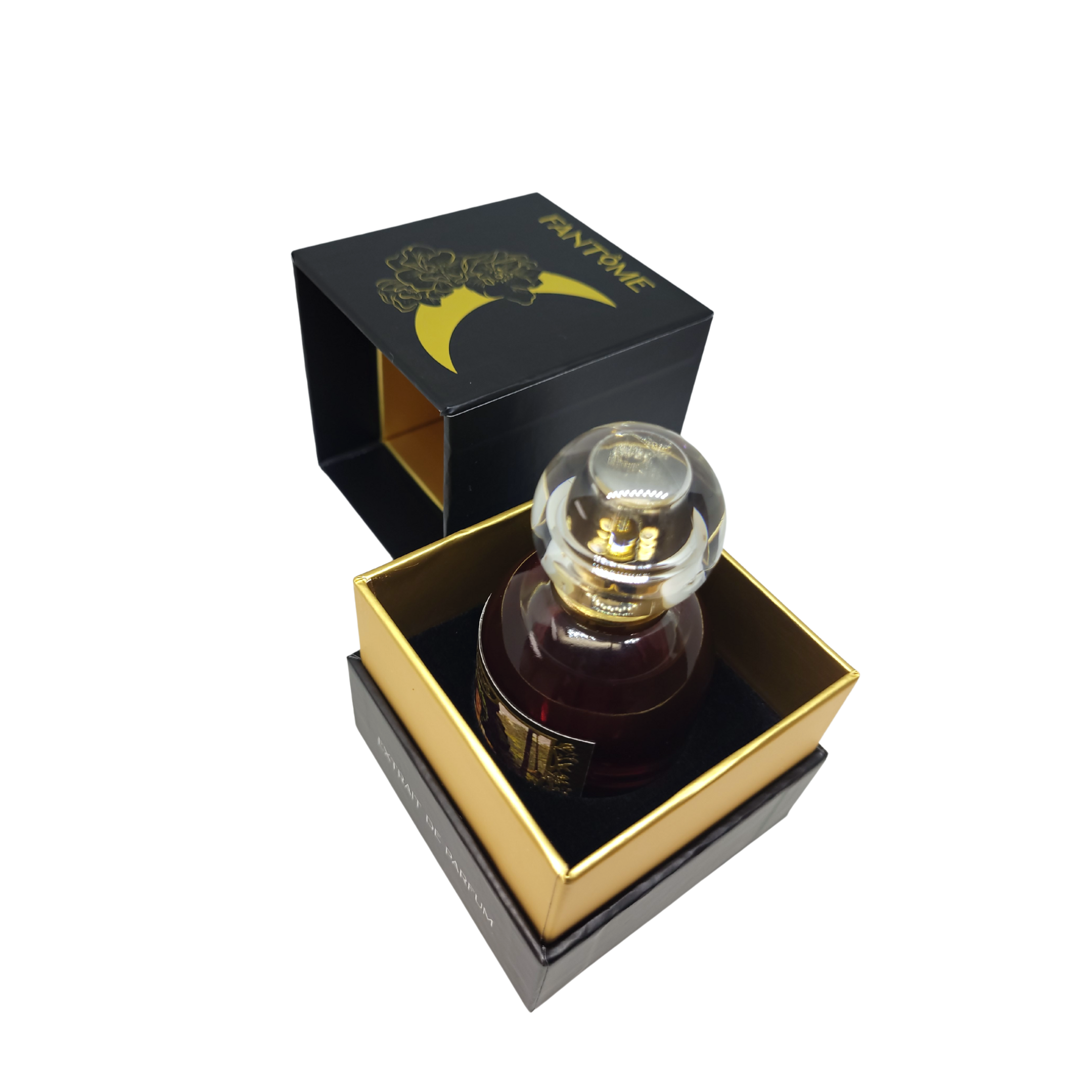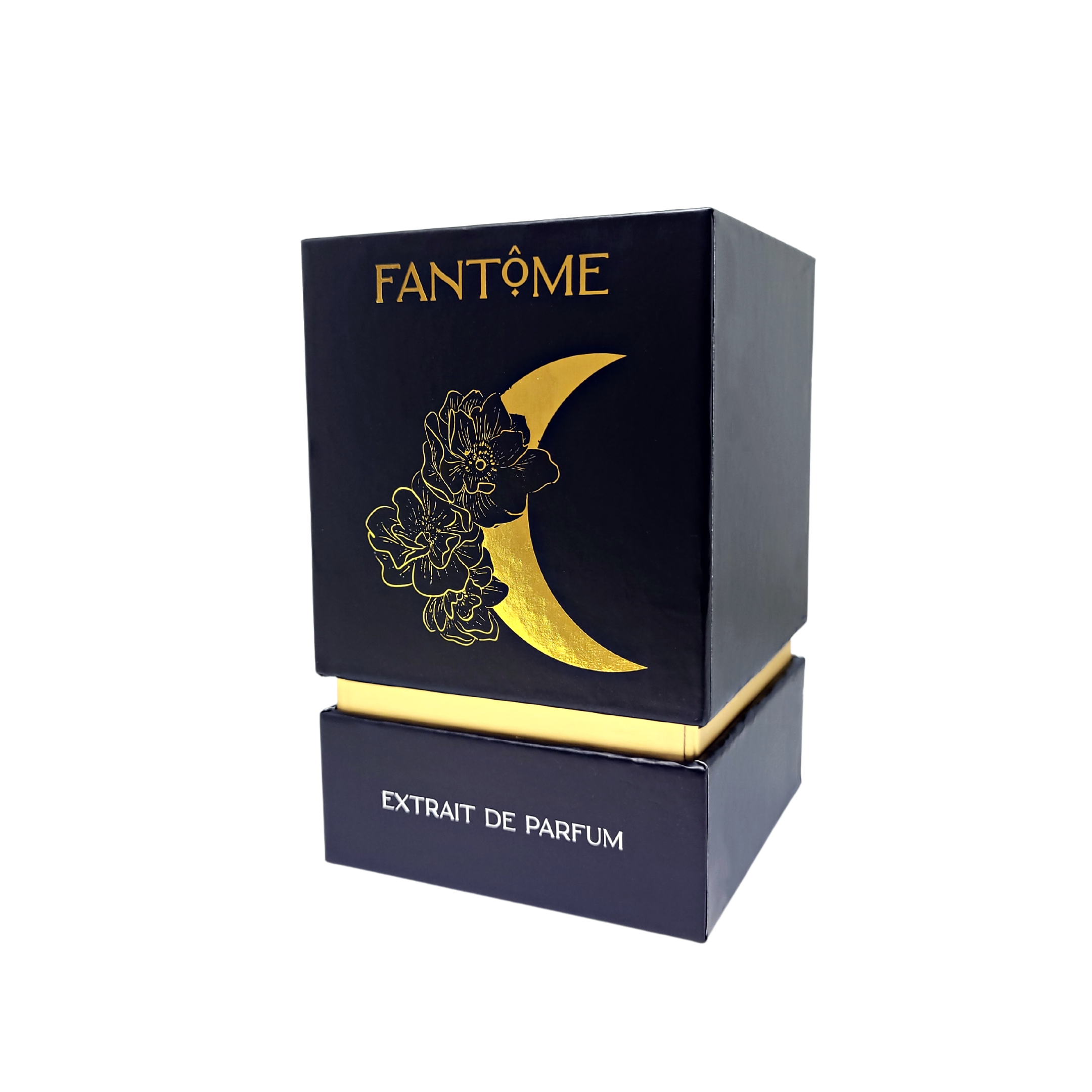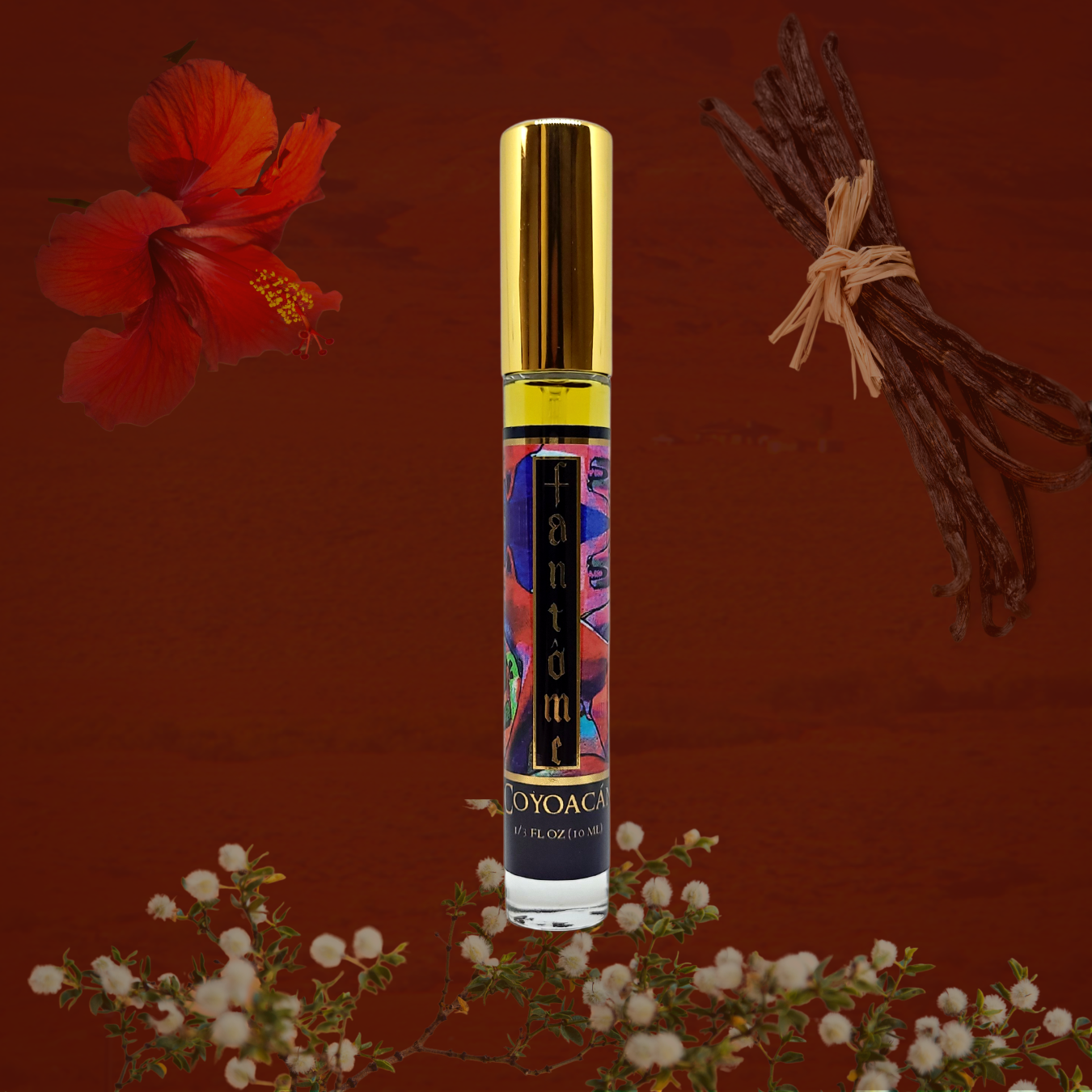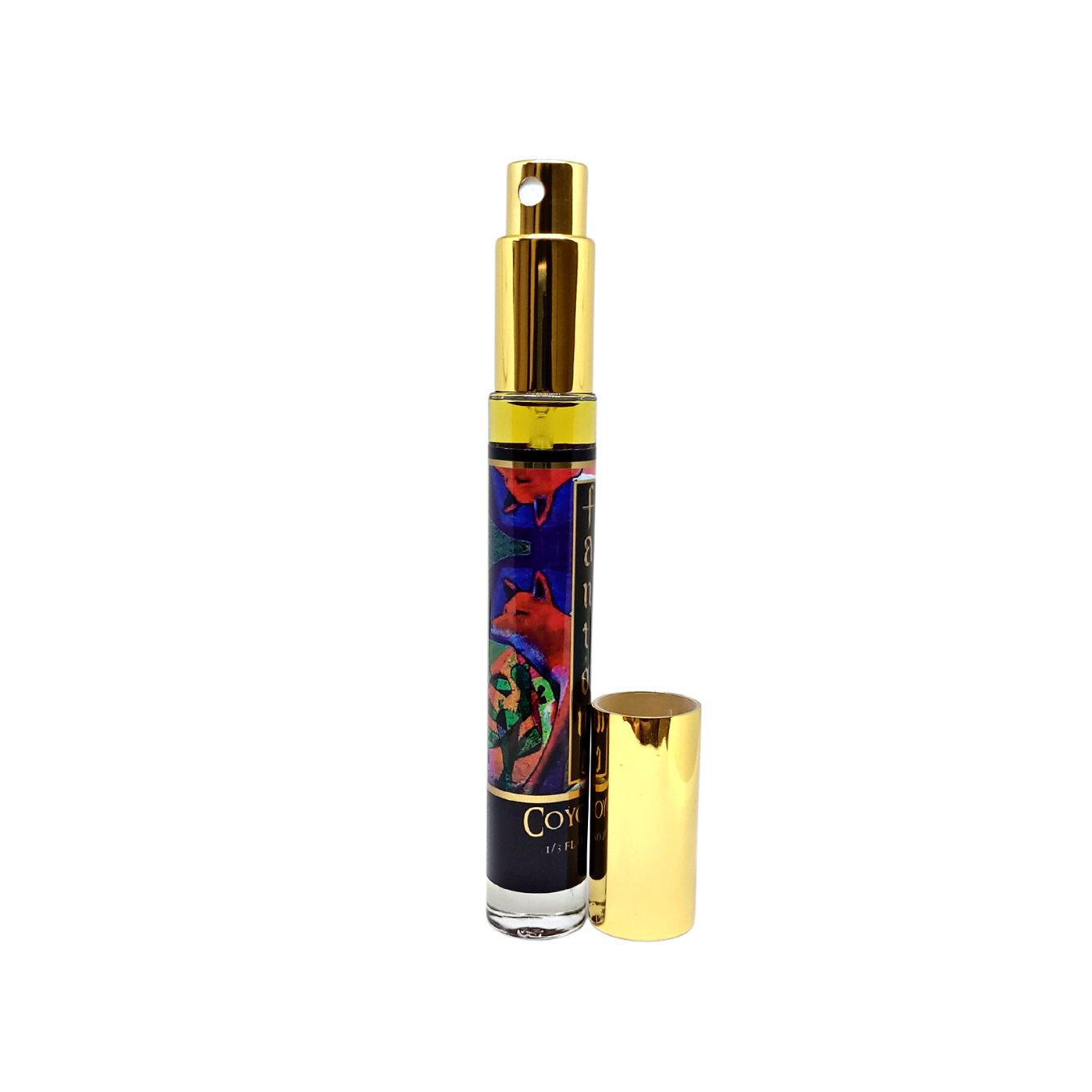 Desert wind, sweet nectar, cool stone, Mexican vanilla, creosote, hibiscus, sage
Coyoacán is a warm, atmospheric fragrance that blooms on the skin much like desert air  warming cobblestones in the morning shade. The stone note provides a contrasting anchor to the warmer aspects of the fragrance, and seeks to evoke the cobblestones lining the art-filled streets of Coyoacán. The Mexican vanilla is a rich, dark vanilla absolute, which deepens the sweet nectar and lightly floral hibiscus. There is a complexity to this fragrance that creates the full impression of the district's atmosphere, rather than a series of individual notes. 
Strolling through serene Coyoacán on a balmy spring day was the inspiration for this fragrance, intending to create a small snapshot of the incredible beauty of Mexico City. Known as the "land of many coyotes," Coyoacán features a fountain in the heart of the city with two bronze coyotes watching over the square. In this flourishing art district, the stone streets are lined with carts of fresh flowers and fruit, sprawling urban gardens, and Mexican baroque architecture. Coyoacán was once home to Frida Kahlo and Diego Rivera, and their influence can still be seen in the original murals and street art tributes that adorn the bright orange and indigo buildings of the area.
Extrait de parfum. Ingredients: denatured alcohol (isopropyl myristate for international orders), fragrance. 
50 ml: French glass bottle with gold foil embossed label, fine mist atomizer, spherical cap, and decorative box. 30 ml: square glass bottle with fine mist spray pump. 10 ml: glass bottle with fine mist atomizer. 1.5 ml: glass vial with fine mist spray pump.