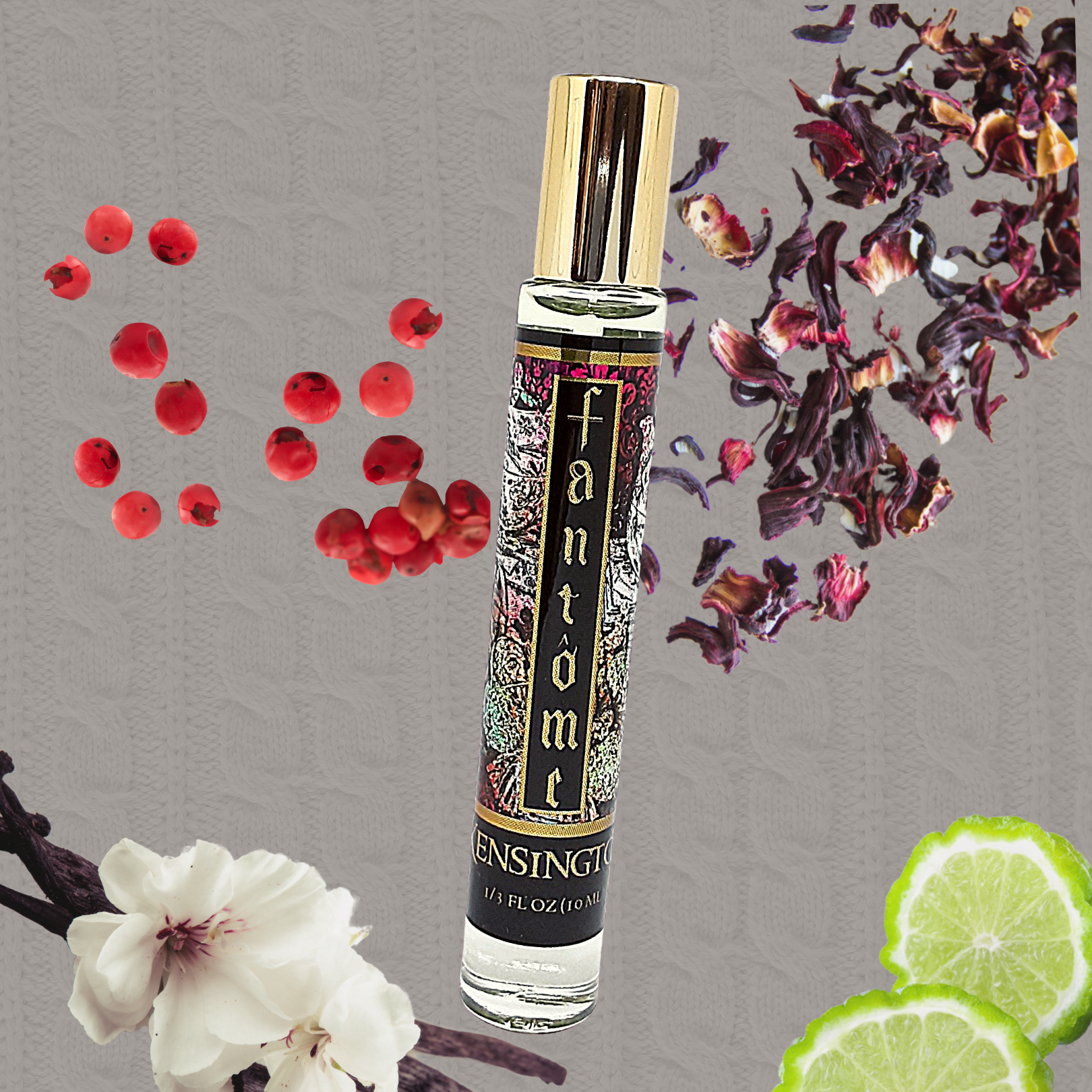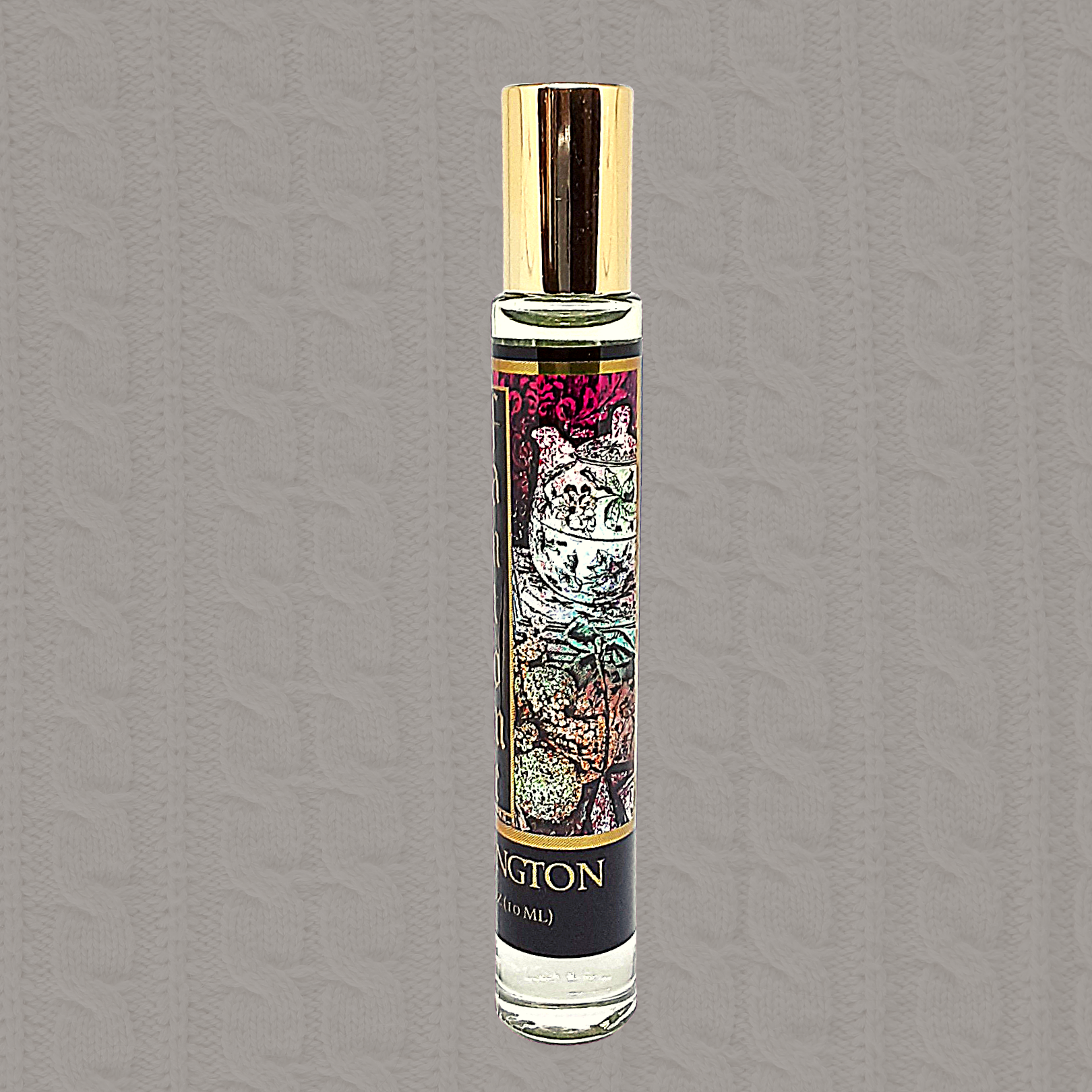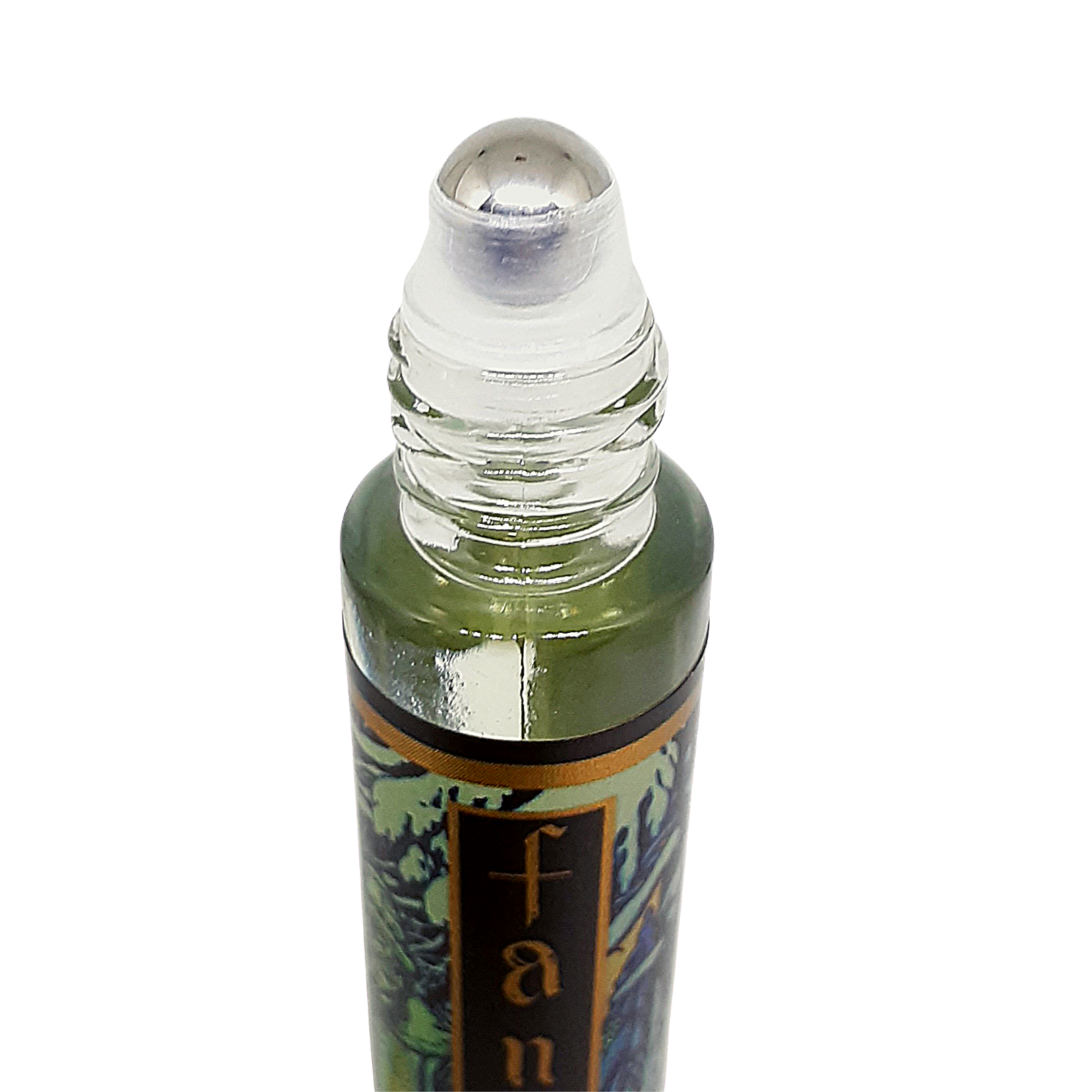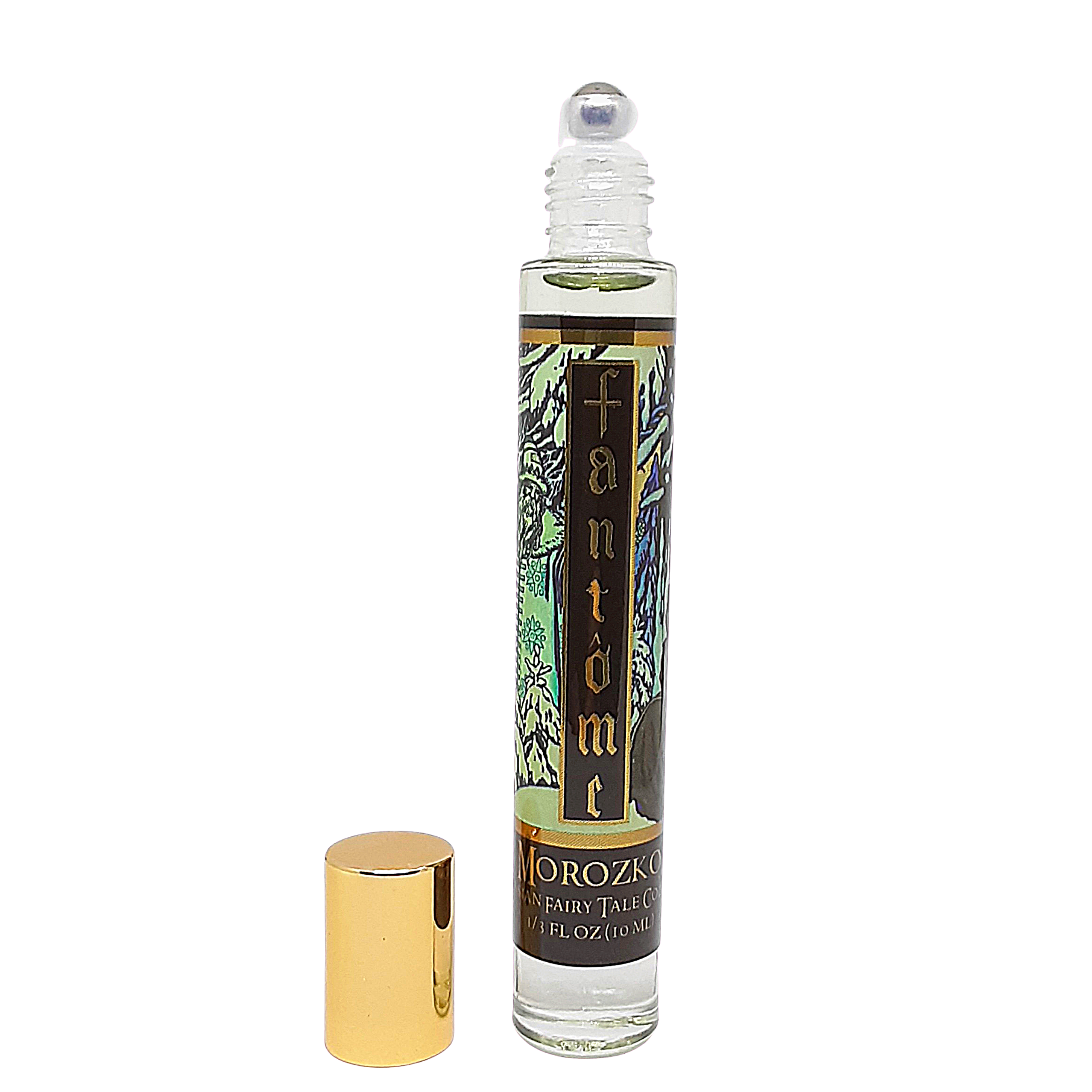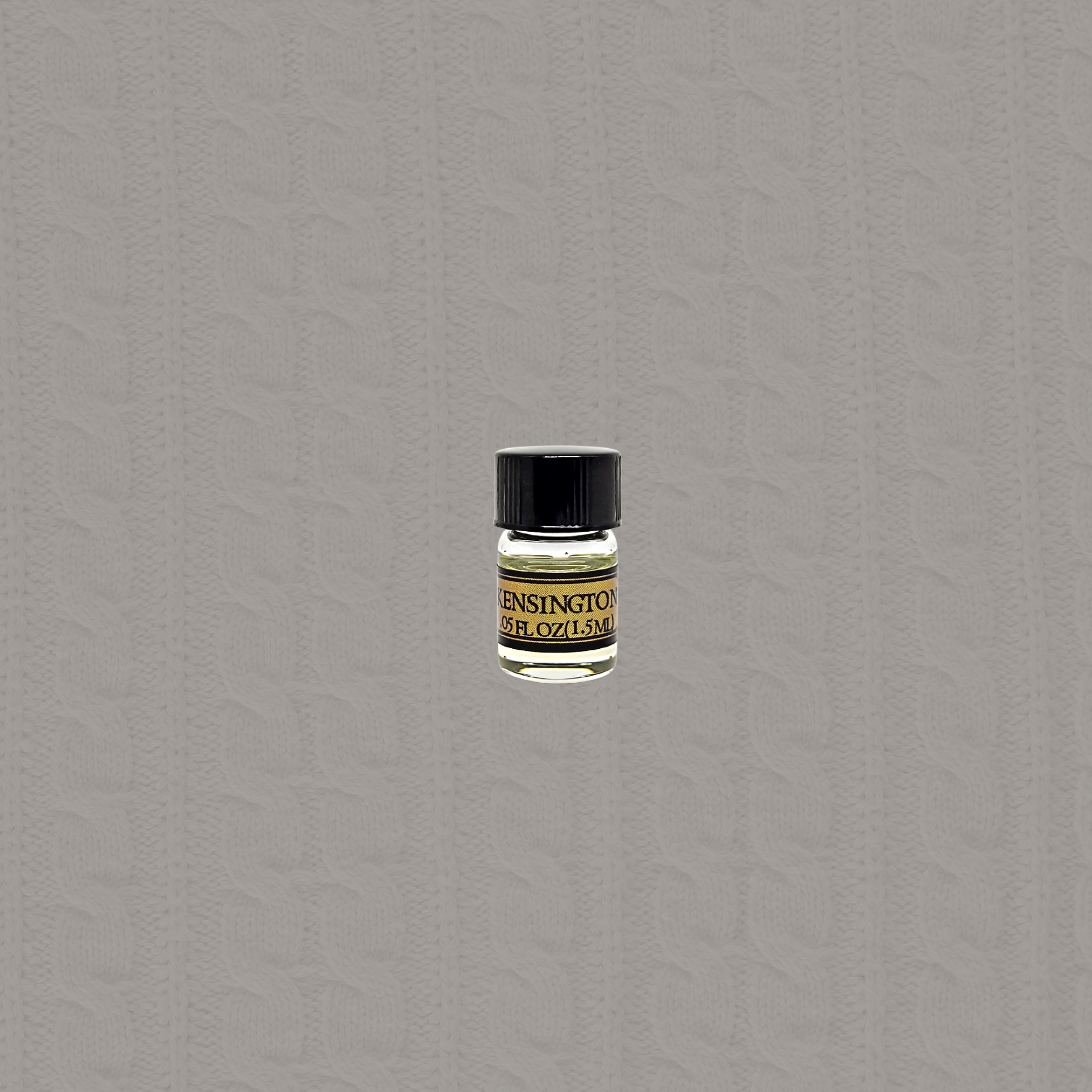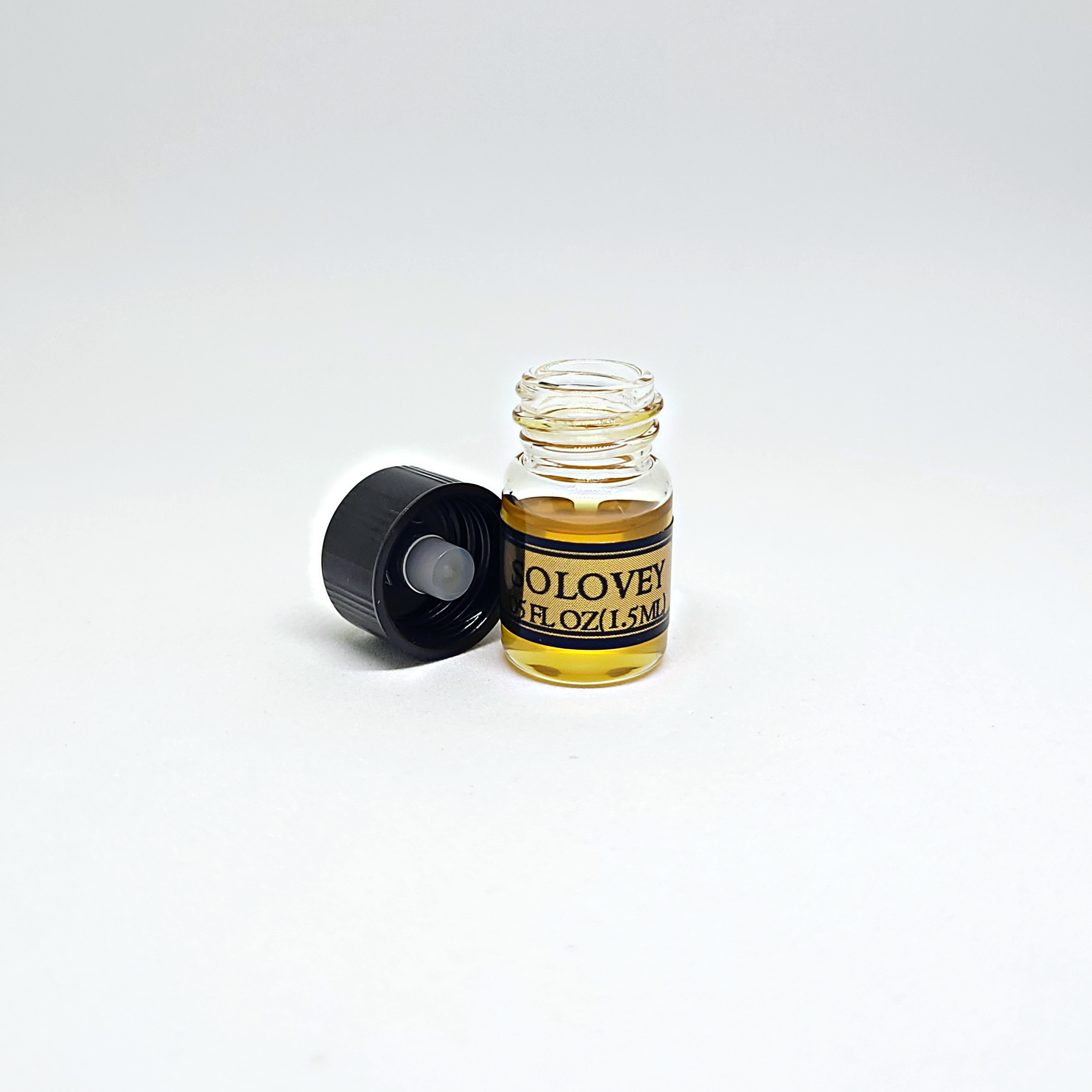 Earl Grey tea, cashmere, dark vanilla bean, smooth cedar, dried rose petals, mandarin zest, pink peppercorn, and a burst of fresh bergamot.
Where ancient, dusty tomes meet natural sunlight. Where magic, archaic lore, witchcraft, and ancient feminism come alive once again. Faeries and spirits dance among the spellbooks, sapphic love letters, and old Norse sagas that line the unique shelves in the Folklore and Customs Collection at the Kensington Library. 
Perfume oil. Ingredients: fractionated coconut oil, fragrance.
All sizes feature glass bottles. The 10 ml and 4 ml both have stainless steel rollerballs, the 1.5 ml has a screw top only.