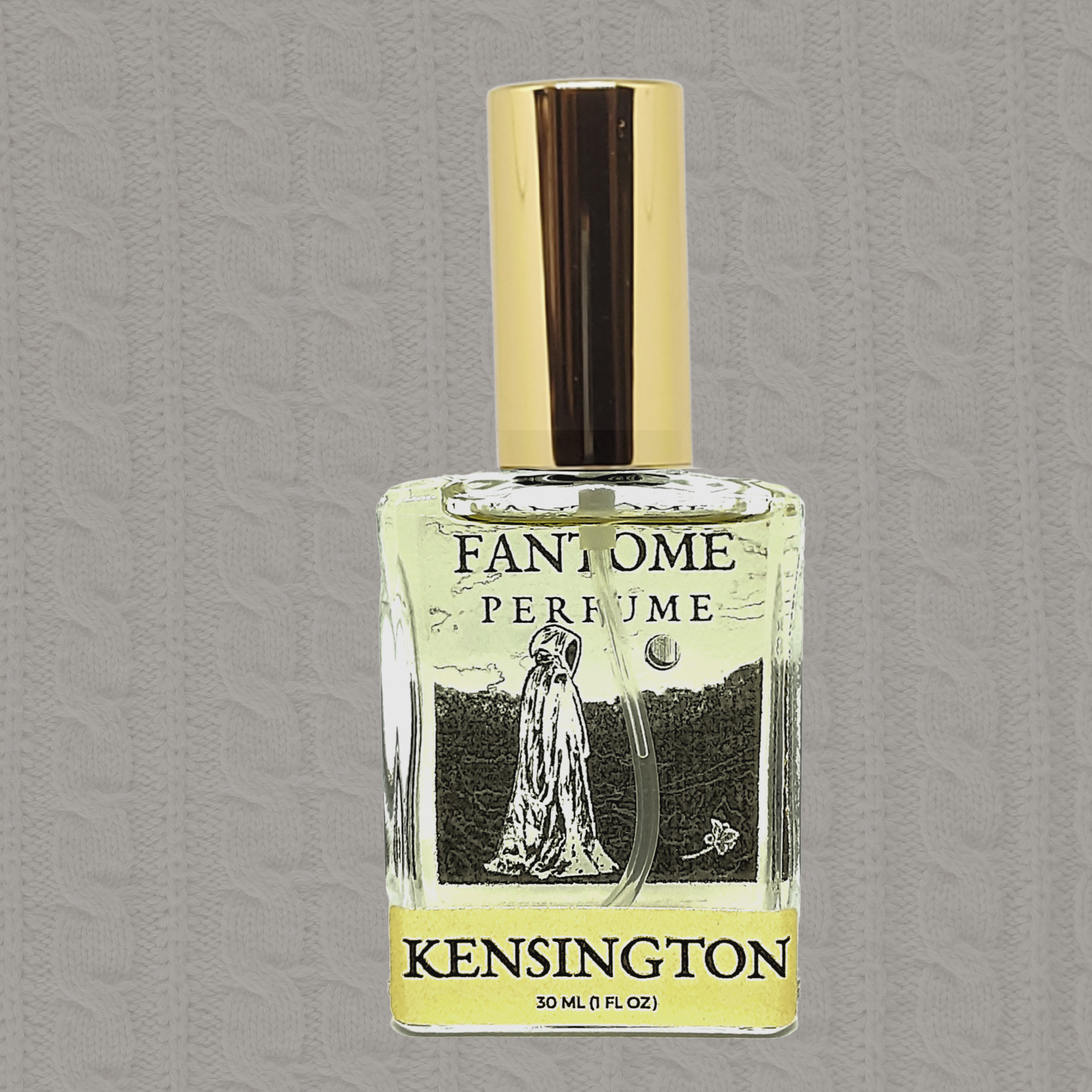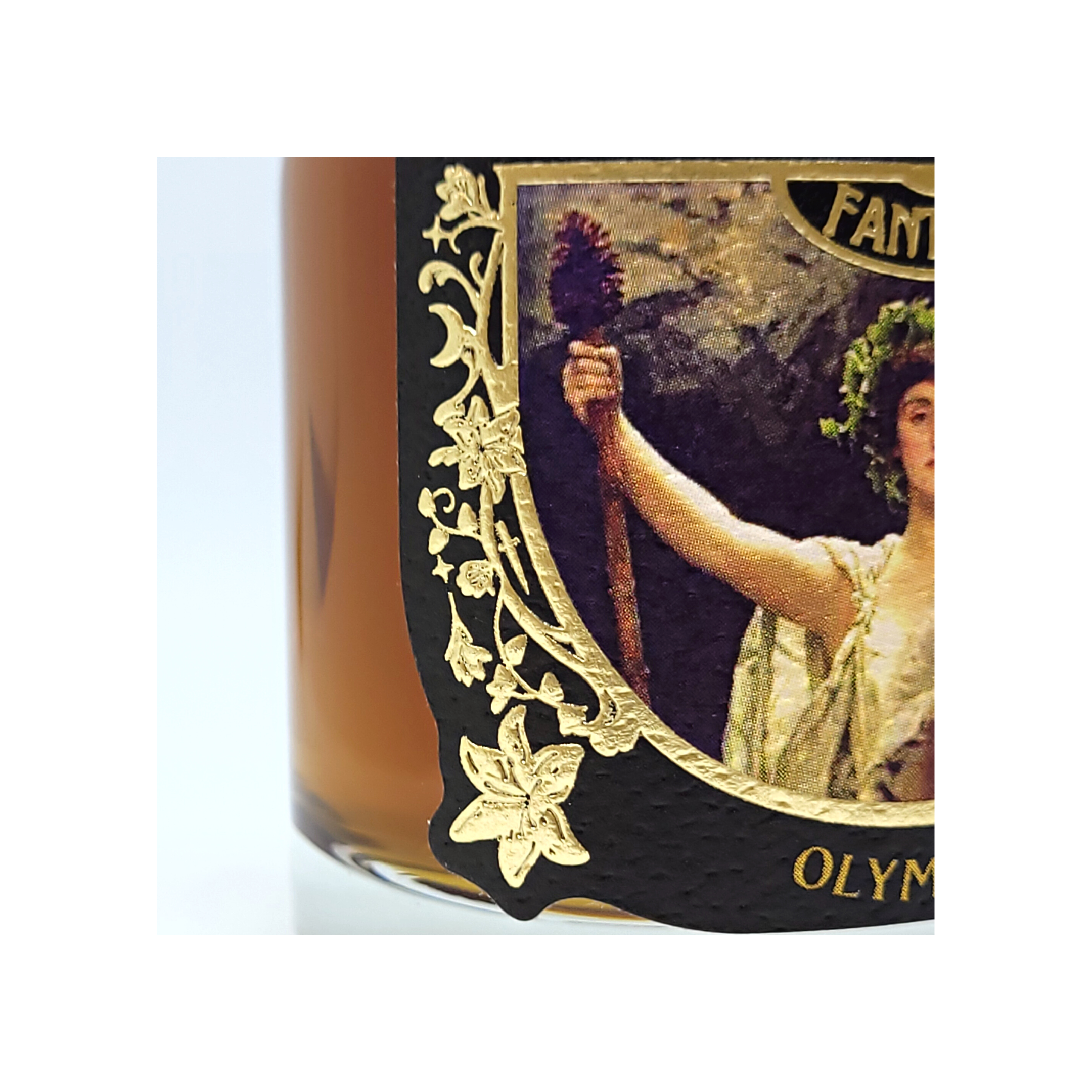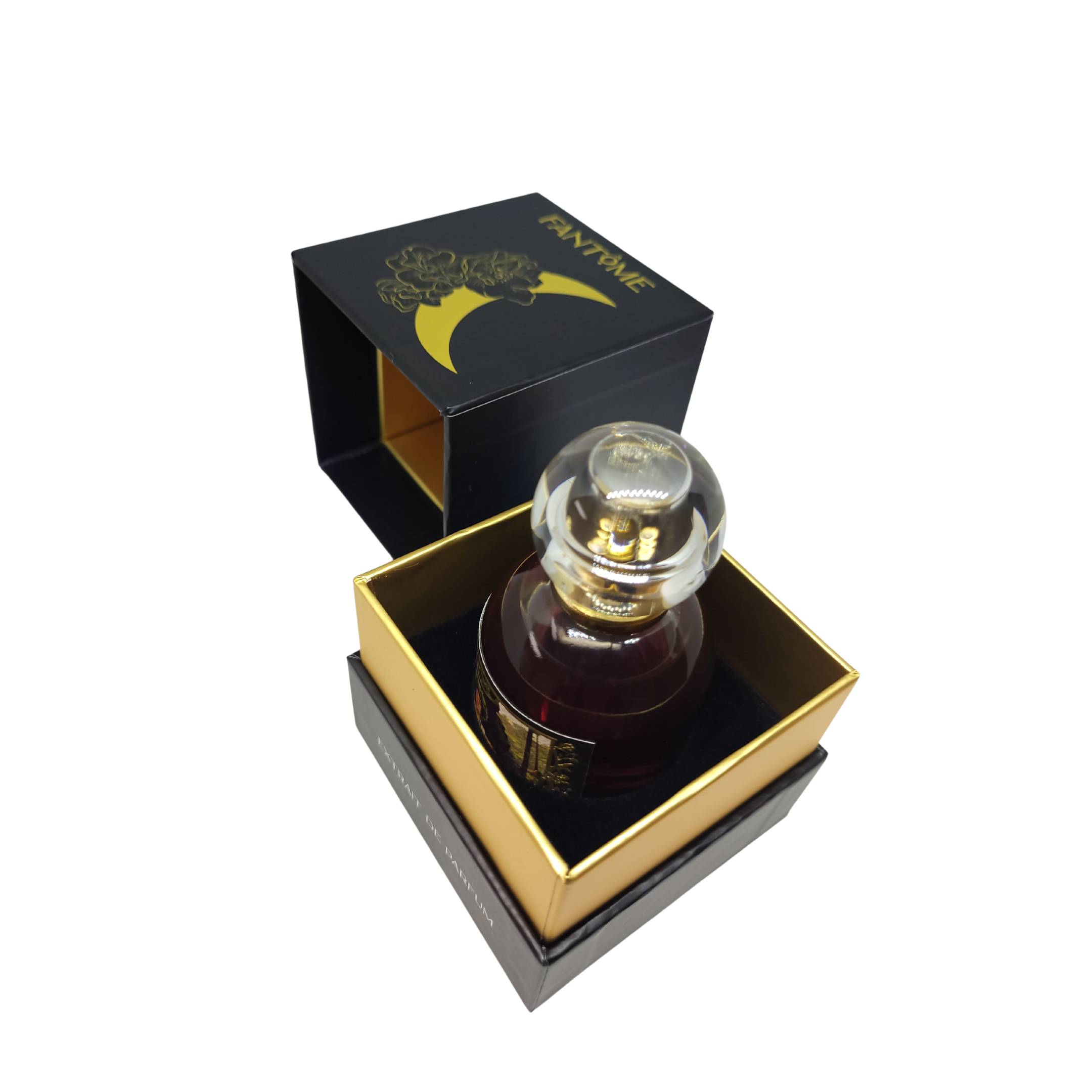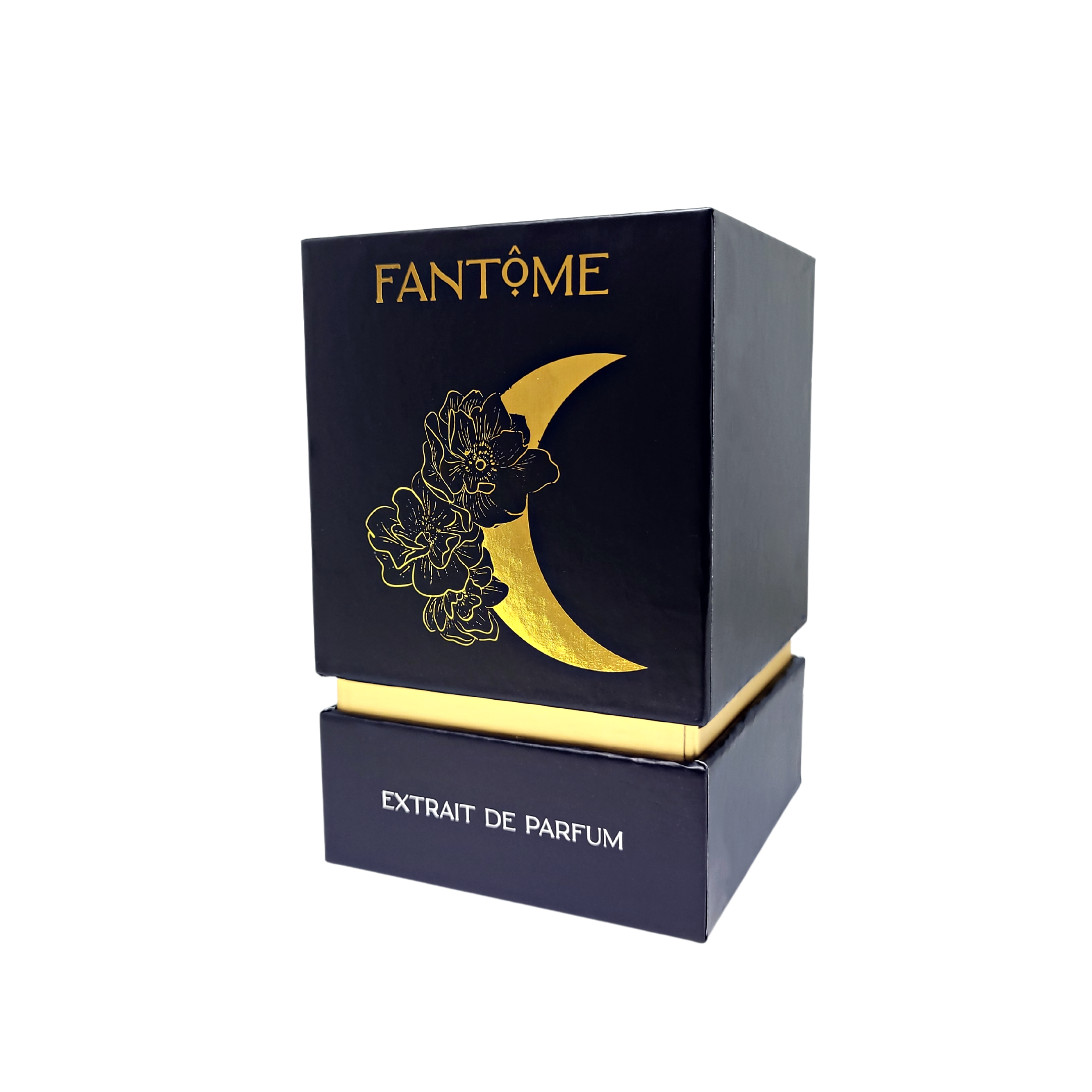 Earl Grey tea, cashmere, dark vanilla bean, smooth cedar, dried rose petals, mandarin zest, pink peppercorn, and a burst of fresh bergamot.

Where ancient, dusty tomes meet natural sunlight. Where magic, archaic lore, witchcraft, and ancient feminism come alive once again. Faeries and spirits dance among the spellbooks, Sapphic love letters, and old Norse sagas that line the unique shelves in the Folklore and Customs Collection at the Kensington Library. 

Extrait de parfum. Ingredients: denatured alcohol (isopropyl myristate for international orders), fragrance. 
50 ml: French glass bottle with gold foil embossed label, fine mist atomizer, spherical cap, and decorative box. 30 ml: square glass bottle with fine mist spray pump. 10 ml: glass bottle with fine mist atomizer. 1.5 ml: glass vial with fine mist spray pump.