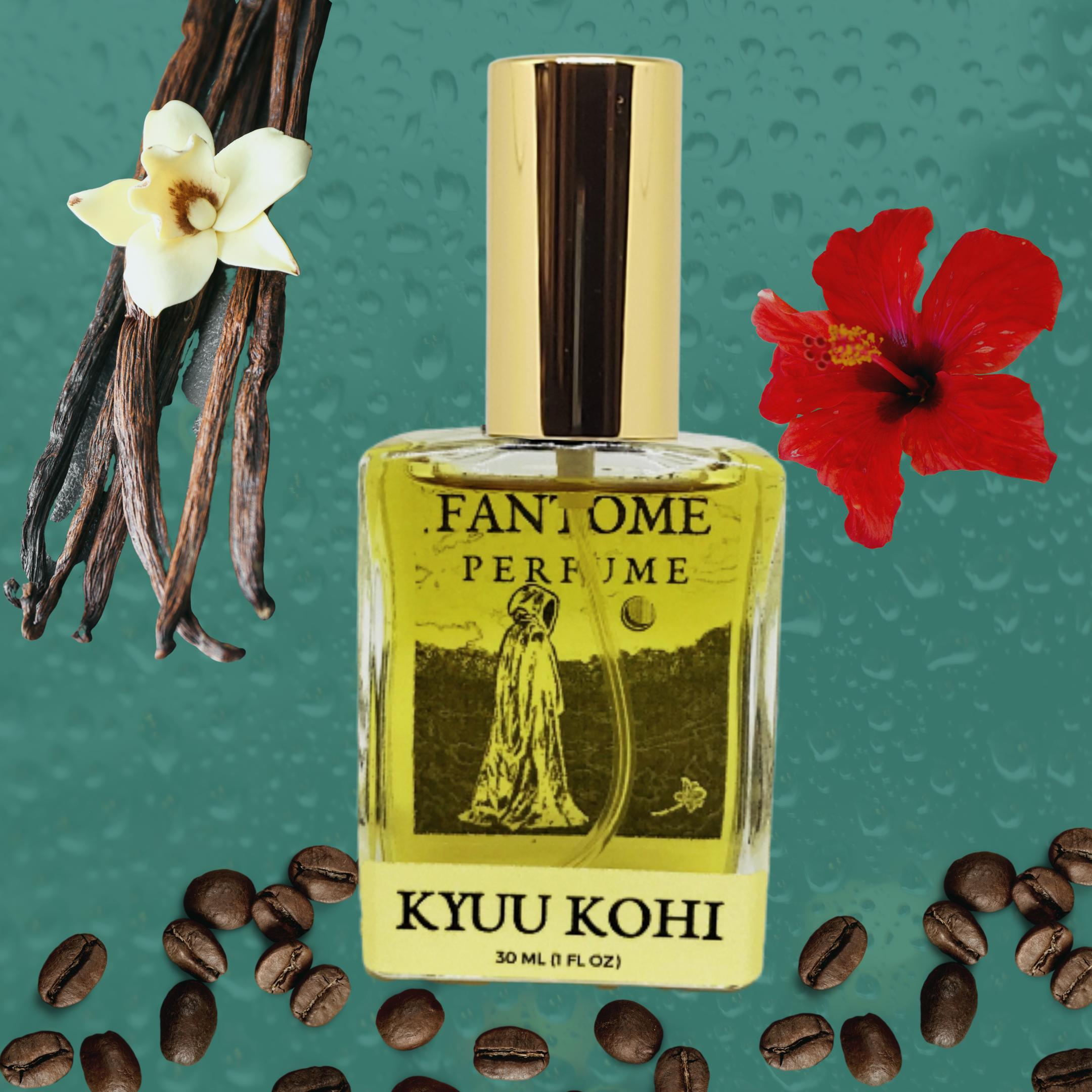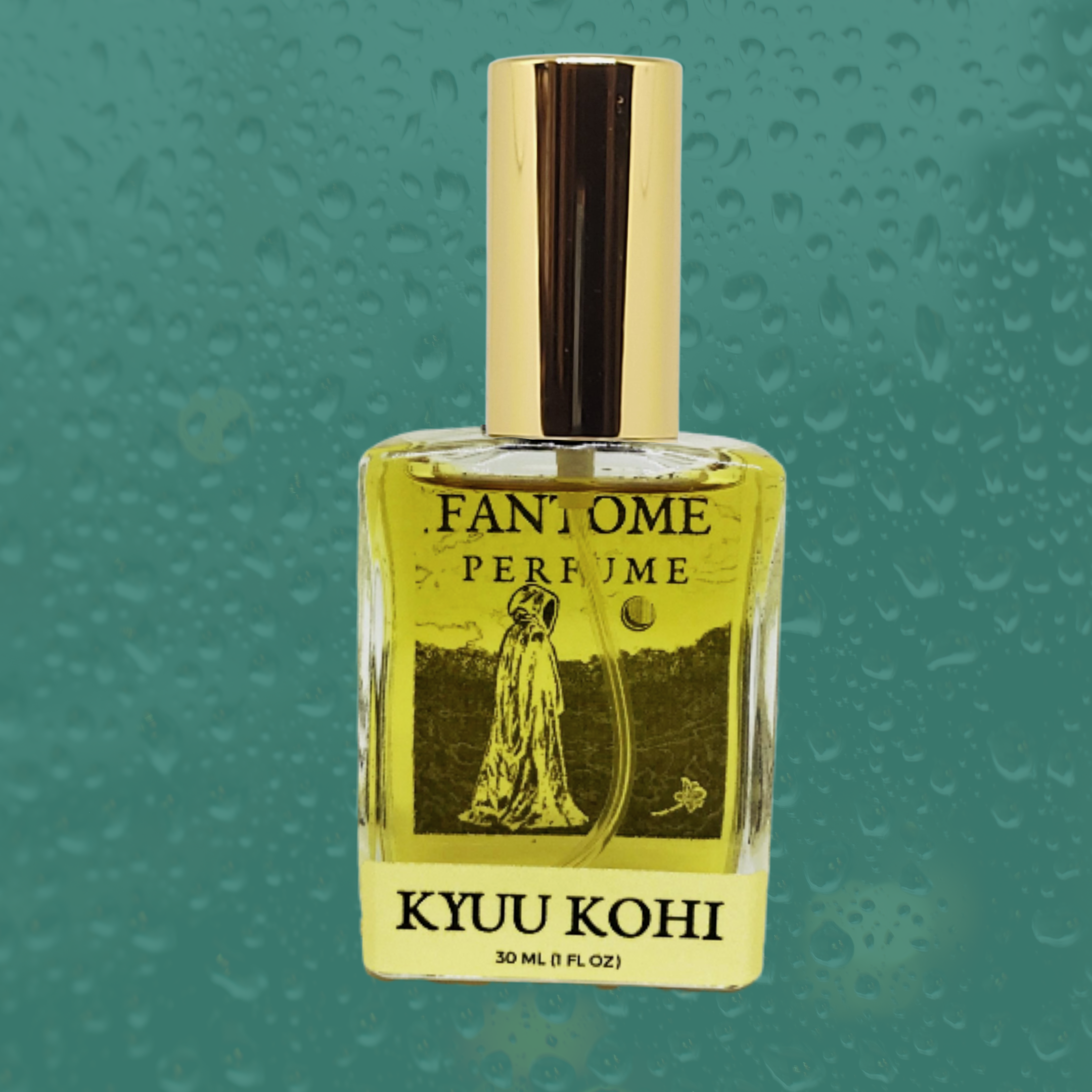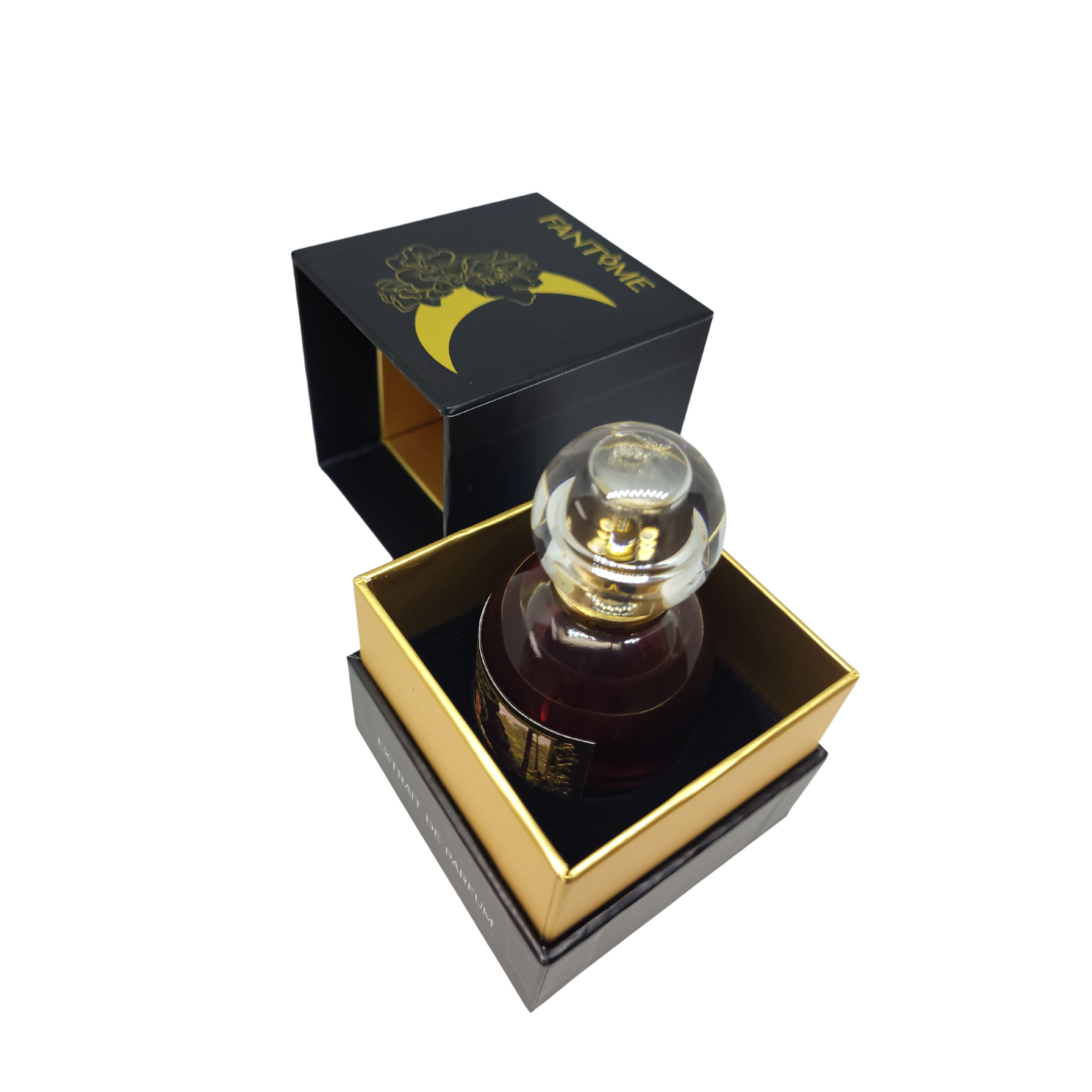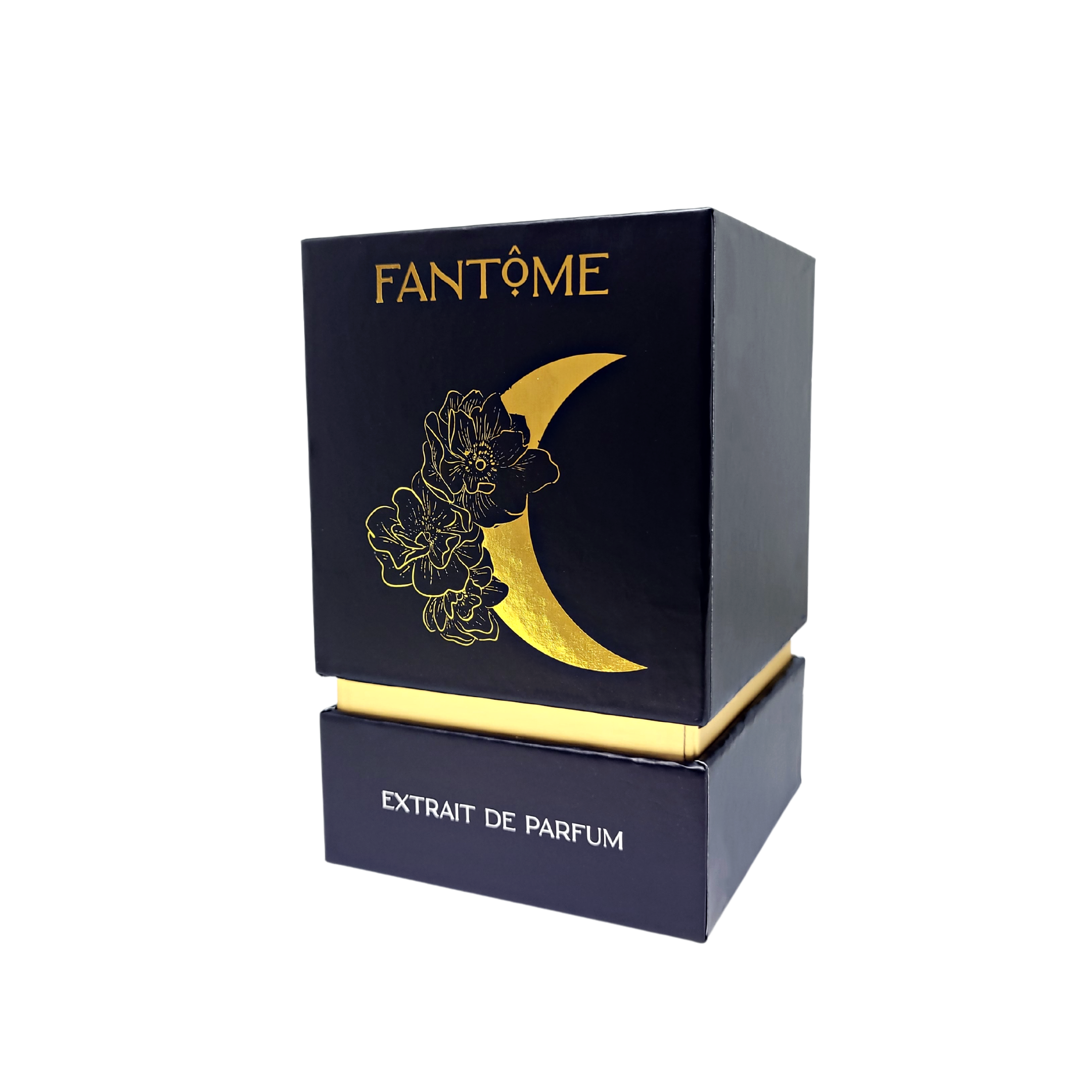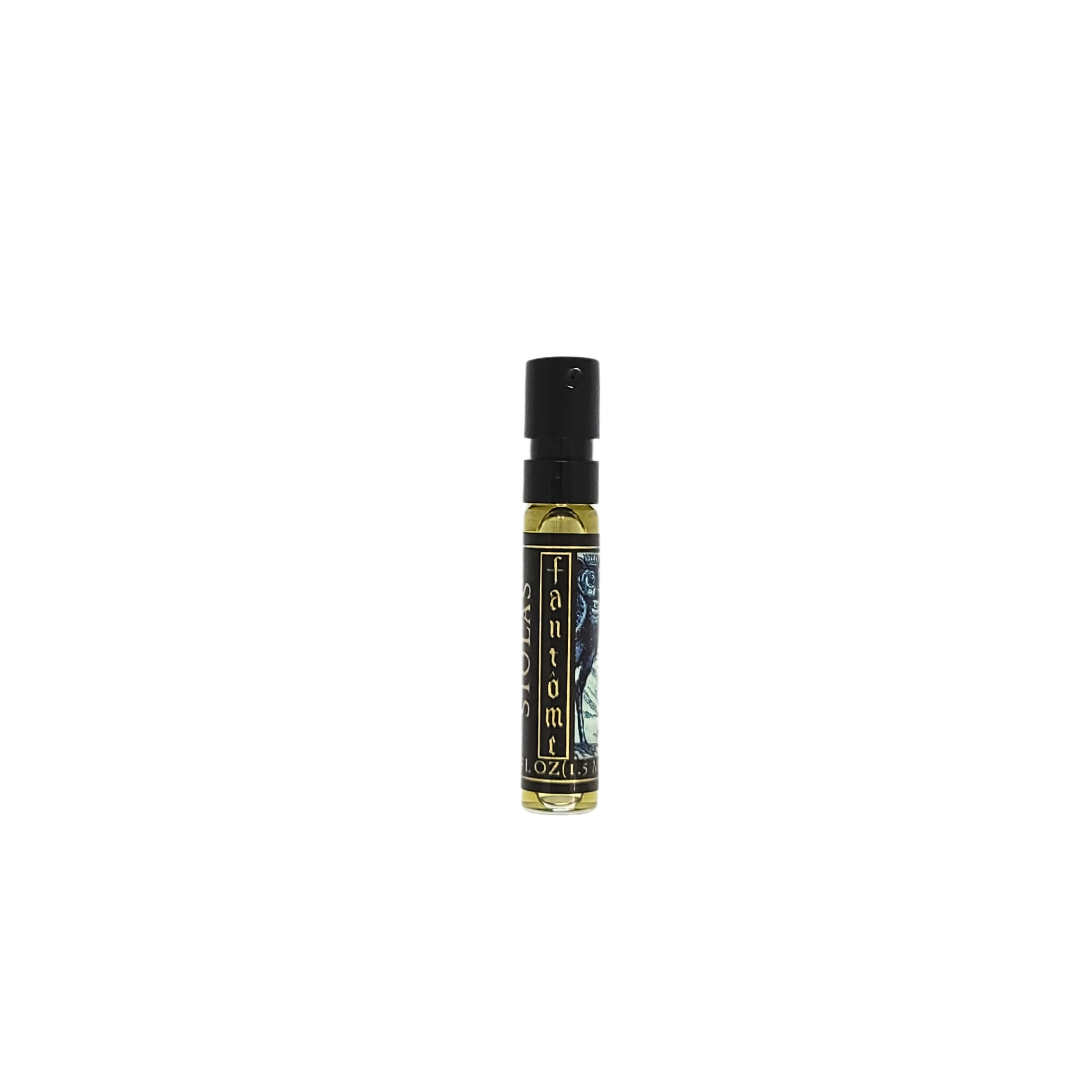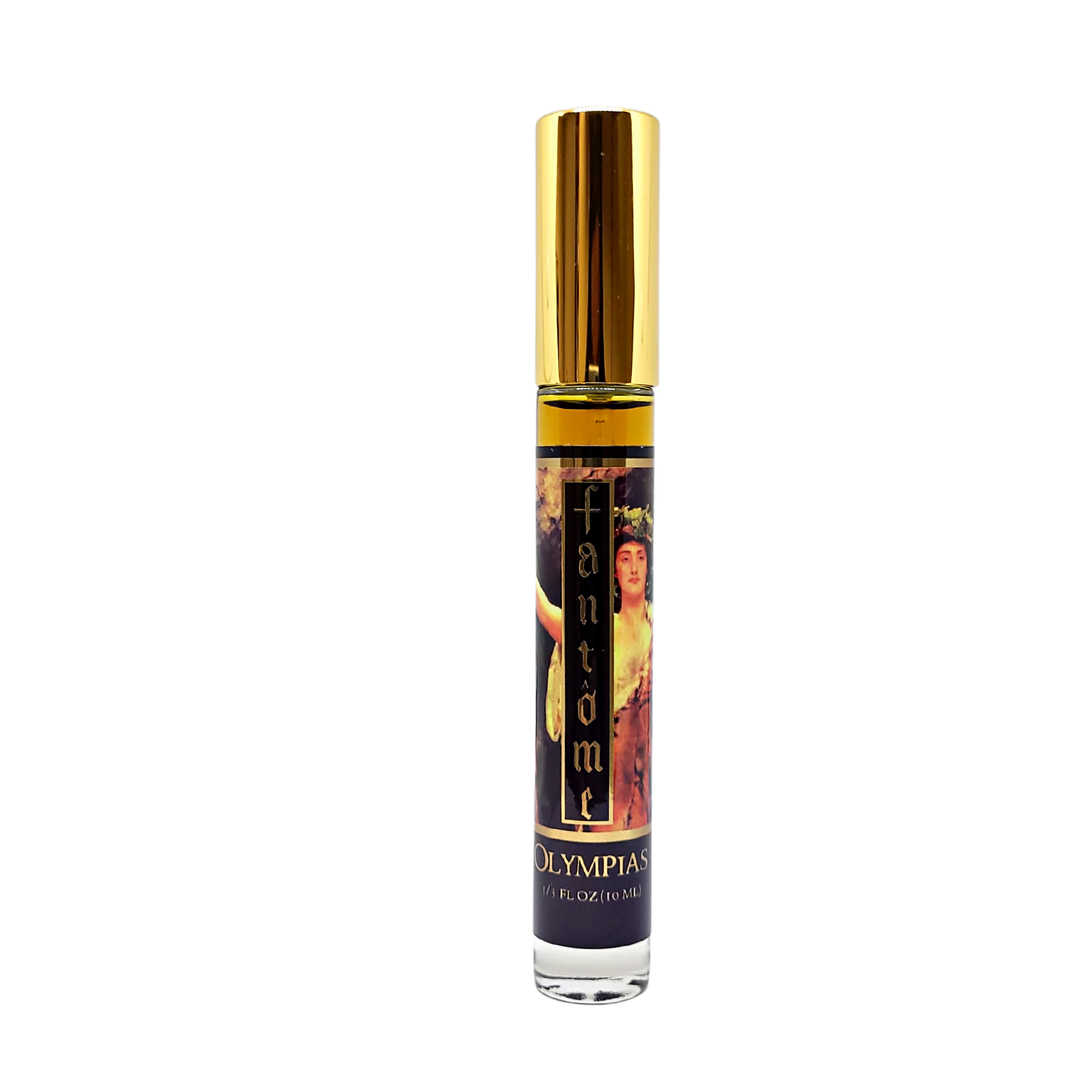 A warm, tropical breeze, incense, roasted coffee, summer rain, a drop of vanilla cream.  

Kyuu Kohi is the scent of finding yourself in an unexpected summer typhoon in one of Osaka's art districts. Rain drops hit the pavement as the sweet breeze starts to pick up, and you notice a welcoming coffee shop where you can take refuge. Once you duck inside, the calming aroma of roasted coffee and incense fills your nose. You grab a book, settle into a comfy chair with your latte and a pastry, and wait for the downpour to pass.
Extrait de parfum. Ingredients: denatured alcohol (isopropyl myristate for international orders), fragrance. 
50 ml: French glass bottle with gold foil embossed label, fine mist atomizer, spherical cap, and decorative box. 30 ml: square glass bottle with fine mist spray pump. 10 ml: glass bottle with fine mist atomizer. 1.5 ml: glass vial with fine mist spray pump.