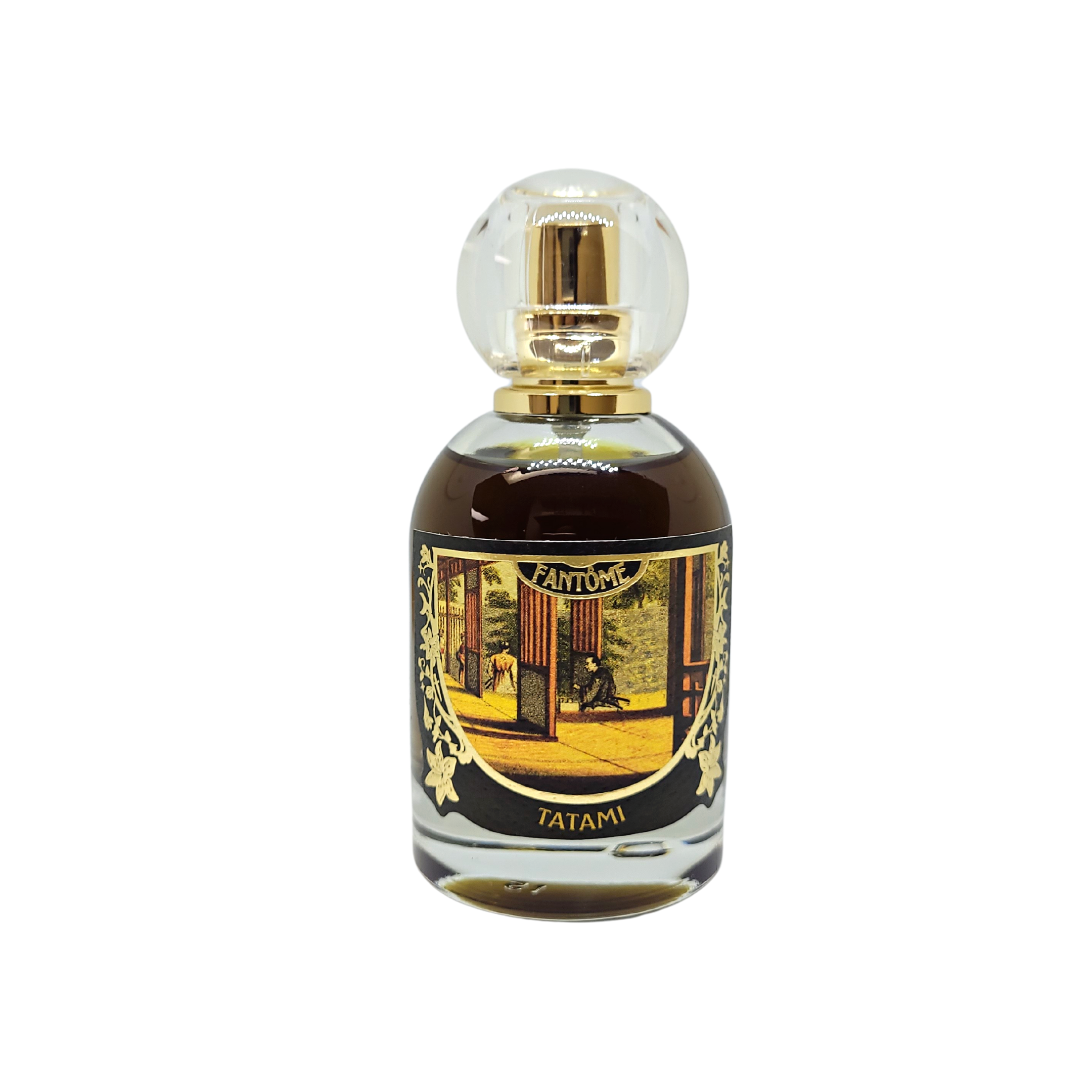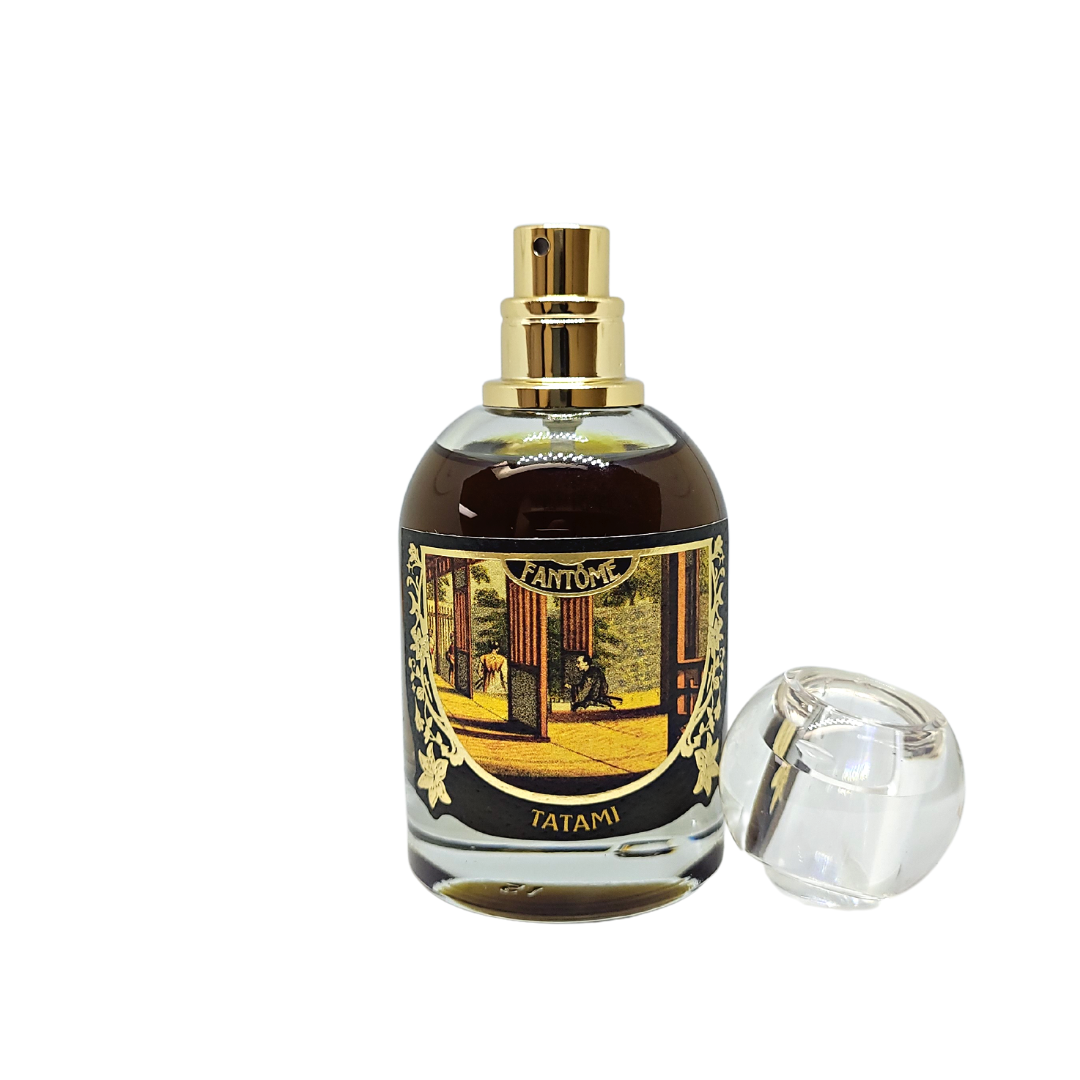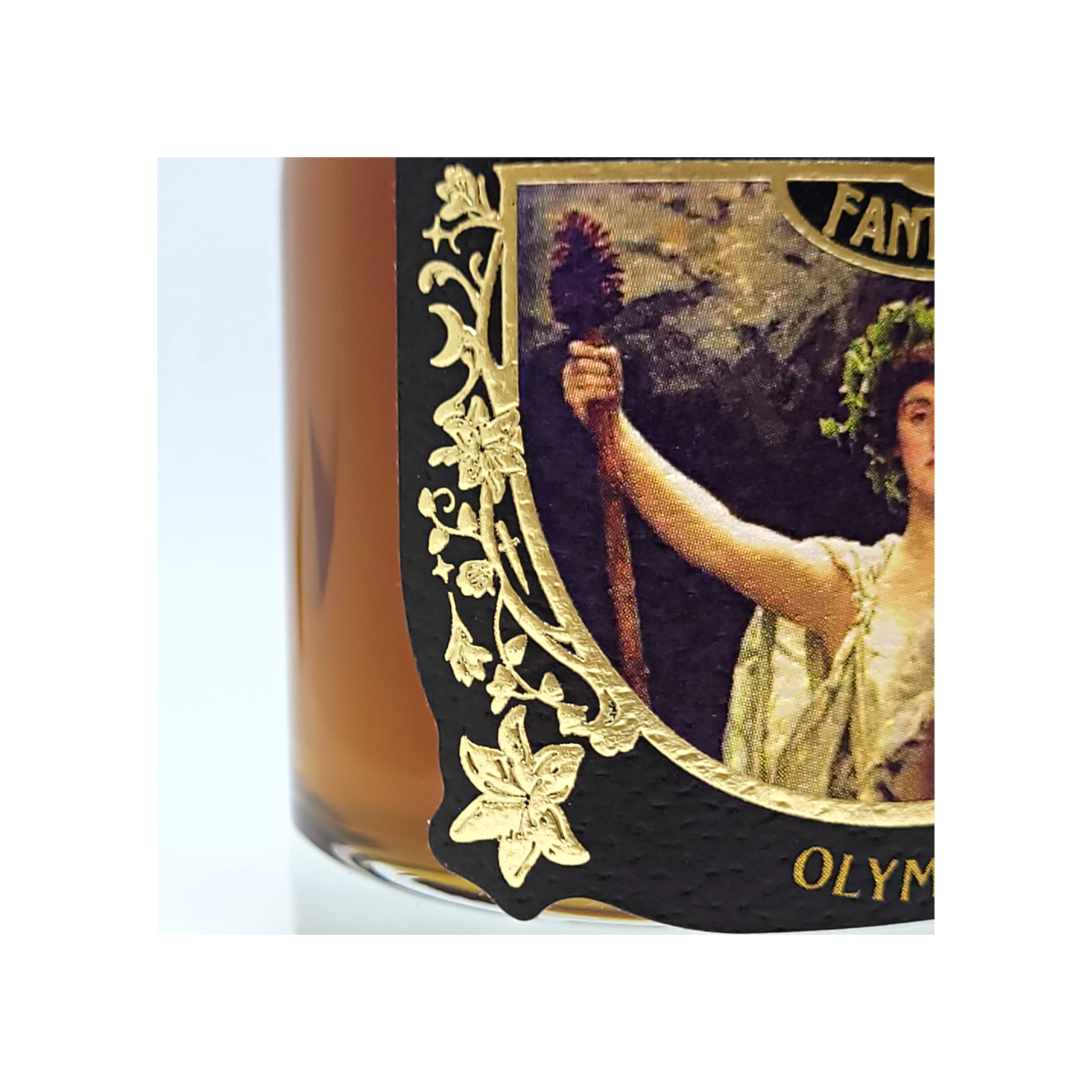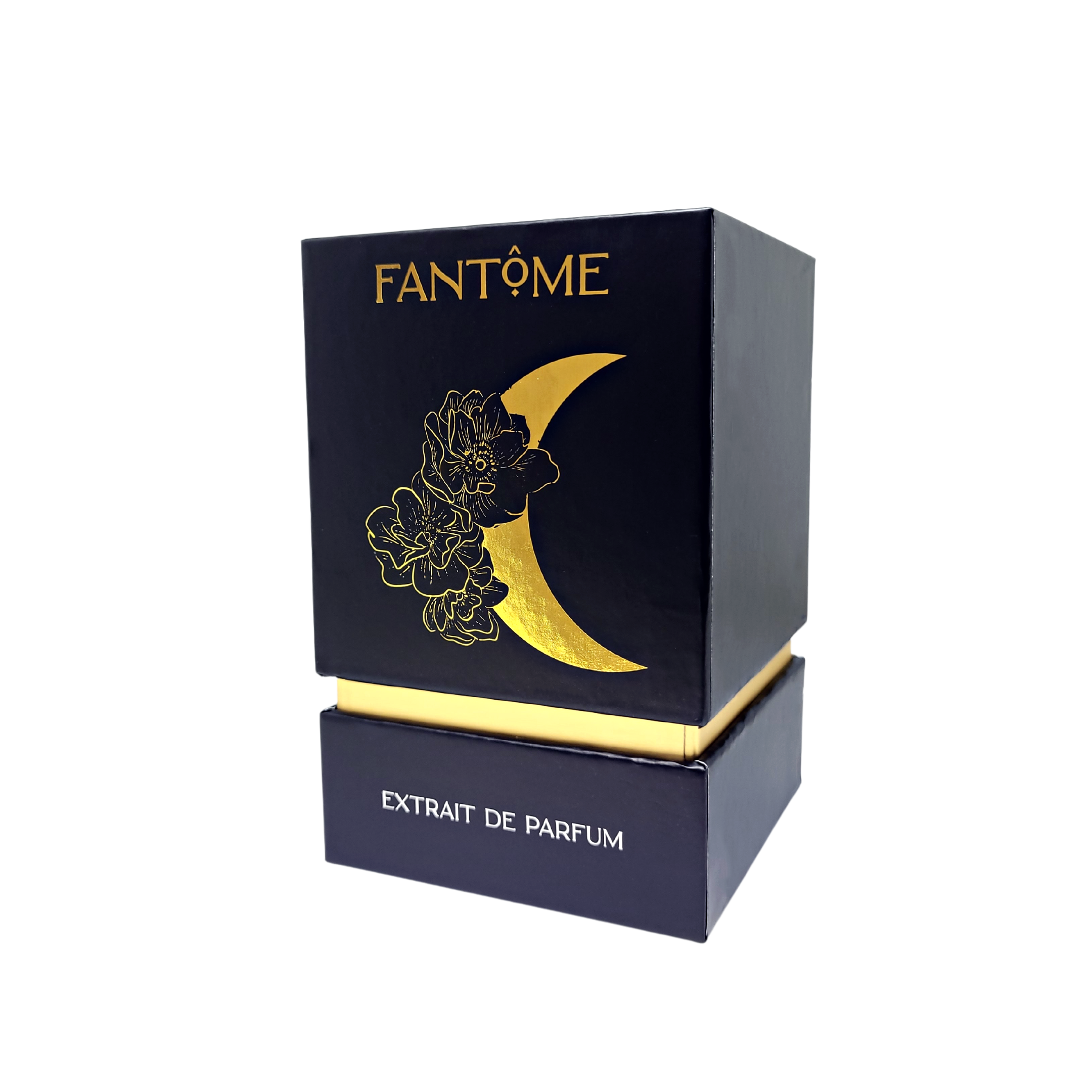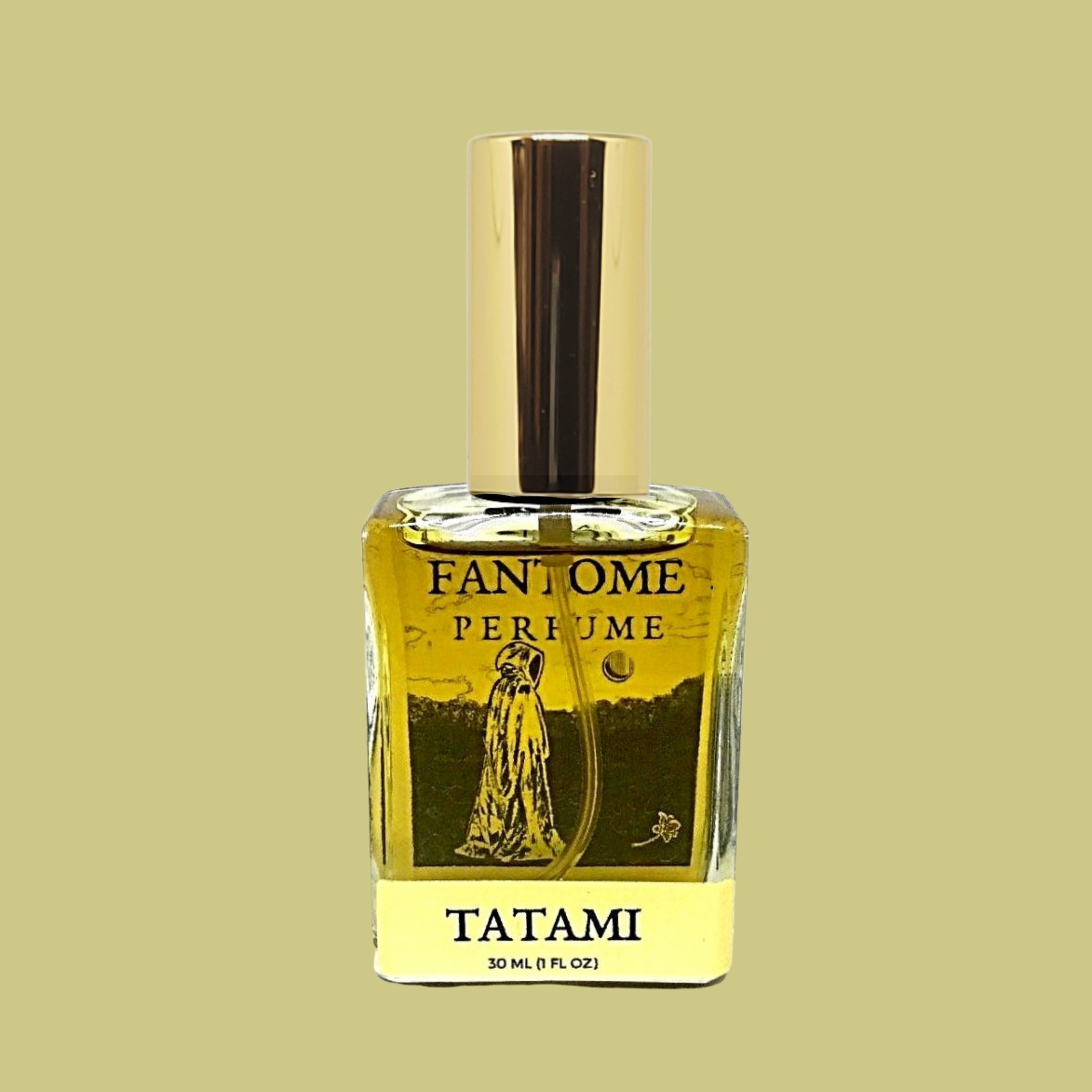 The welcoming and familiar scent of a Japanese temple. Tatami (rice straw mats) warmed in the sun, with soothing temple incense. 

The singular scent that can evoke the time spent in Japan by any traveler is that of the iconic tatami mats that line temples, restaurants, and homes. When tatami ages and warms, it creates a pleasant natural aroma in the space. There is no way to naturally distill the scent of the rice straw of which most tatami mats are woven, so we sourced a cypress that has undergone the same treatment process as tatami and painstakingly recreated the scent of rice straw tatami in a temple. Due to our sourcing of these unique ingredients, initial application may be strong before it warms and deepens, similar to that of the life cycle of tatami. 
Extrait de parfum. Ingredients: denatured alcohol (isopropyl myristate for international orders), fragrance. 

50 ml: French glass bottle with gold foil embossed label, fine mist atomizer, spherical cap, and decorative box. 30 ml: square glass bottle with fine mist spray pump. 10 ml: glass bottle with fine mist atomizer. 1.5 ml: glass vial with fine mist spray pump.