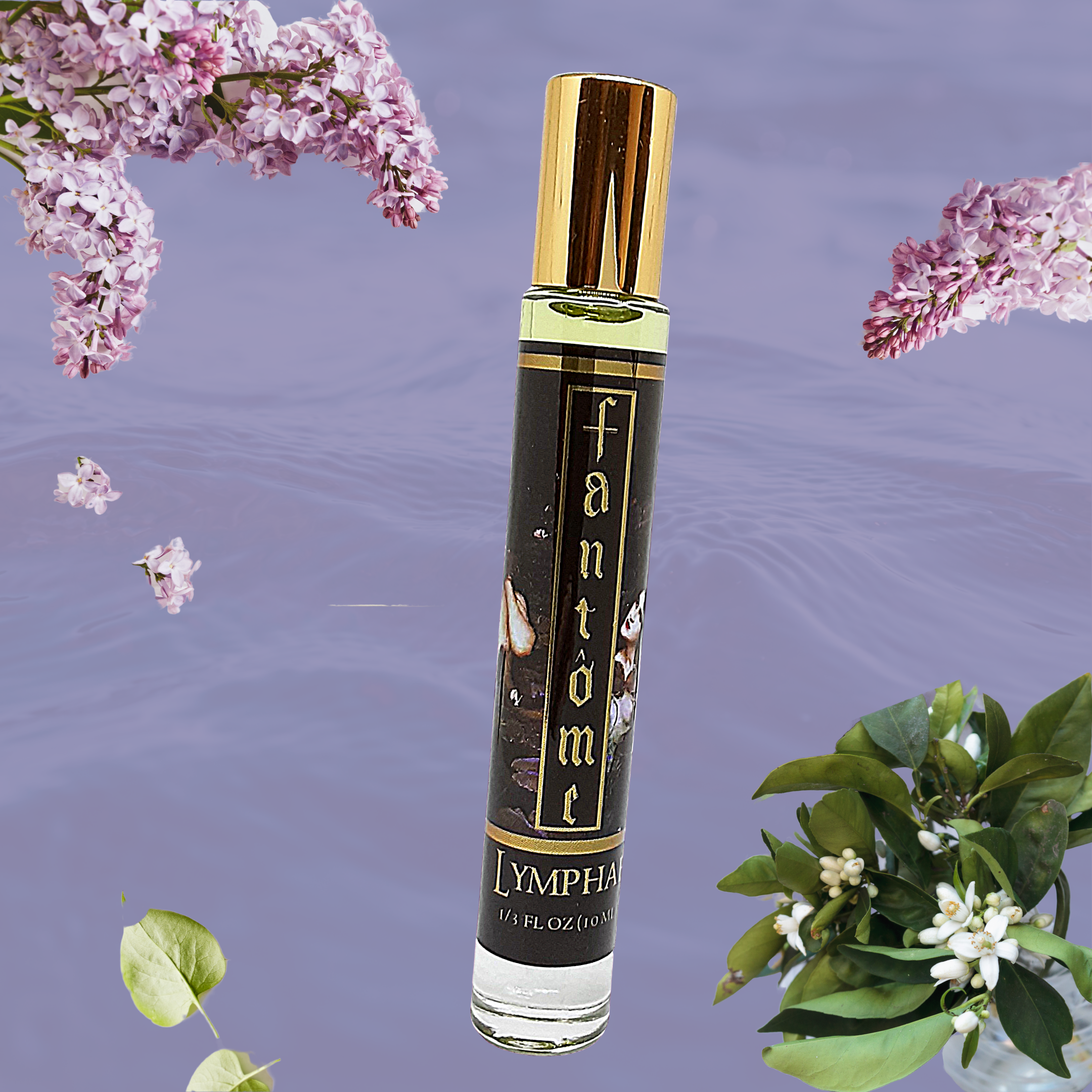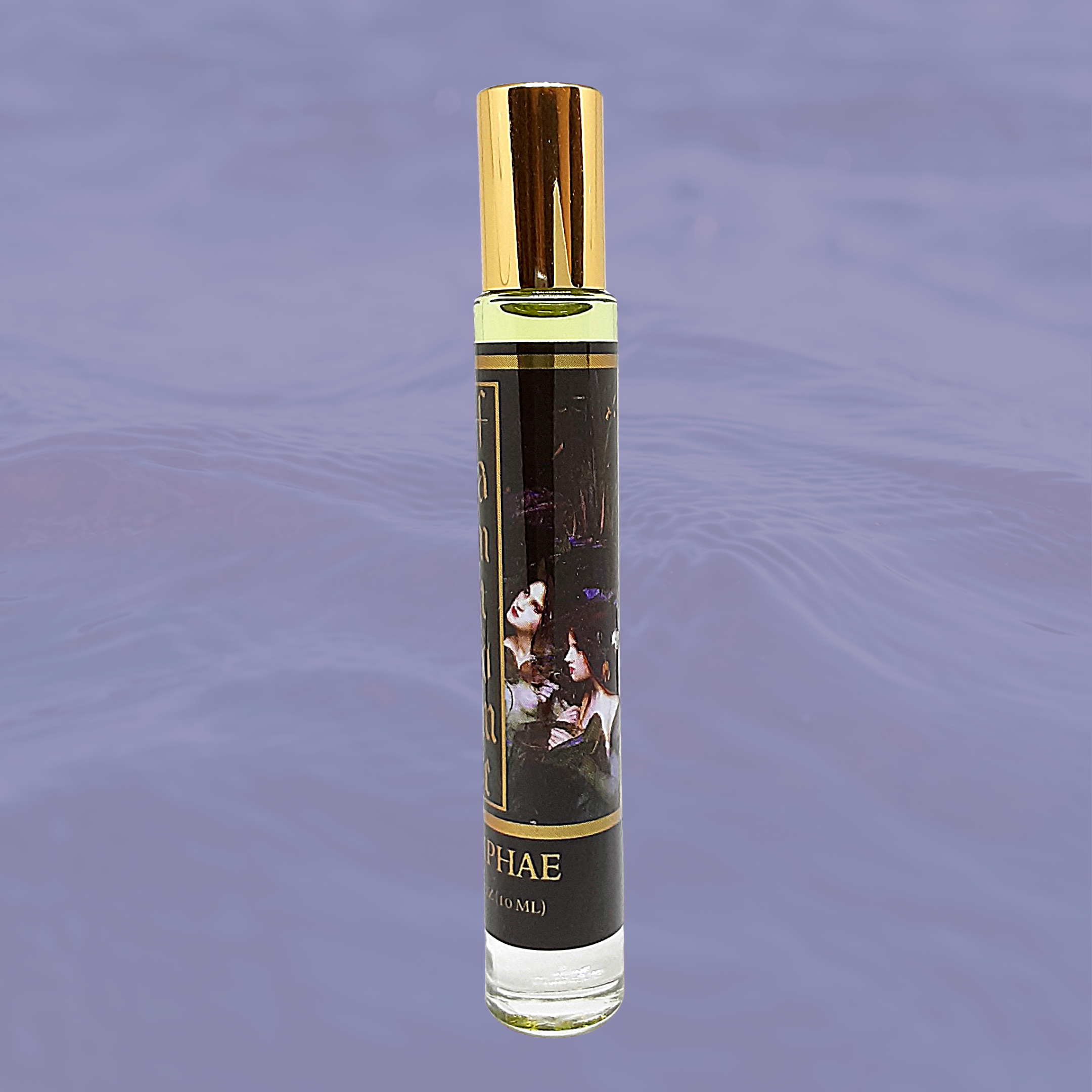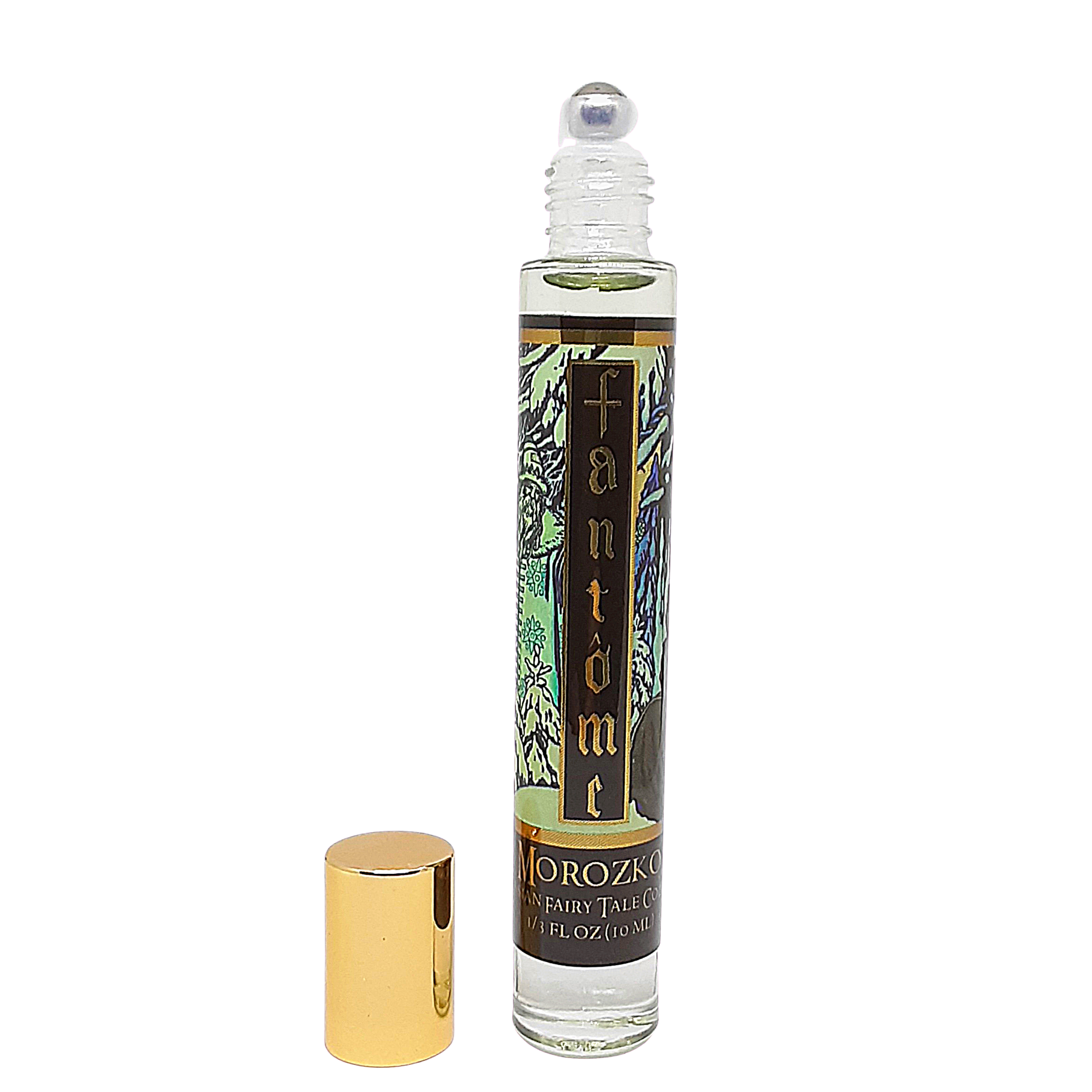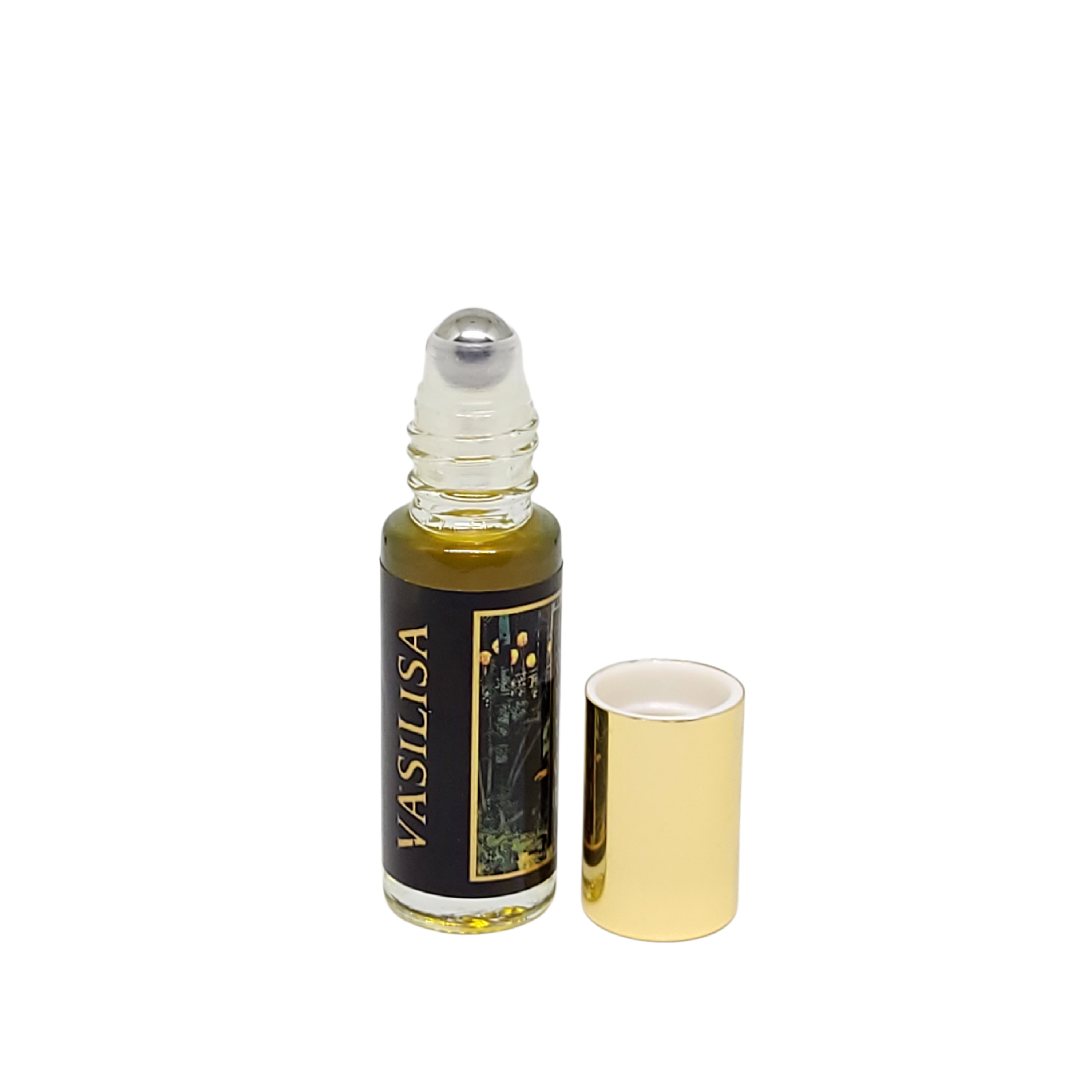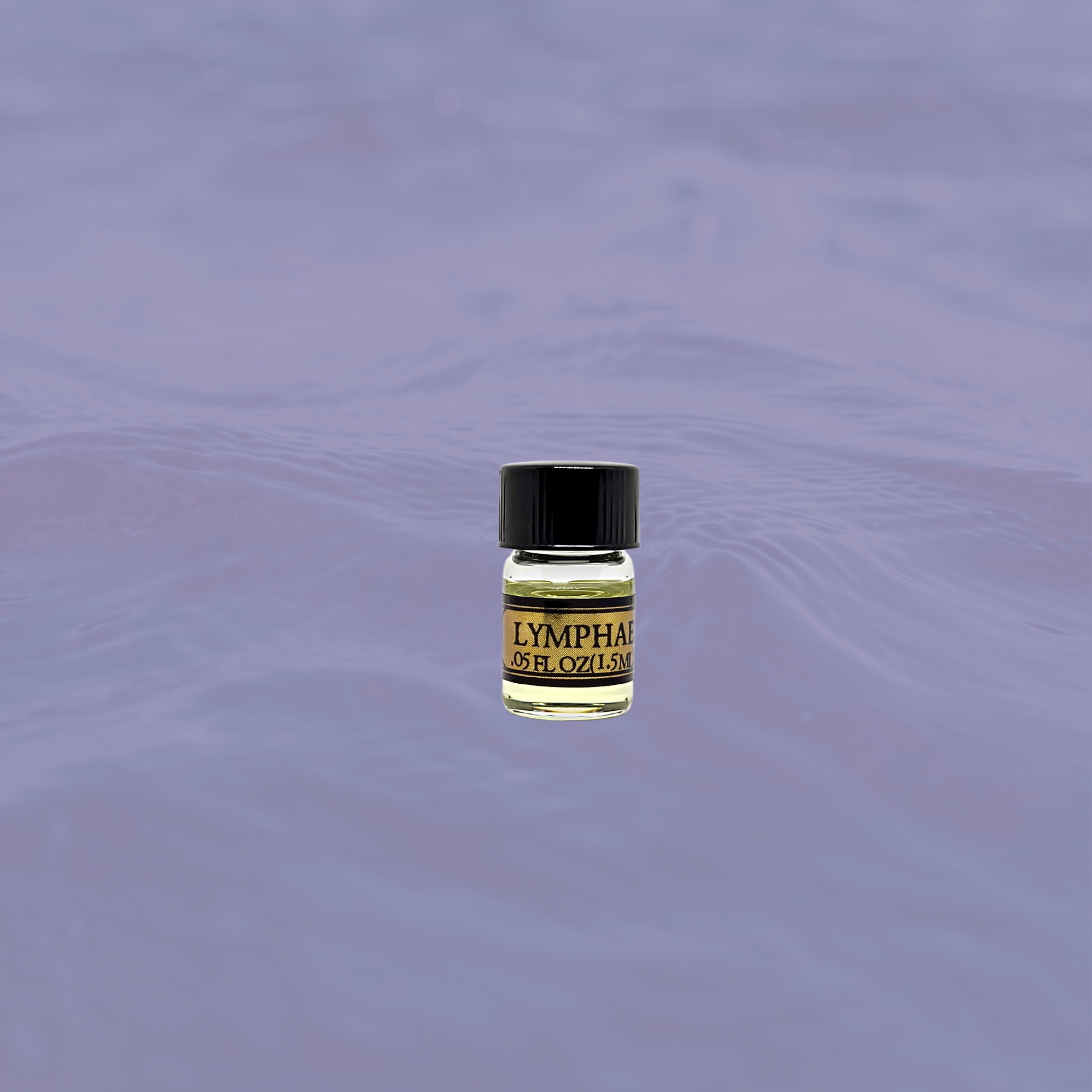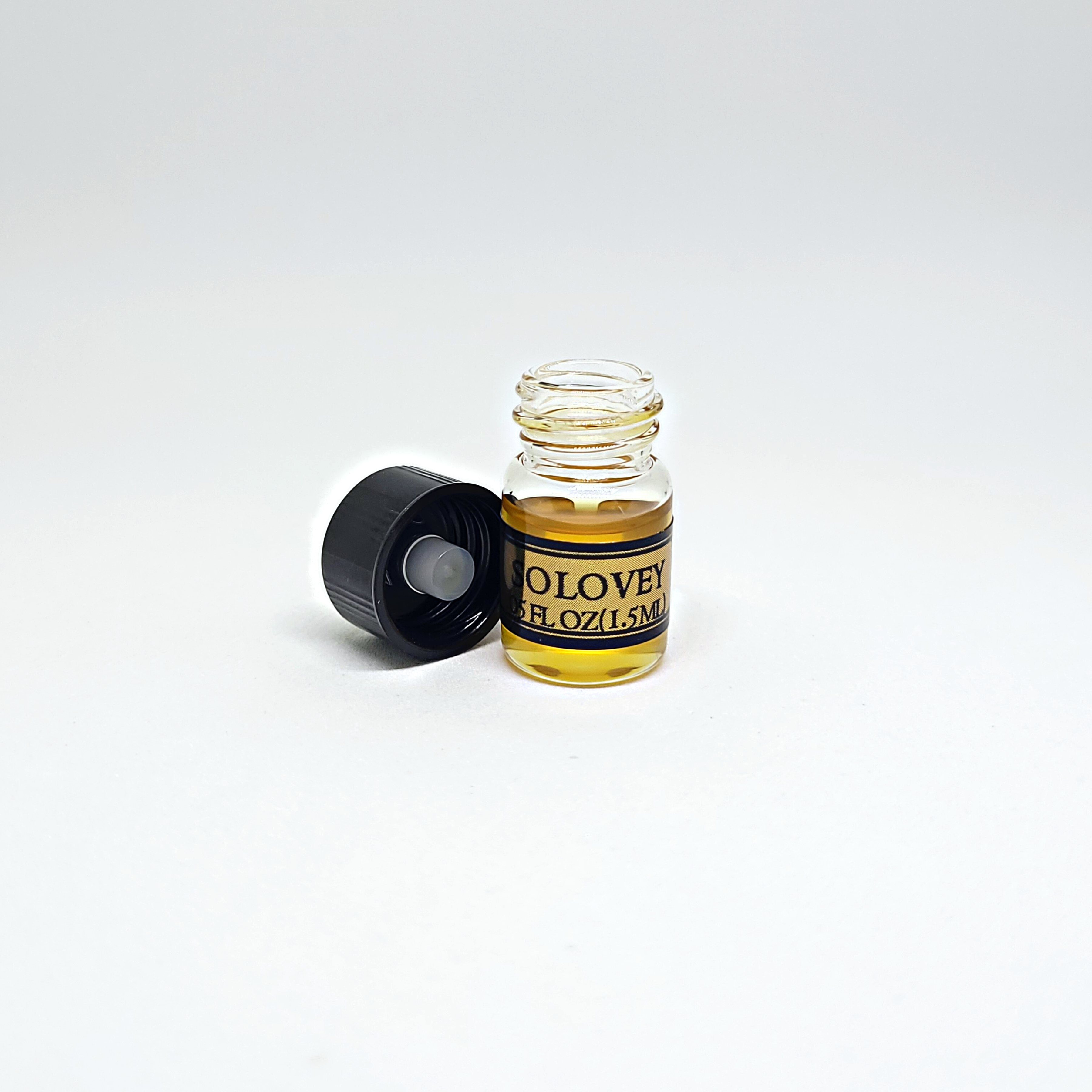 White musk, cool vanilla, a swift-running stream, Italian lilac, orange blossom, damp earth, and the ozone of spring thunderstorms. 

Lymphae—the nymphs of freshwater, Roman goddesses who dwelt in the streams and brought cool, clean water from the pristine countryside to the fountains of early civilization. 
*Reformulated  6/2021
Perfume oil. Ingredients: fractionated coconut oil, fragrance.
All sizes feature glass bottles. The 10 ml and 4 ml both have stainless steel rollerballs, the 1.5 ml has a screw top only.