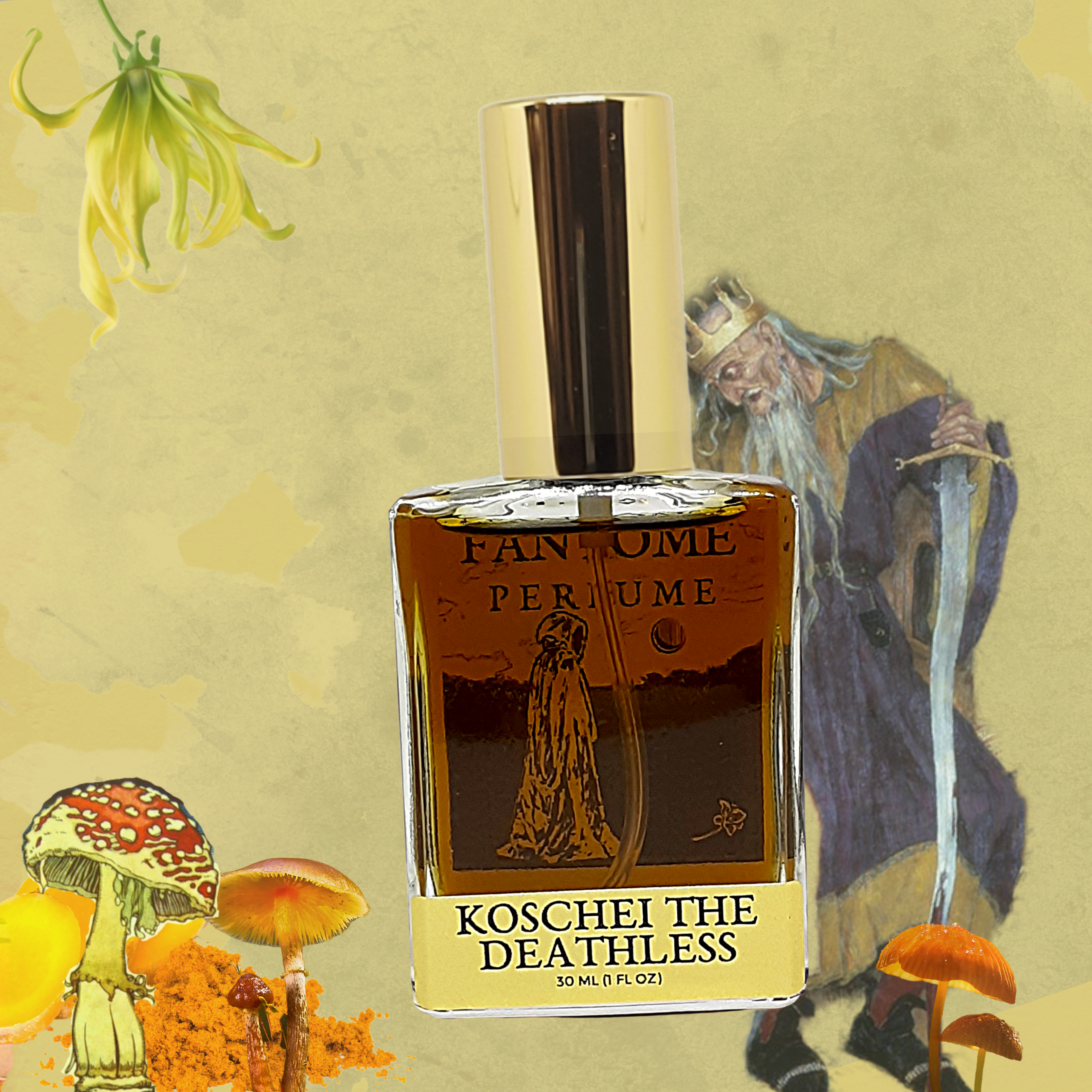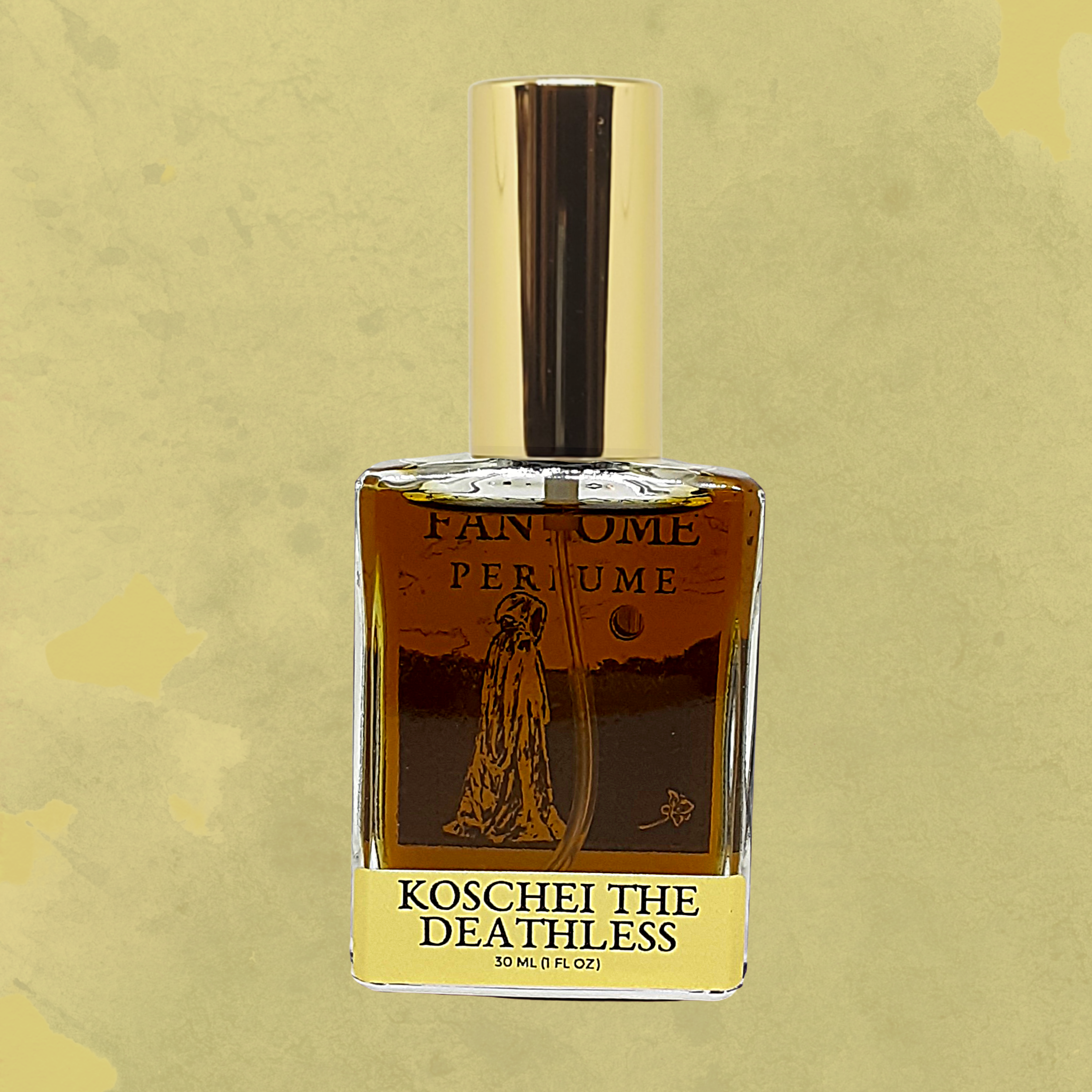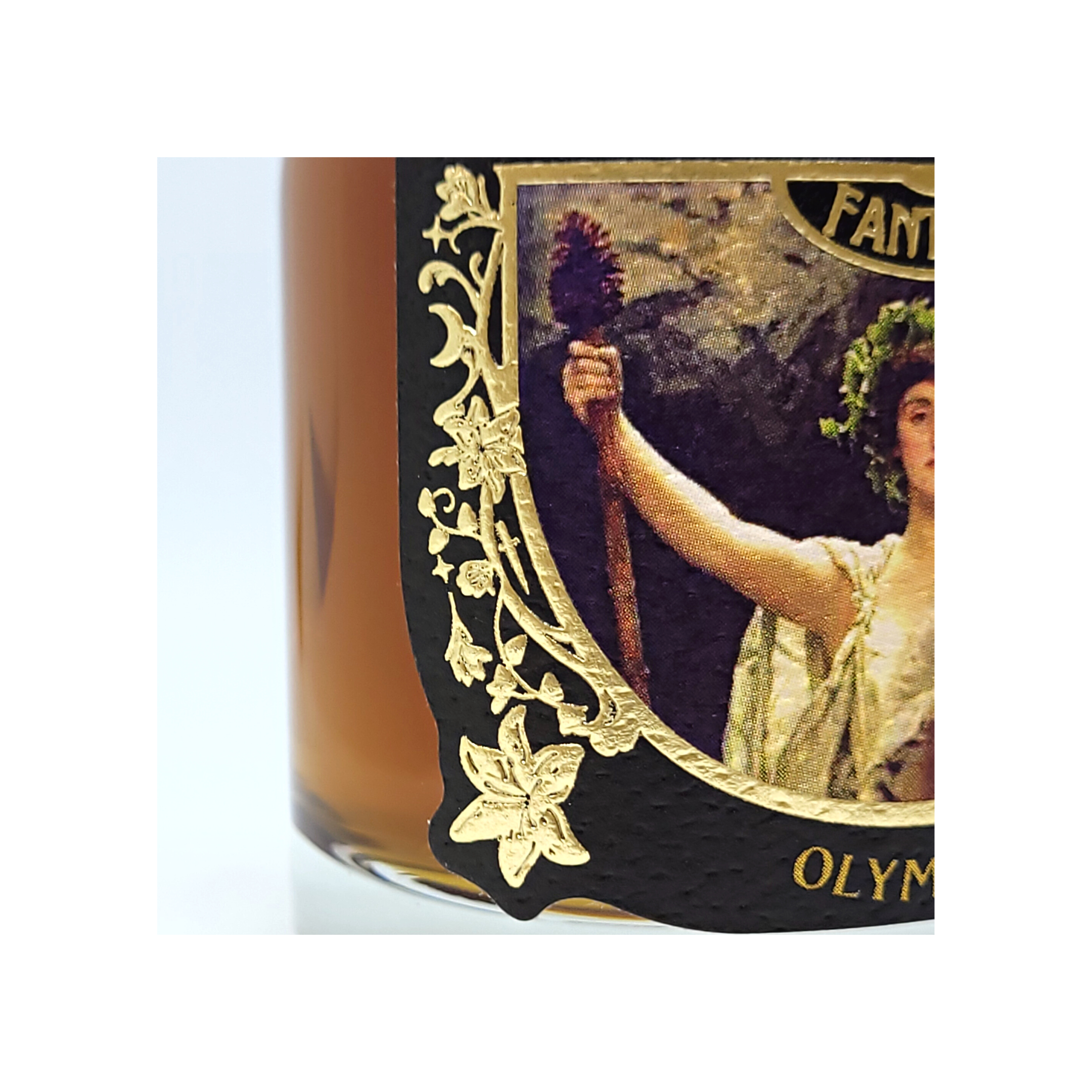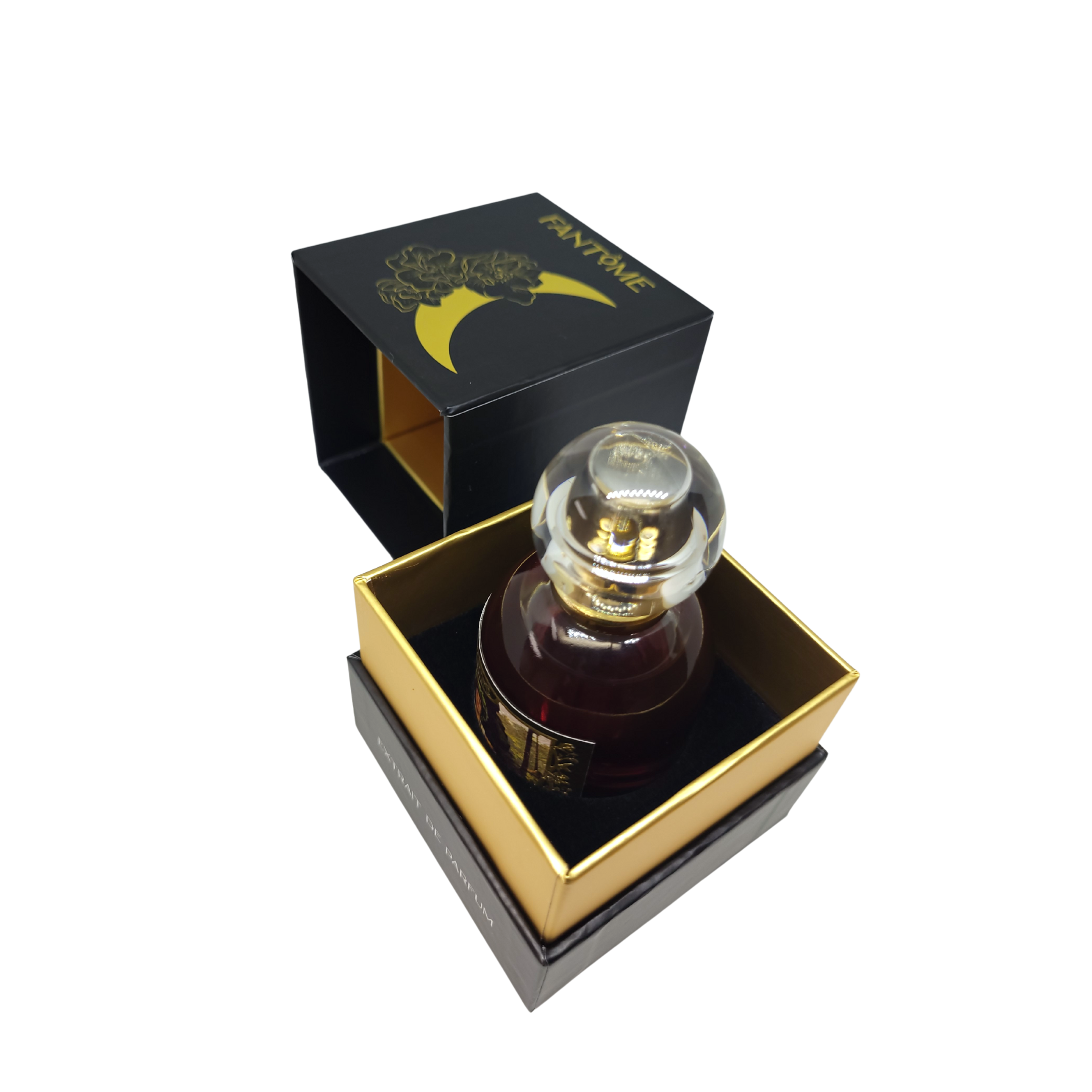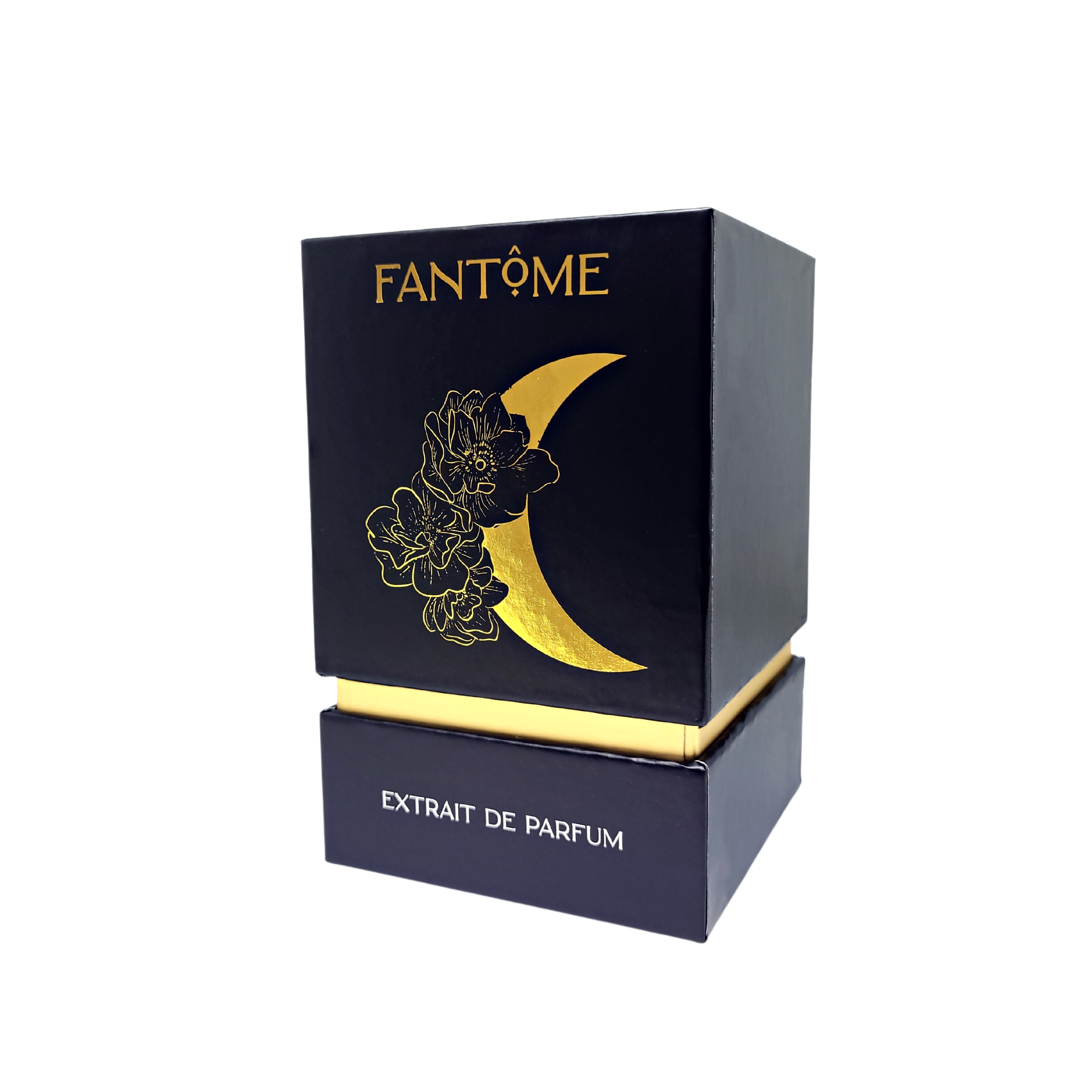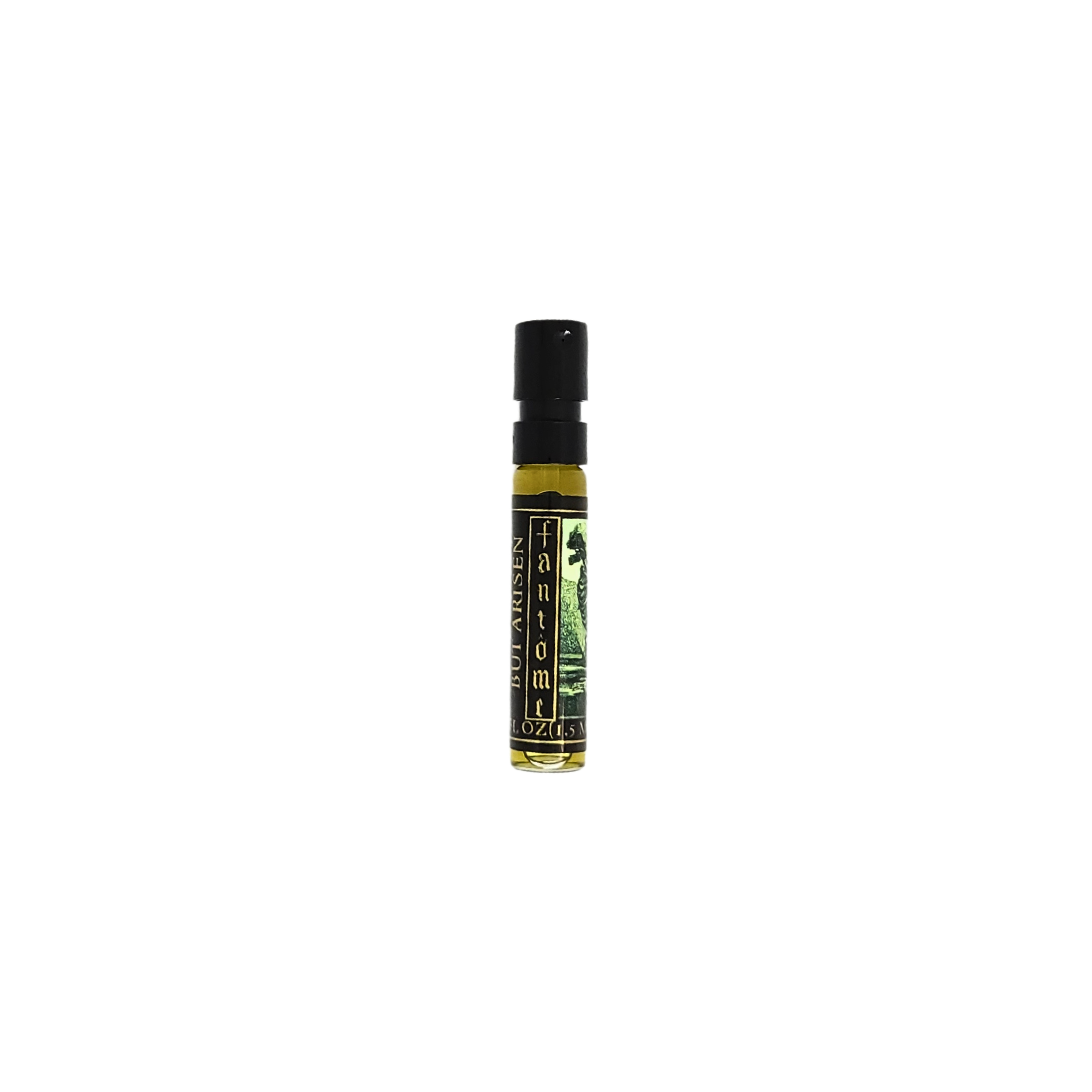 Koschei the Deathless Extrait de Parfum
Regular price $90 Unit price / per
Forest mushrooms, turmeric, myrrh, treemoss, dry bones, sea kelp, dark patchouli, creamy ylang.
Earthy, spicy, floral, and a little dirty, Koschei the Deathless is a strange but addicting scent that you won't want to stop smelling. The rich spice of the turmeric and dry, bleached bones adds an interesting "texture" to the creamy ylang and earthy mushrooms. This is a scent that shifts every time you smell it, sometimes the saltiness of the sea kelp comes out, other times the scent becomes darker with the deepness of the myrrh, and then the dark forest aspects really shine. 
Mushrooms were chosen to symbolize the immortal, or deathless, sorcerer who is not alive, but also cannot be killed, and the sea kelp for the island in the middle of the sea where the only fragment of his mortal soul is hidden. 
Betrayed by his fellow sorcerers during a great war, his body was separated from his soul so that he could be tortured through eternity without dying. Slowly going mad after being starved in a dungeon alone for decades and growing terrible to look upon, he vowed revenge on all those who wronged him, and swore he would become the most powerful sorcerer in the world.
And Koschei did become the most powerful magic wielder in all the land, second only to Baba Yaga. After he enacted his long revenge, his anger morphed into madness, and he became known as the mad, old sorcerer who stole princesses and kept them locked in towers in his kingdom, where they would become as sad and lonely as he was.
He possesses a magical horse raised by Baba Yaga, who could speak the language of man with ease and eloquence, and was faster than any beast known, which made him impossible to capture...until the powerful warrior, Princess Marya Morevna, did just that.
Koschei the Deathless is a recurring villain in Russian folklore, but makes no greater foe than when he faces off against Marya Morevna and Prince Ivan. 
After the pair defeat him with the help of three powerful sorcerers and even Baba Yaga, he is killed once again--for a while. Marya Morevna and Ivan burn his remains to ashes and spend their long and happy reign sprinkling bits of his remains across every corner of the world. 
After the natural death of Marya and Ivan from old age, a strange wind begins to blow. Ashes from all over the world blow to bring the pieces together, and slowly, they begin to take shape. Starting as nothing more than a shadow in the night and shrieks in the empty halls of his crumbling castle, Koschei the Deathless becomes flesh once again. 
On the isolated island of Buyan, Koschei keeps a piece of his mortal soul hidden, preventing him from ever truly being killed. 
Extrait de parfum. Ingredients: denatured alcohol (isopropyl myristate for international orders), fragrance. 
50 ml: French glass bottle with gold foil embossed label, fine mist atomizer, spherical cap, and decorative box. 30 ml: square glass bottle with fine mist spray pump. 10 ml: glass bottle with fine mist atomizer. 1.5 ml: glass vial with fine mist spray pump.