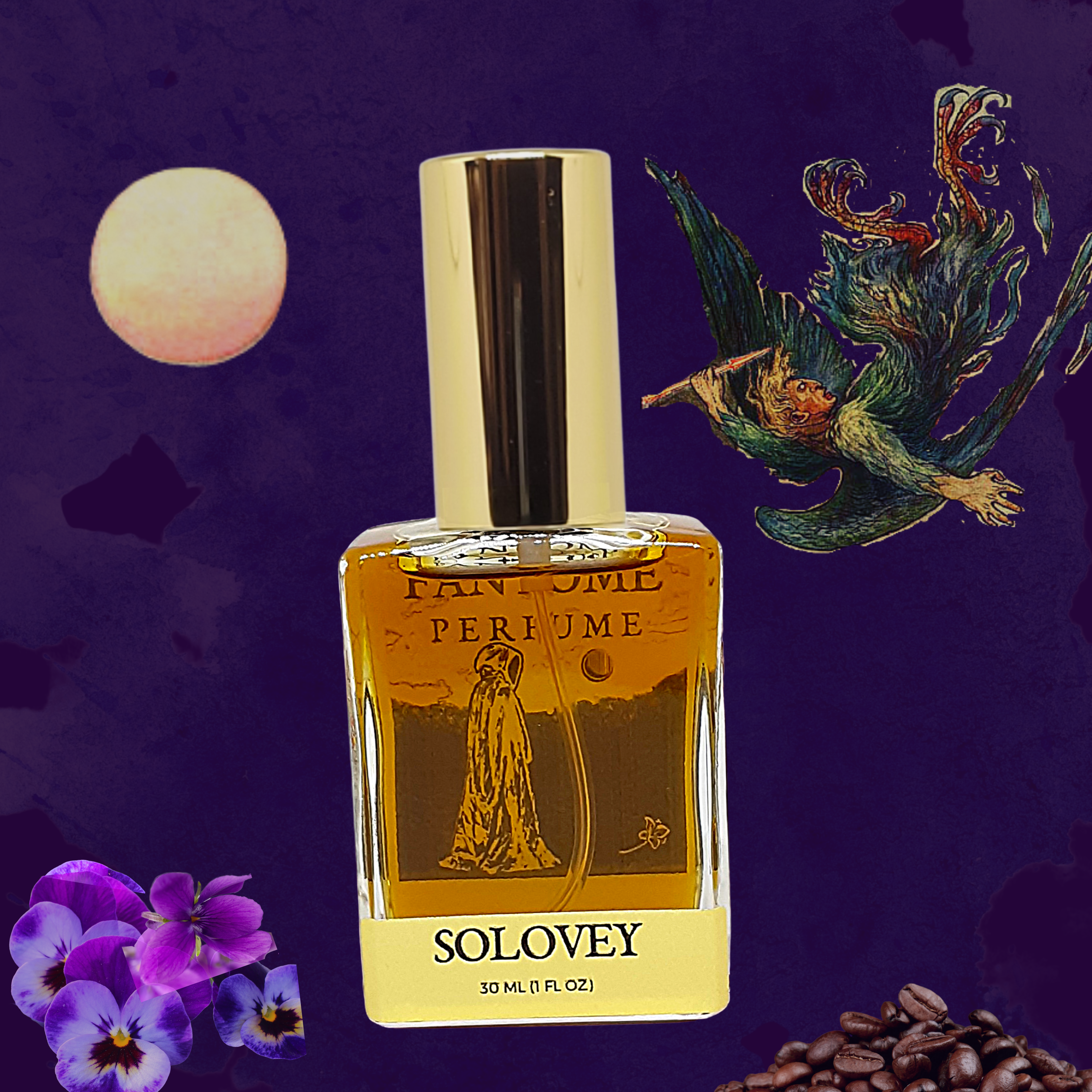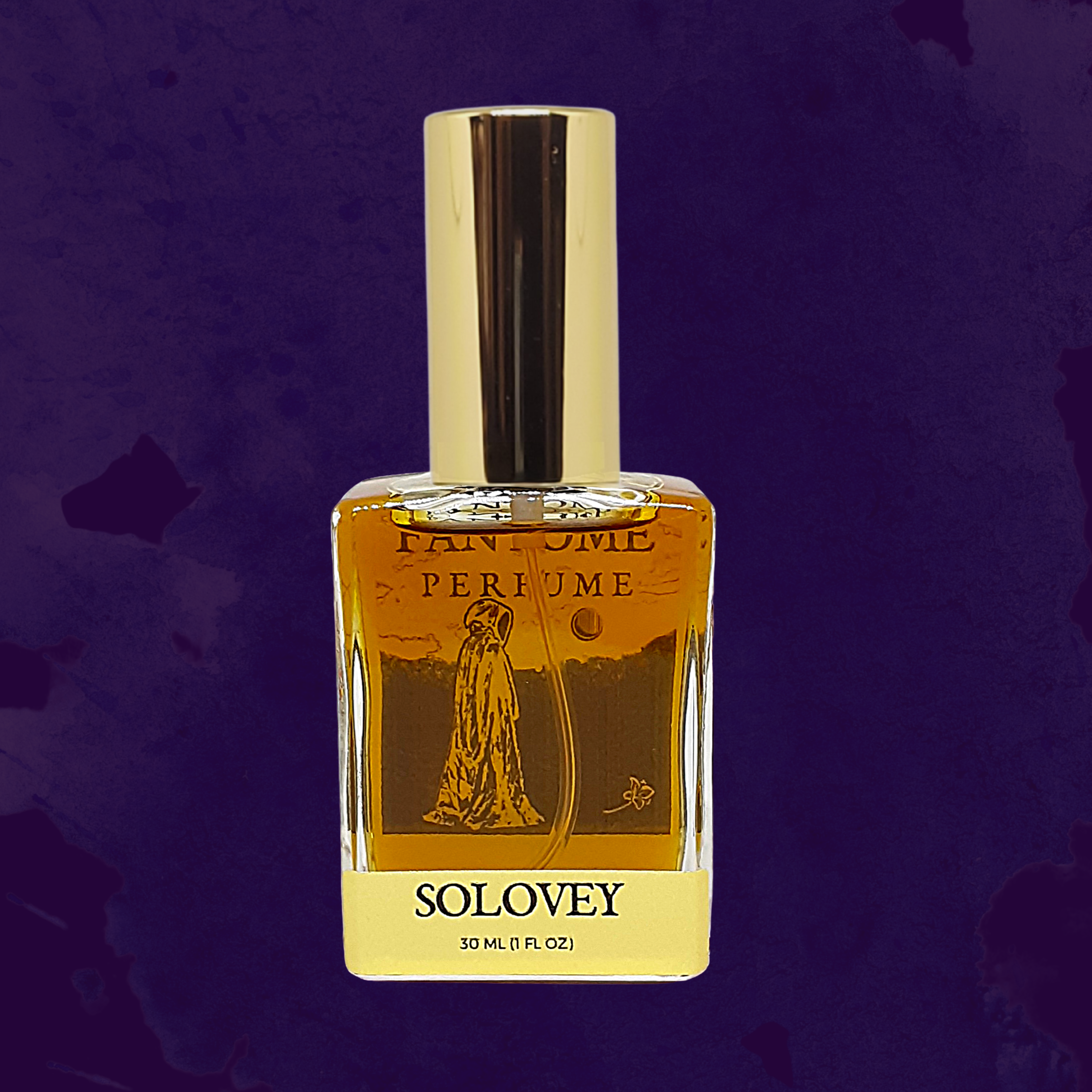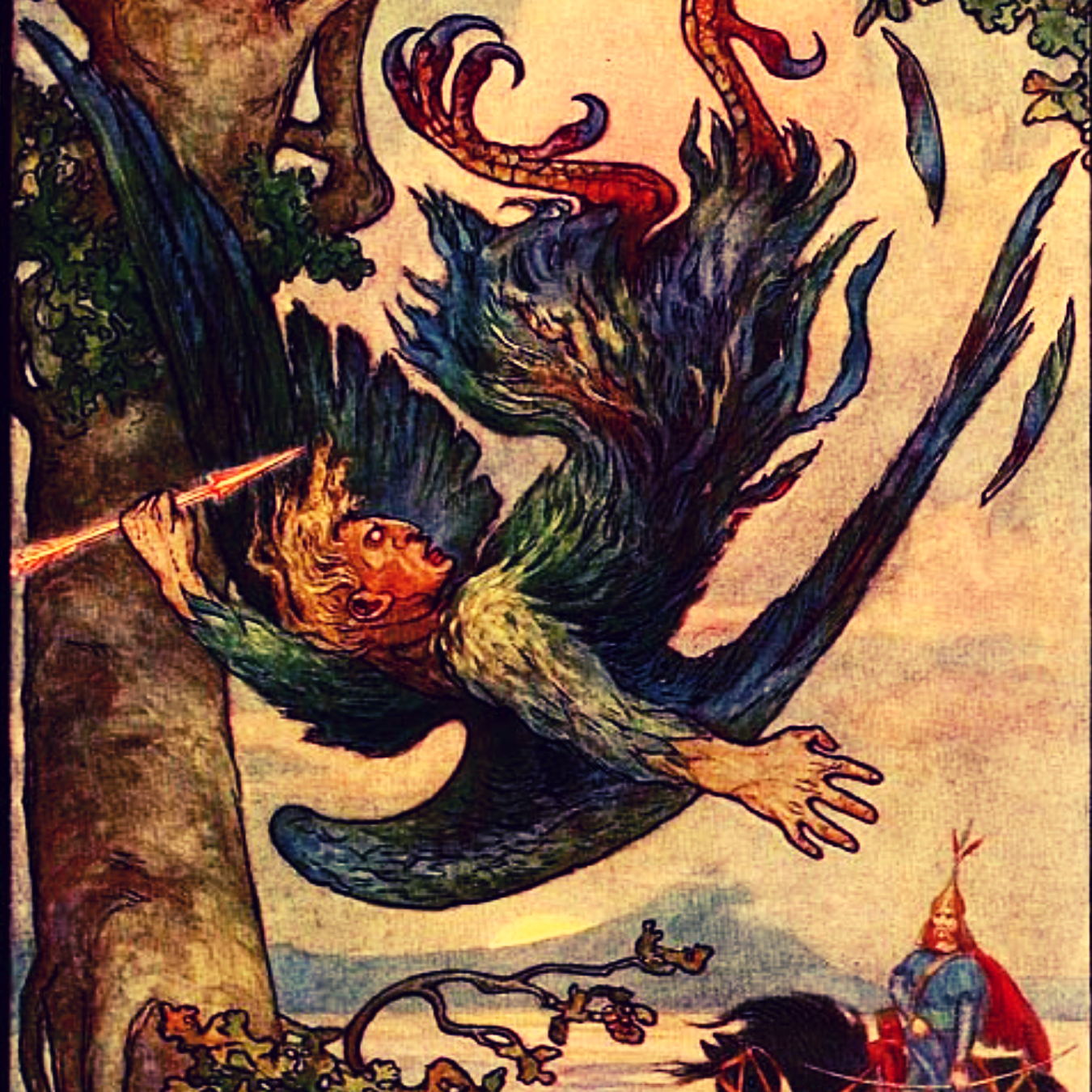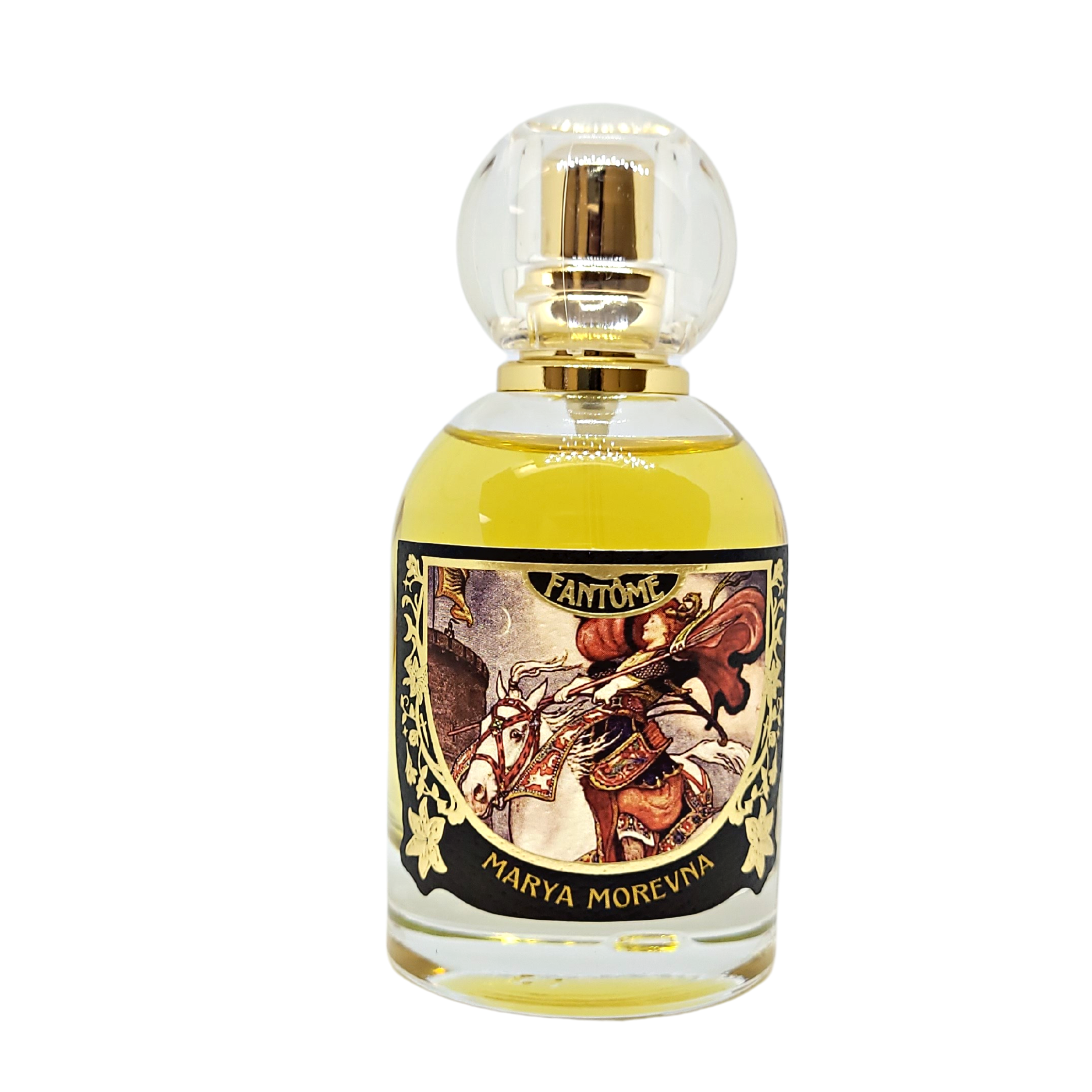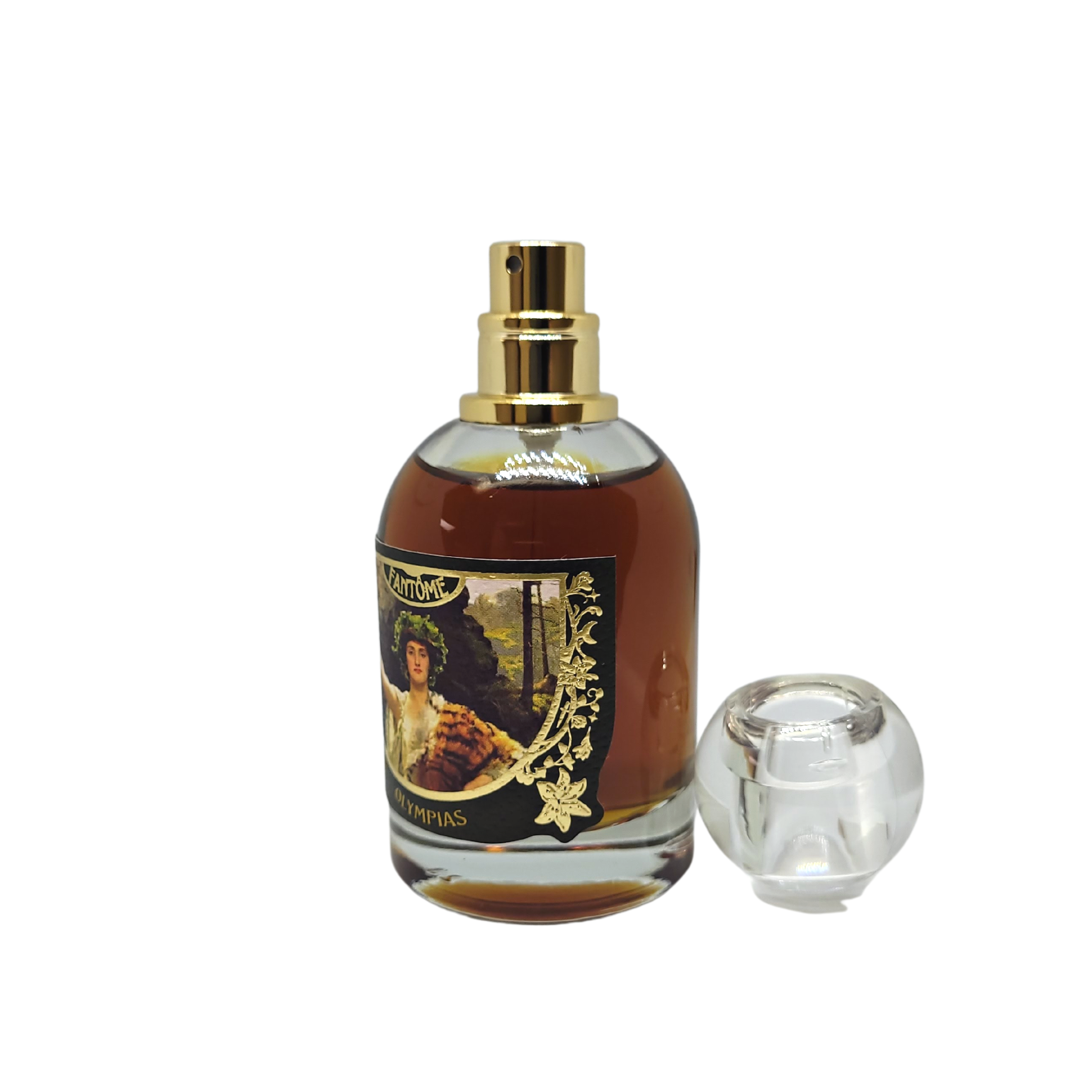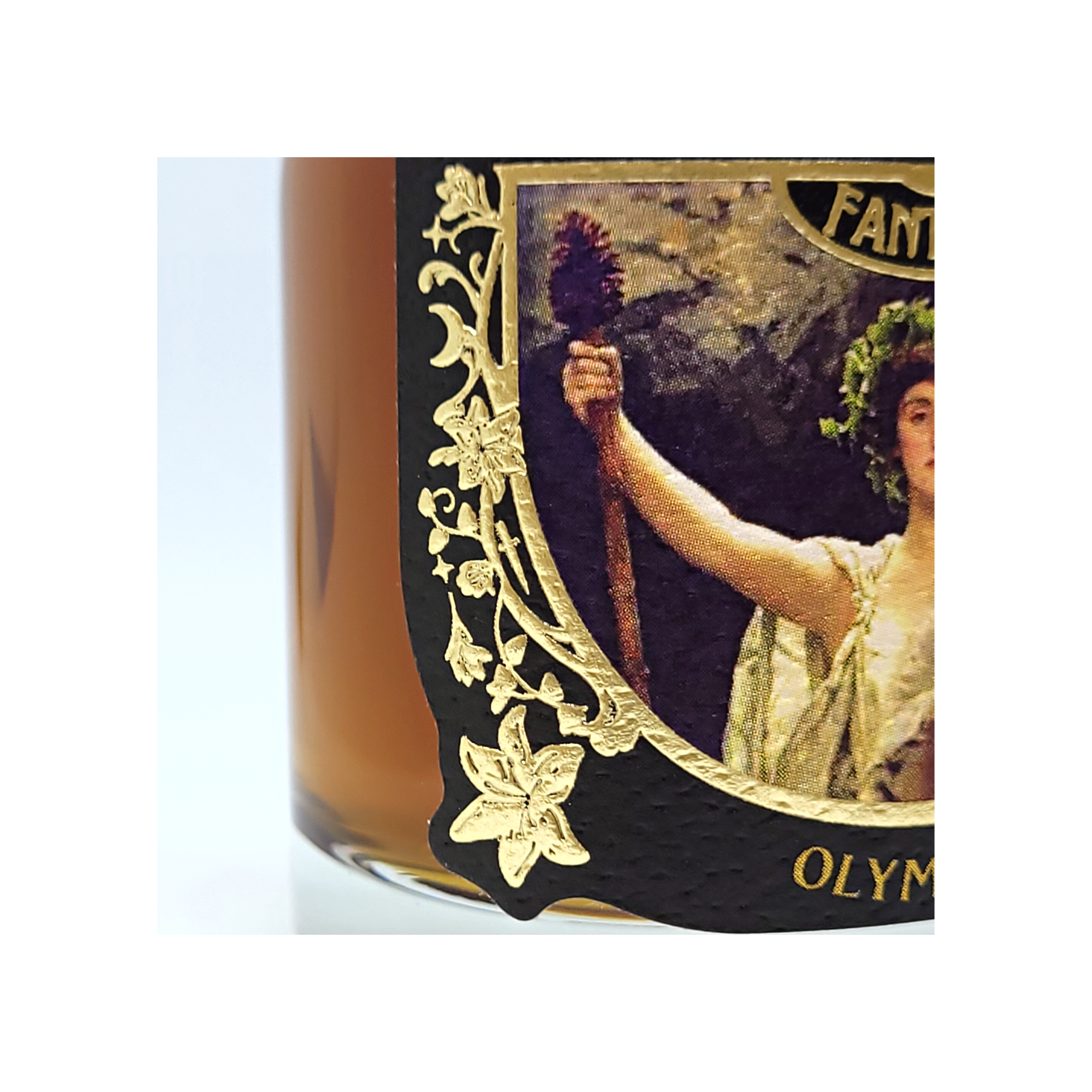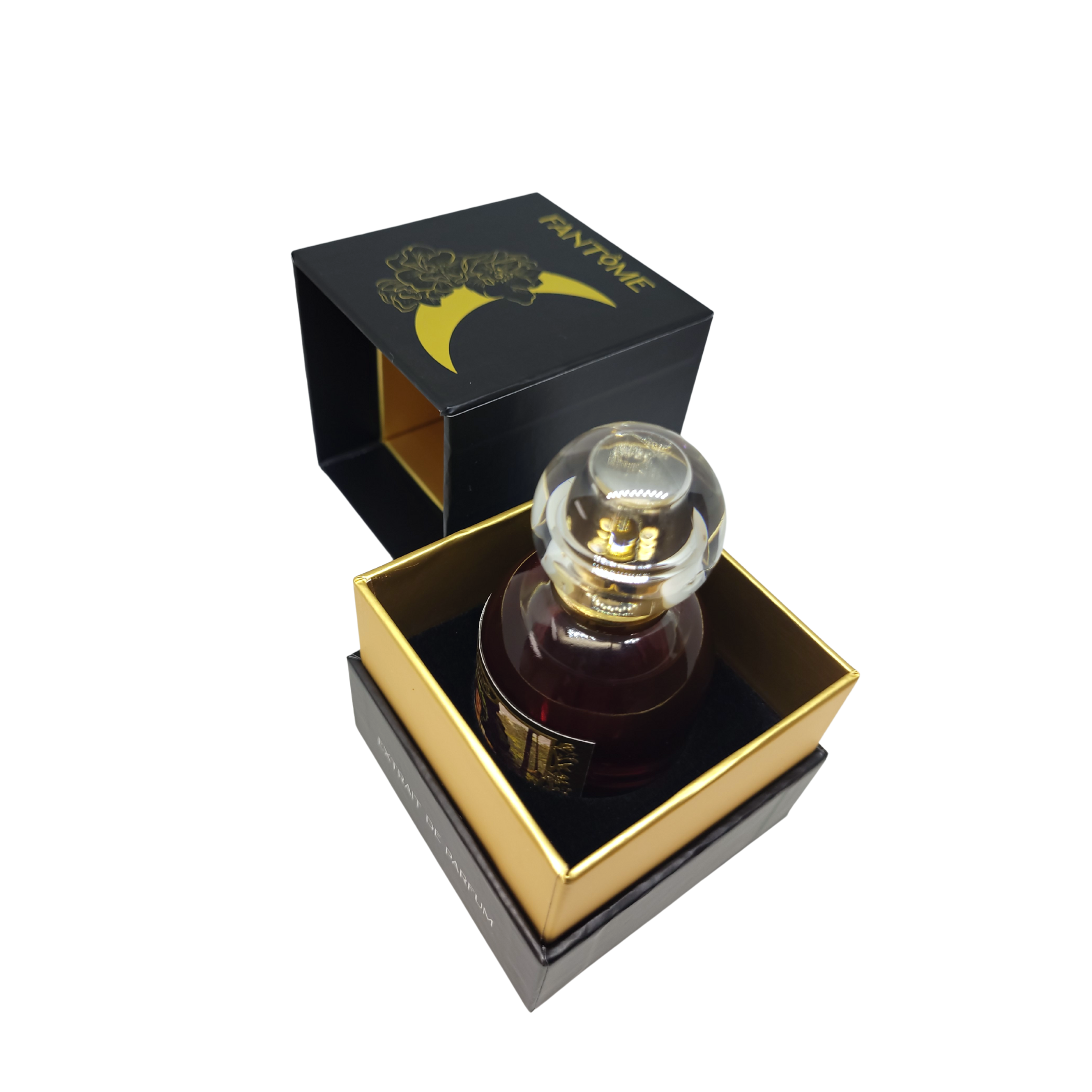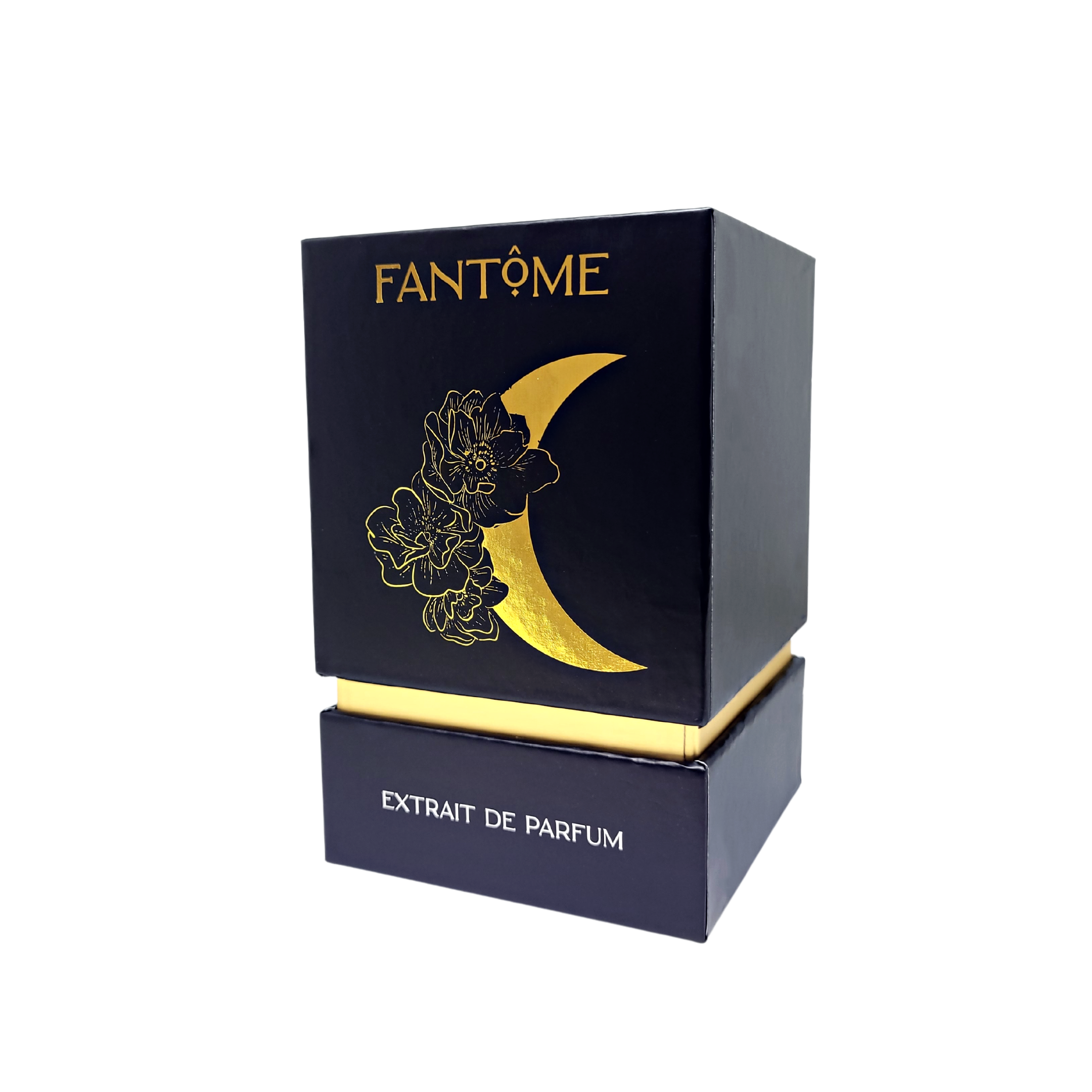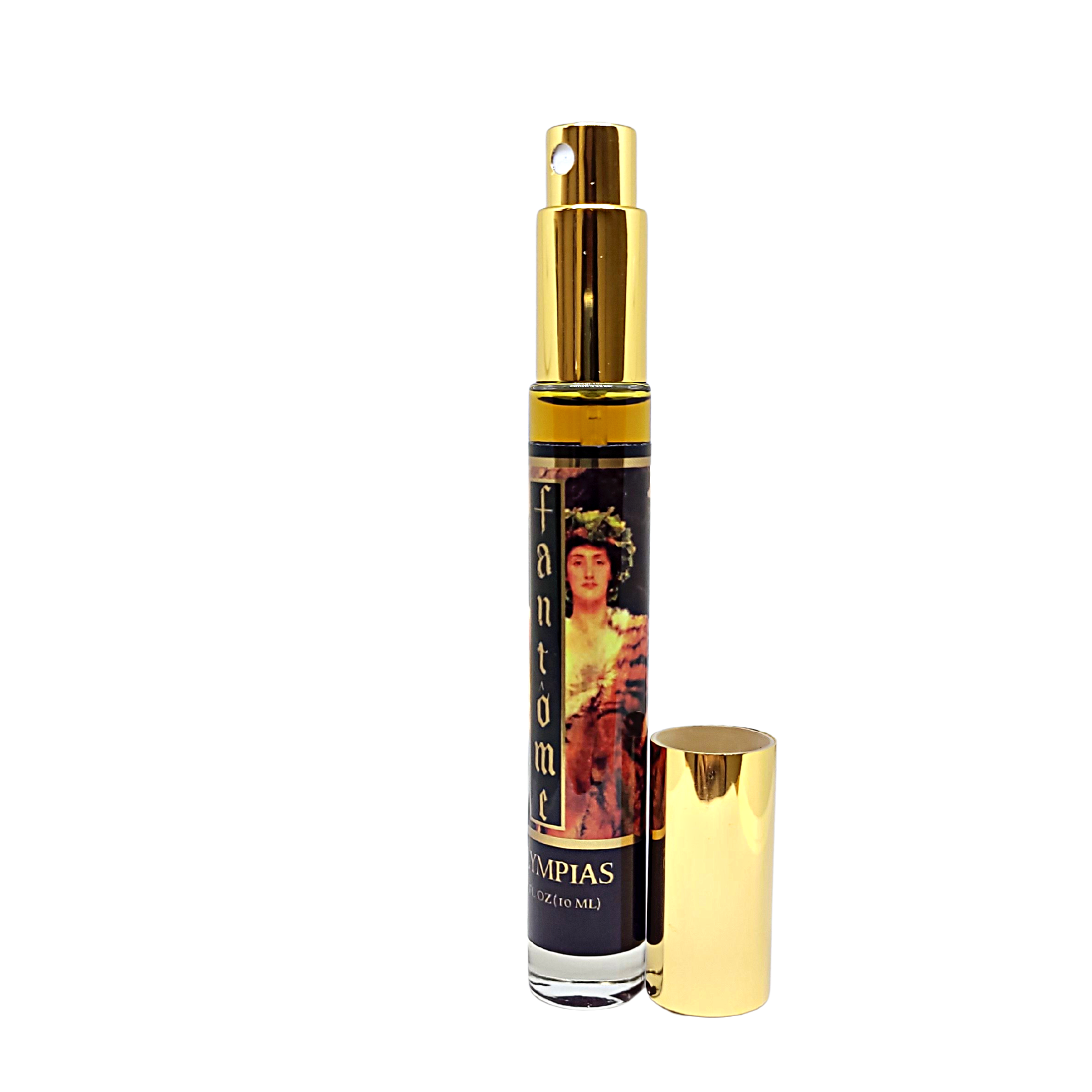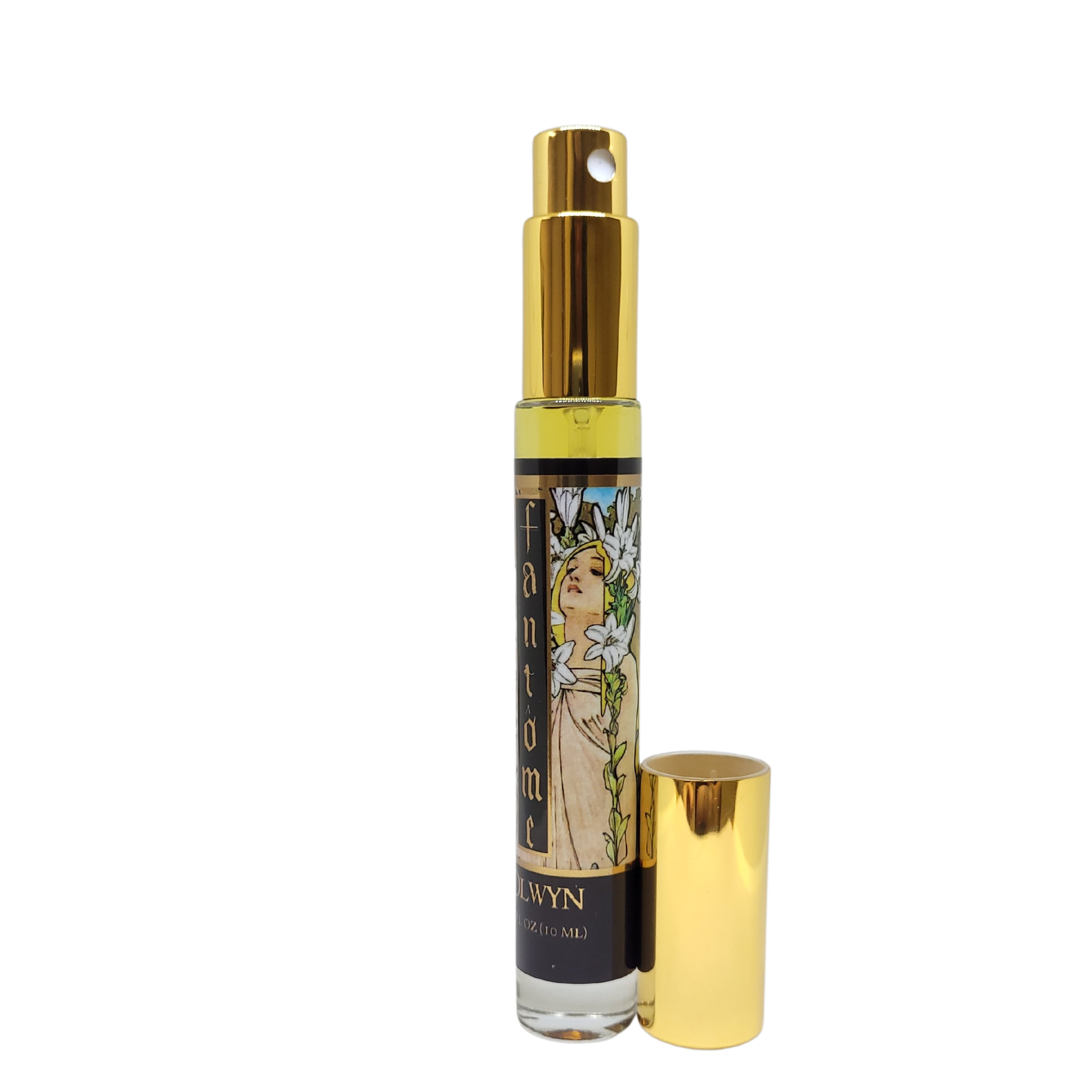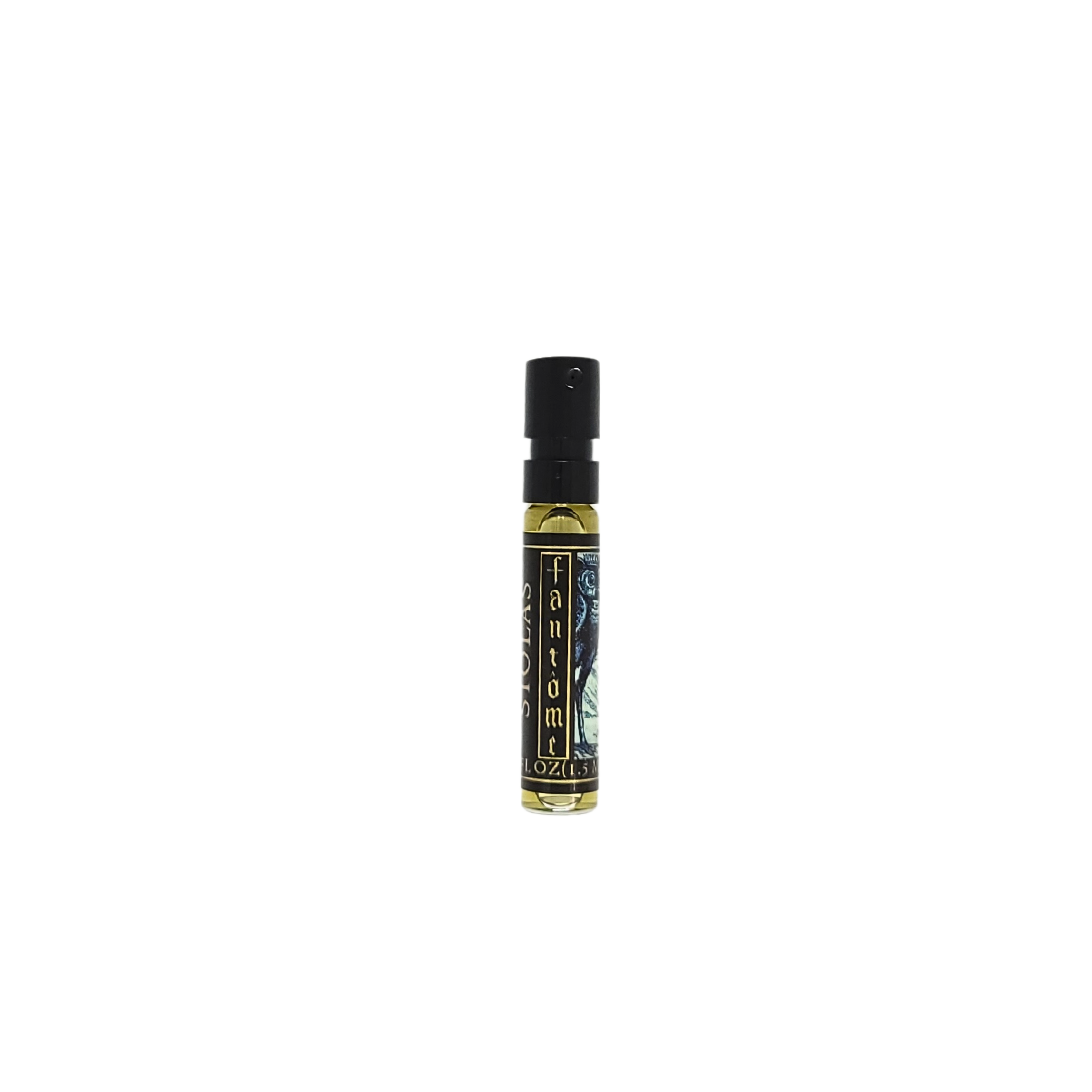 Black amber, crushed violets, black currants, dark espresso, labdanum, black agarwood, tobacco.
Sweet, fresh violets mingle with strong black coffee and stay dominate throughout the wear of this peculiarly comforting scent. It was crafted to conjure the nighttime with notes that impart the feeling of a deep indigo sky. The black currants add a sweet juiciness to the scent and blend seamlessly with the agarwood, black amber, and tobacco. 
Solovey the Robber, or Nightingale the Robber, is one of the oldest tales in Russian folklore, being part of the ancient Ruthenian epics. He was half-man, half-bird and lurked in the treetops, waiting to ambush travelers at night in order to steal their valuables and horses. He also possessed a superhuman whistle that would emit a destructive violet light that could destroy forests and kill anything within earshot. After being captured and presented to the Prince, Solovey convinced him to undo his chains and give him a drink of water so that he could demonstrate the supernatural power of his whistle. Foolishly, the Prince agreed, and Solovey's whistle leveled the entire city of Kyiv. 
Extrait de parfum. Ingredients: denatured alcohol (isopropyl myristate for international orders), fragrance. 
50 ml: French glass bottle with gold foil embossed label, fine mist atomizer, spherical cap, and decorative box. 30 ml: square glass bottle with fine mist spray pump. 10 ml: glass bottle with fine mist atomizer. 1.5 ml: glass vial with fine mist spray pump.