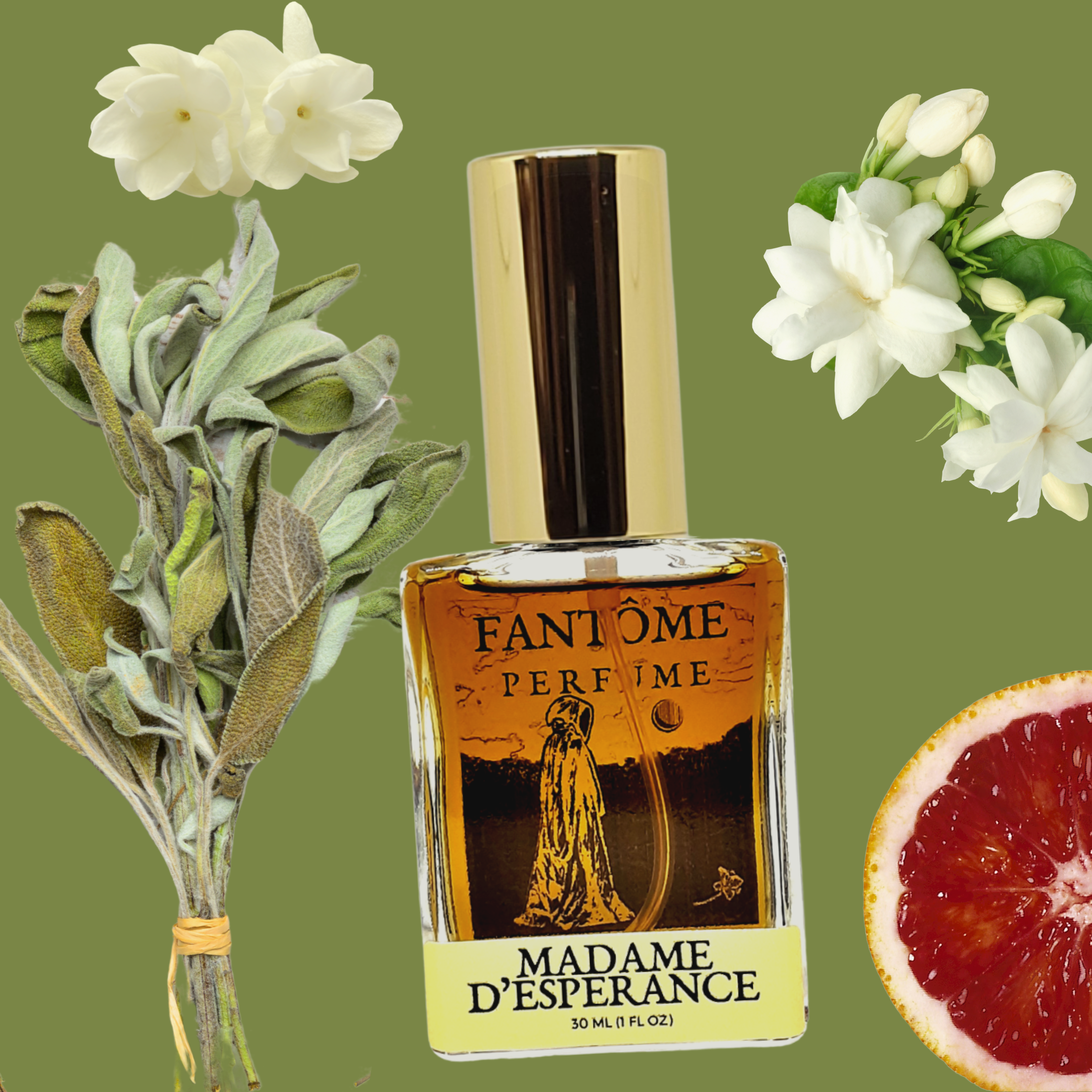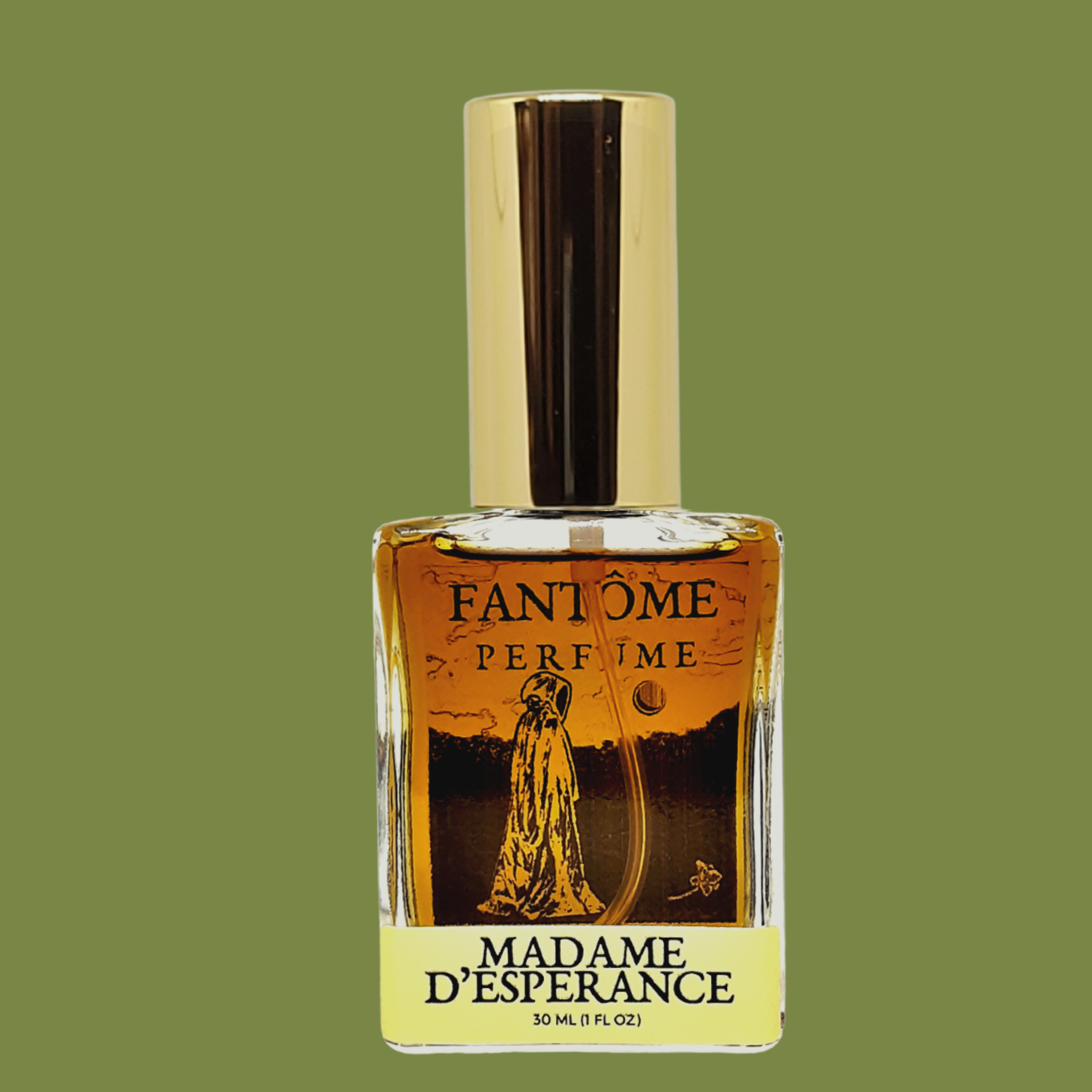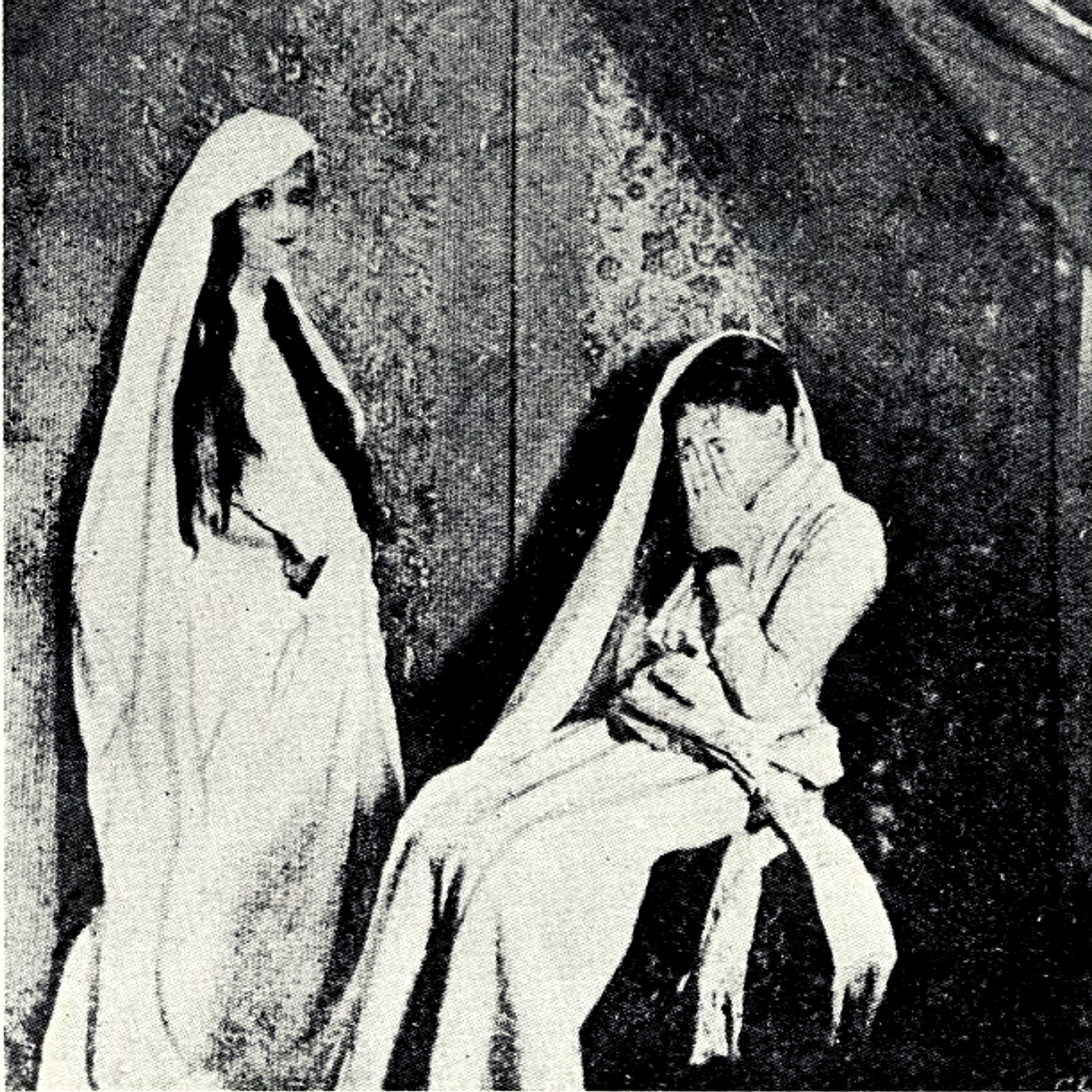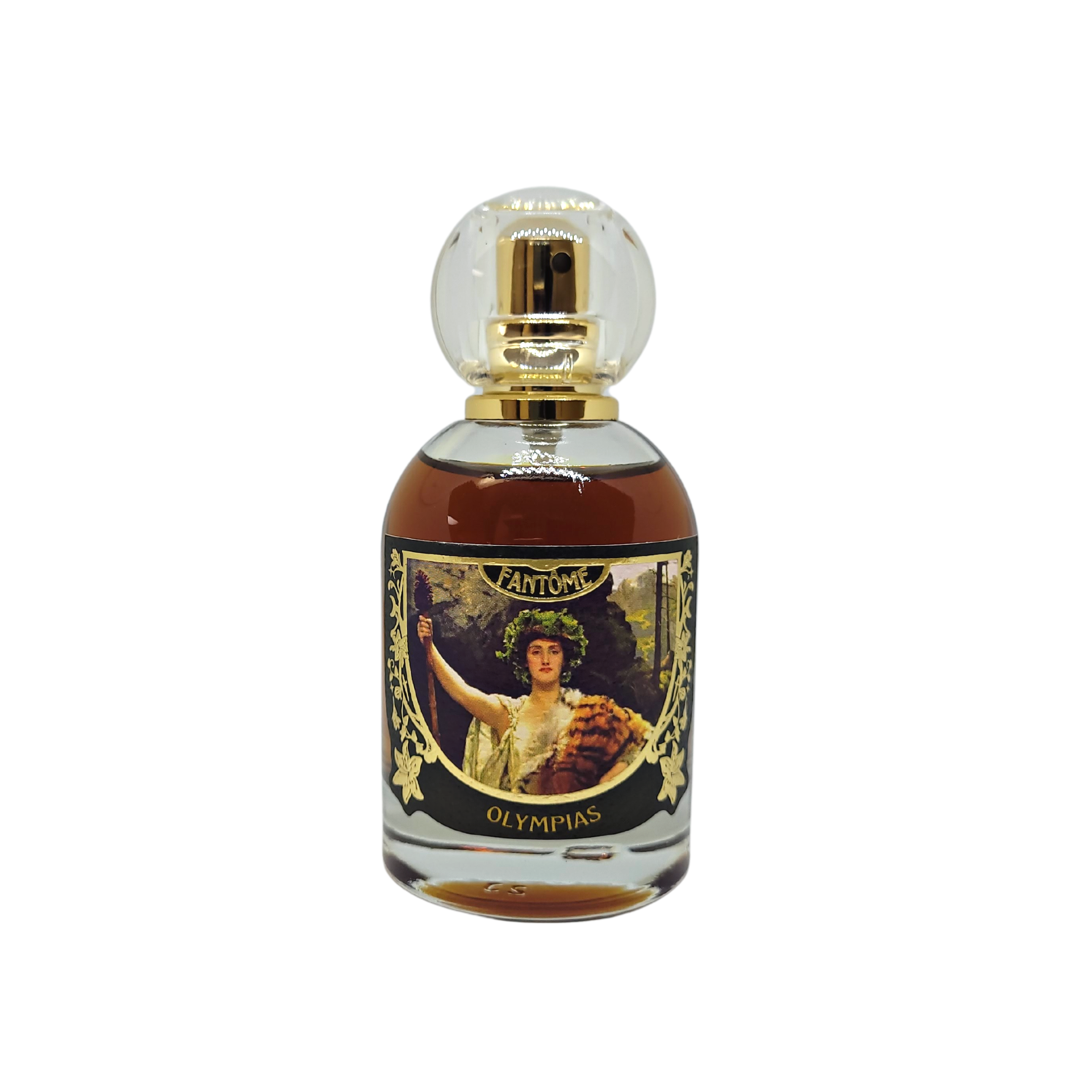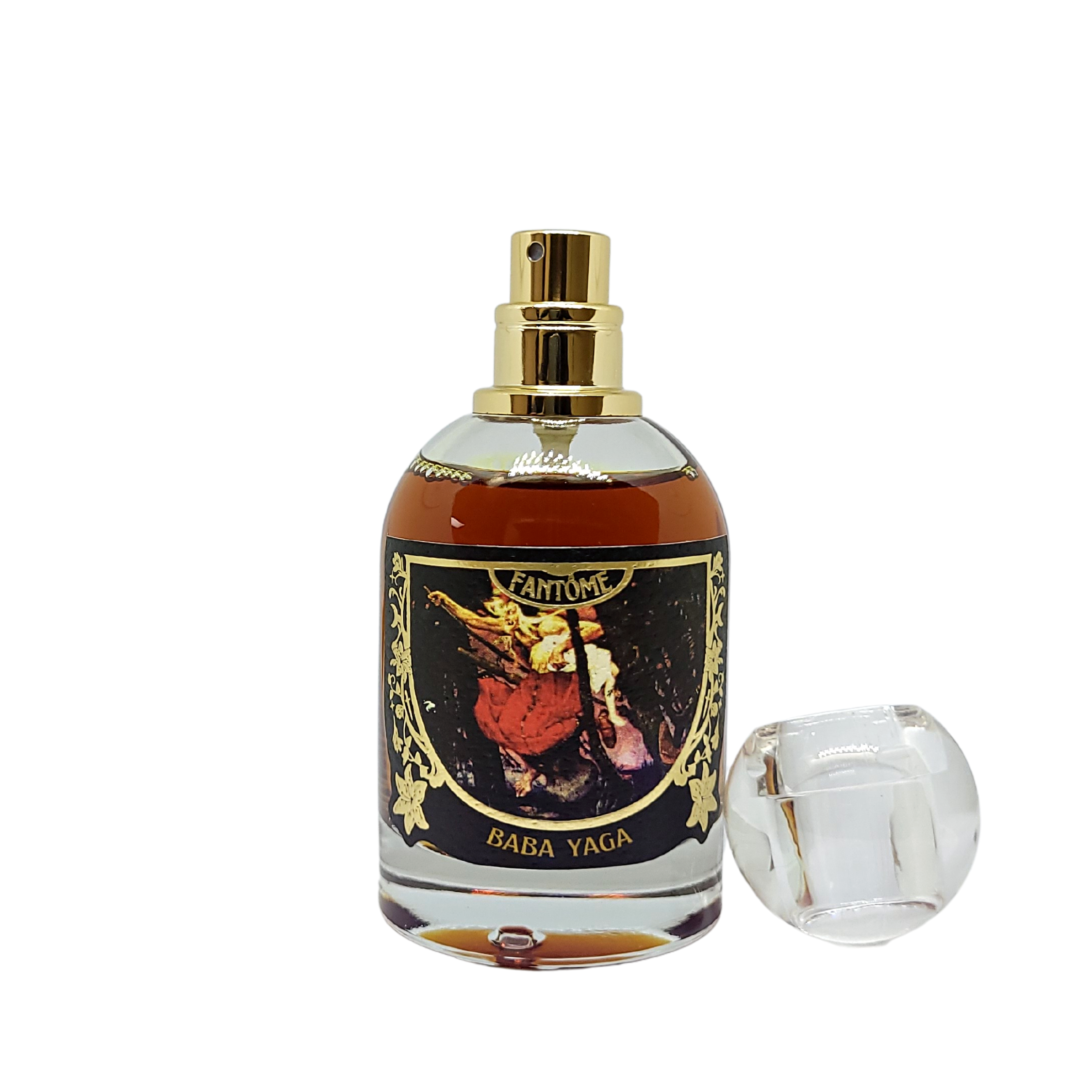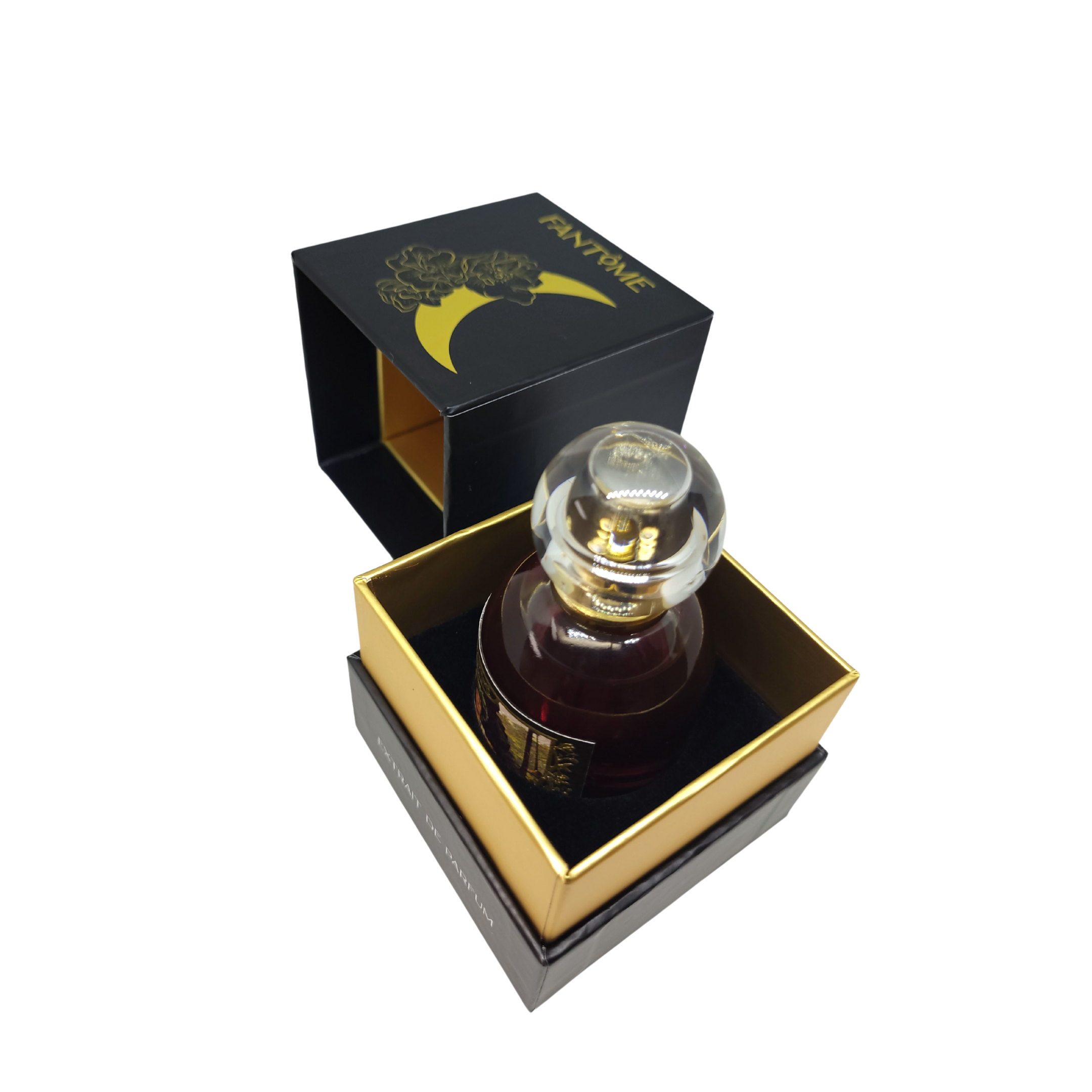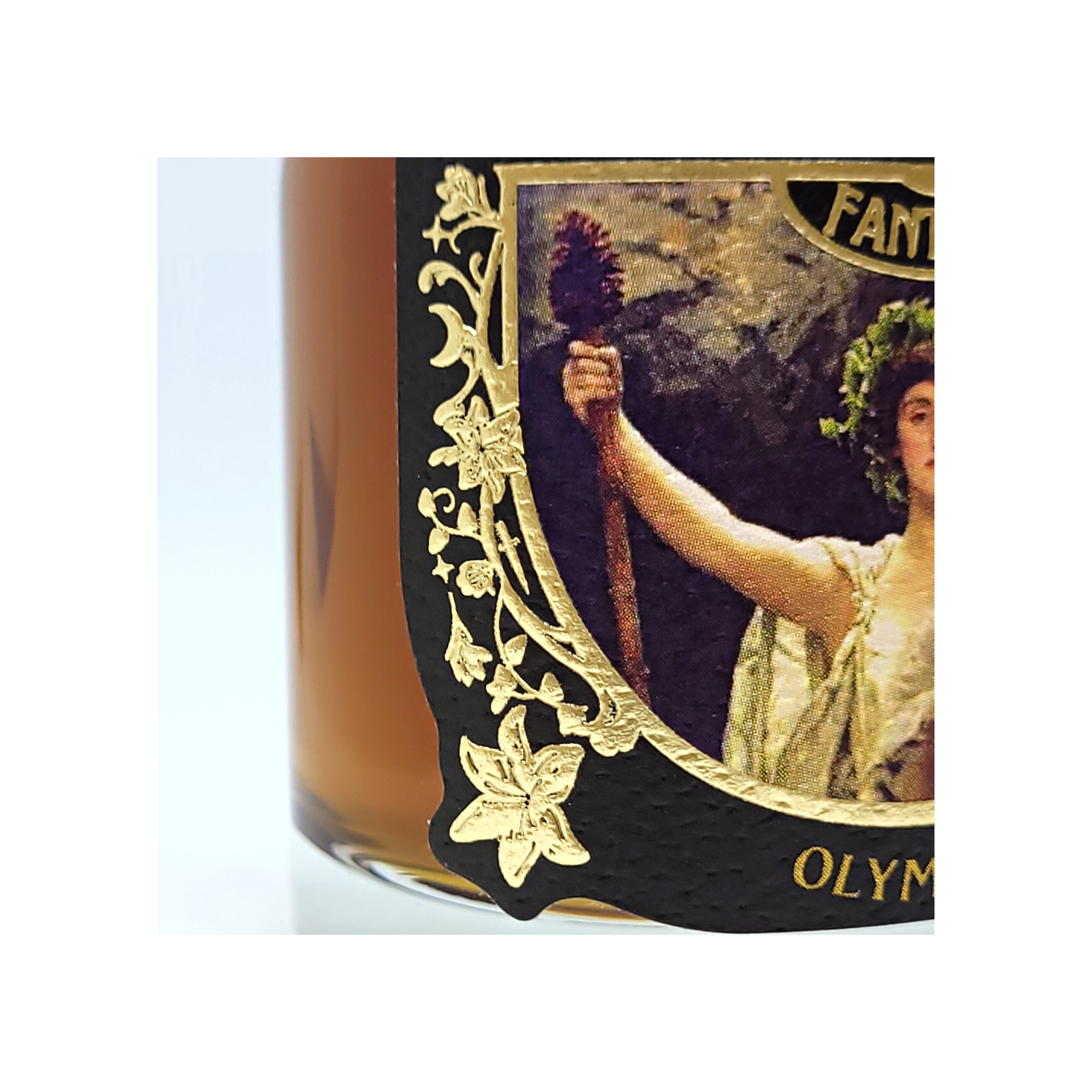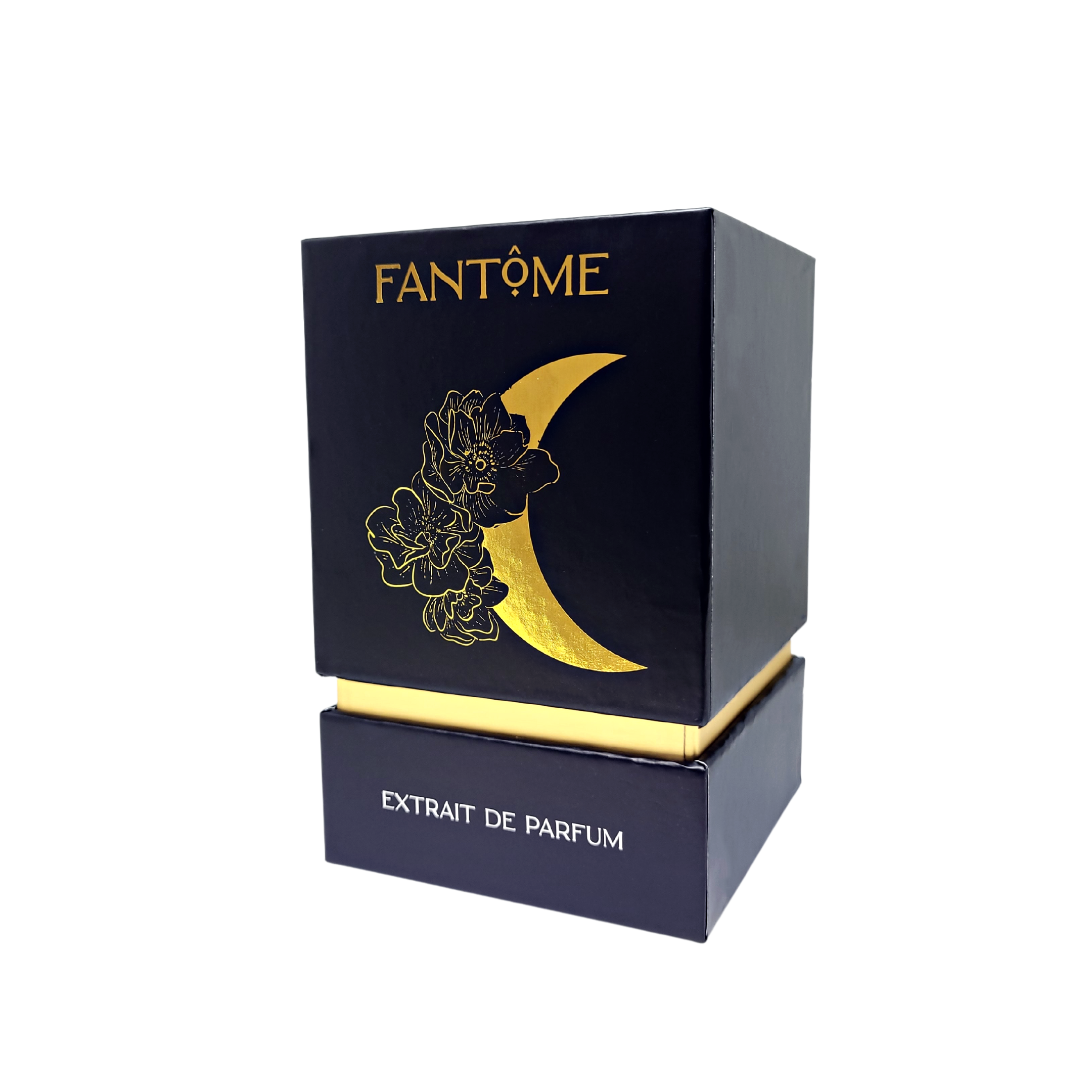 Madame d'Espérance Extrait de Parfum
Regular price $90 Unit price / per
Sage underlined with creamy jasmine, sensual red patchouli, frankincense, dusty cedar, a hint of rose, and intoxicating ambrette. As the sage begins to disperse like thick smoke, sweet blood orange and frankincense come to the forefront of this resinous blend.

 Named for the peculiar and extraordinary Madame d'Espérance, who spoke for the dead, called the spirits, and looked good while doing it. She drew larger crowds than anyone else in the Spiritualism community and had the most ardent of supporters across the world. She was eventually exposed as a fraud, down to her fake Parisian accent, but she remains one of the most famous figures of the Spiritualism movement.
Extrait de parfum. Ingredients: denatured alcohol (isopropyl myristate for international orders), fragrance. 
50 ml: French glass bottle with gold foil embossed label, fine mist atomizer, spherical cap, and decorative box. 30 ml: square glass bottle with fine mist spray pump. 10 ml: glass bottle with fine mist atomizer. 1.5 ml: glass vial with fine mist spray pump.