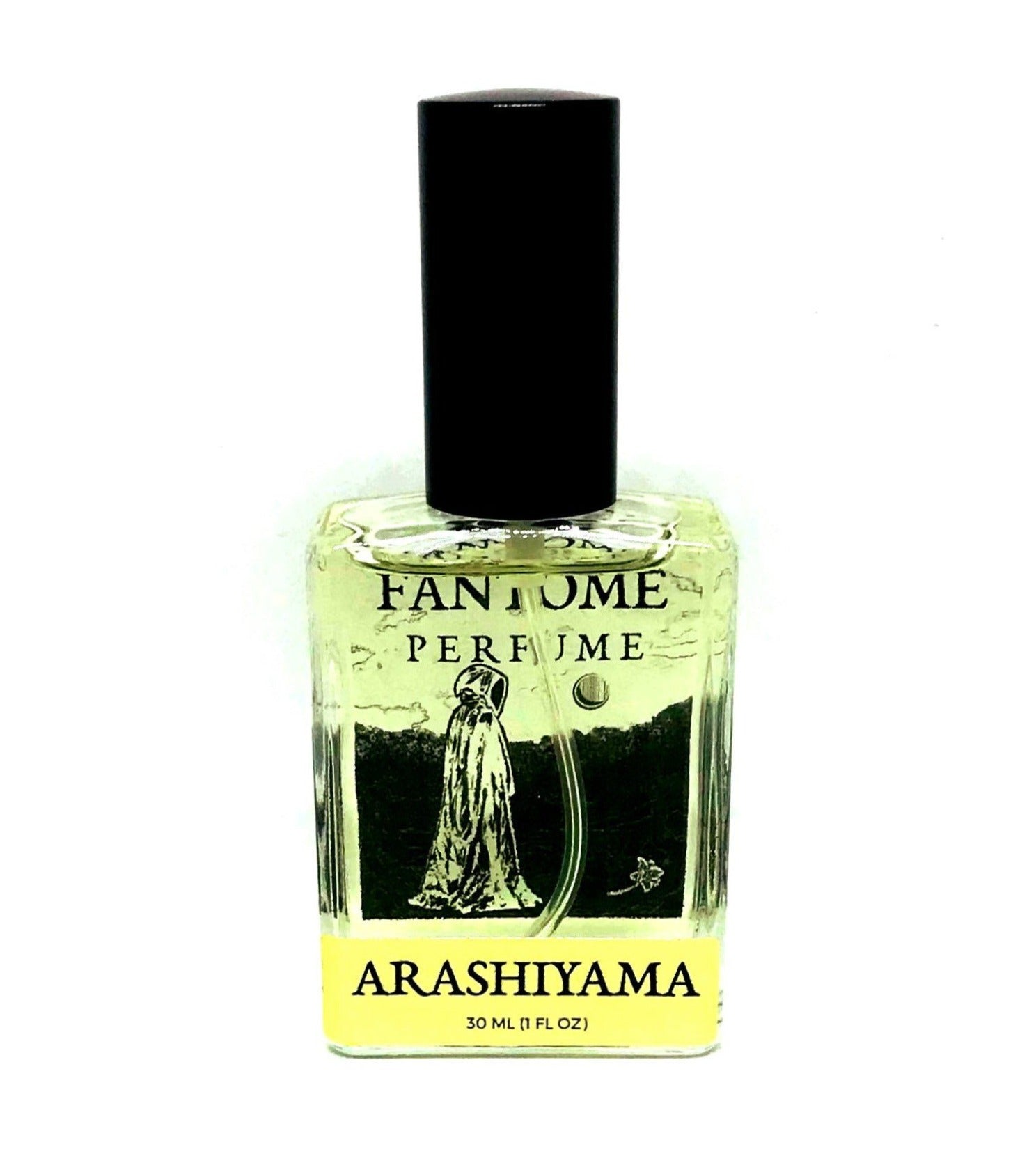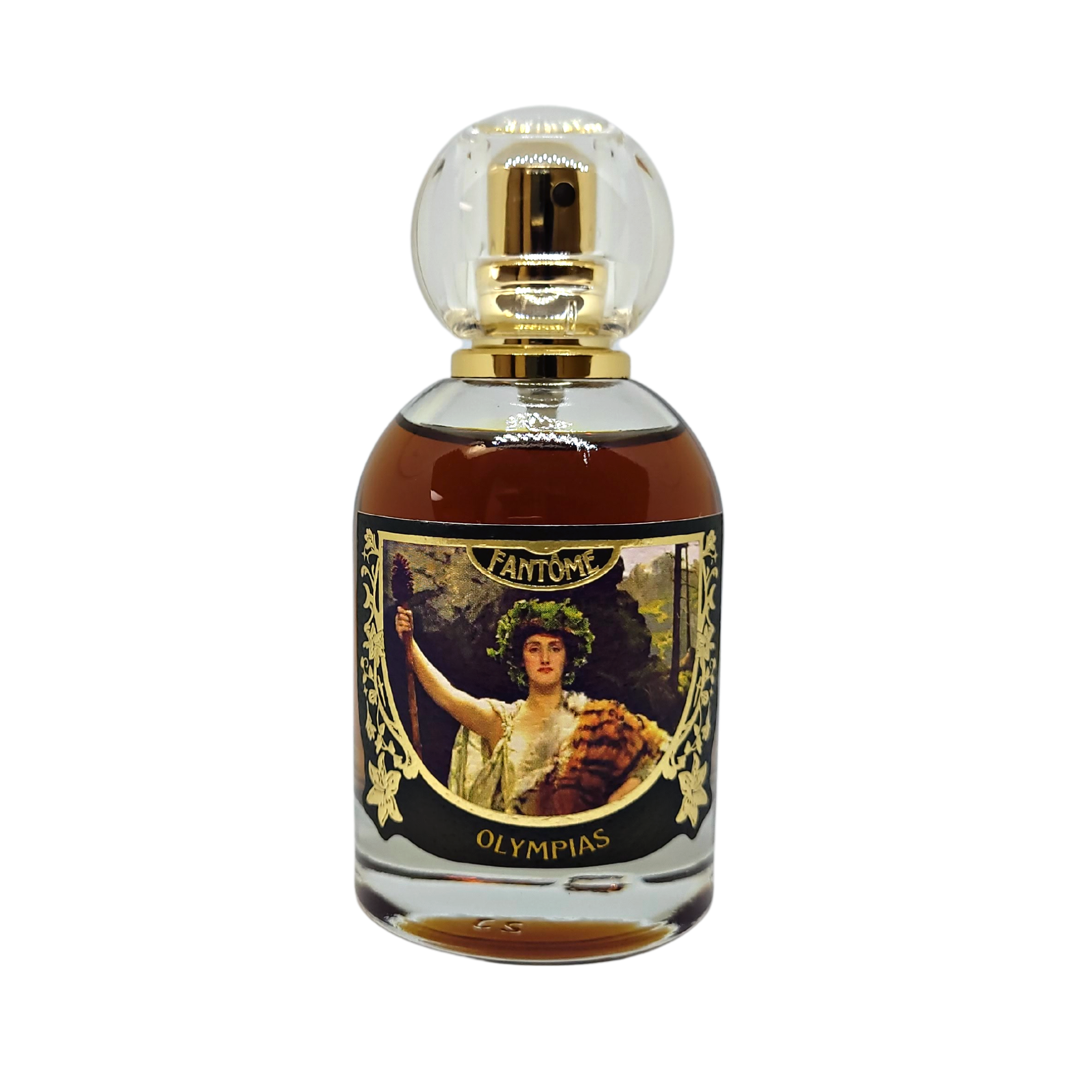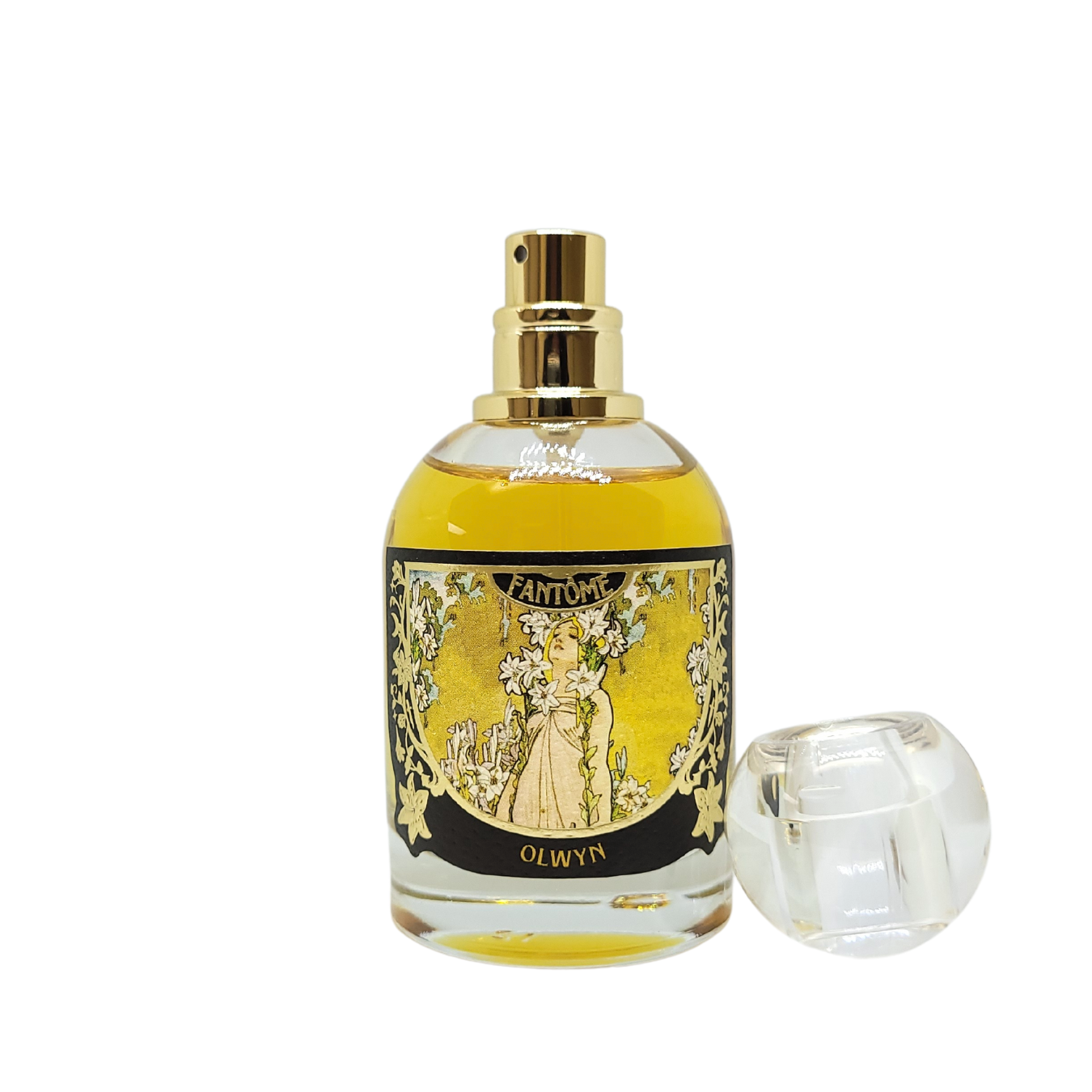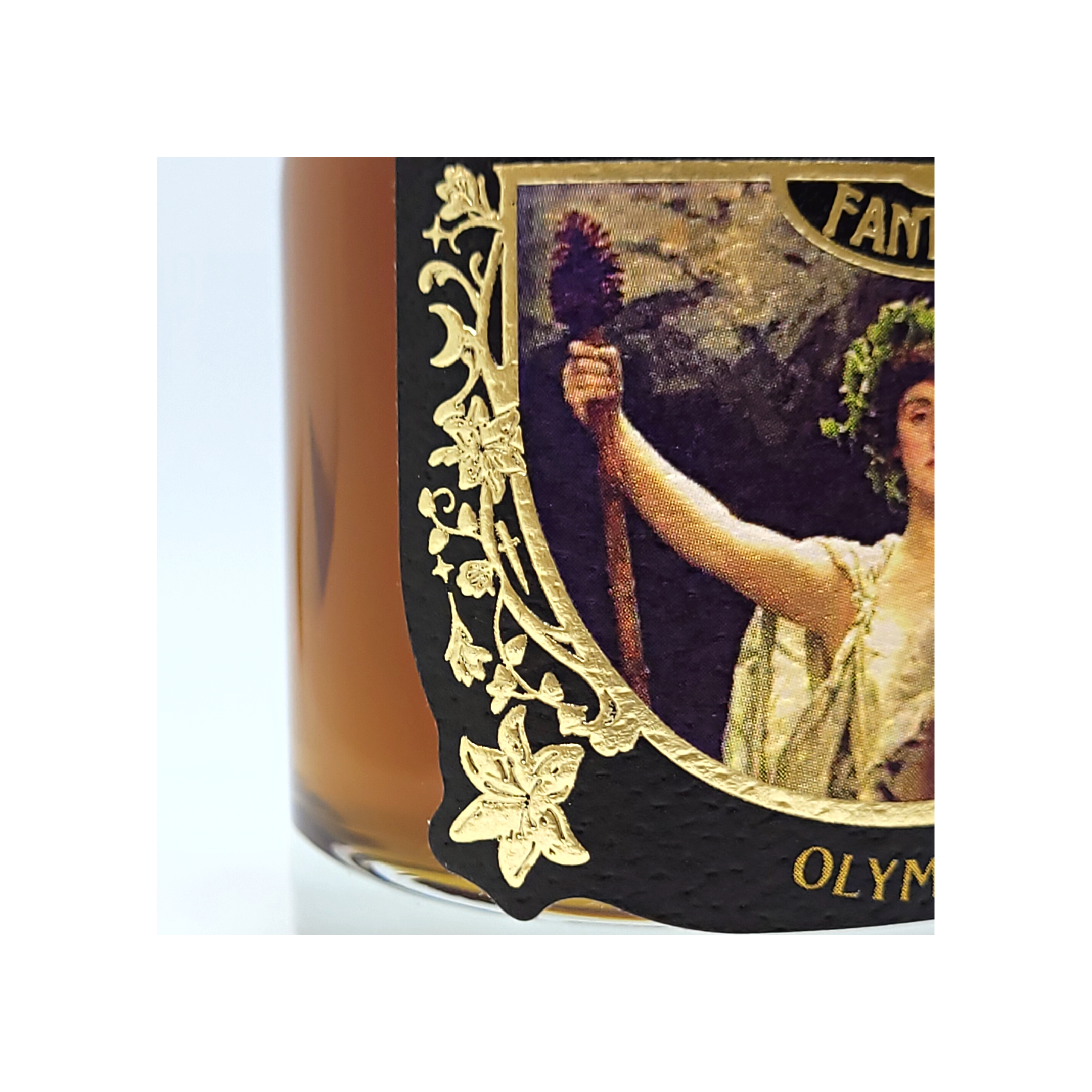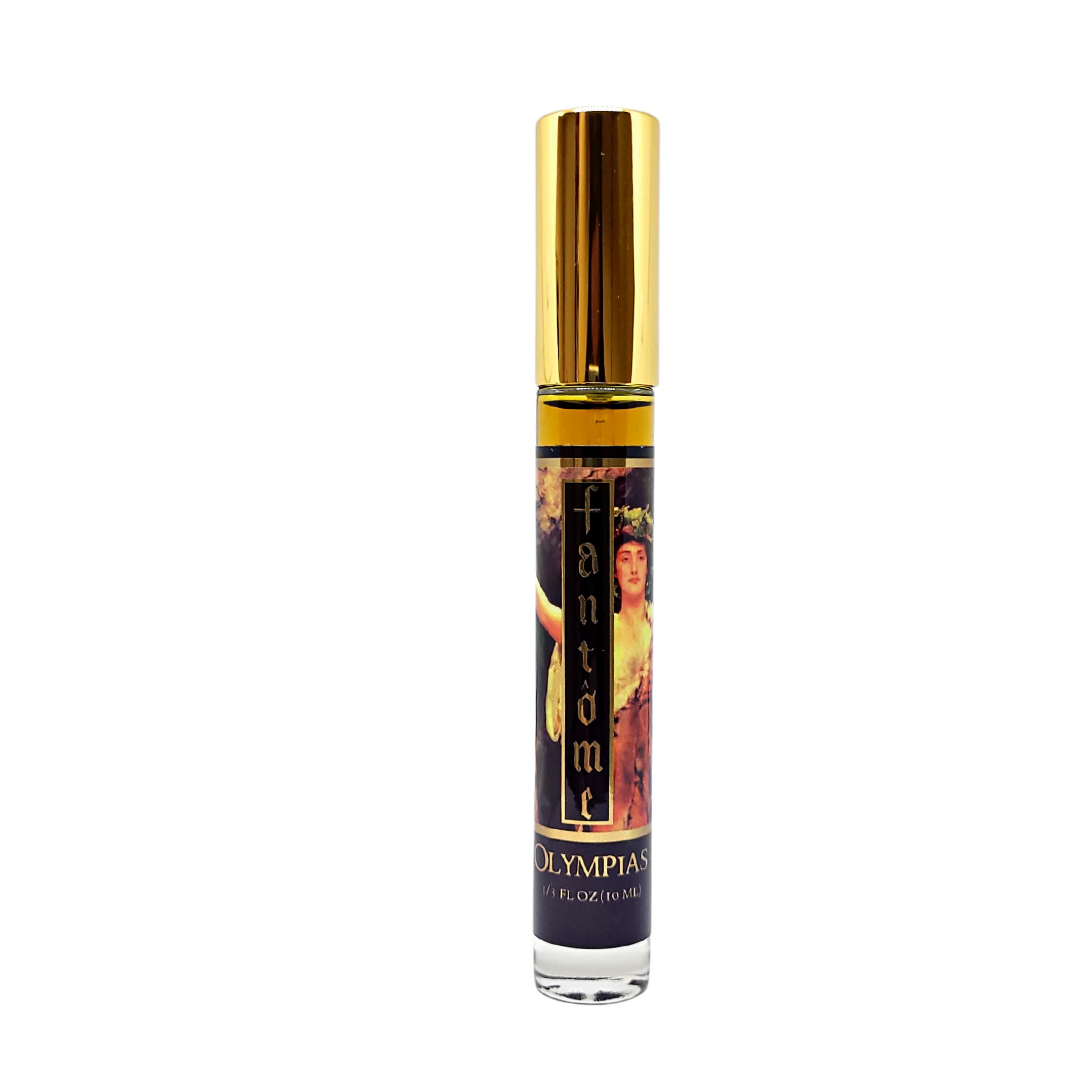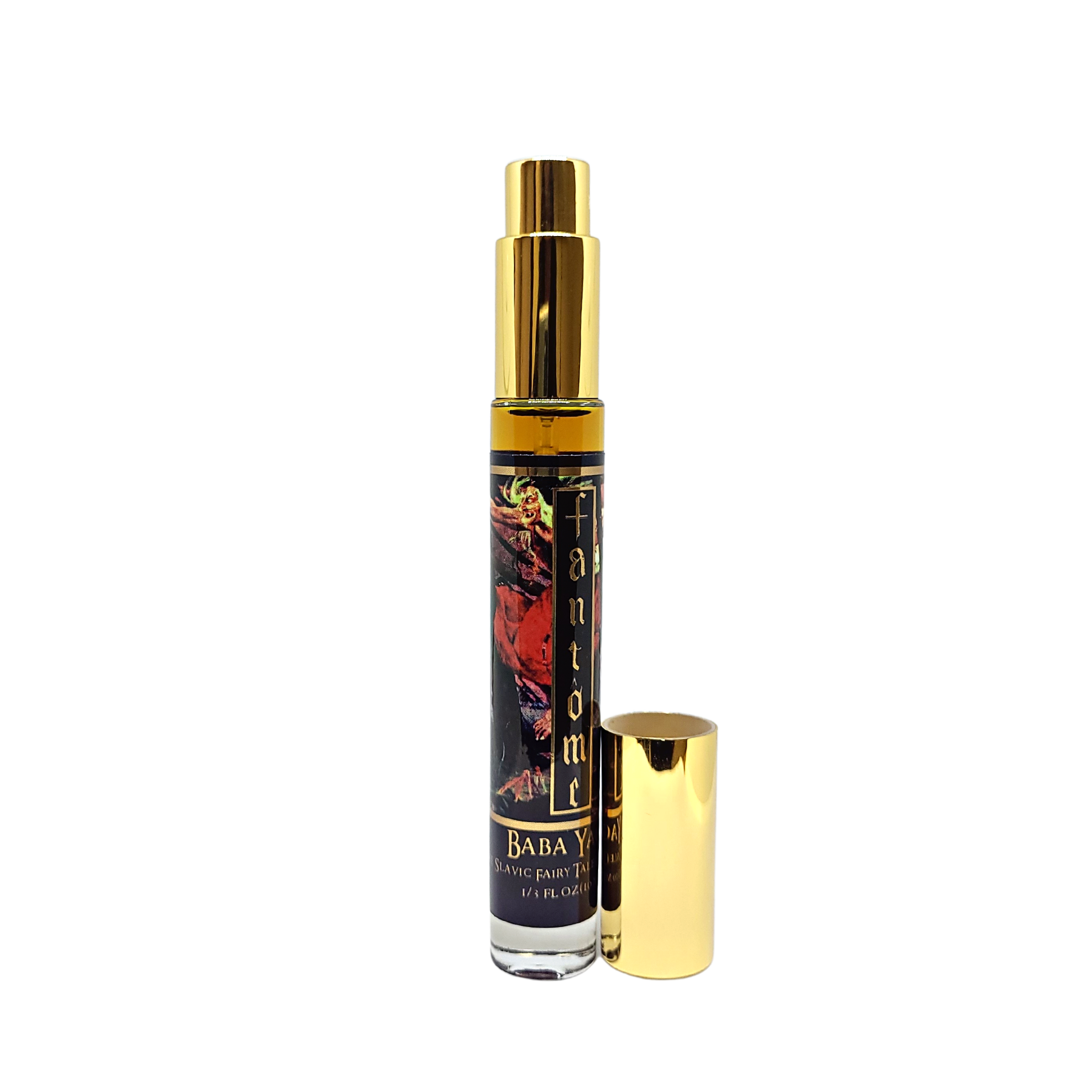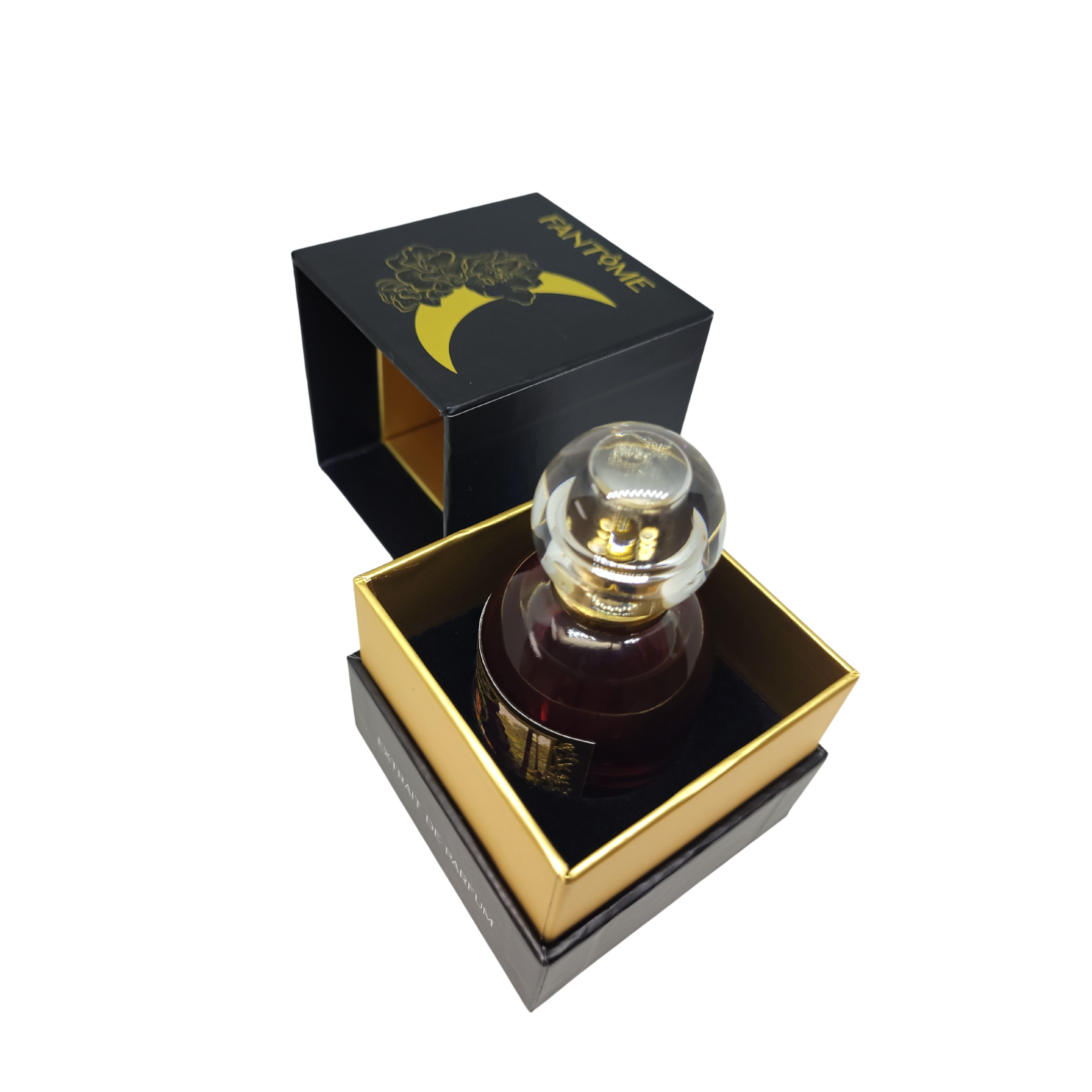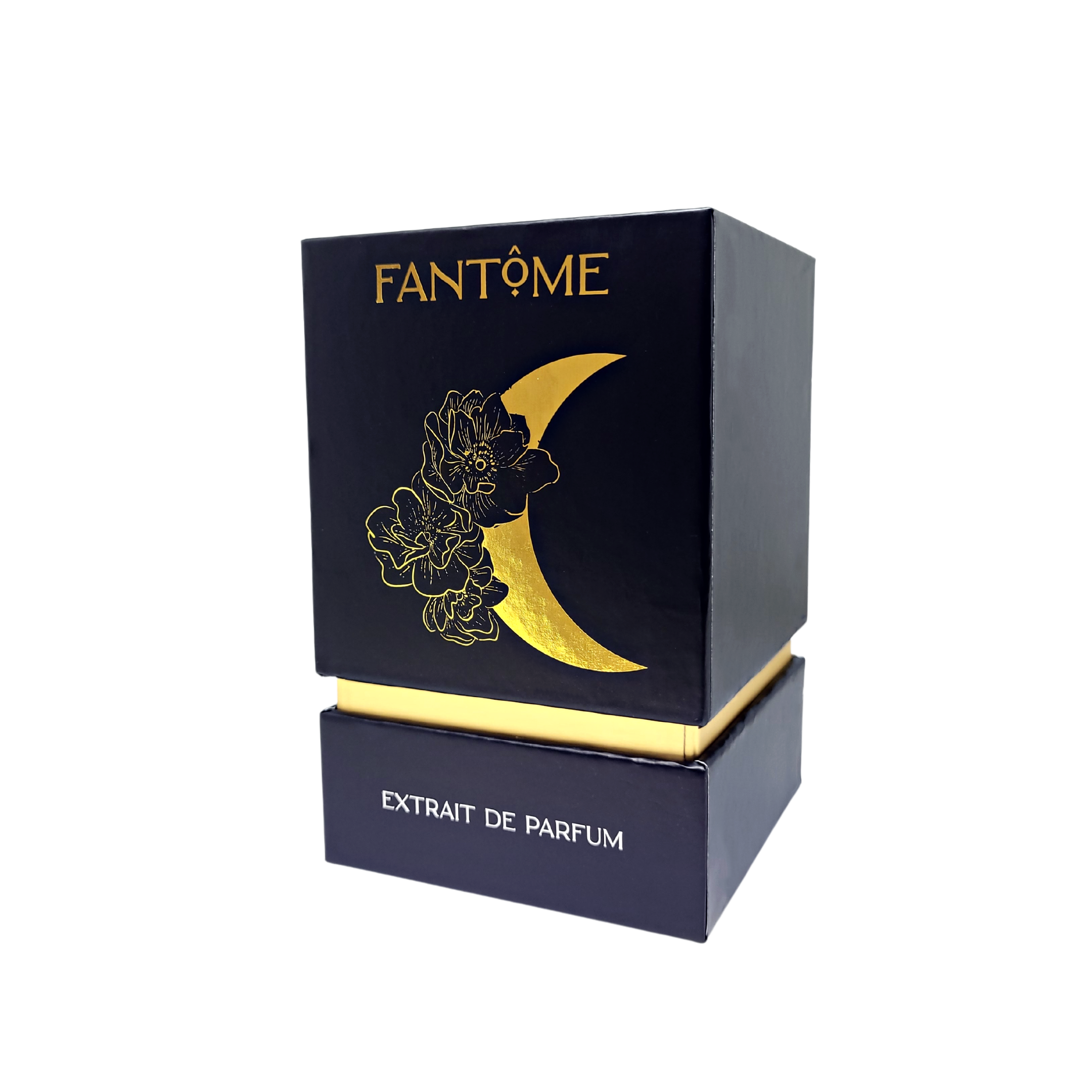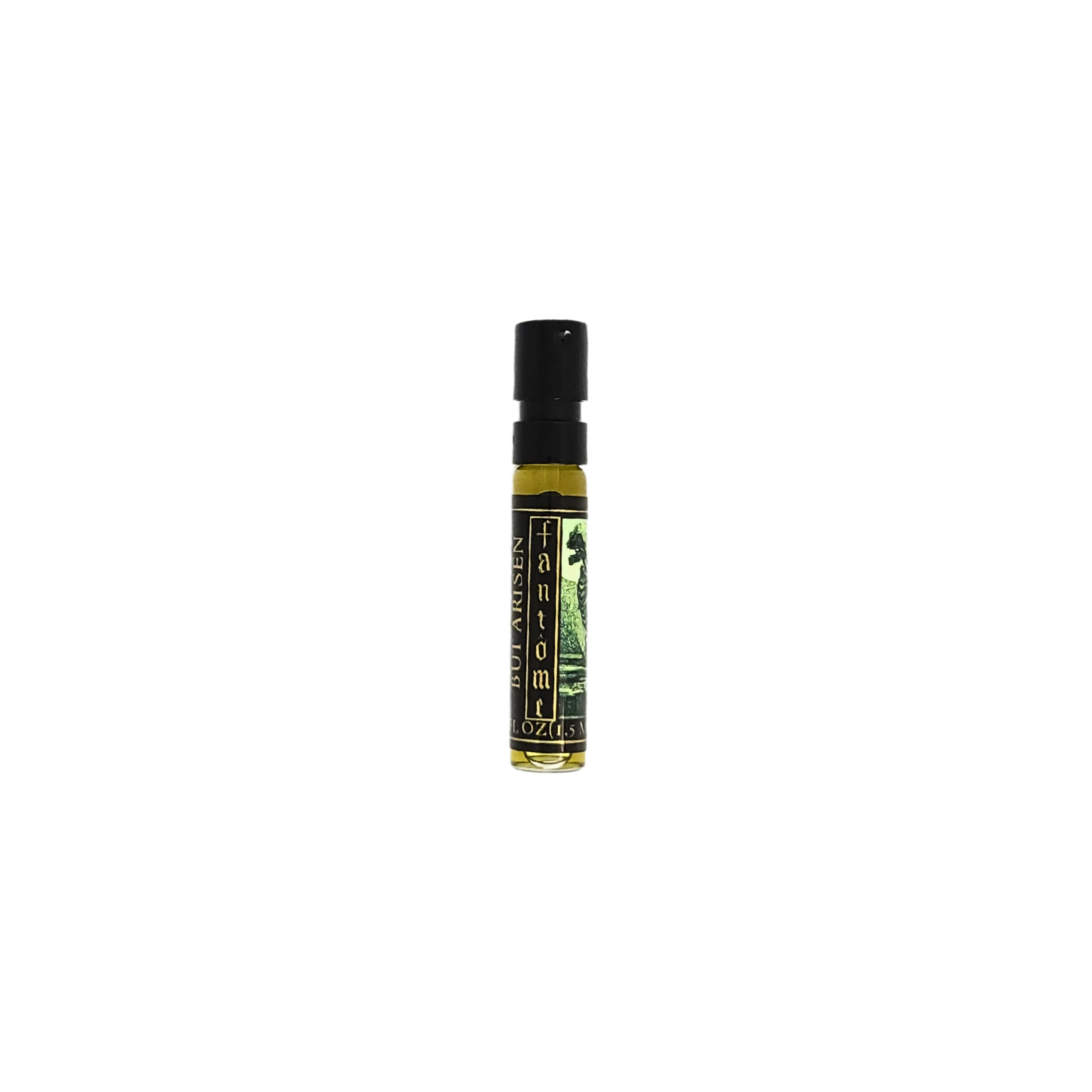 Rain-drenched bamboo from the Arashiyama bamboo grove, fresh aomikan slices, Japanese pear, cherry blossom, sandalwood, ginger, white tea, and faded perfume musk.

Walking through the Sagano forest at dusk evokes an austere, unsettling feeling as the last rays of sunlight peak through the seemingly endless bamboo grove. Scents of fresh citrus and candy made of sakura blossom from the Arashiyama district of Kyoto float on the evening air. They suffuse the forest, whose silence is only interrupted by the creaking of bamboo stalks in the wind. 
Extrait de parfum. Ingredients: denatured alcohol (isopropyl myristate for international orders), fragrance. 
50 ml: French glass bottle with gold foil embossed label, fine mist atomizer, spherical cap, and decorative box. 30 ml: square glass bottle with fine mist spray pump. 10 ml: glass bottle with fine mist atomizer. 1.5 ml: glass vial with fine mist spray pump. 
*Reformulated in June, 2021