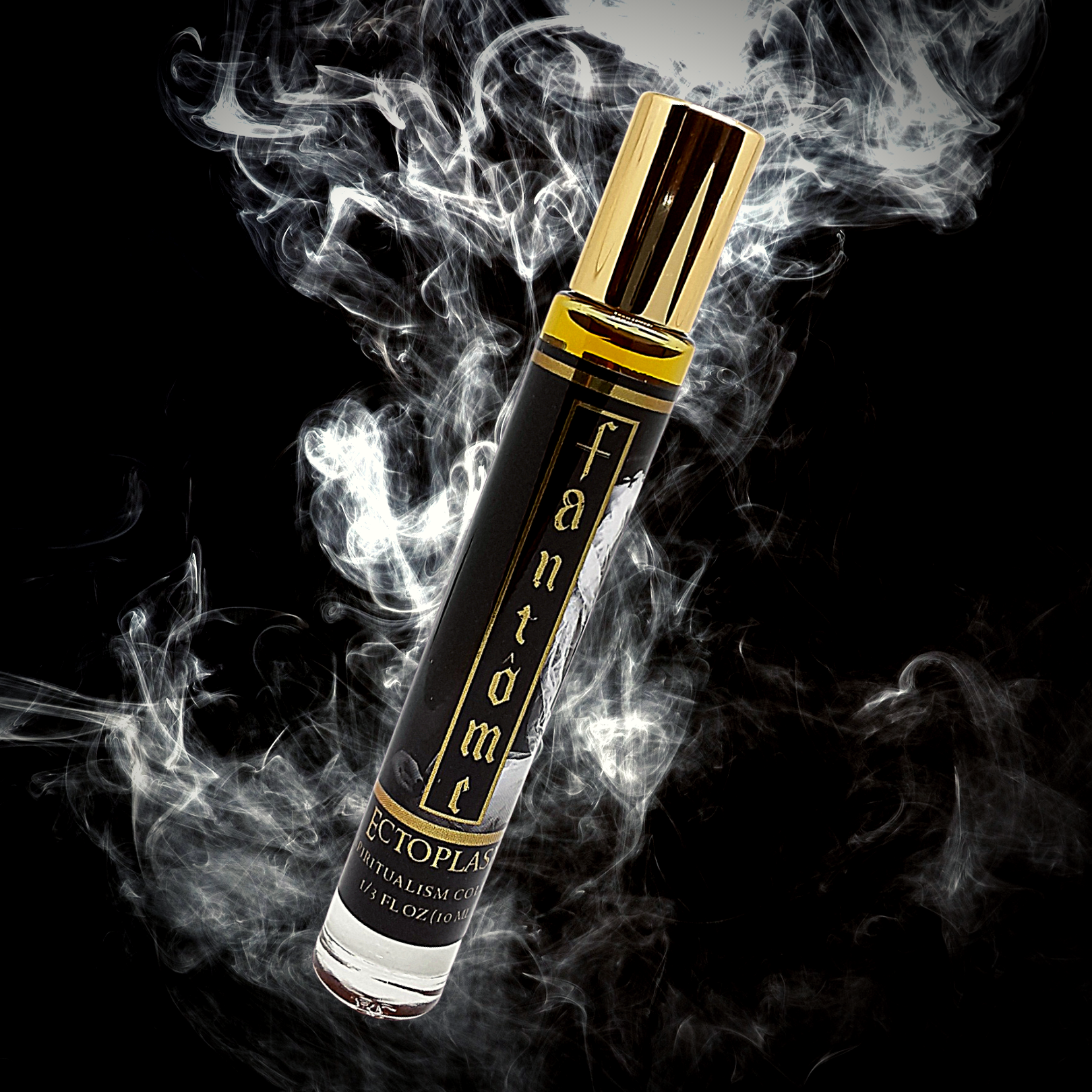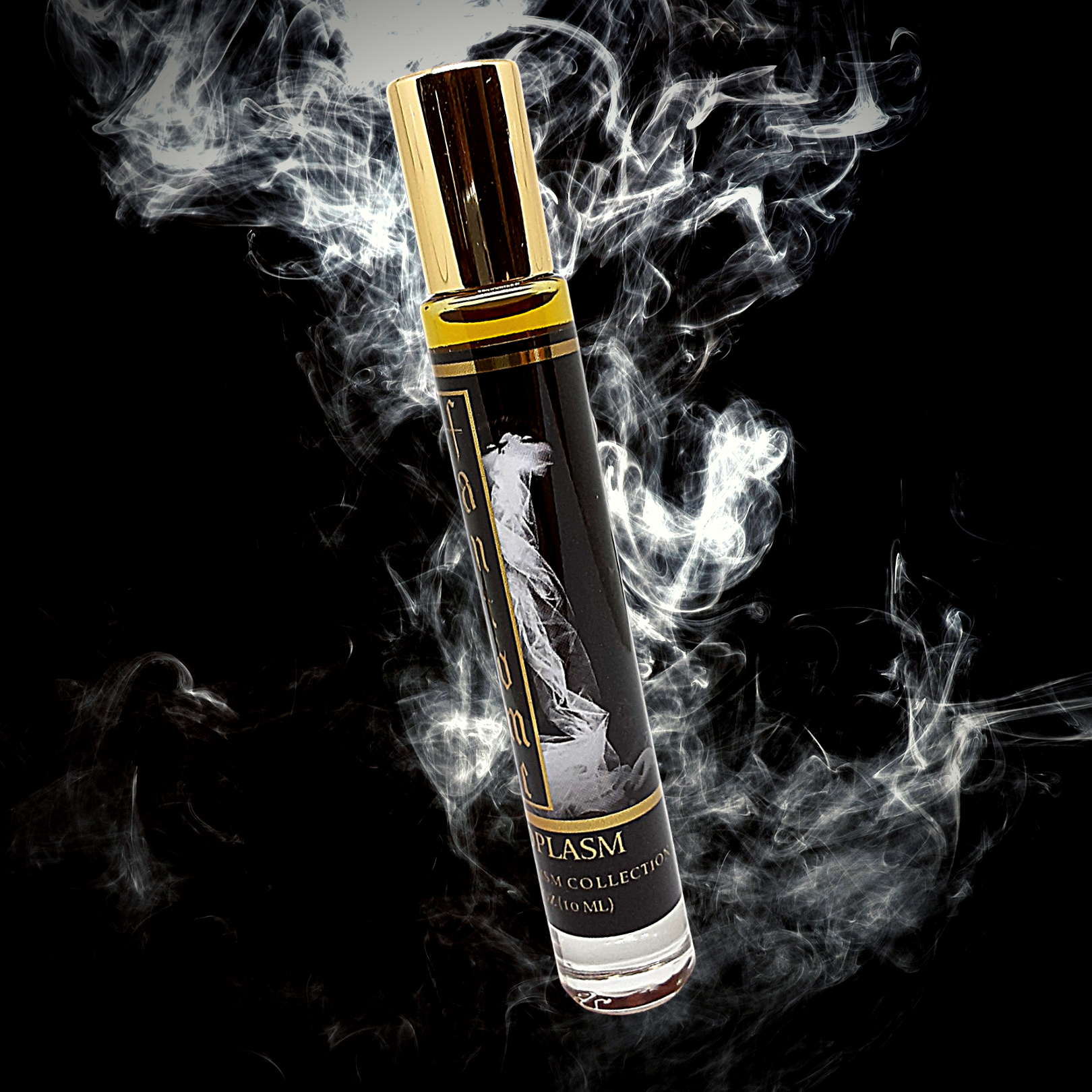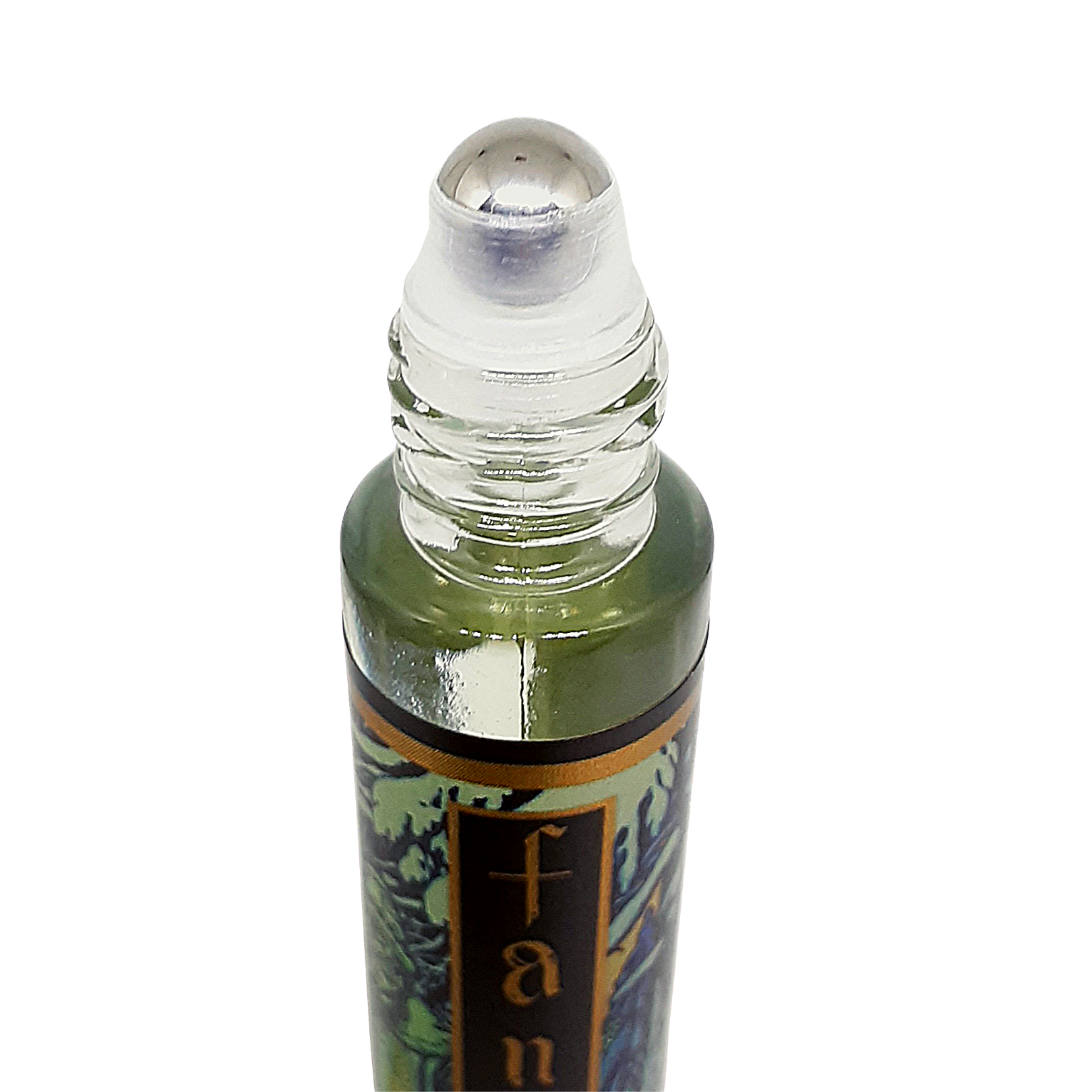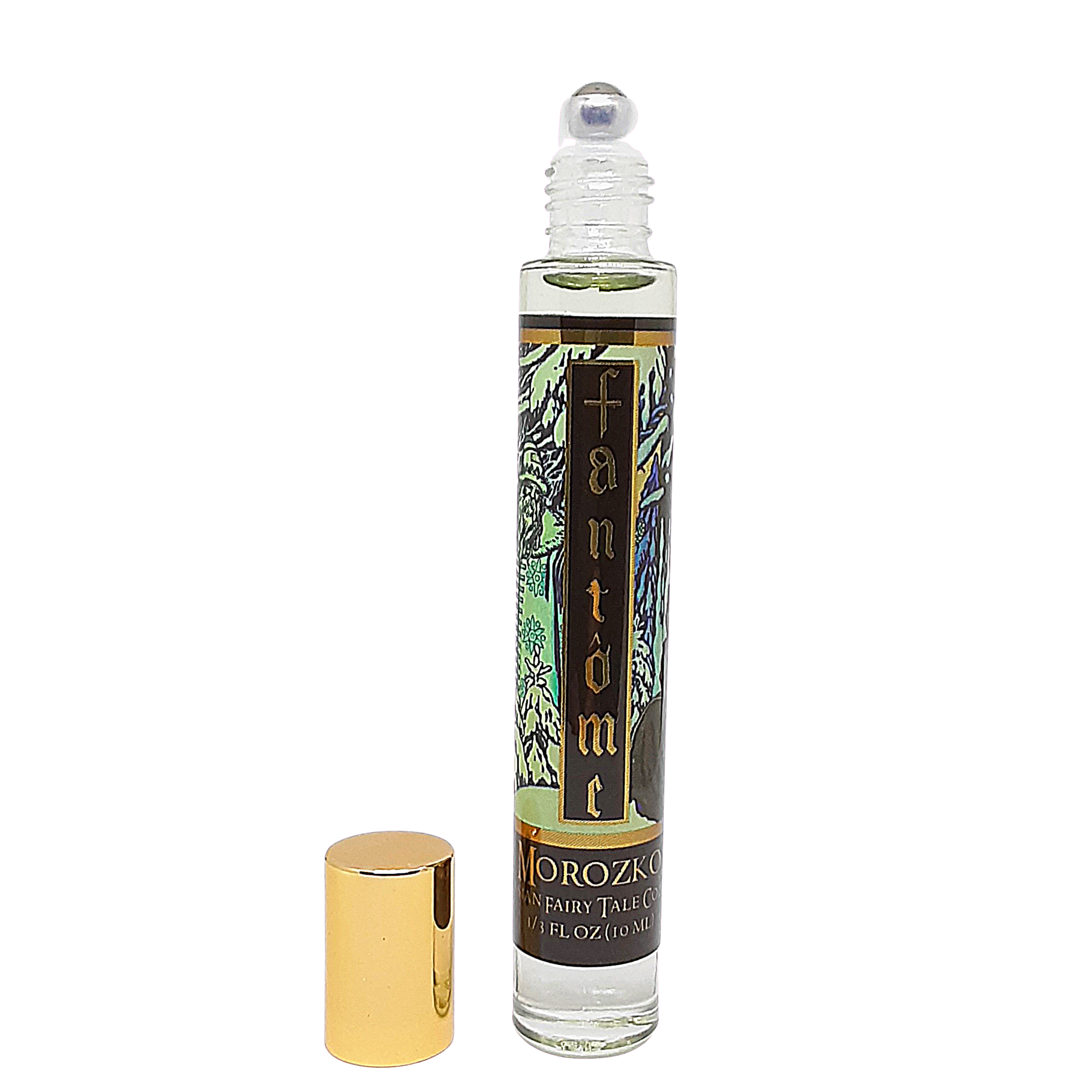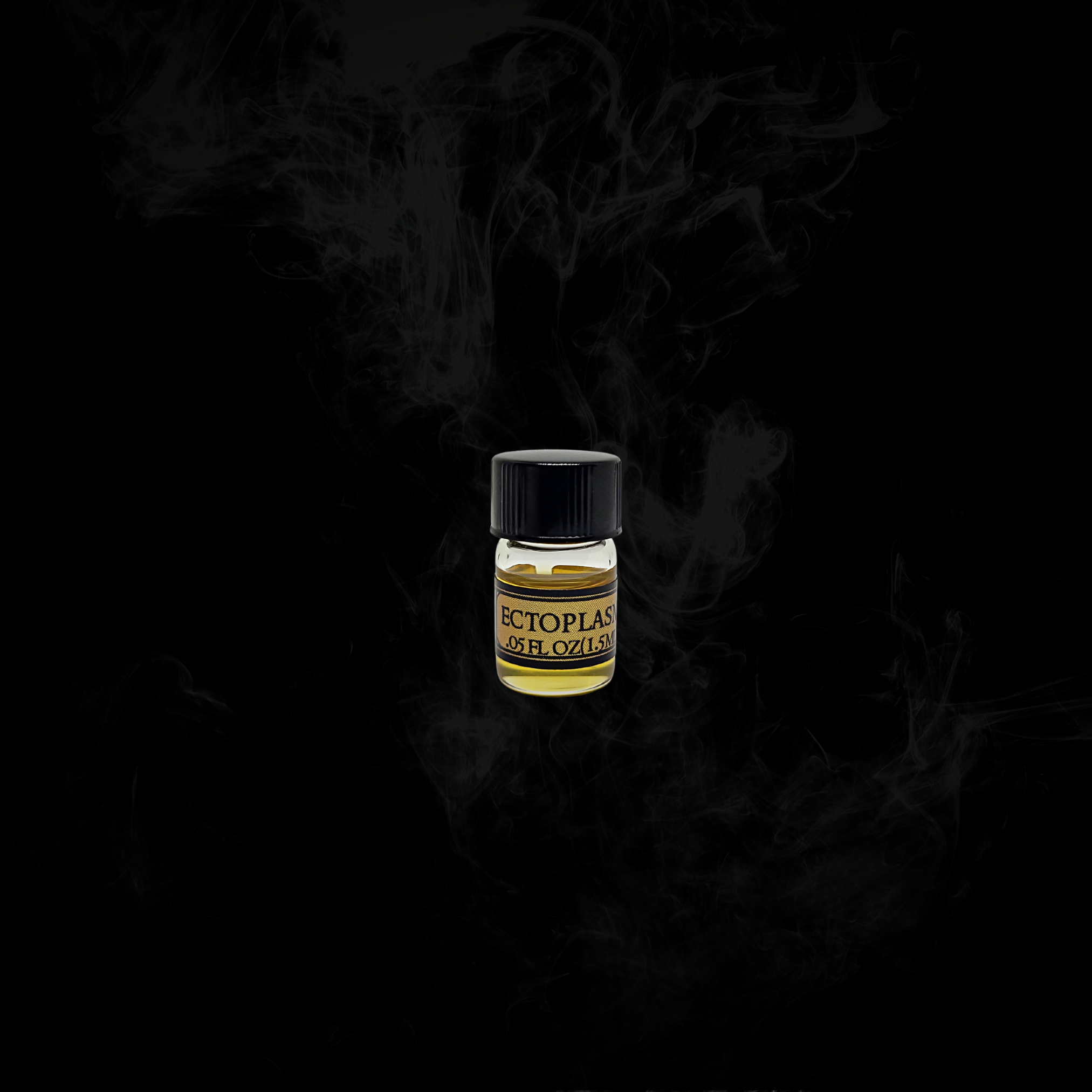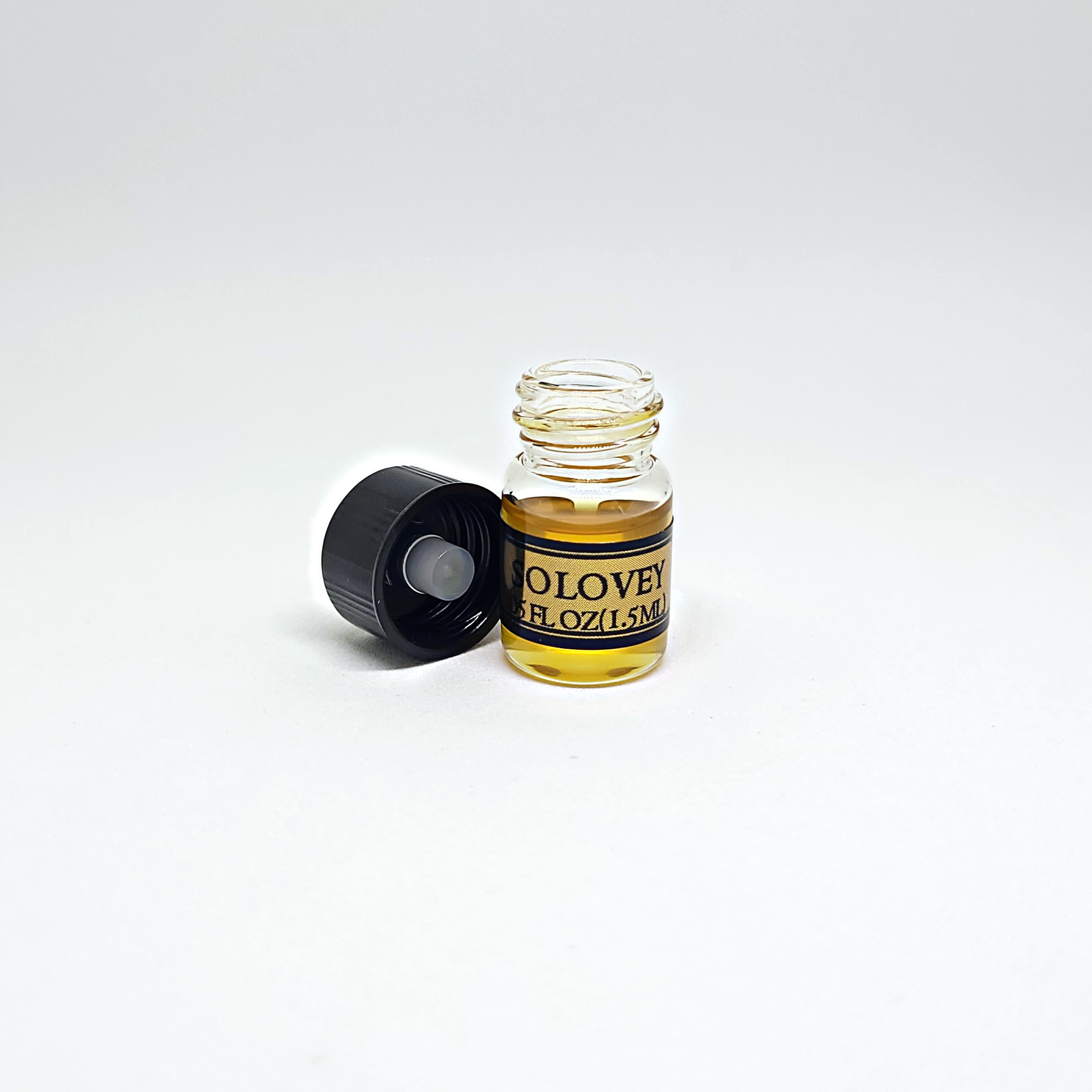 Sweet, Creamy, Atmospheric
Spooky, goopy marshmallow over bone-chilling white musk, sweet amber, a gossamer sugar glaze, dark myrrh, and creeping greenery. 
Mediums in the Spiritualism movement were able to exude this white supernatural substance from their mouths, noses, and ears. Either gauzy or viscous, it was widely believed that spirits were able to drape ectoplasm over their ethereal form during séances in order to physically manifest themselves to the living.  
Perfume oil. Ingredients: fractionated coconut oil, fragrance.
All sizes feature glass bottles. The 10 ml and 4 ml both have stainless steel rollerballs, the 1.5 ml has a screw top only.