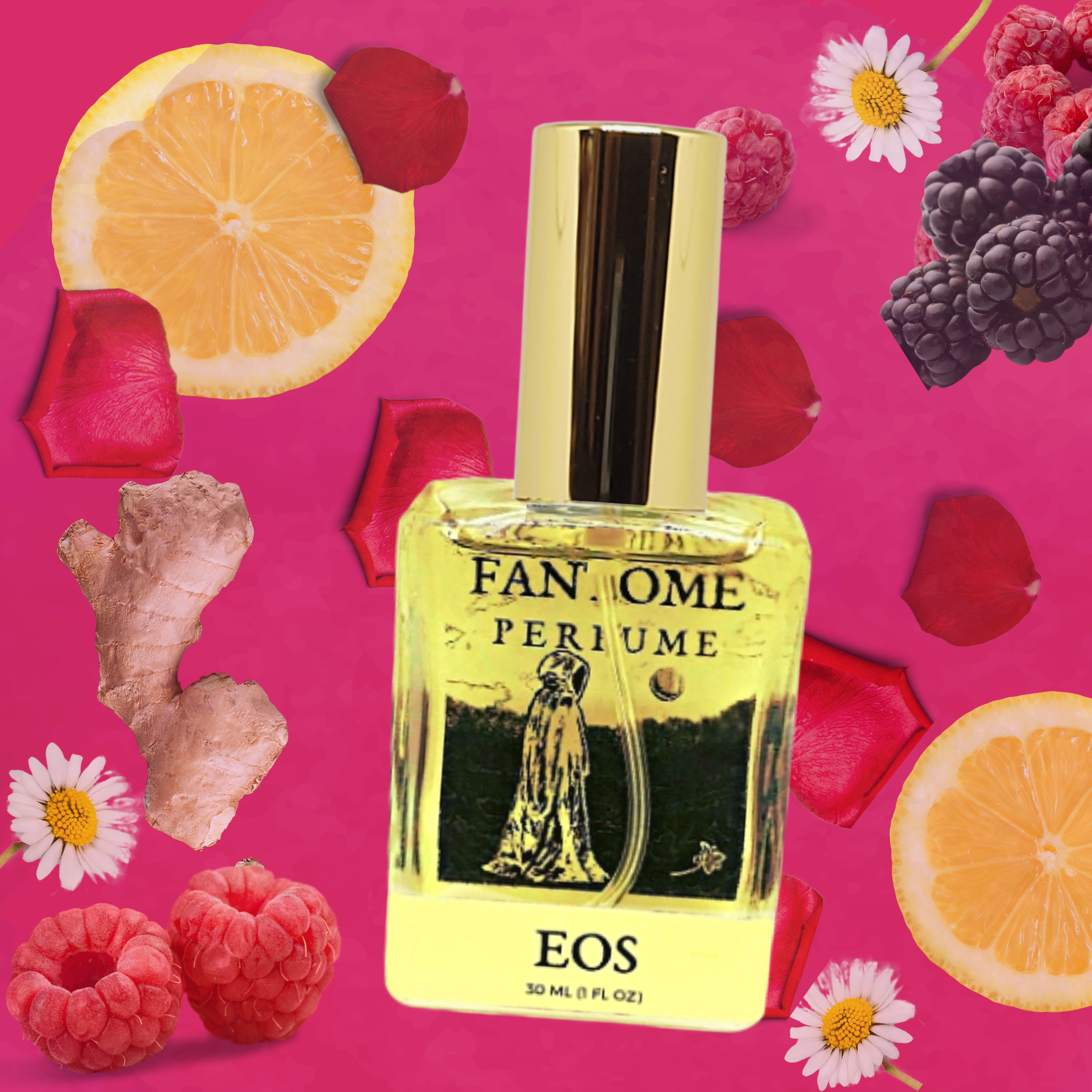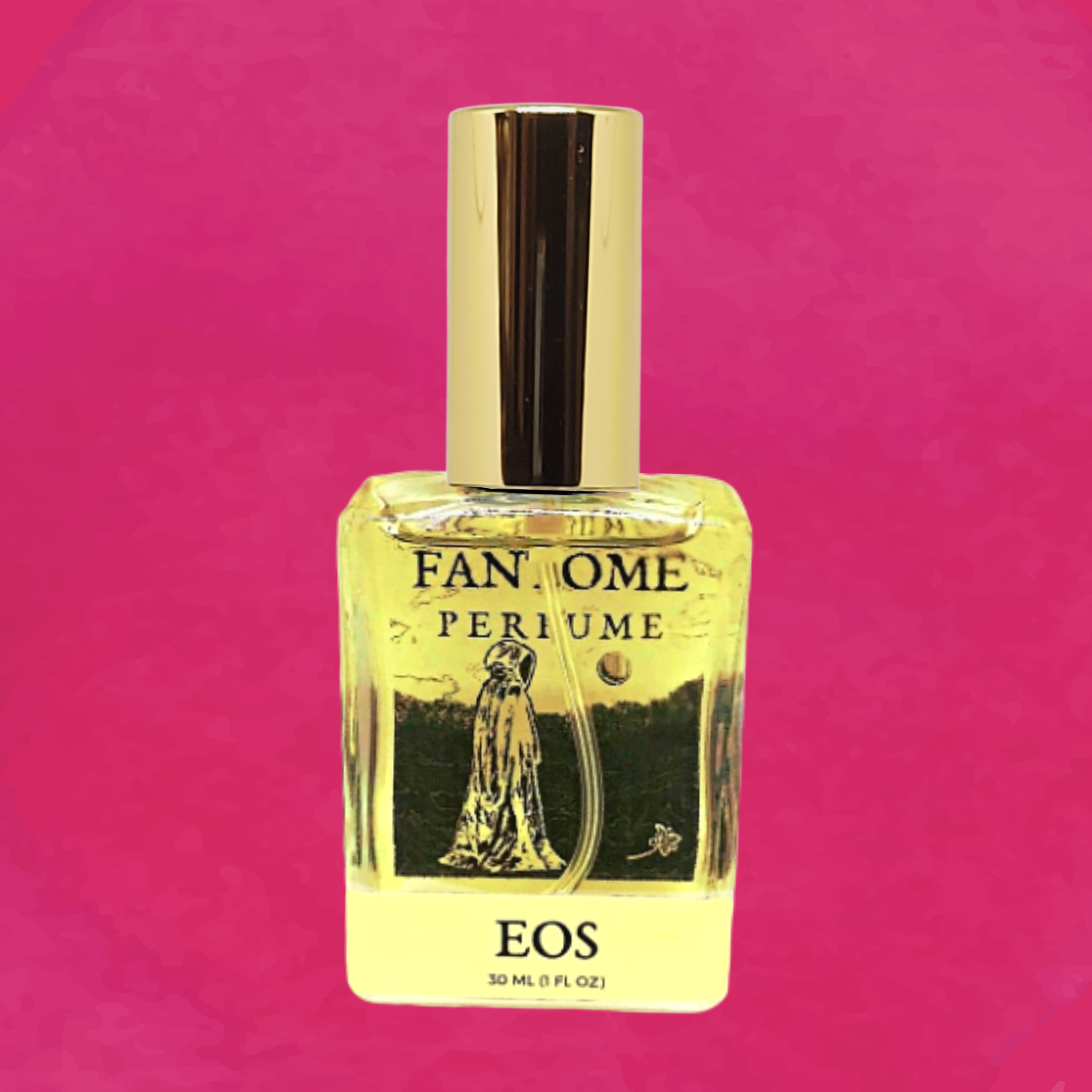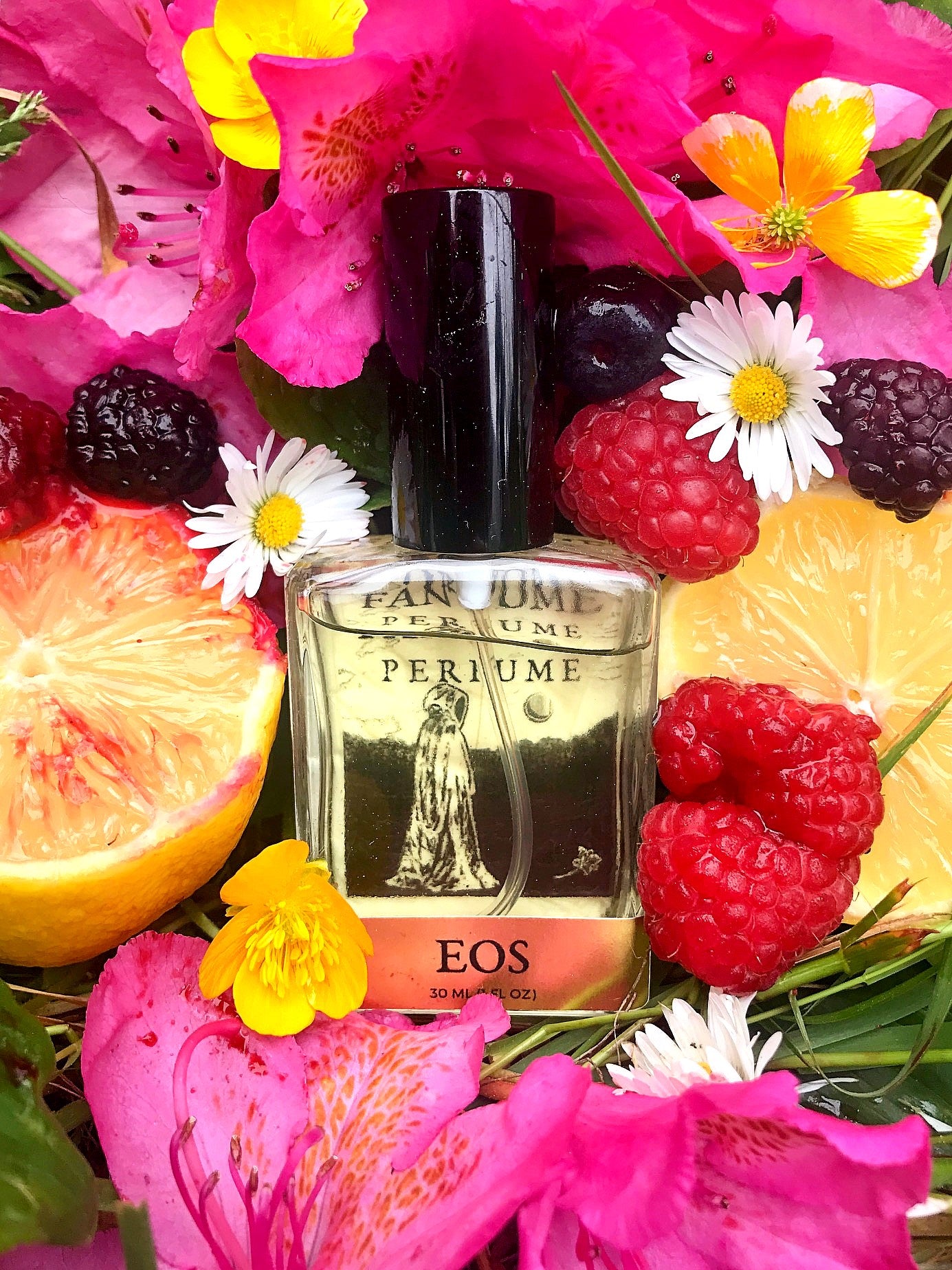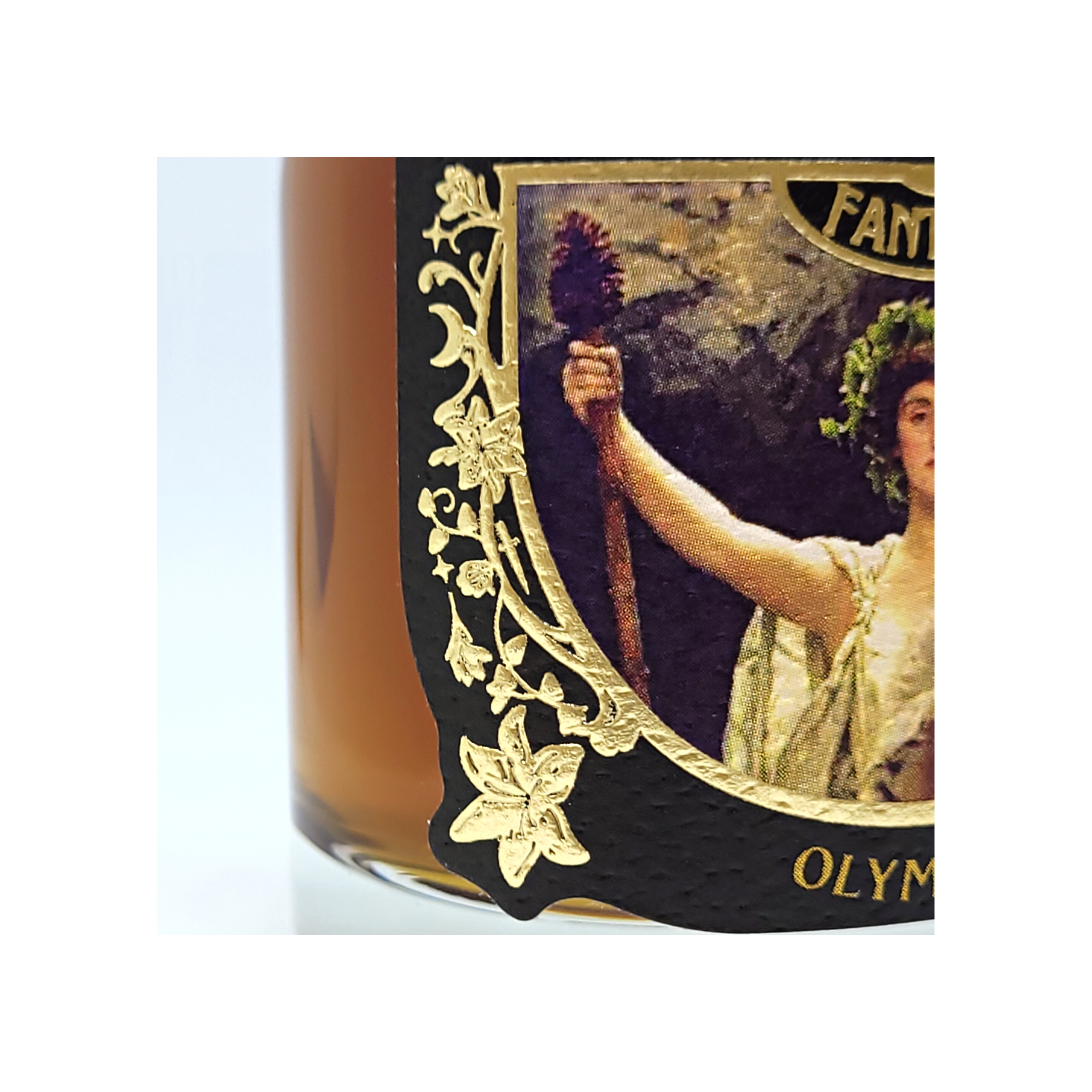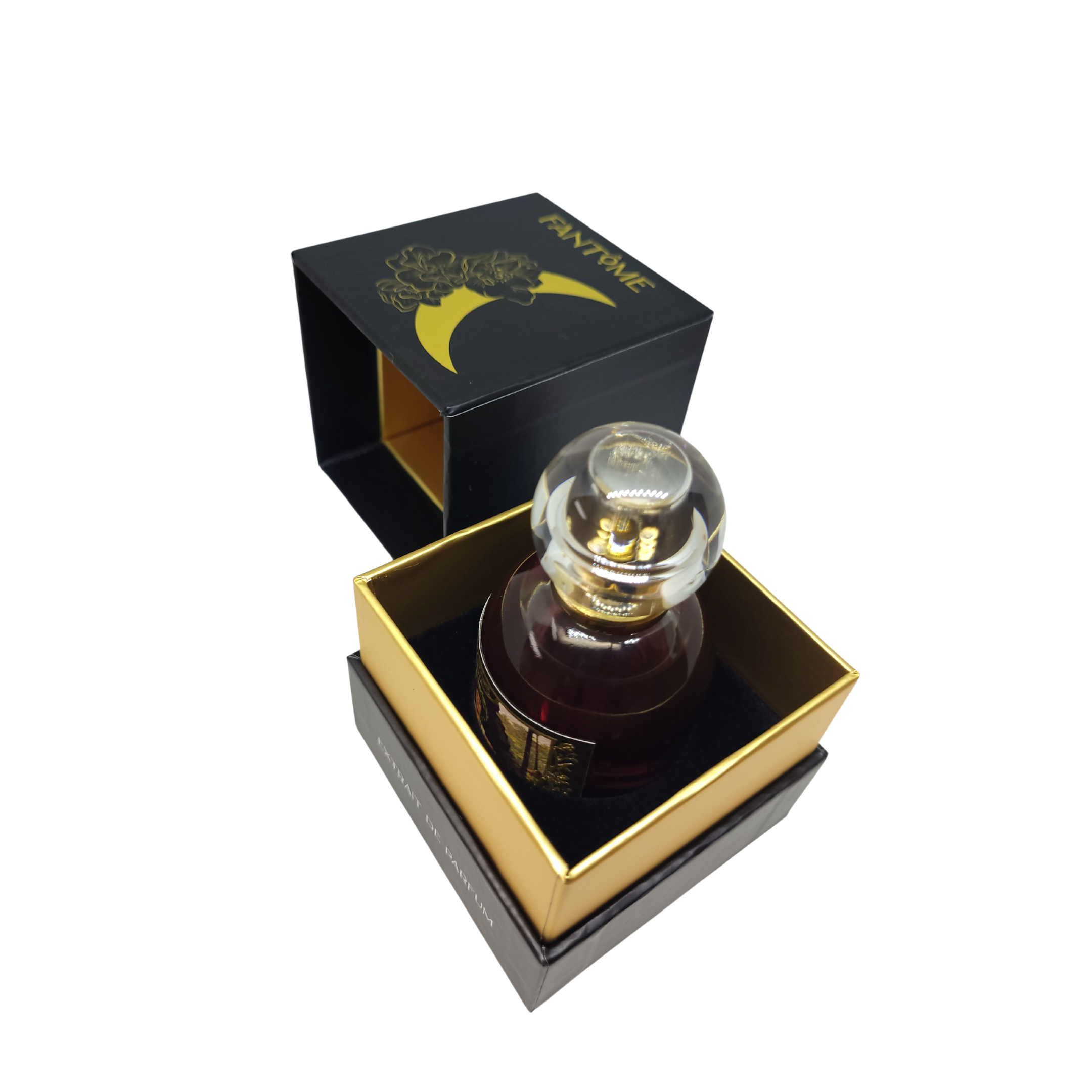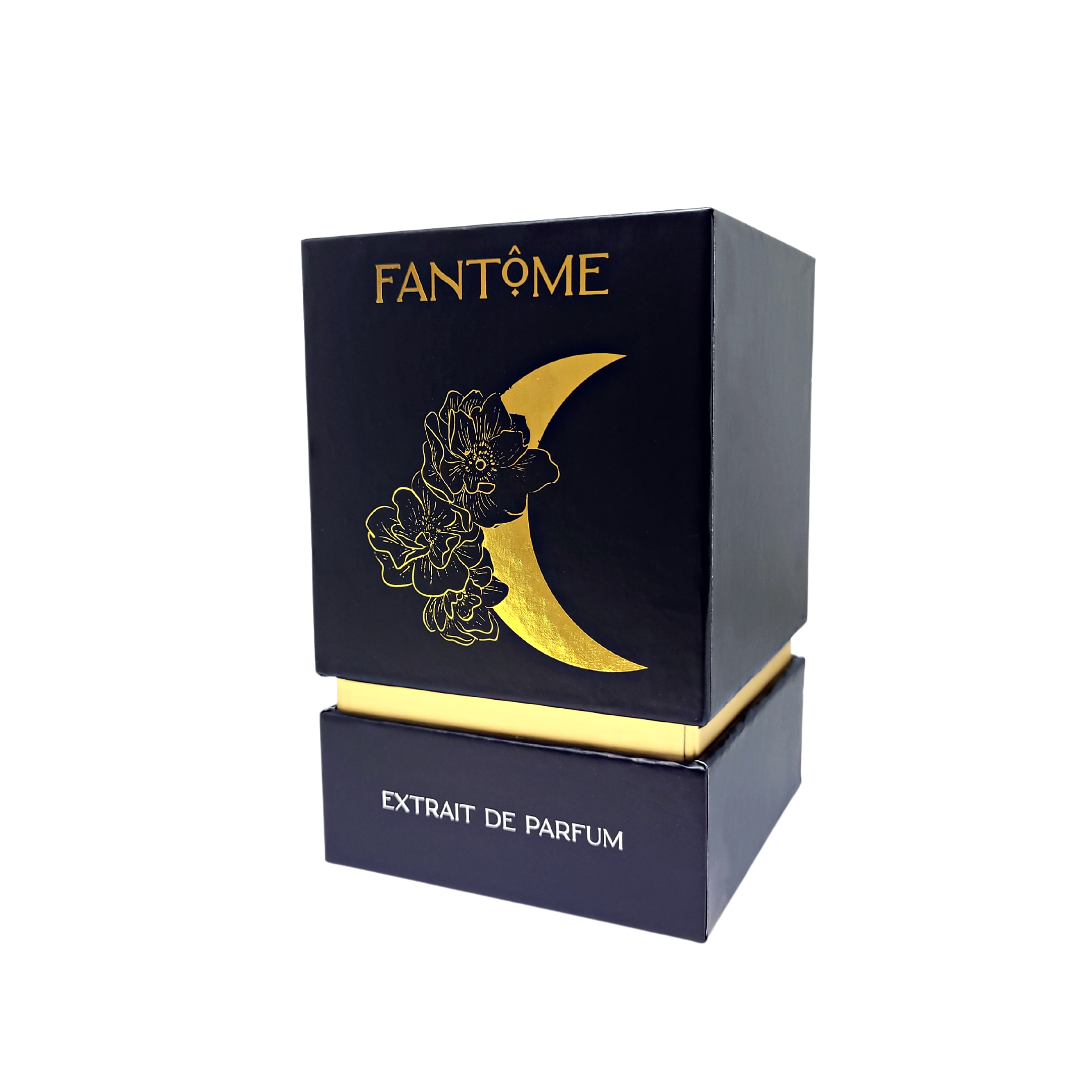 Tart lemonade with fresh raspberries, candied rose petals, wild berries, and a hint of zesty ginger.

Eos is named for the goddess of dawn who beckons the daylight with her rosy fingers. This perfume smells like the color of the sunrise; pink and gold light breathing life into the morning dew. 
Extrait de parfum. Ingredients: denatured alcohol (isopropyl myristate for international orders), fragrance. 1 oz glass bottle with fine mist spray pump.
 *Reformulated in July, 2021