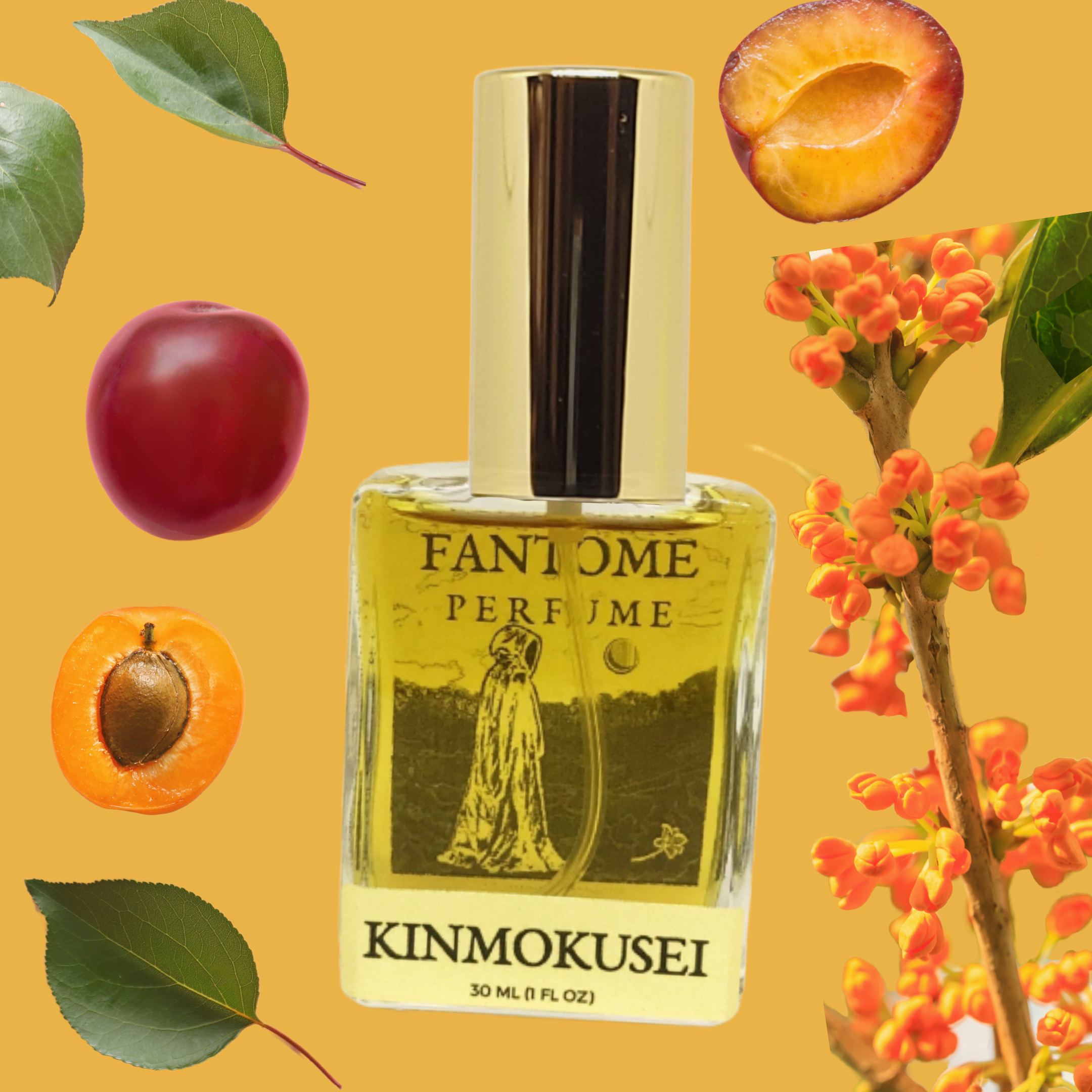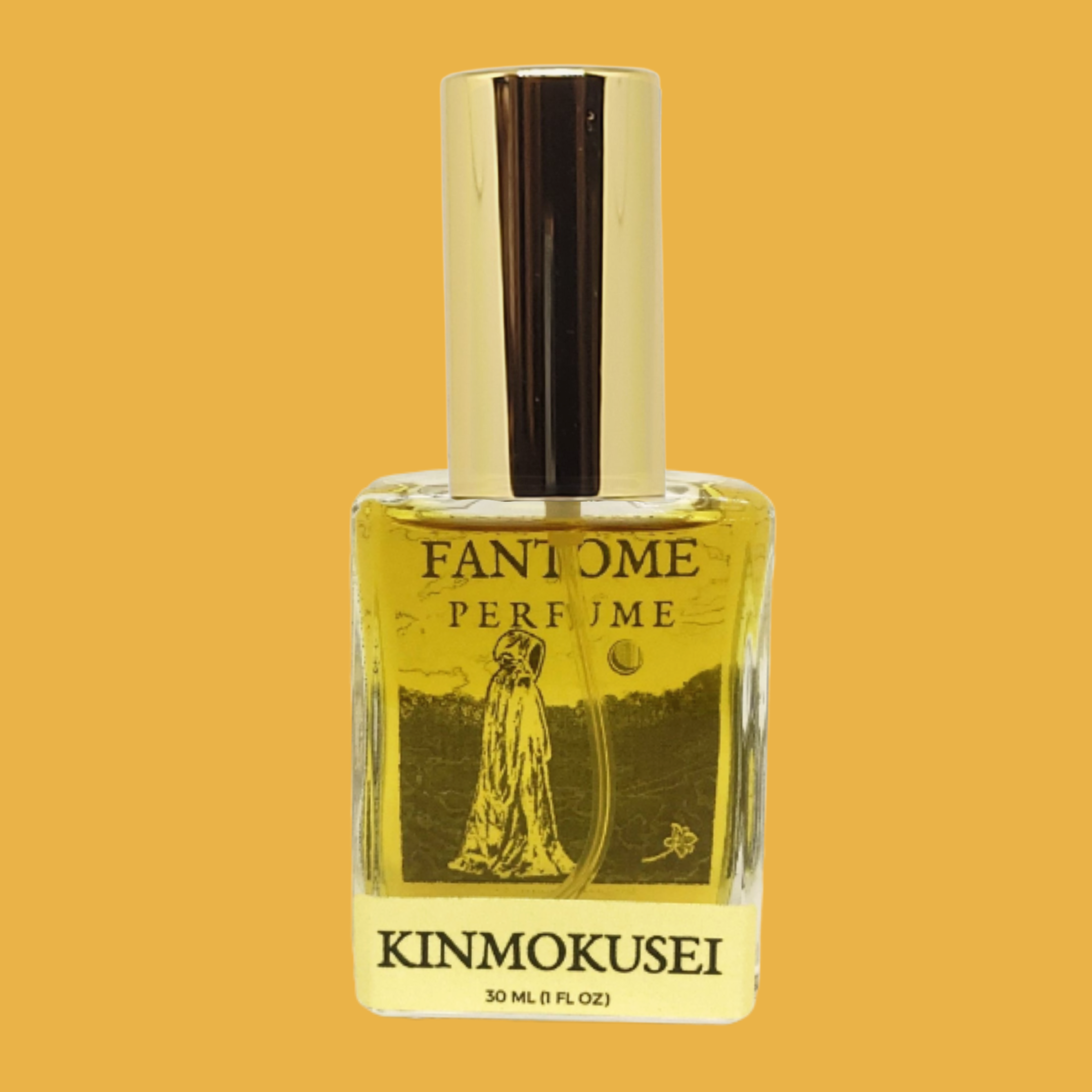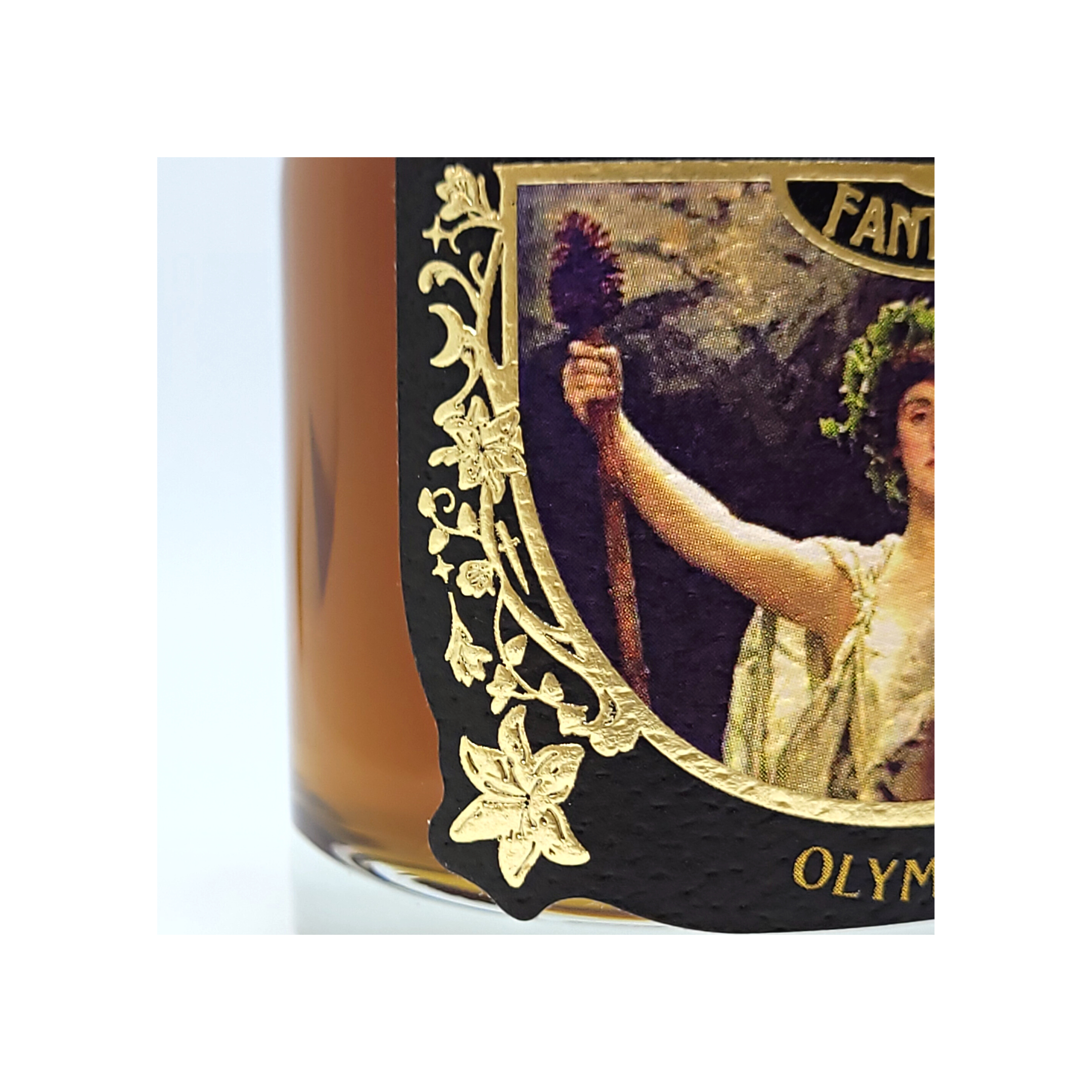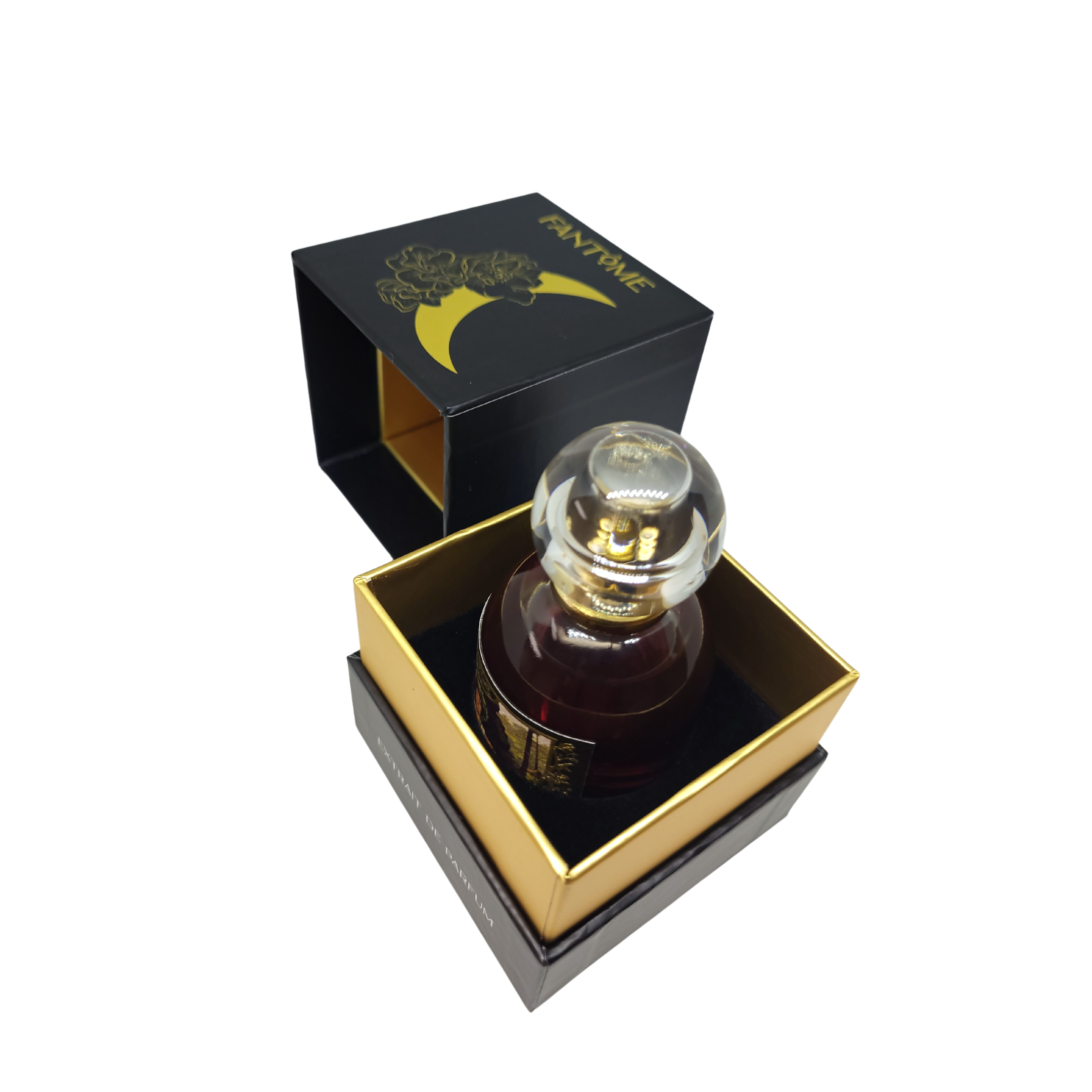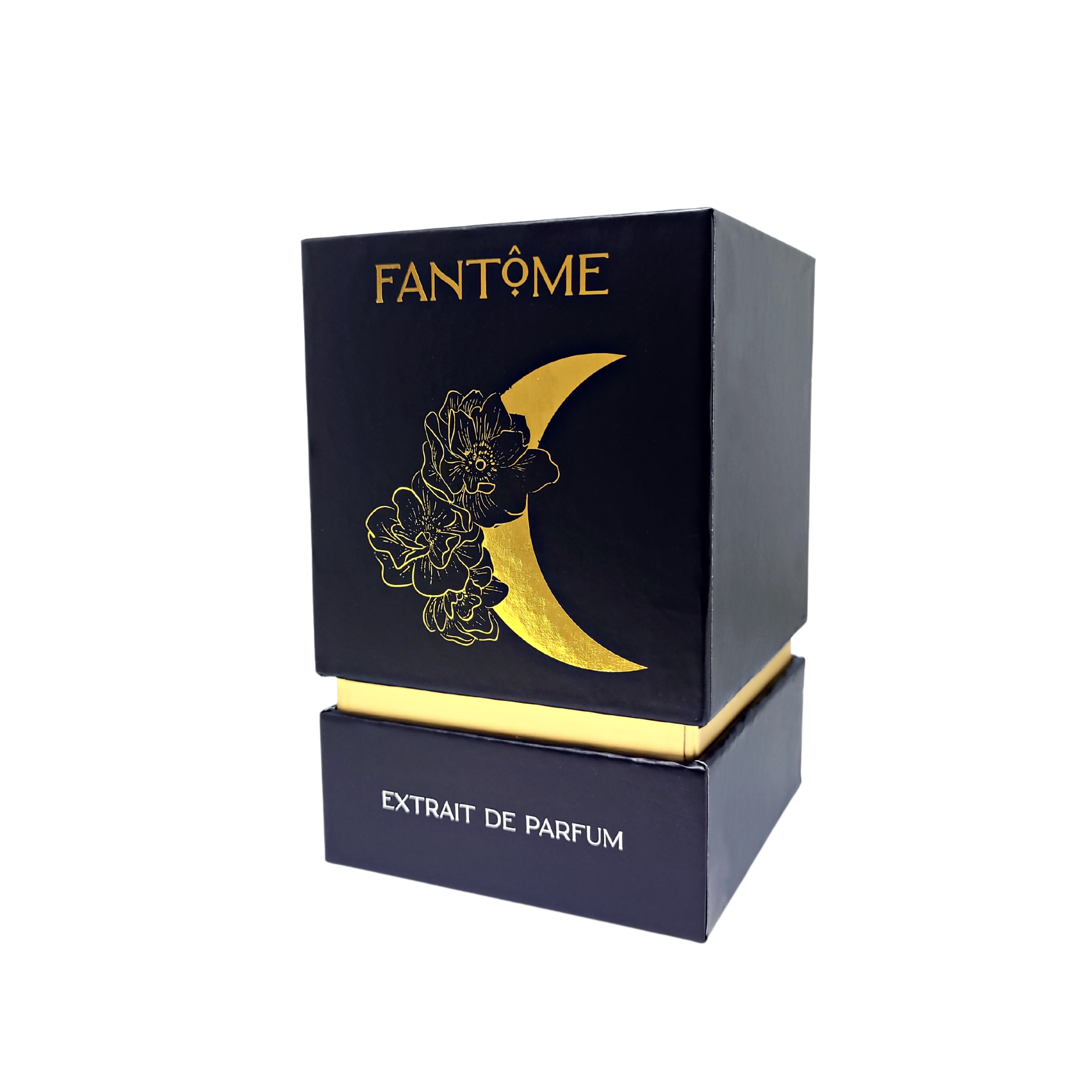 Golden osmanthus in its full complexity—golden blossoms tinged with citrus, ripe apricot, juicy peach, tree sap, and deep, resinous amber.
The kinmokusei that line the streets of Japan perfume the air with a divine scent that signals the start of autumn. The heady, complex aroma of a single blossom is almost contradictory in nature; it is deep and resinous—similar to tree sap, amber, tobacco, and suede—yet laced with bright, ripe apricot, plum, peach, and orange.
The scent of the golden osmanthus in bloom was the earliest inspiration for creating the Japan Collection. 
This perfume is our best approximation of kinmokusei, born from my own nostalgia and desire to smell them again. We tried to capture the essence of the entire experience of walking past kinmokusei—of sap and heady blossoms combined.



Extrait de parfum. Ingredients: denatured alcohol (isopropyl myristate for international orders), fragrance. 
50 ml: French glass bottle with gold foil embossed label, fine mist atomizer, spherical cap, and decorative box. 30 ml: square glass bottle with fine mist spray pump. 10 ml: glass bottle with fine mist atomizer. 1.5 ml: glass vial with fine mist spray pump. 
*Reformulated in November, 2020