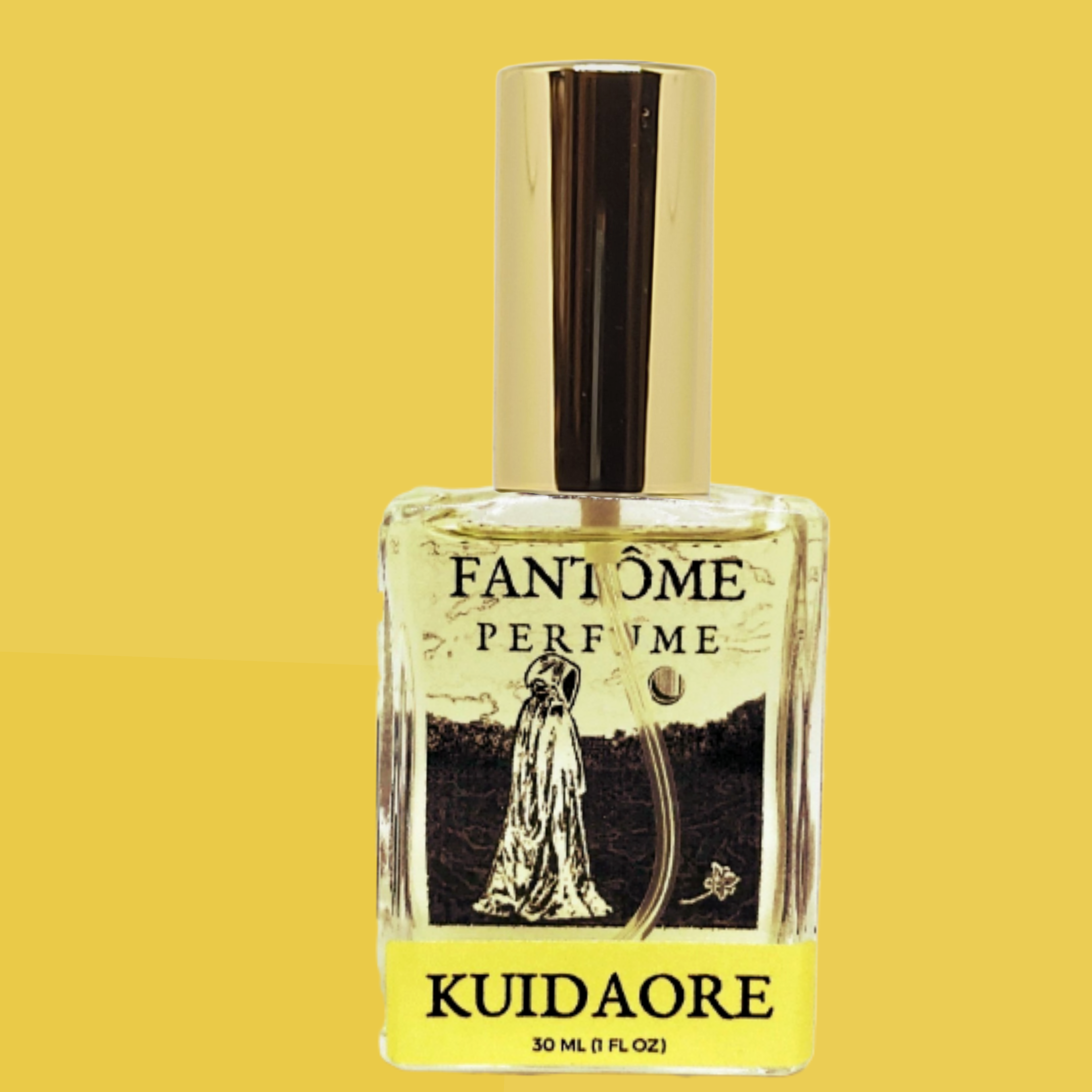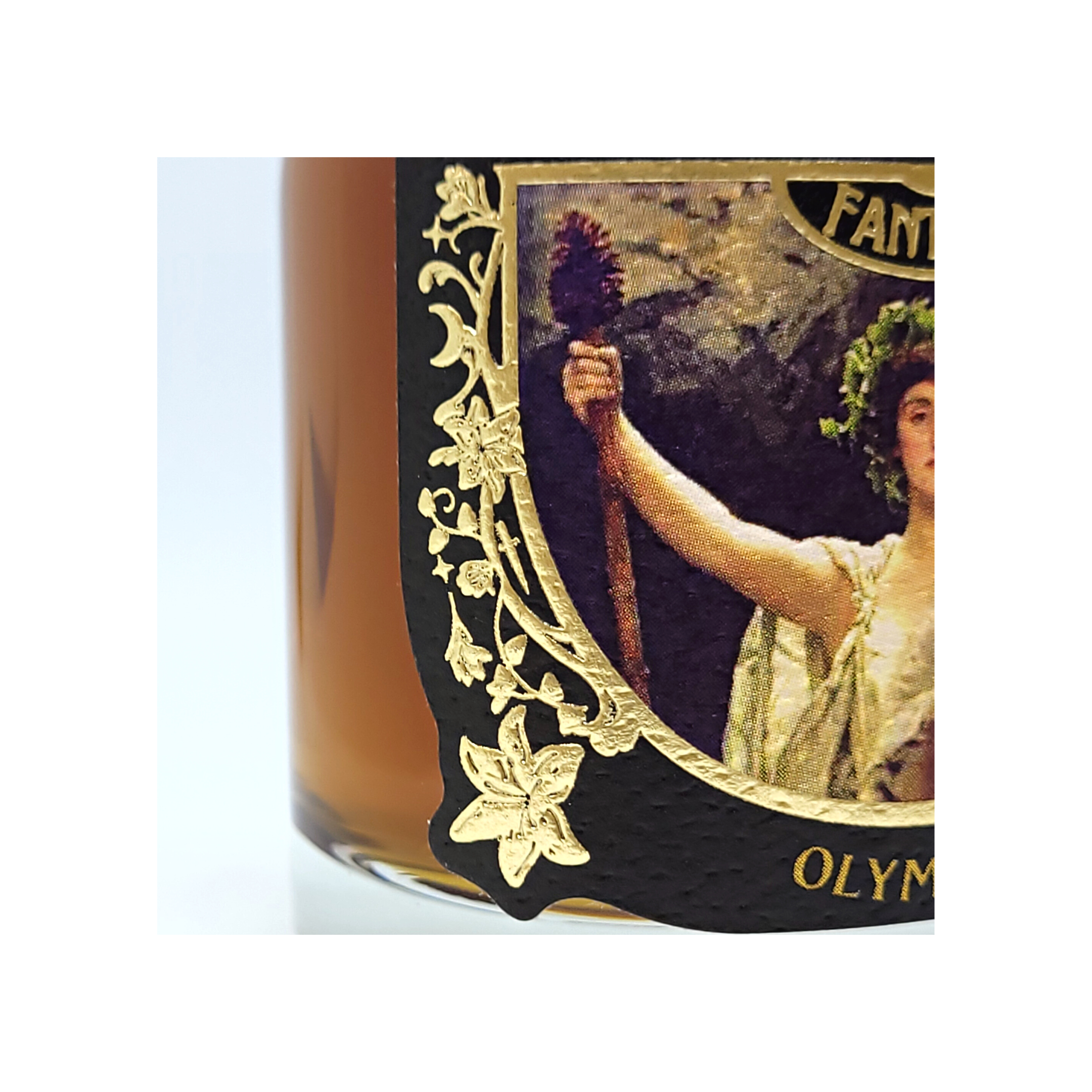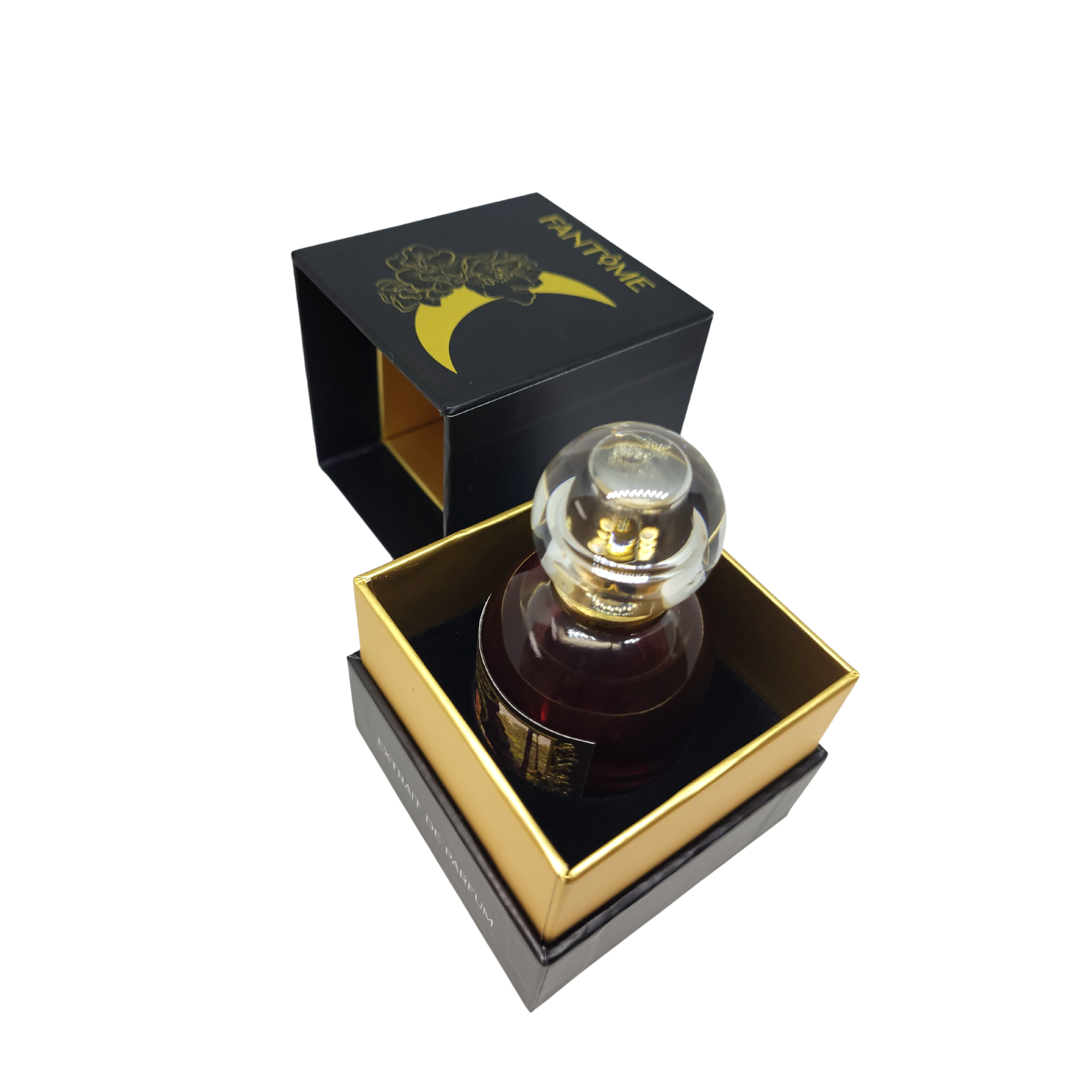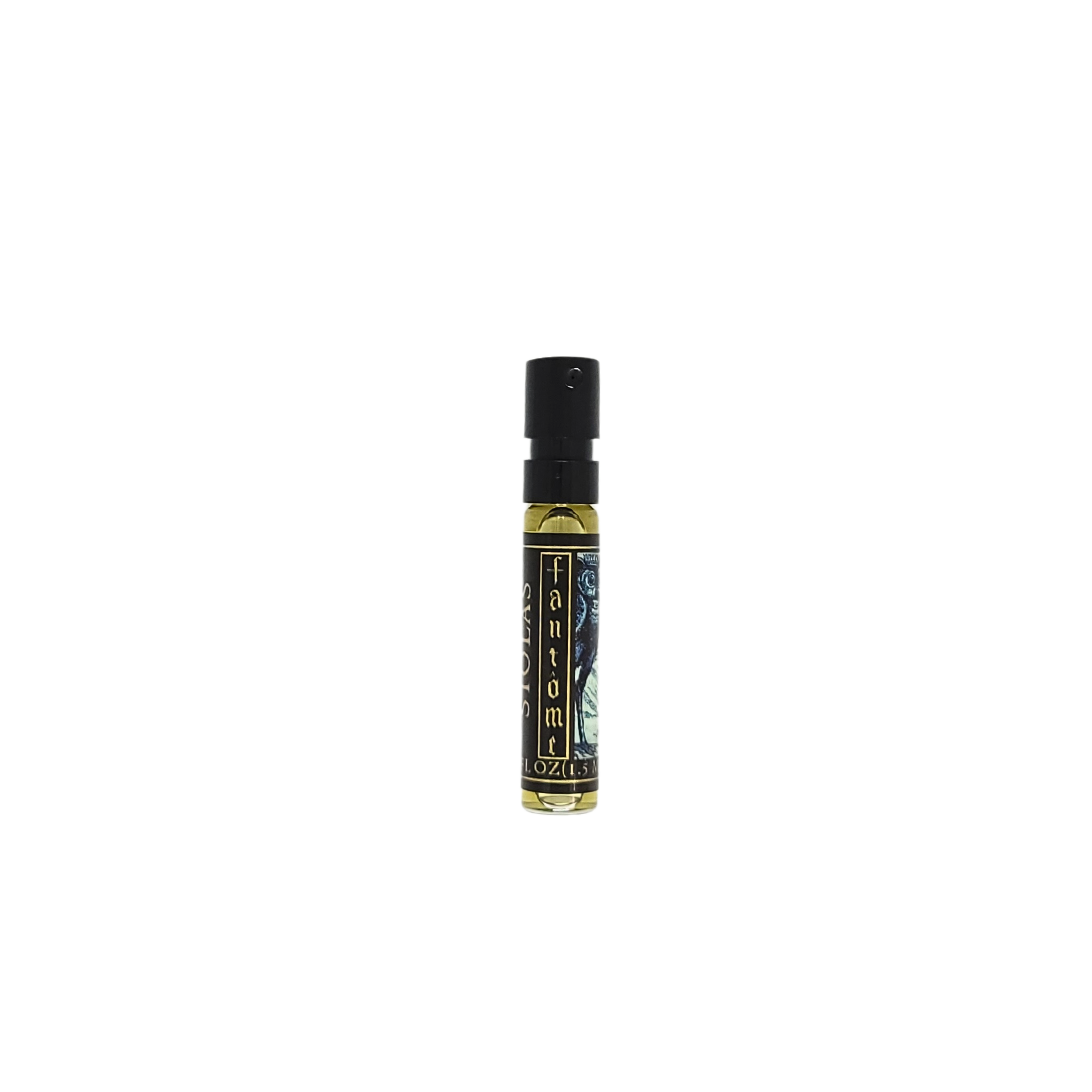 Fried pastry dough, fluffy vanilla cream filling, and a light dusting of matcha powder.  

The sweet smell of fried, matcha-dusted pastries permeates the narrow, colorful, neon-lit alleyways of Dotonbori—Osaka's bizarre and whimsical food district. In Osaka, "kuidaore" is a playful phrase that literally means "to eat oneself into ruin," but it characterizes the self-indulgent, food-loving experience that is quintessential to Japan's sometimes gruff, but most eclectic city. 
Extrait de parfum. Ingredients: denatured alcohol (isopropyl myristate for international orders), fragrance. 
50 ml: French glass bottle with gold foil embossed label, fine mist atomizer, spherical cap, and decorative box. 30 ml: square glass bottle with fine mist spray pump. 10 ml: glass bottle with fine mist atomizer. 1.5 ml: glass vial with fine mist spray pump. 
*Reformulated in December, 2020