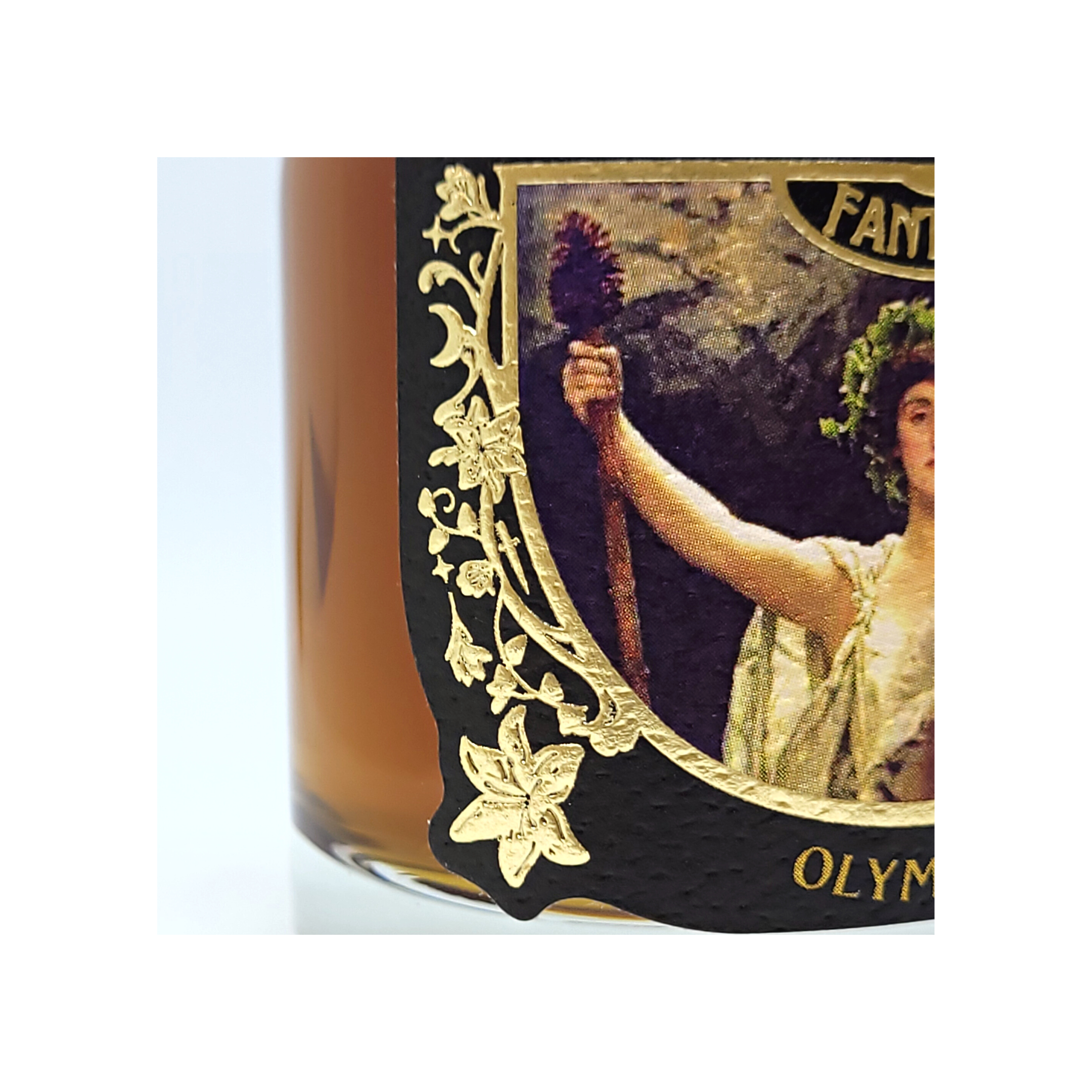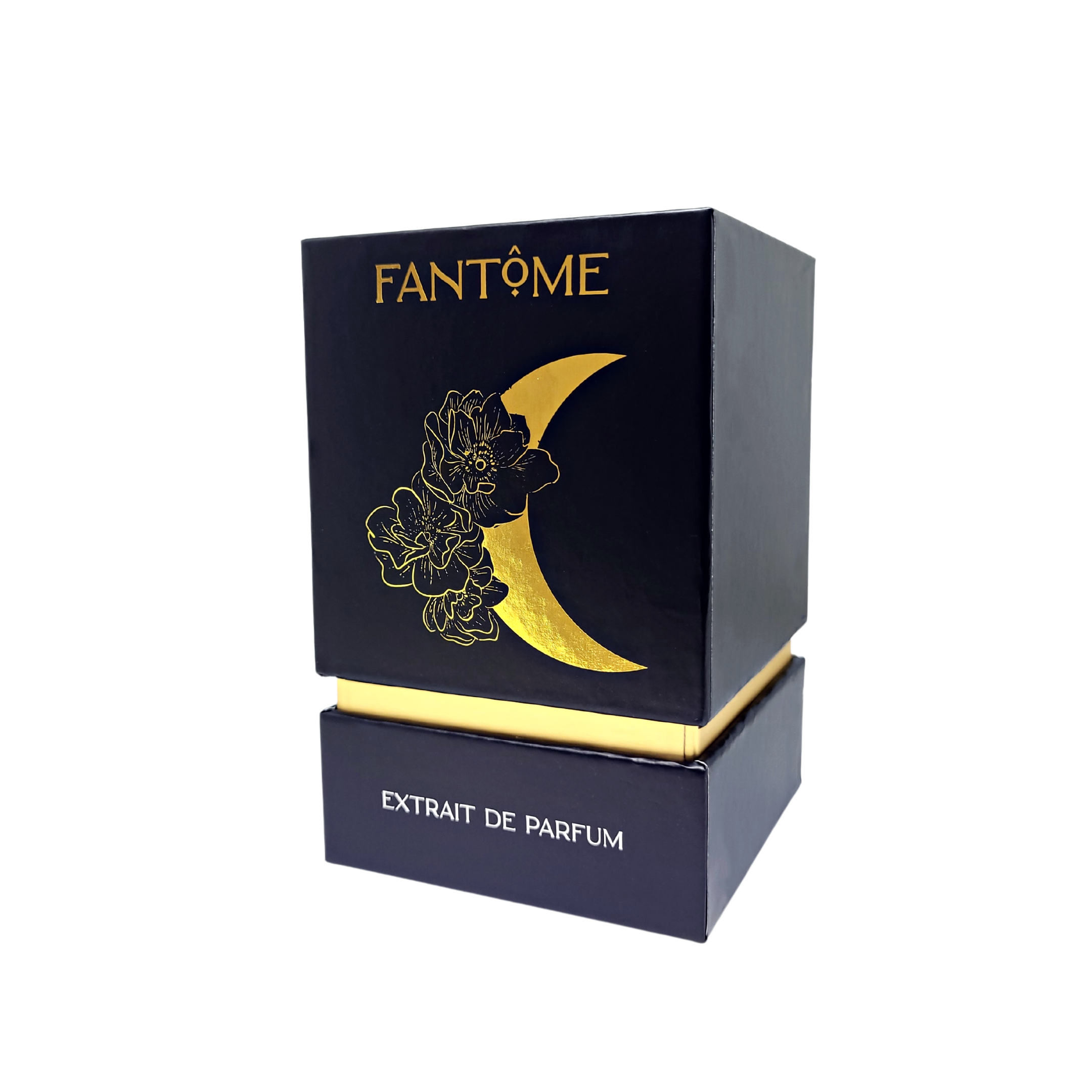 Orange spritz Veneziano, caramelized sugar, bee pollen, honeycomb*, jasmine gelato
Luna di Miele opens with a burst of sparkling Veneziano spritz; the bitter orange liqueur mixed with bubbly prosecco tempers the sweetness of honeycomb and caramelized sugar. 
Veneziano spritzes are made from bitter orange liqueur flavored with herbs and orange peels, mixed with prosecco and sparkling water. Our spritz accord is a lightly boozy and dark orange scent, coupled with the sparkling aspect of the crisp prosecco. 
As if sprinkled over a creamy cup of jasmine gelato, crunchy, candied honeycomb and sugared bee pollen add extra decadence to this delicious fragrance. The jasmine is plush and creamy with a touch of green floral, mixed with melted fiore di latte (fresh cream) gelato. Bee pollen brings a touch of warm fuzziness to this scent. Luna di Miele recalls early autumn afternoons strolling through the cobblestone streets of Tuscany, orange spritz and gelato in hand.  
The modern idea of a honeymoon, or Luna di Miele, has origins from the 5th century CE in Greece. Newlyweds were gifted a month's worth—or lunar cycle's worth—of honey mead and sent off to a country house for a full phase of the moon. The mead was believed to promote fertility, and mead producers were even given bonuses retroactively if the the honeymoon was successful in this way. 
The notes of Luna di Miele were recreated from memories of our own honeymoon in Italy—of Veneziano spritz in Venice, jasmine gelato in Florence, and fresh Tuscan honey. Our initial inspiration centered around creating a Veneziano spritz accord. We wanted a fragrance to feature this since it's impossible to remember our honeymoon without bringing to mind the many spritzes drank together in the Italian sun. 
Extrait de parfum. Ingredients: denatured alcohol (isopropyl myristate for international orders), fragrance. 
50 ml: French glass bottle with gold foil embossed label, fine mist atomizer, spherical cap, and decorative box. 30 ml: square glass bottle with fine mist spray pump. 10 ml: glass bottle with fine mist atomizer. 1.5 ml: glass vial with fine mist spray pump. 
*Not vegan