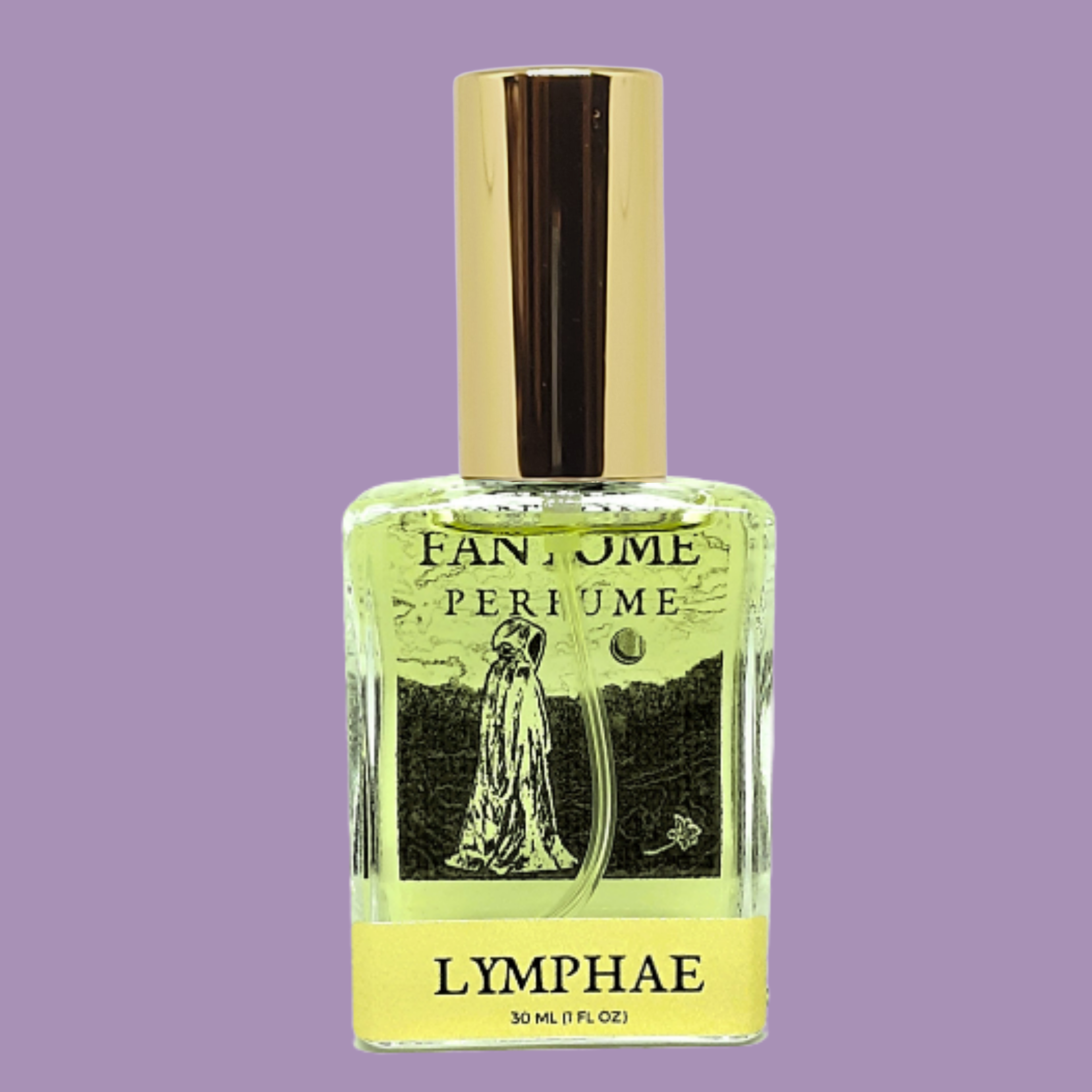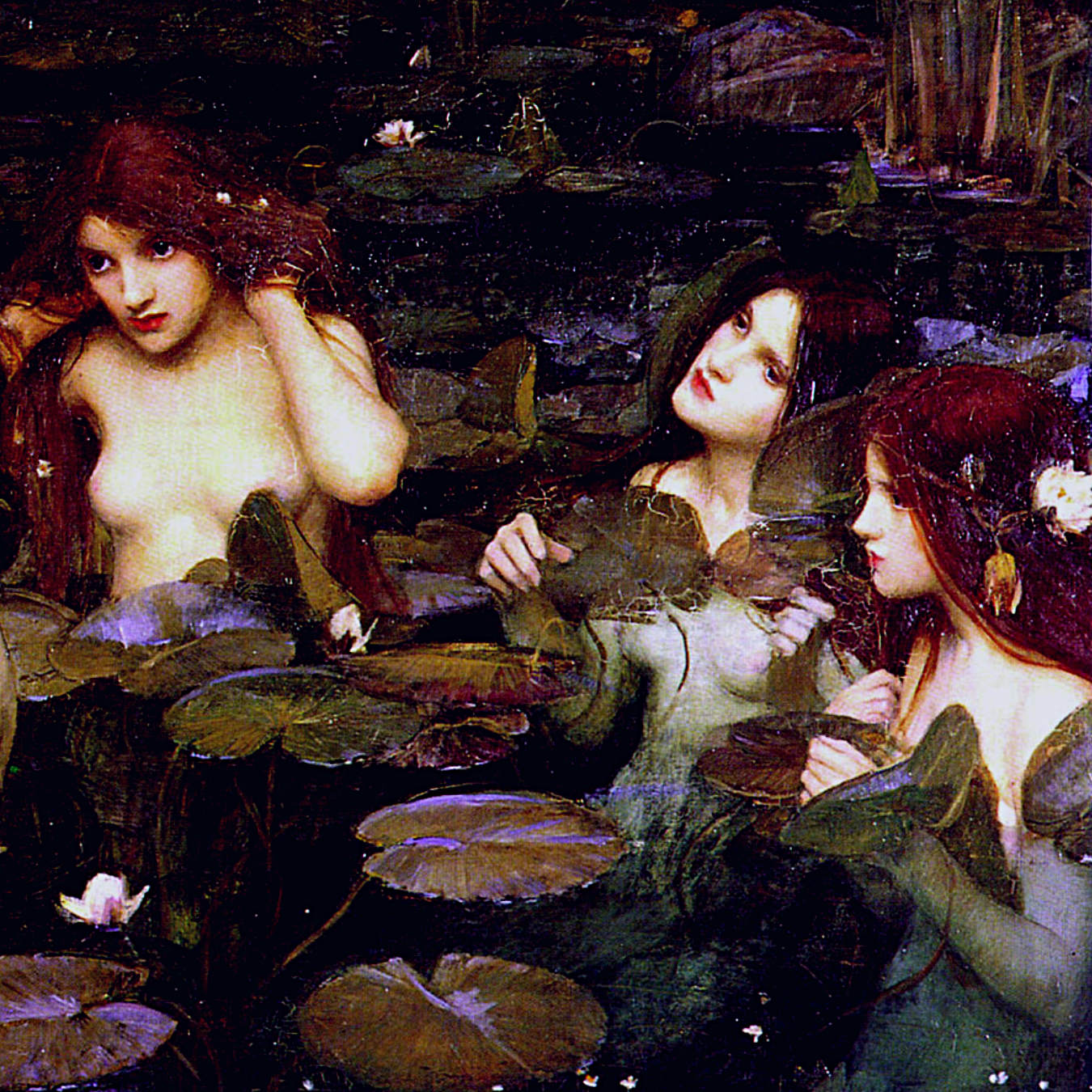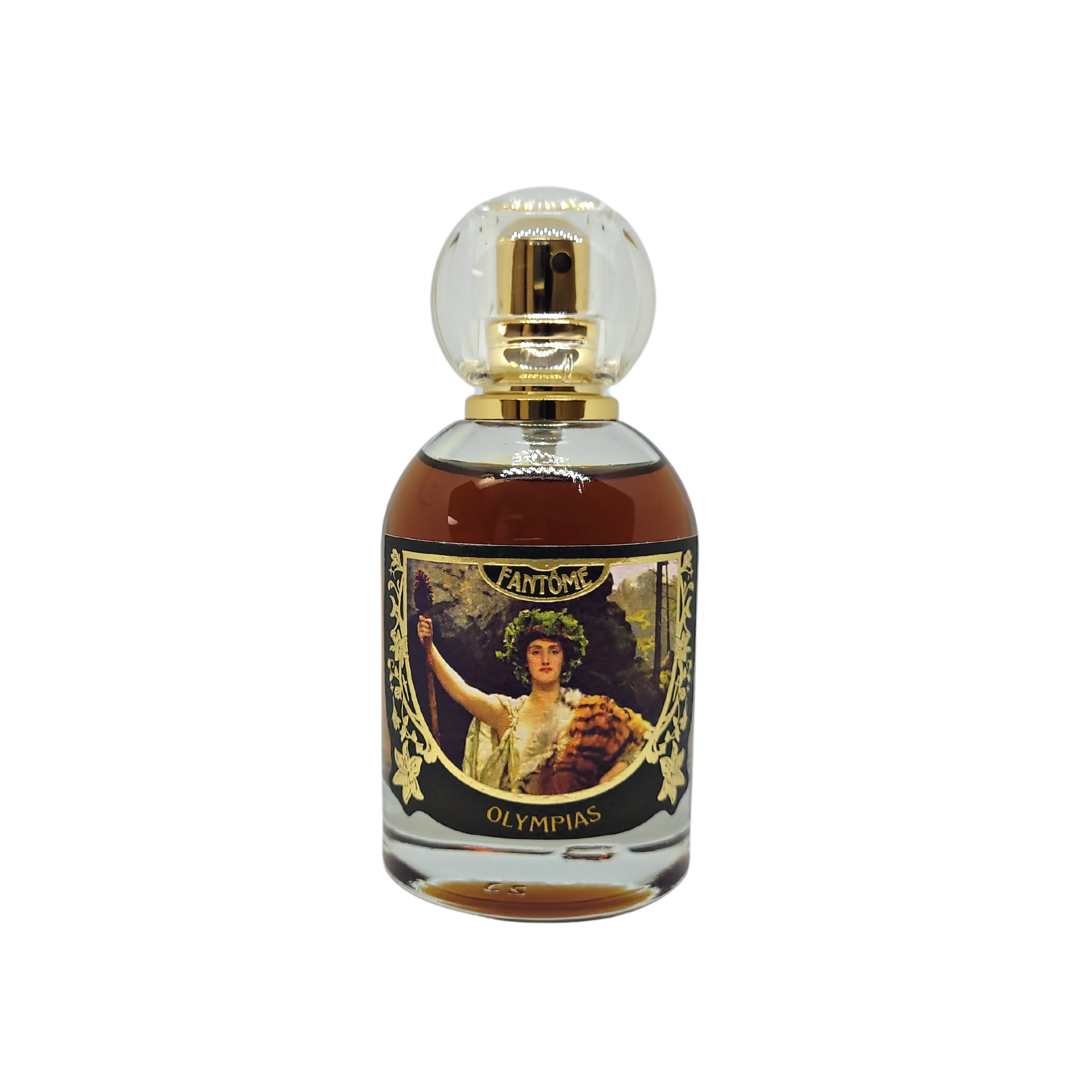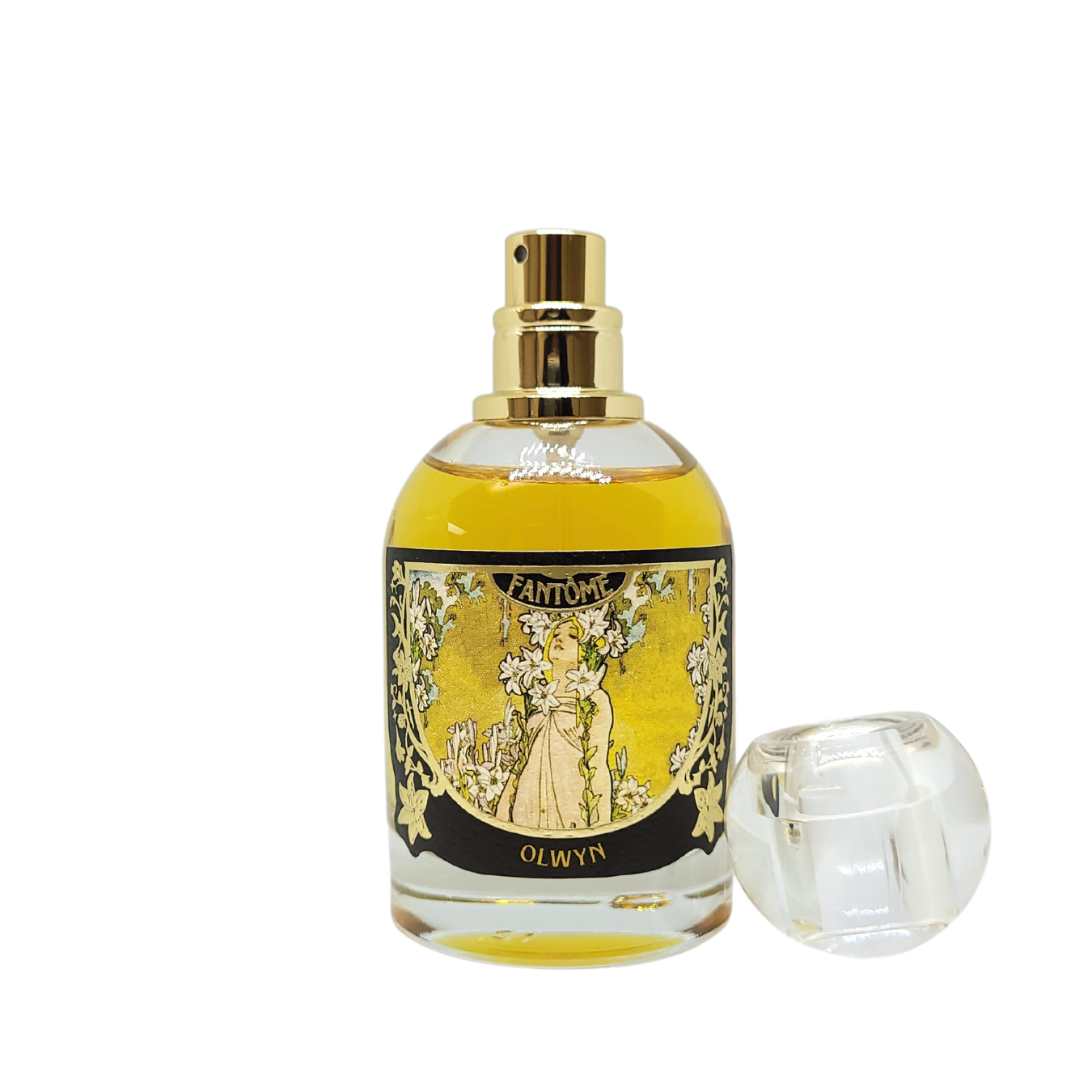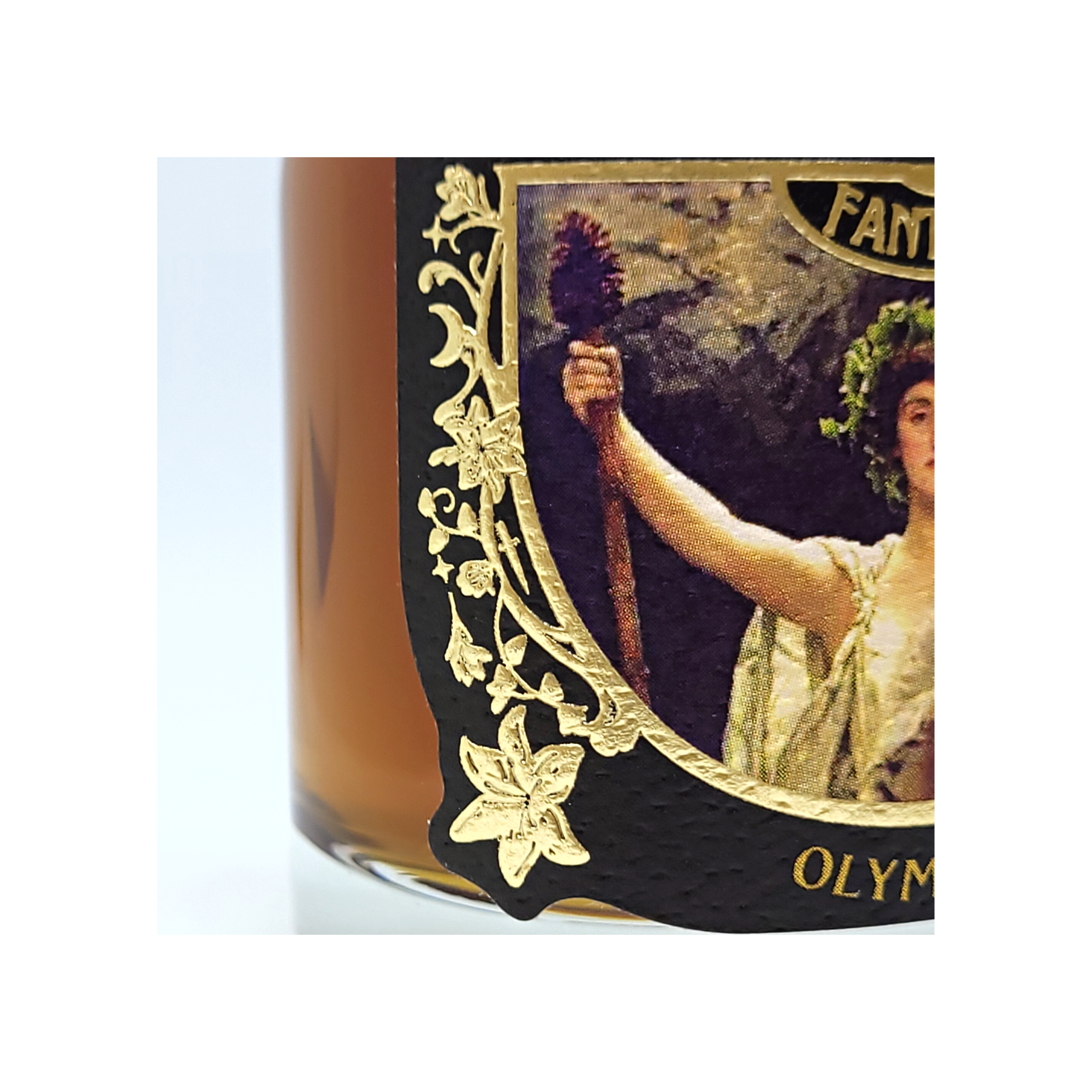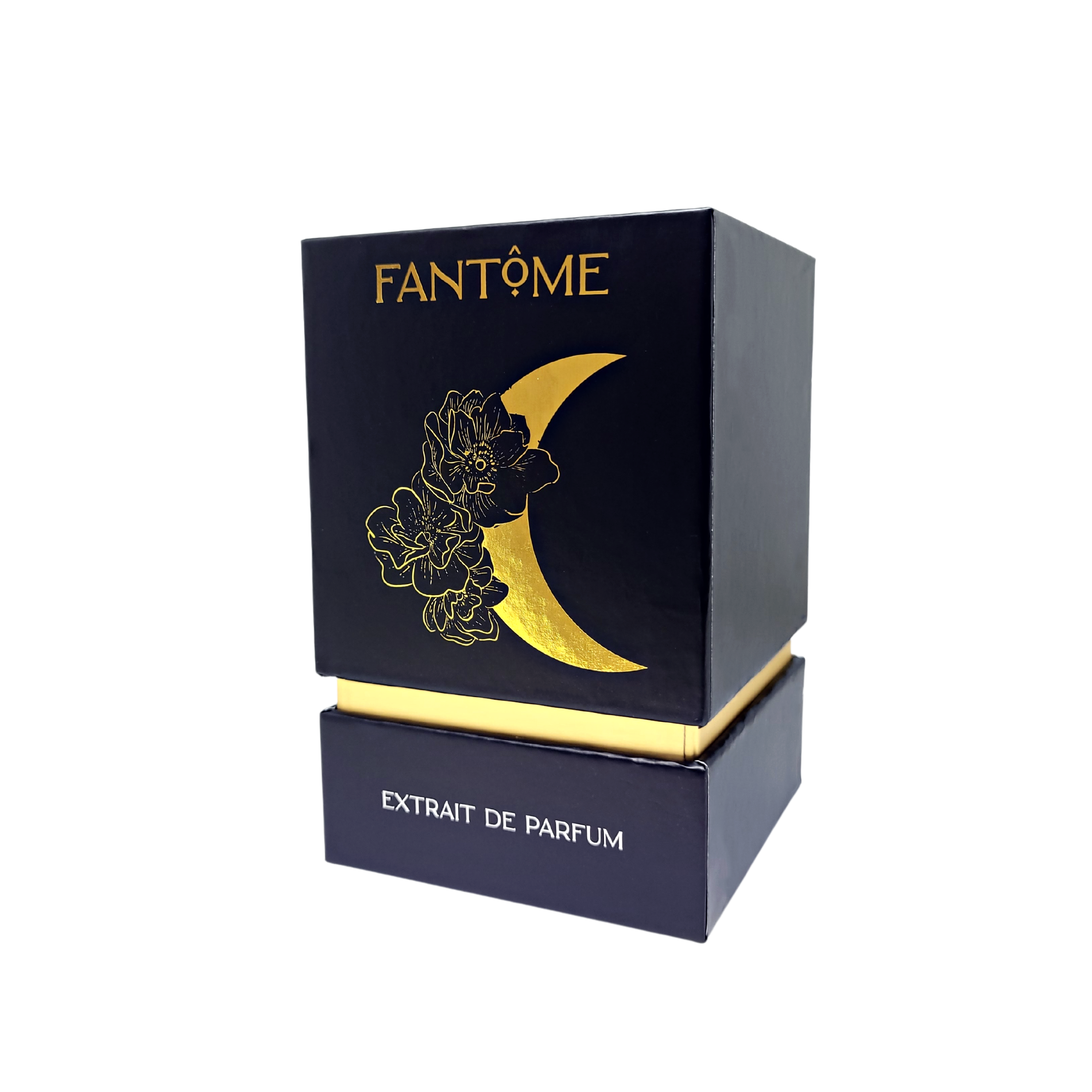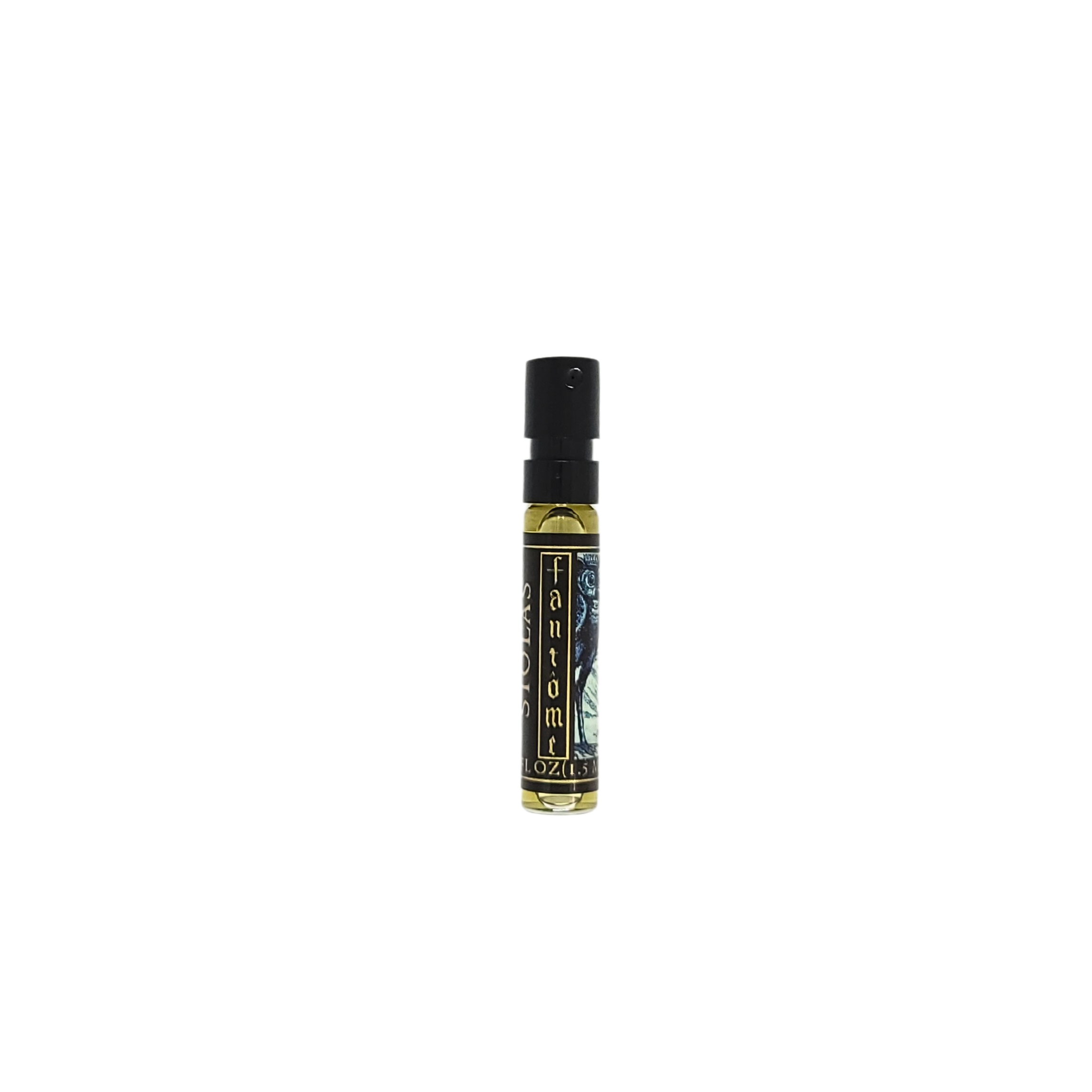 White musk, cool vanilla, a swift-running stream, Italian lilac, orange blossom, damp earth, and the ozone of spring thunderstorms. 

Lymphae—the nymphs of freshwater, Roman goddesses who dwelt in the streams and brought cool, clean water from the pristine countryside to the fountains of early civilization. 
Extrait de parfum. Ingredients: denatured alcohol (isopropyl myristate for international orders), fragrance. 
50 ml: French glass bottle with gold foil embossed label, fine mist atomizer, spherical cap, and decorative box. 30 ml: square glass bottle with fine mist spray pump. 10 ml: glass bottle with fine mist atomizer. 1.5 ml: glass vial with fine mist spray pump. 
*Reformulated in June, 2021