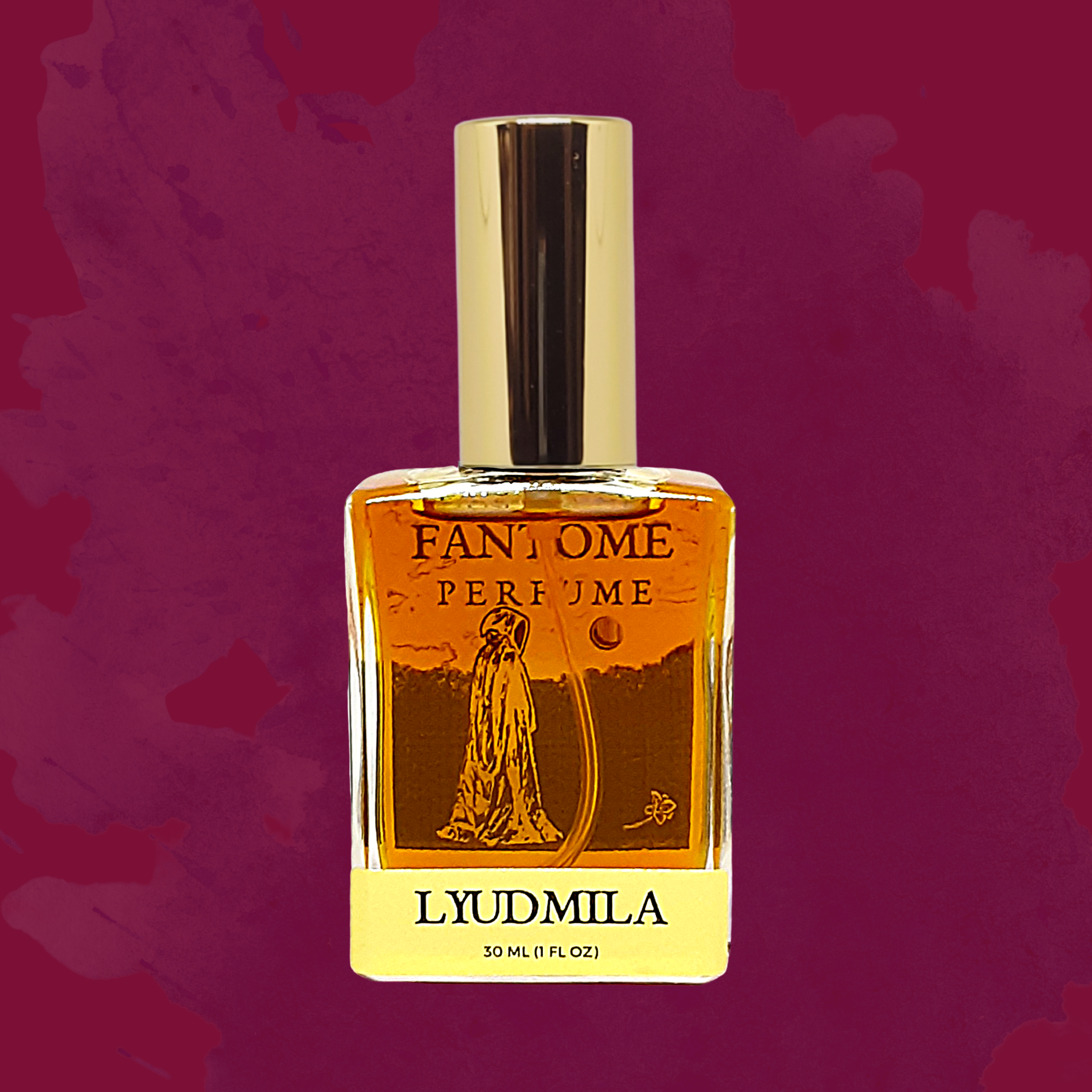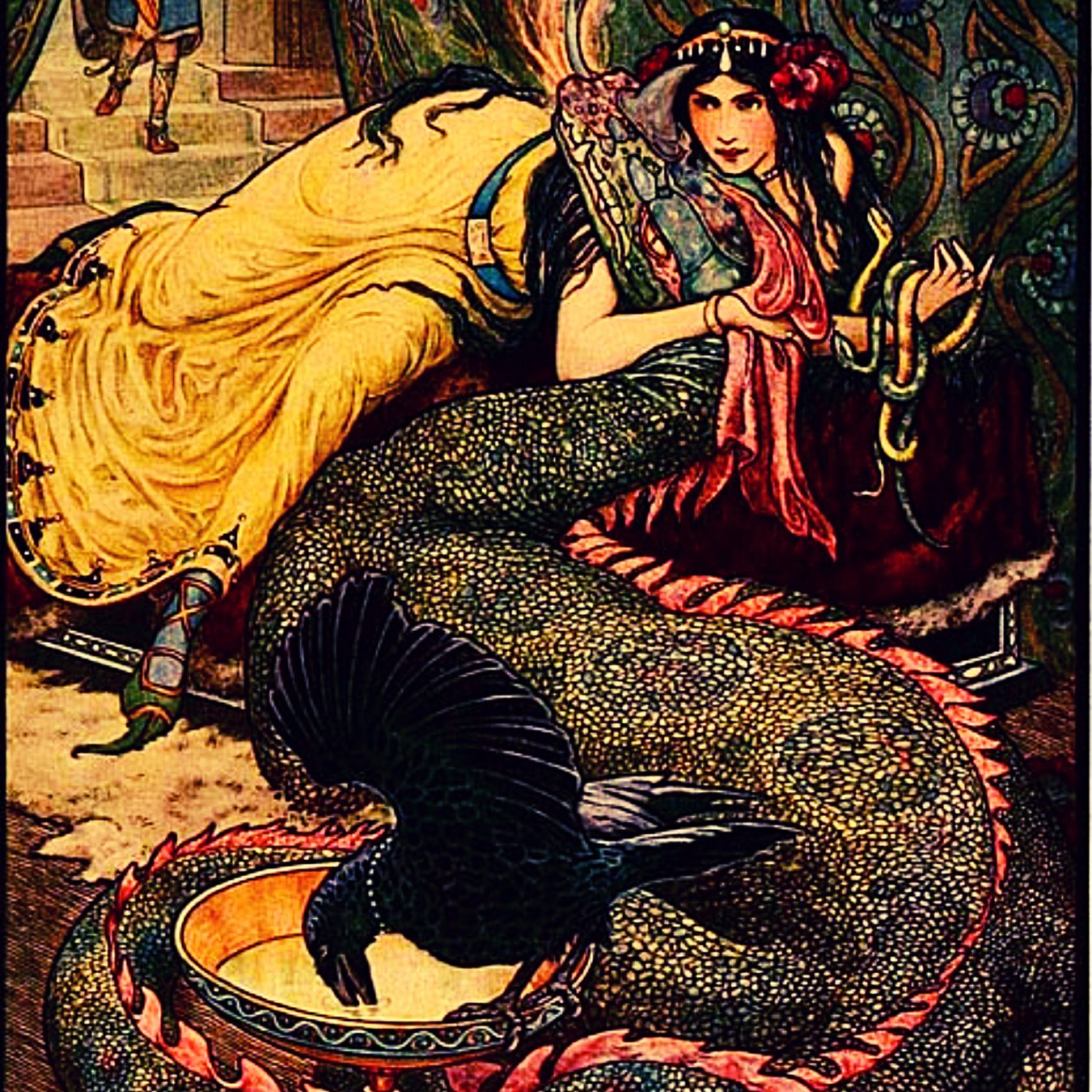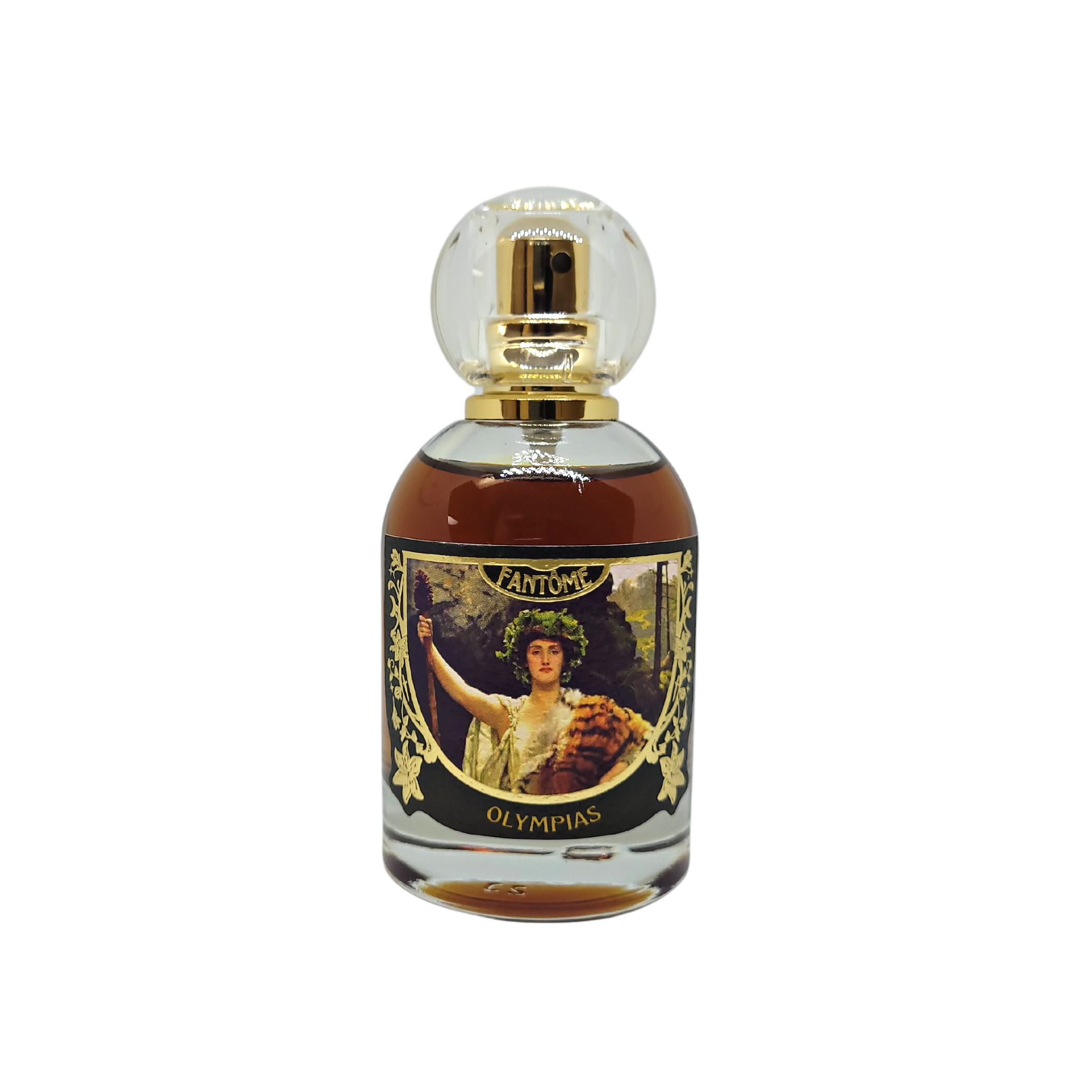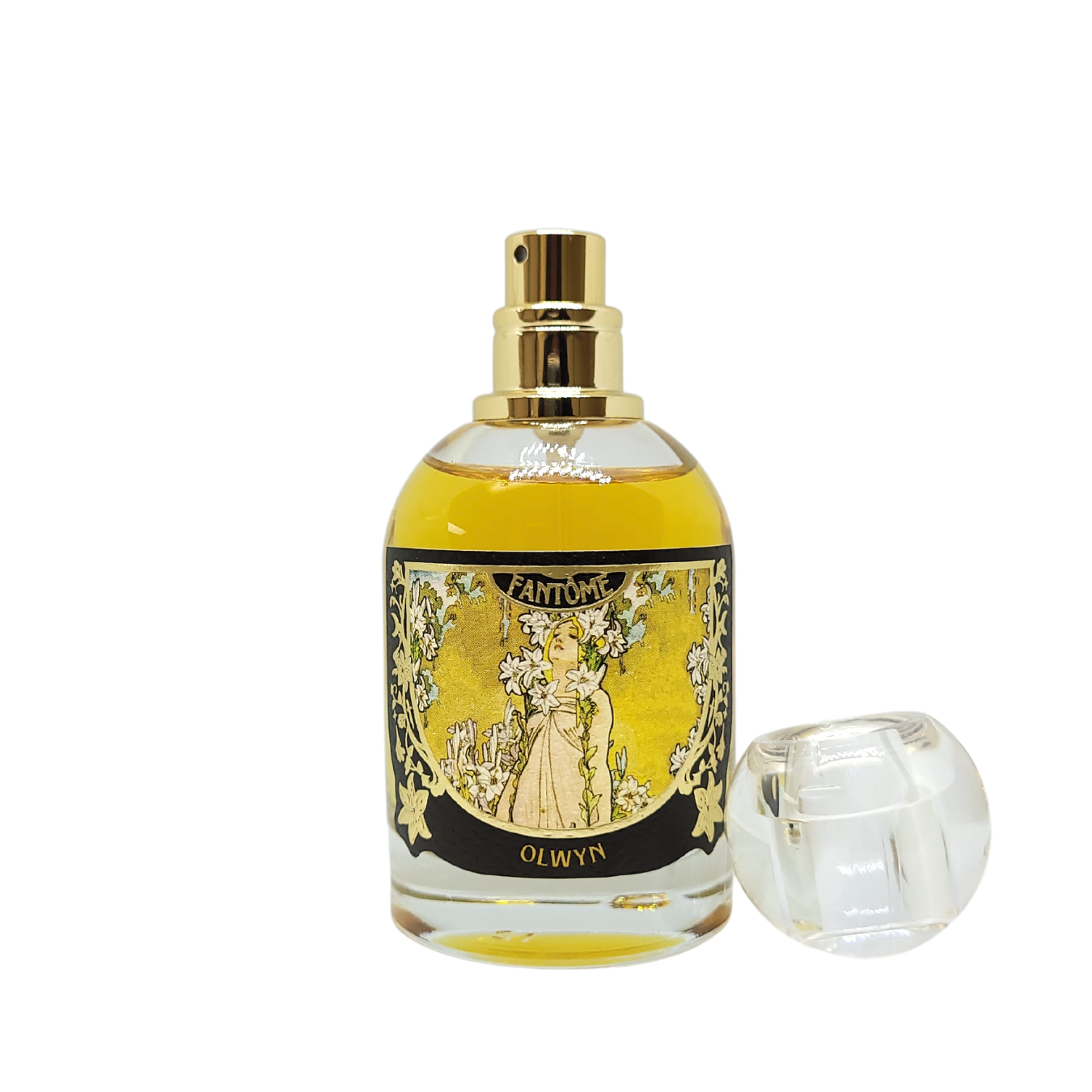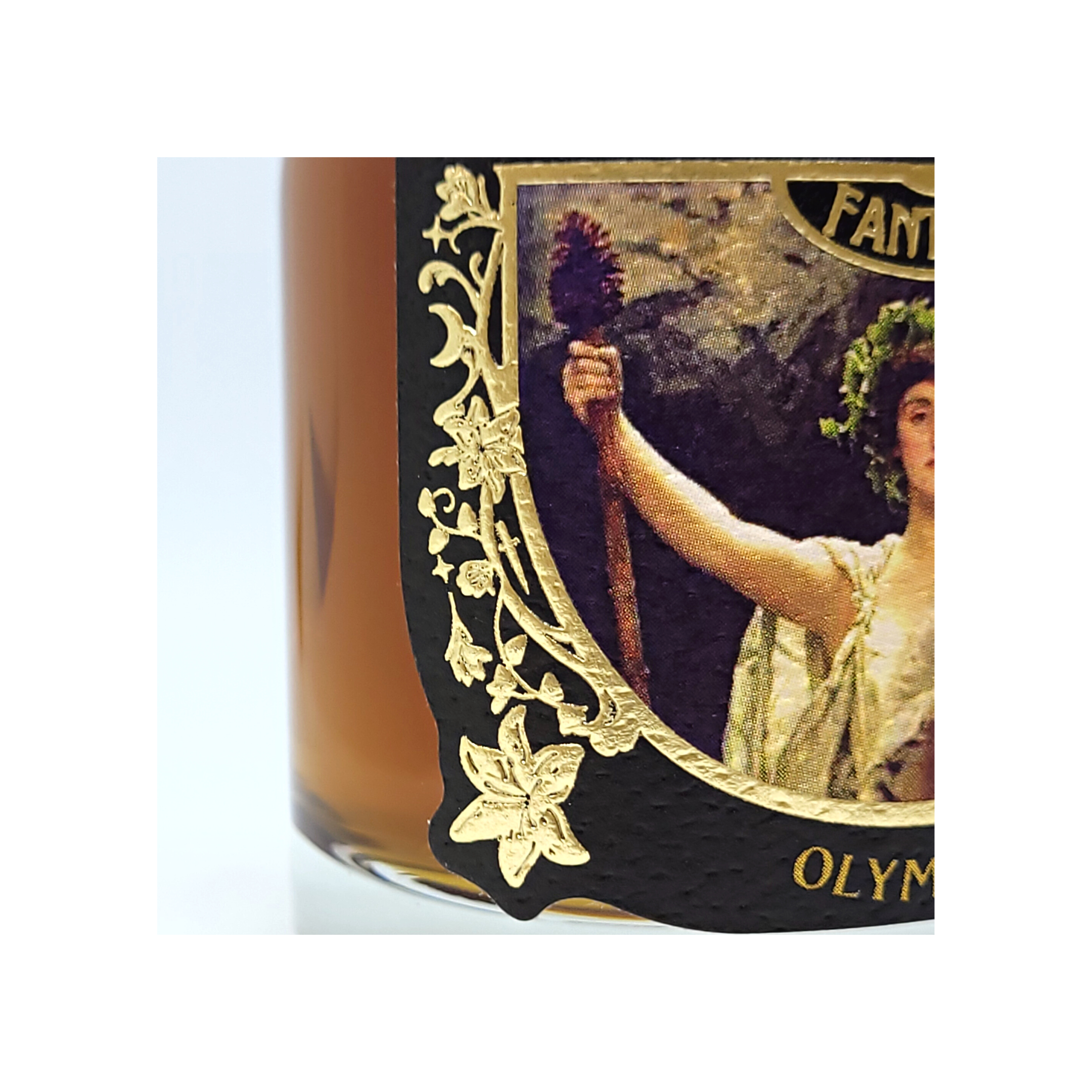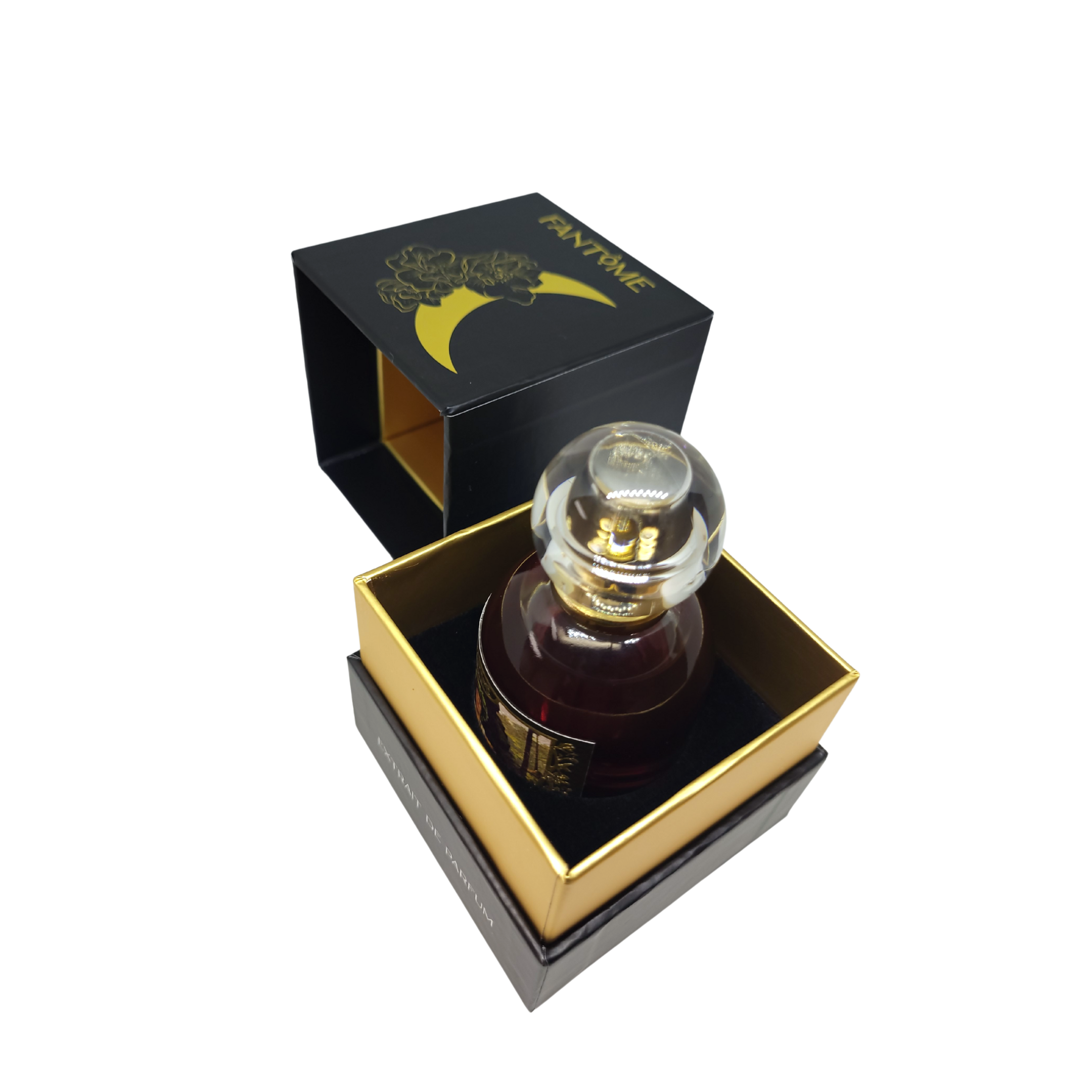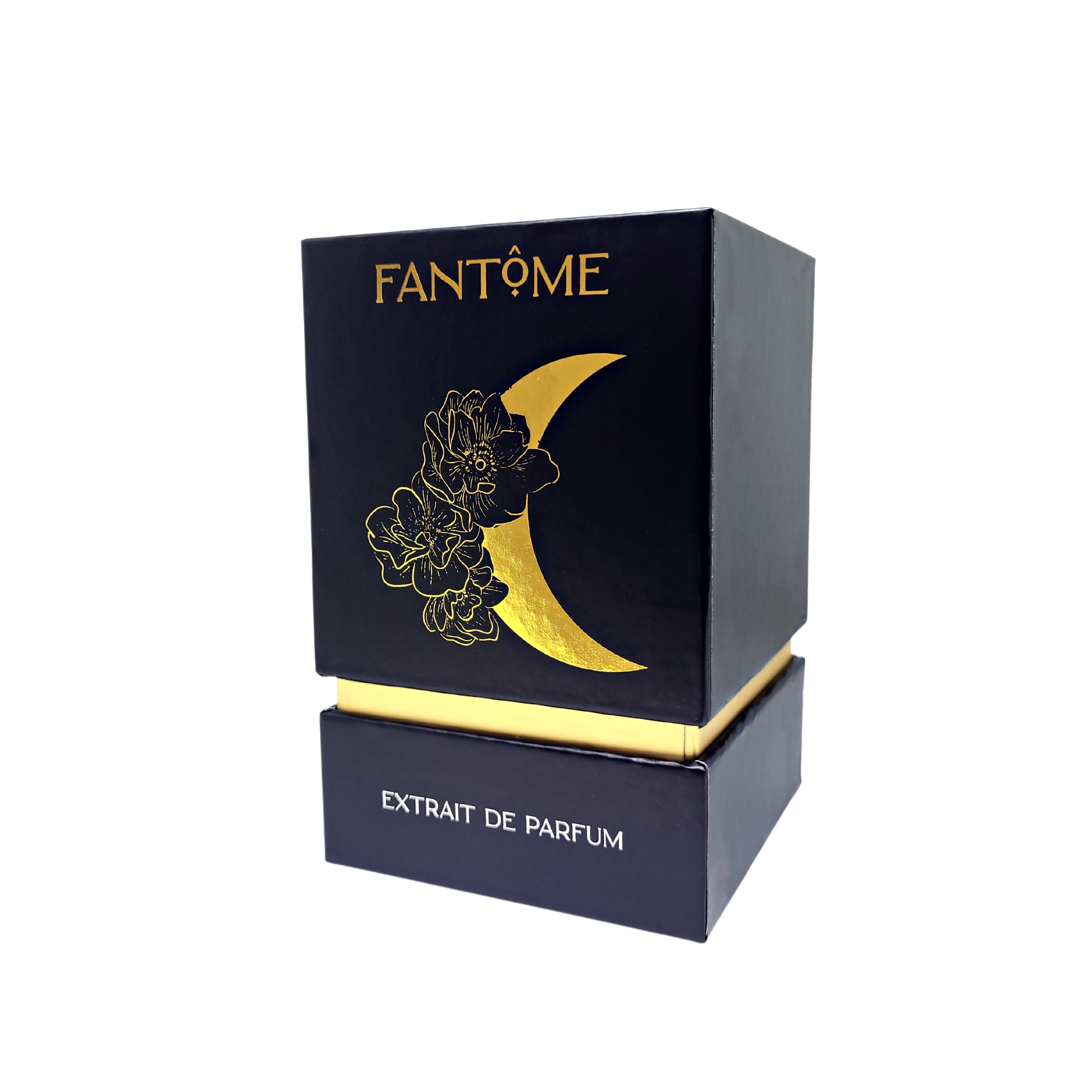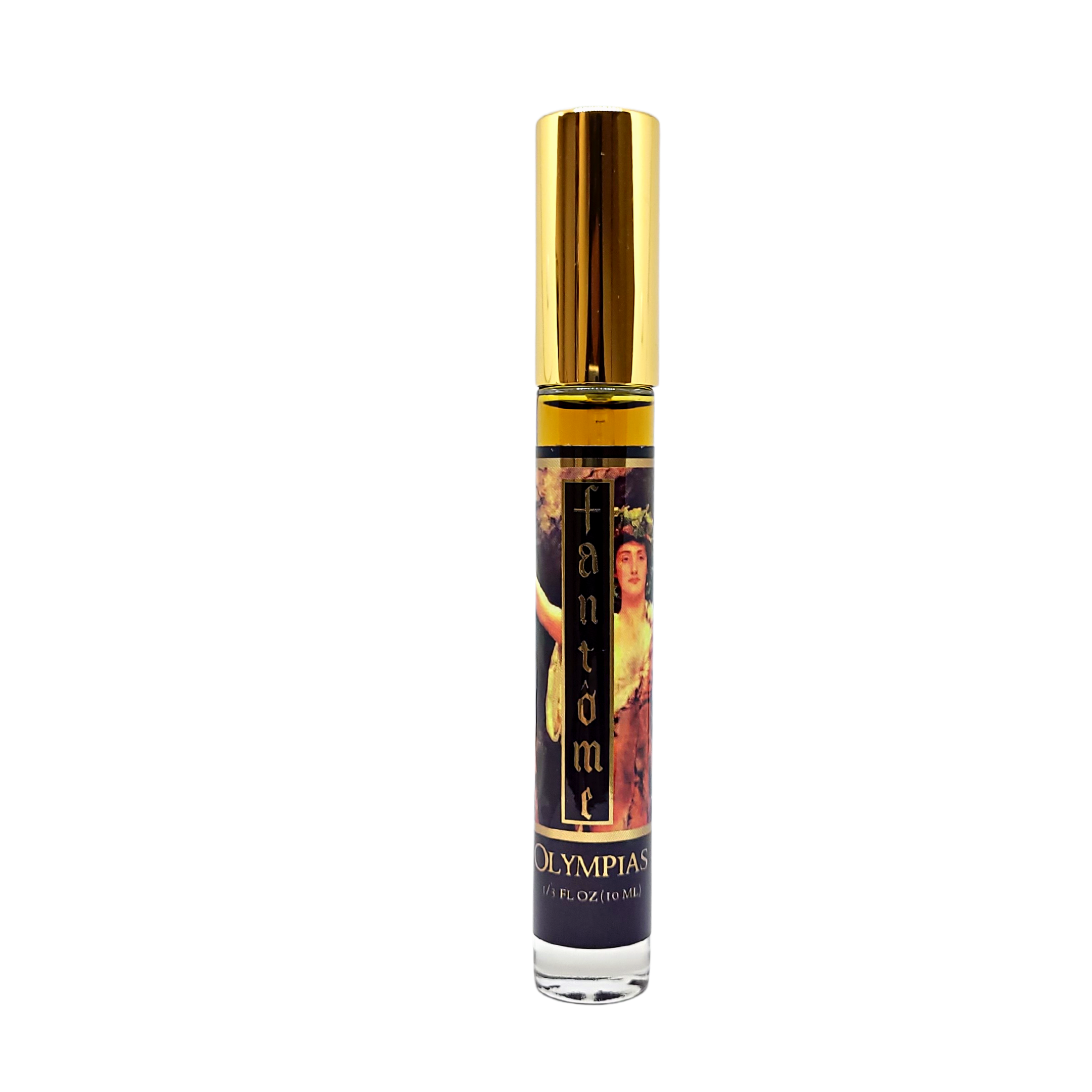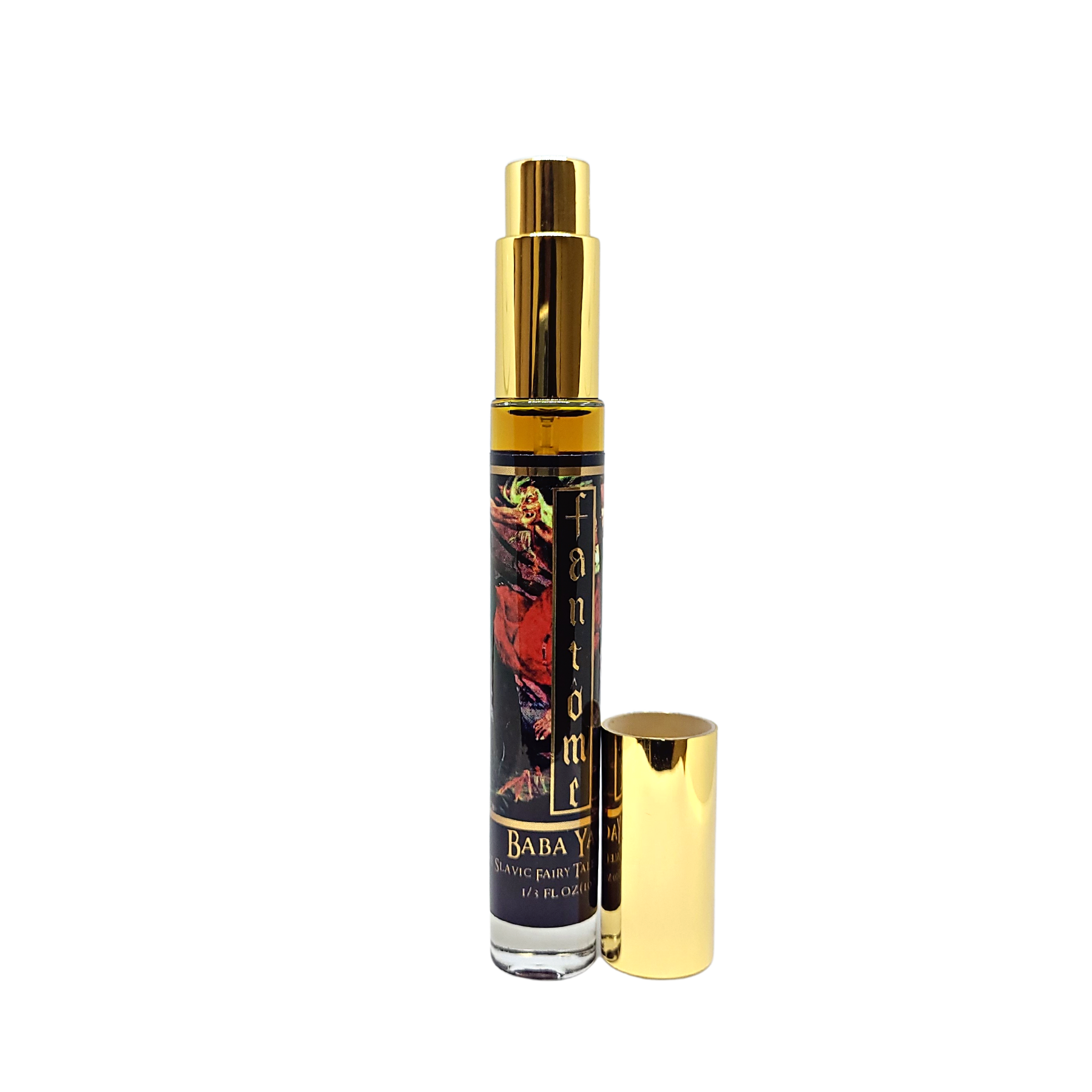 Ruby red grapefruit, jasmine sambac, rich vanilla, hinoki, a drop of dark dragon's blood, bitter orange, and a sprig of rosemary.
This is a lush fragrance that evokes the magical garden of rare flowers and fruits from far lands in the palace where Lyudmila was held captive by an evil sorcerer. Rosemary opens with a slightly herbaceous top note, but soon the sweet red grapefruit and jasmine sambac are at the forefront of this rich scent. This jasmine sambac is an exquisite jasmine that imparts a bright, golden sweetness to the fragrance, while the dragon's blood, vanilla, and hinoki grounds the fruit and floral notes.  
The tale of Lyudmila and Ruslan opens at the feast celebrating their wedding. Lyudmila was the princess of Kyiv, and her newly betrothed a renowned warrior. 

Once the newlyweds are in their bedchamber, an evil presence fills the room that casts them into darkness, and Lyudmila disappears with a crack of lightning.
Lyudmila finds herself imprisoned in a lavish castle unlike any she has ever seen, and her door opens into a marvelous garden that would rival even Solomon's. Exotic fruits and flowers she has never encountered stretch endlessly before her, and the warm gardens are as fragrant and colorful as anything she could dream. 
But soon she finds herself feeling sad without Ruslan, and even surrounded by such beauty, she is not happy. A twisted old sorcerer approaches her and makes it clear that she is his prisoner, and she lashes out and attacks him. In the scuffle, the sorcerer drops his hat before retreating from the garden. Lyudmila realizes she can vanish when she wears the sorcerer's hat, and places it on her head, but goes into a deep trance. 
When Ruslan invades the castle, he calls for Lyudmila but she does not answer. He knocks the hat off of her head by chance and she rematerializes, but cannot be awoken. They make their way to return to Kyiv, but on the way Ruslan is attacked and dies, and the city is under siege. They are both brought back with the power of a kindly sorcerer, and Ruslan drives back the attackers from their city, allowing them to finally enjoy their married life together. 
Alexander Pushkin made this tale famous in modern times when he published it as an epic poem. He had originally heard it from his grandmother when he was young.
Extrait de parfum. Ingredients: denatured alcohol (isopropyl myristate for international orders), fragrance. 
50 ml: French glass bottle with gold foil embossed label, fine mist atomizer, spherical cap, and decorative box. 30 ml: square glass bottle with fine mist spray pump. 10 ml: glass bottle with fine mist atomizer. 1.5 ml: glass vial with fine mist spray pump.