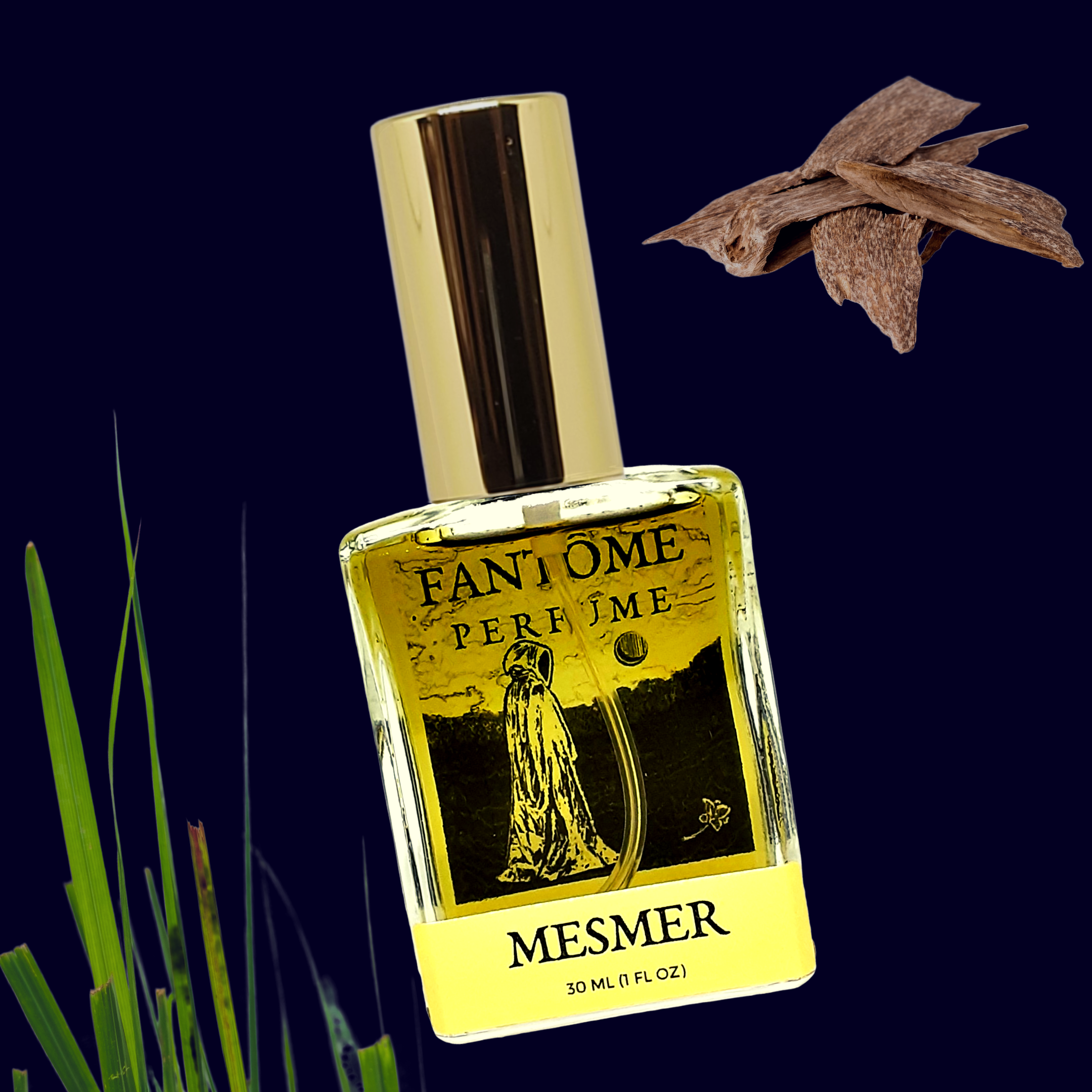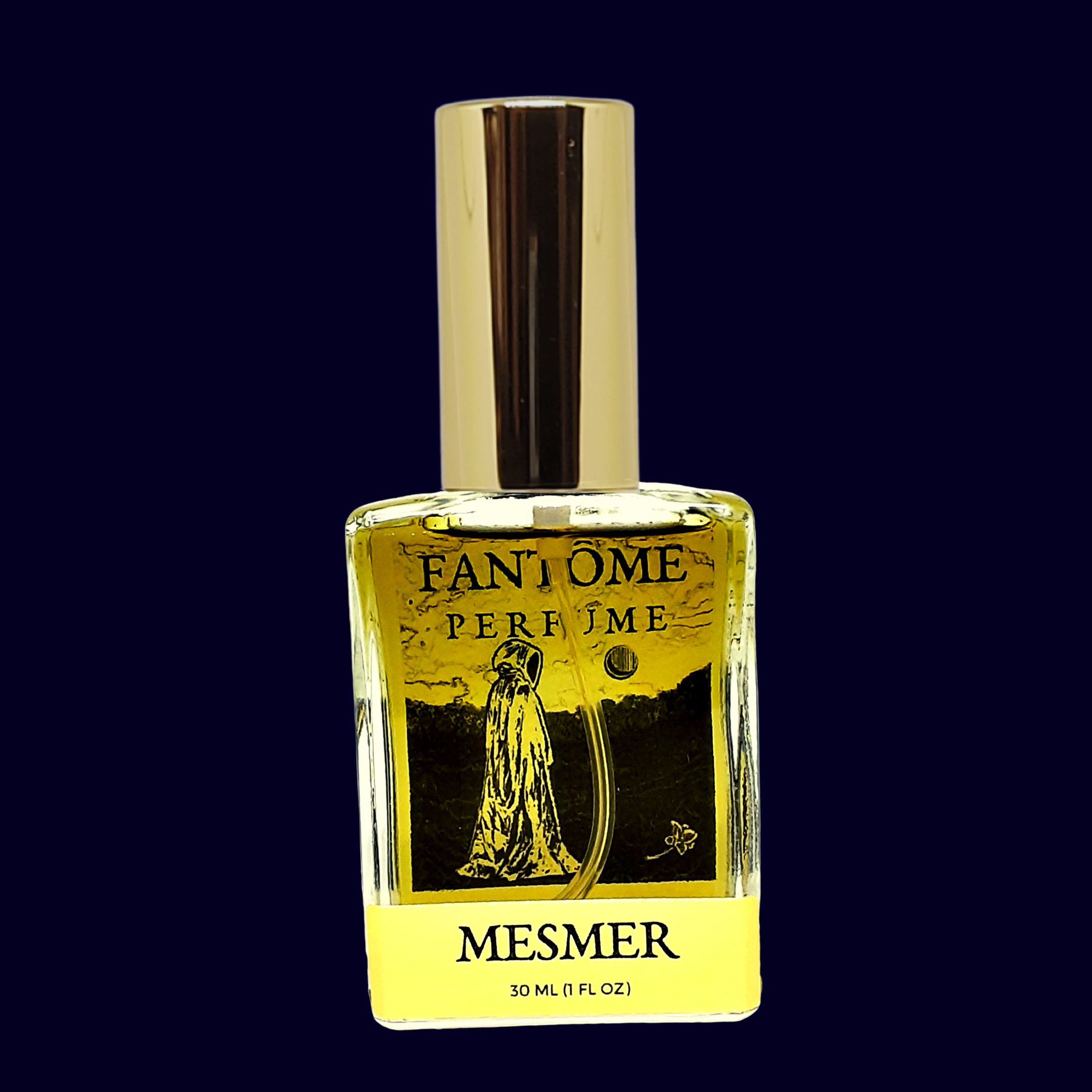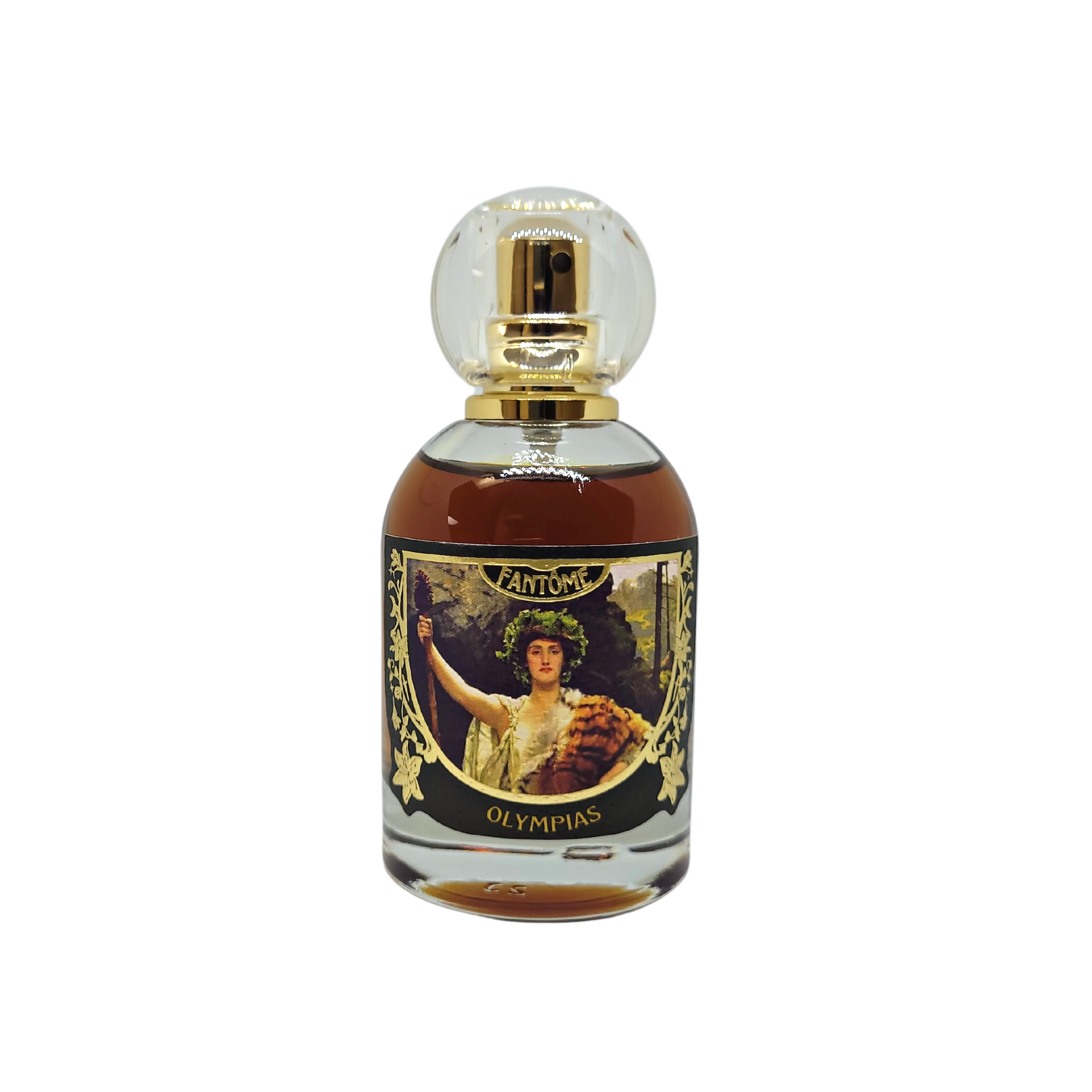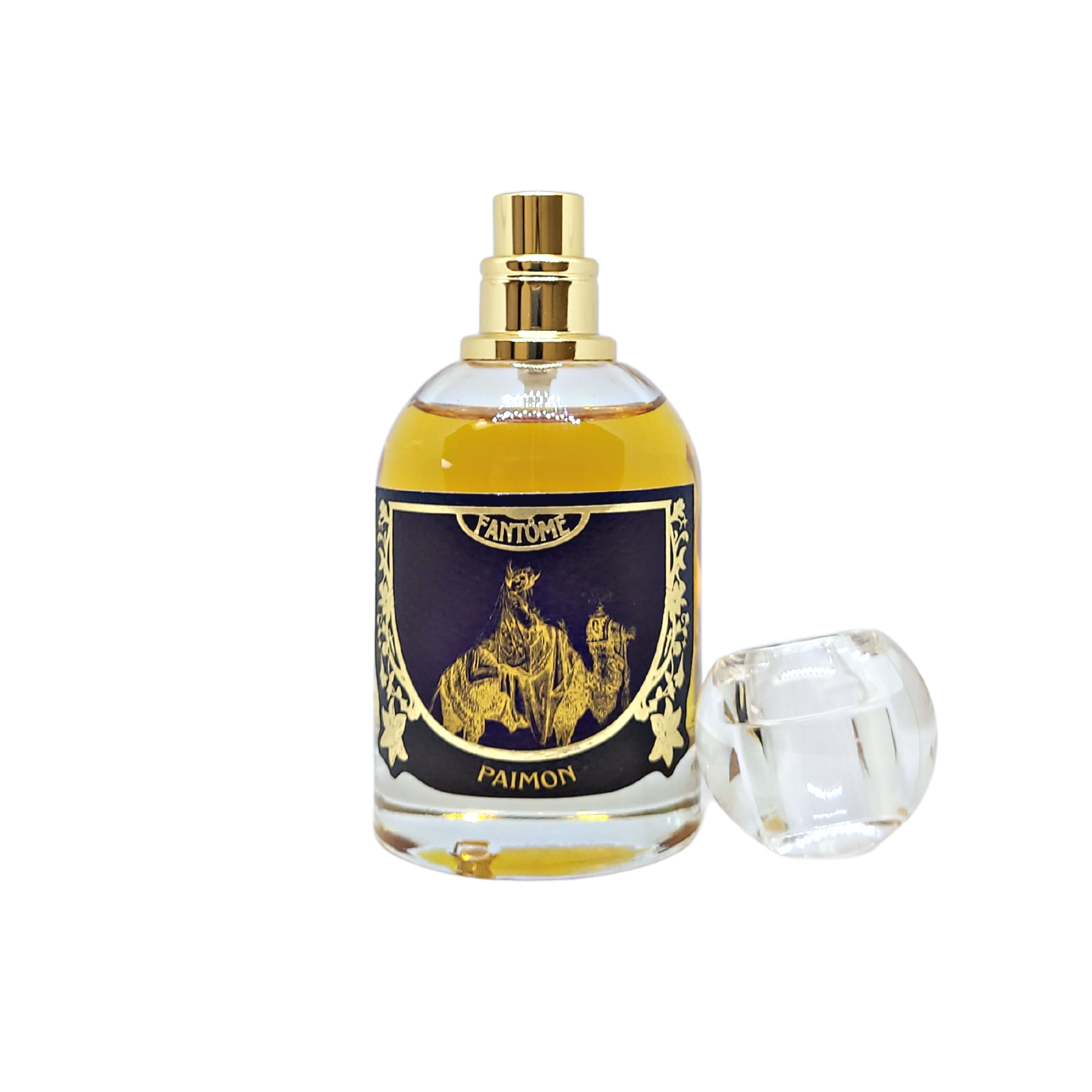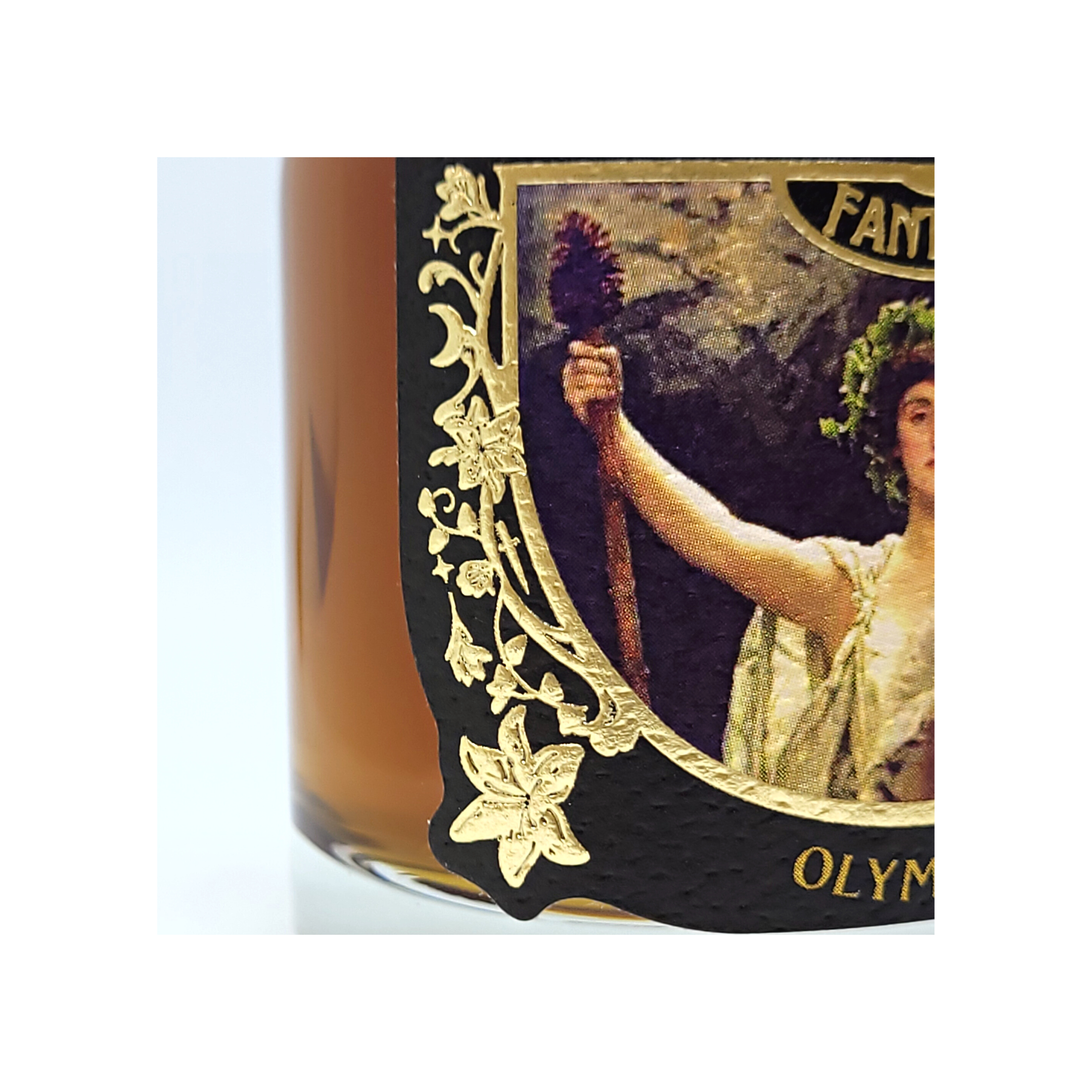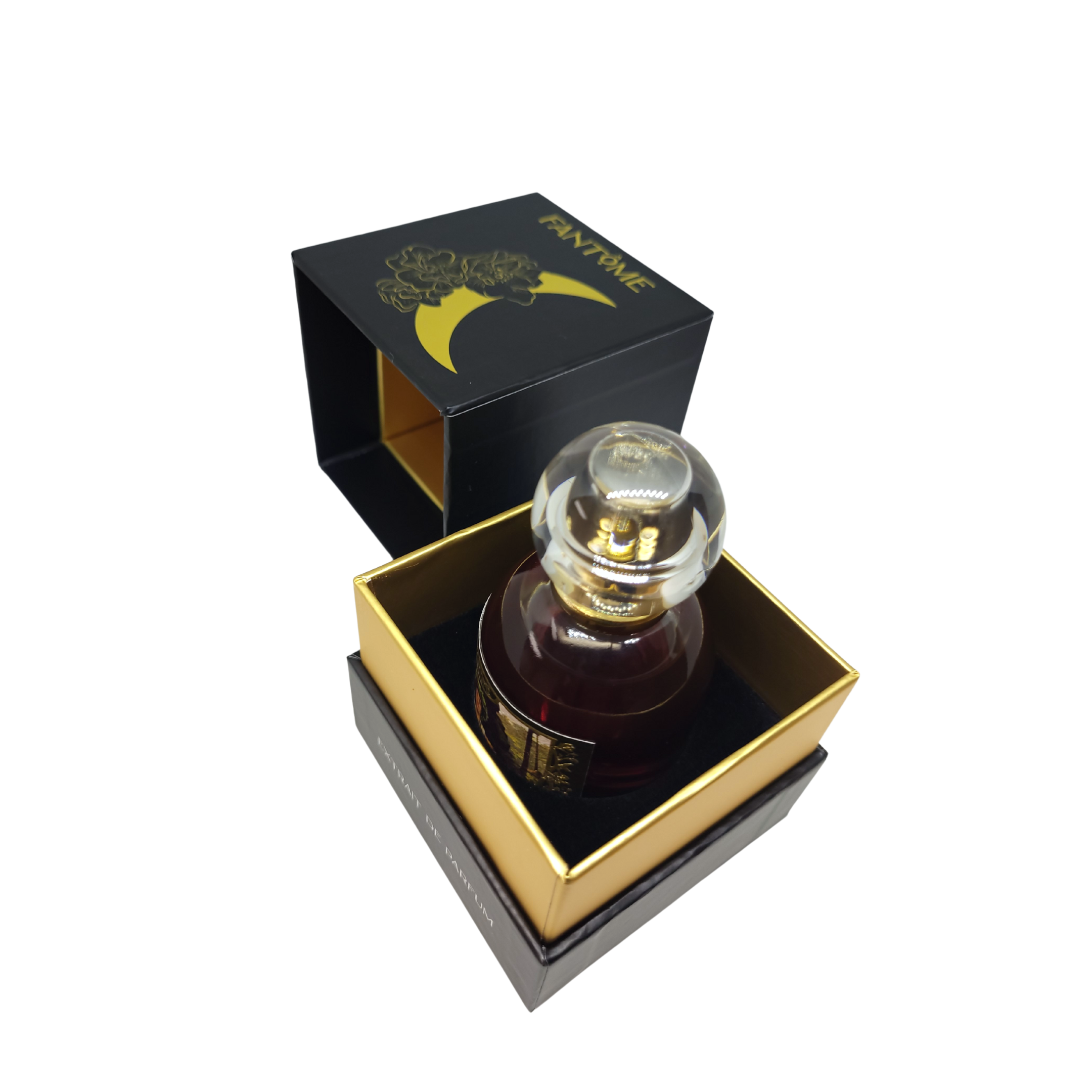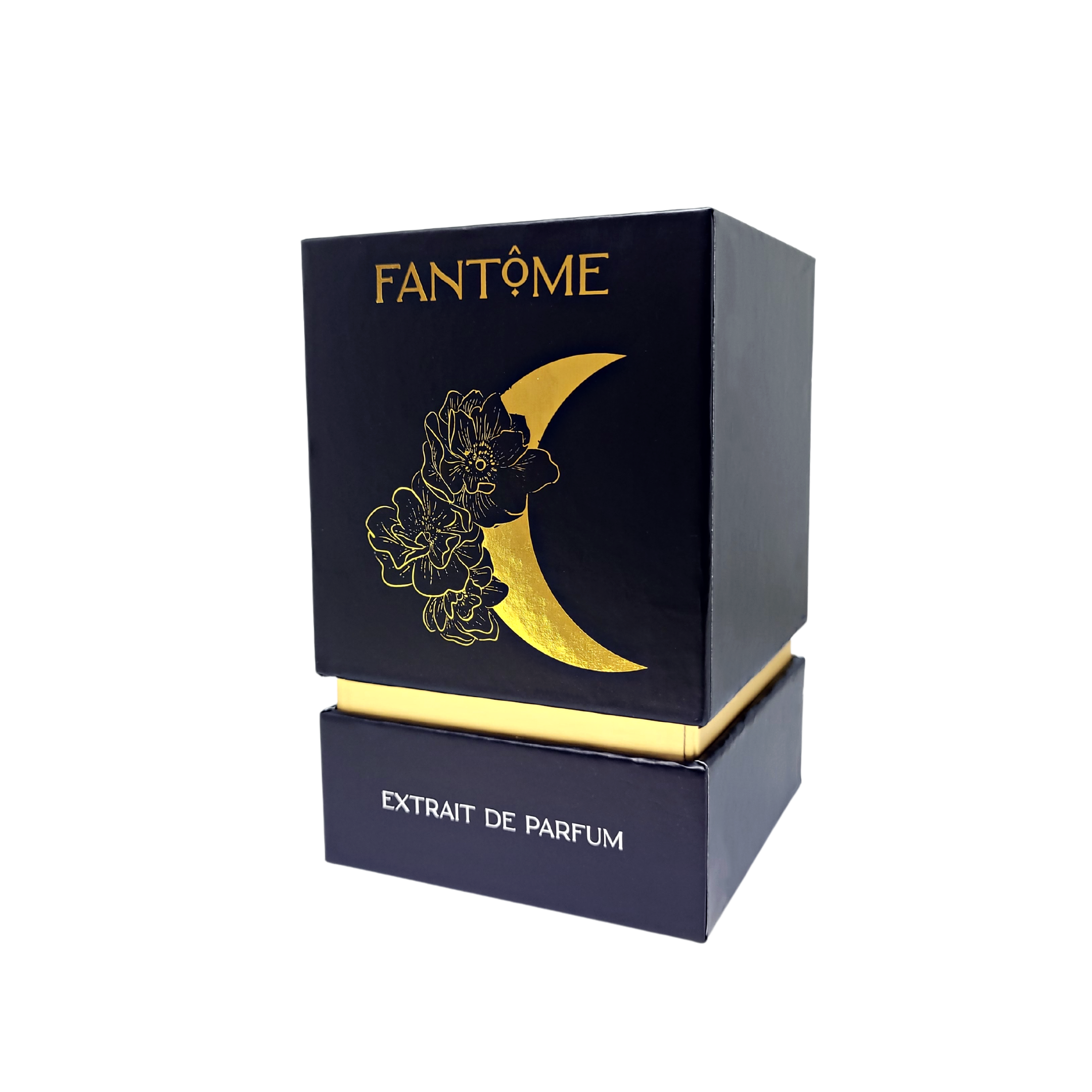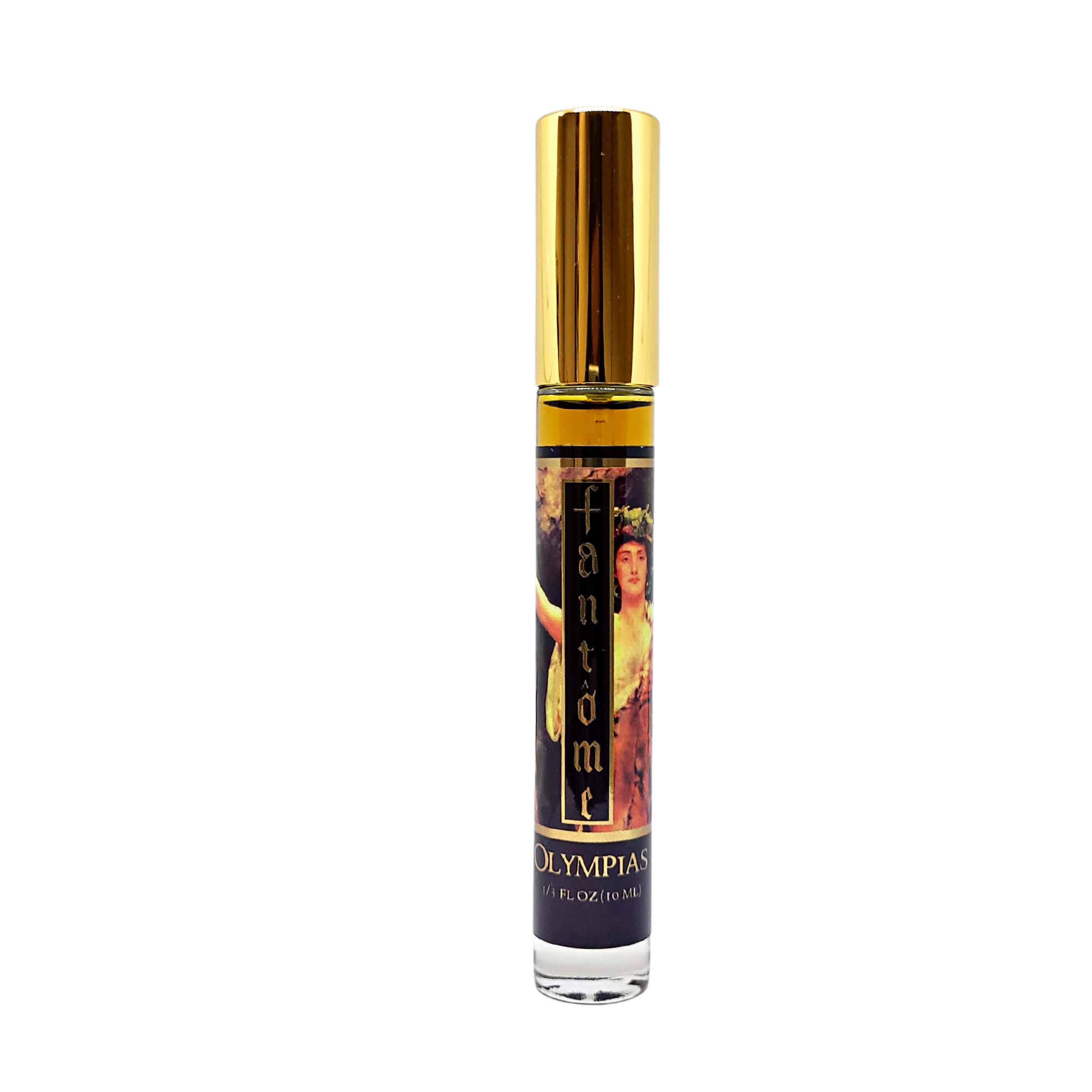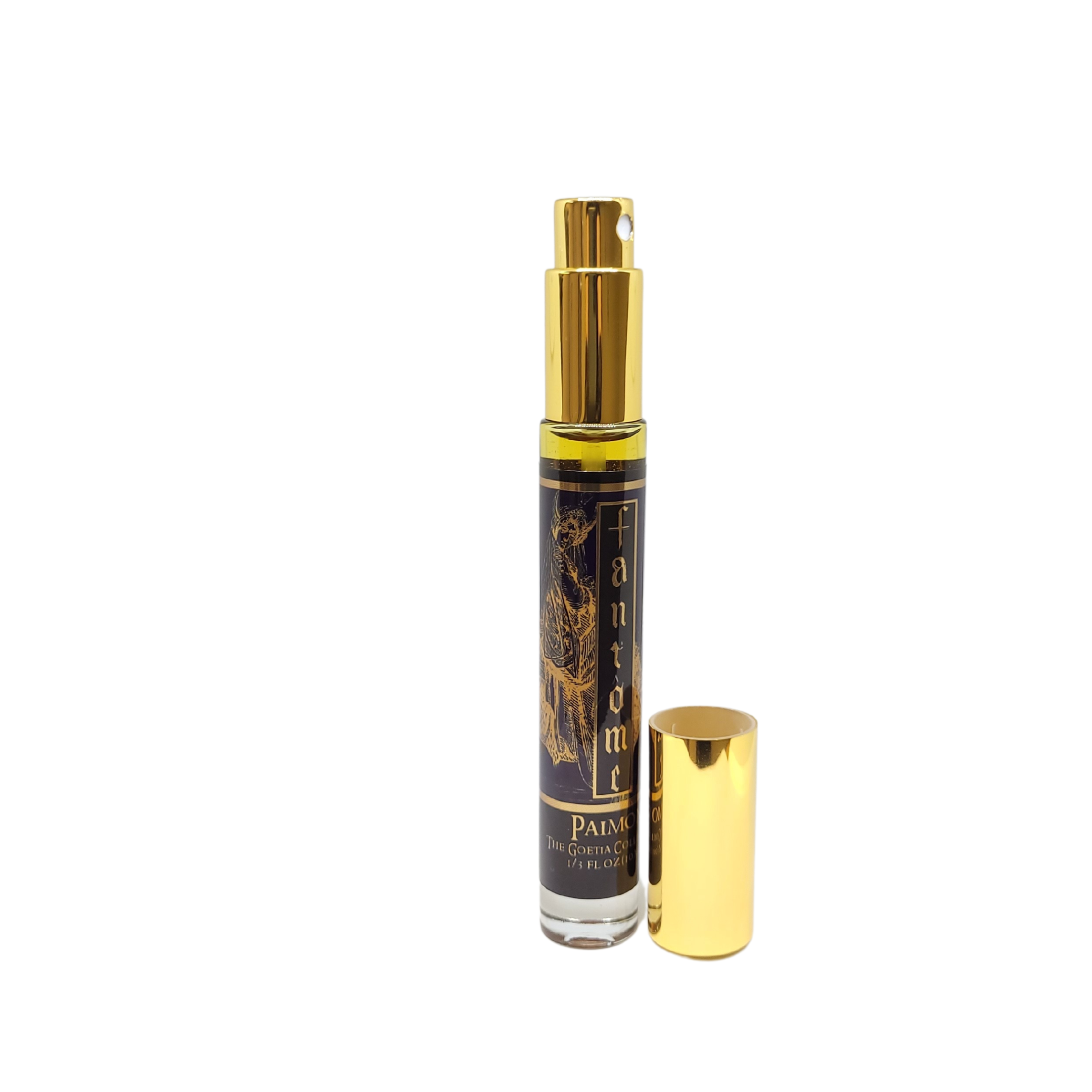 Deep, luxurious oudh, refined vetiver, cool frankincense, slightly salty ambergris, smooth myrrh, and dark patchouli. 
The father of "Mesmerism," Franz Friedrich Anton Mesmer's lifelong fascination with ocean tides and heavenly bodies helped shape his theory that there is a natural energy transference occurring between all animate and inanimate objects, which he called "animal magnetism." First using magnets to influence the human body's fluid levels and natural power, he attracted clientele that included Mozart and Marie Antoinette. A jealous King Louis XVI ordered an investigation headed by none other than Benjamin Franklin, who soon claimed Mesmer was nothing more than a charlatan. Franz Mesmer and his work died in exile. 

More than a century later, spiritualists resurrected his ideas through early forms of hypnosis that would allow subjects to make direct contact with spirits while in a trance state. Practitioners would tour and perform with great showmanship before audiences in America and the UK, who were easily hypnotized by the spell of Mesmerism.
Extrait de parfum. Ingredients: denatured alcohol (isopropyl myristate for international orders), fragrance. 
50 ml: French glass bottle with gold foil embossed label, fine mist atomizer, spherical cap, and decorative box. 30 ml: square glass bottle with fine mist spray pump. 10 ml: glass bottle with fine mist atomizer. 1.5 ml: glass vial with fine mist spray pump.