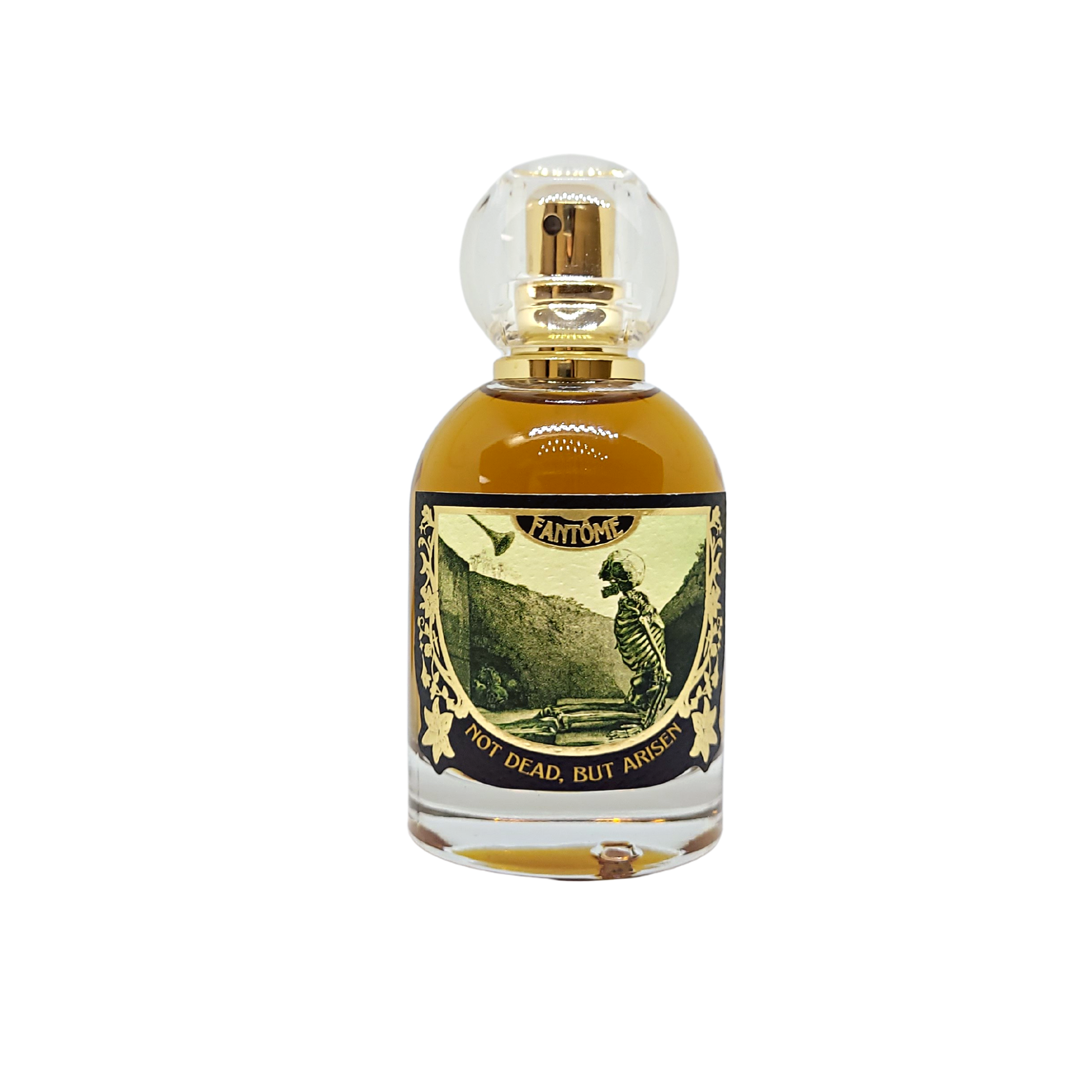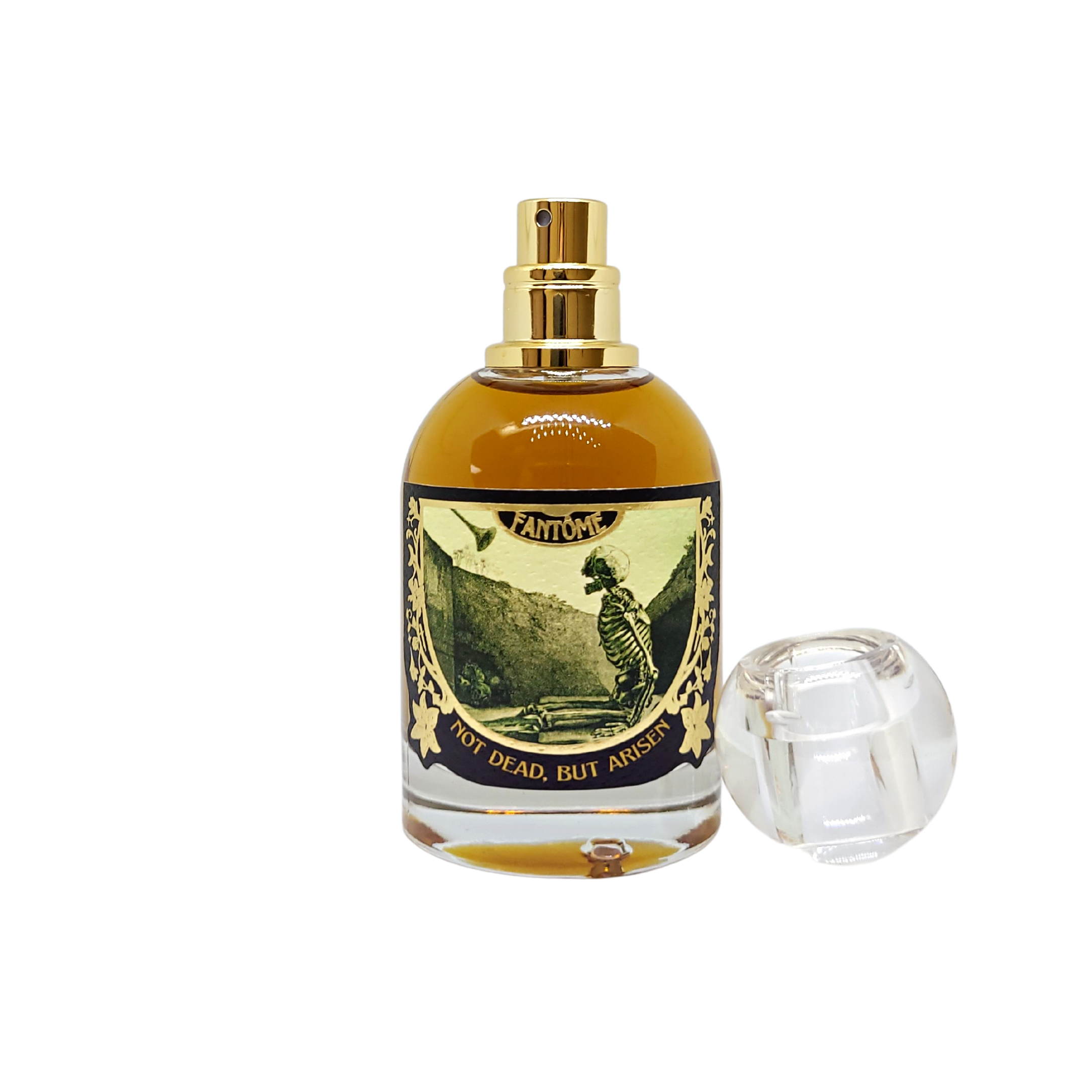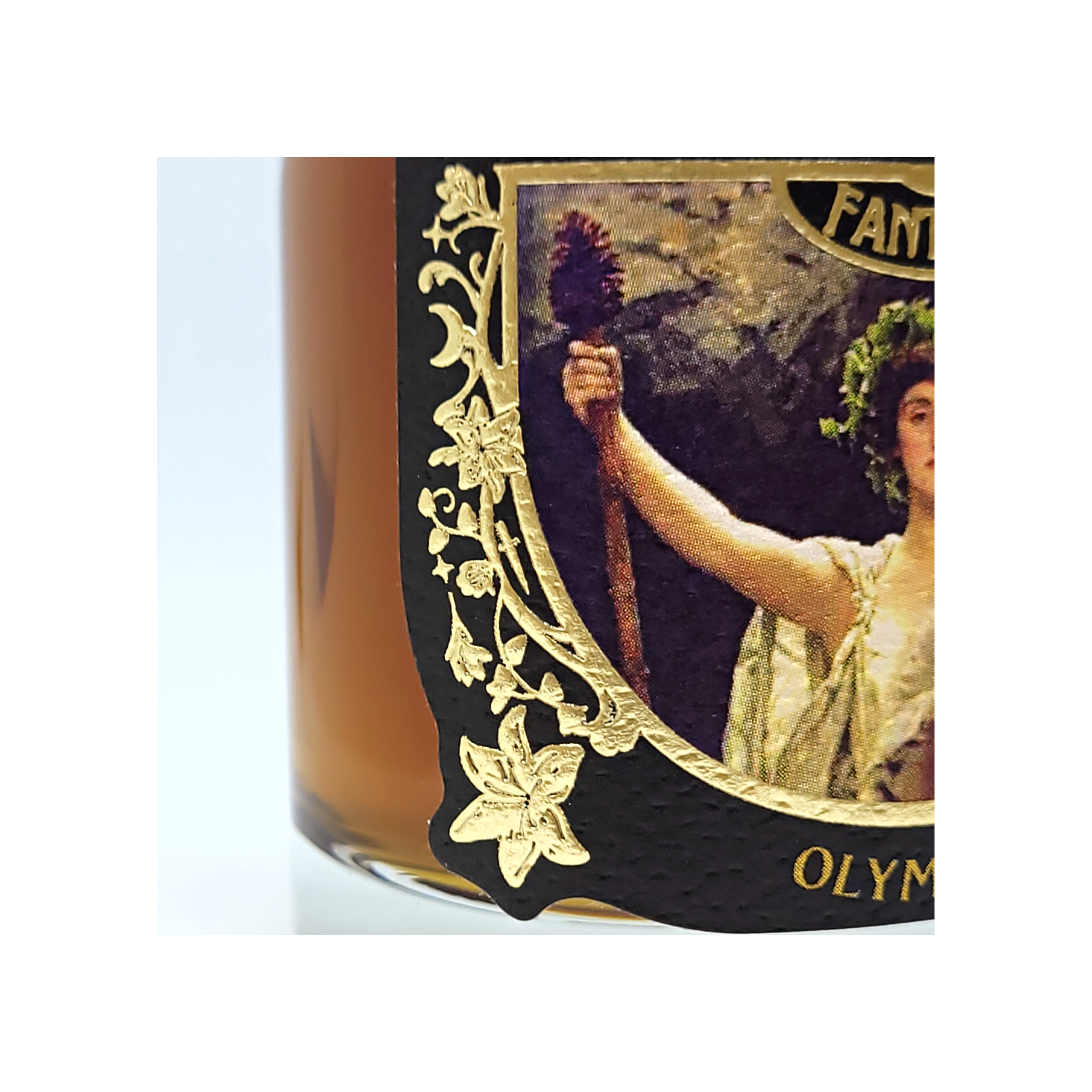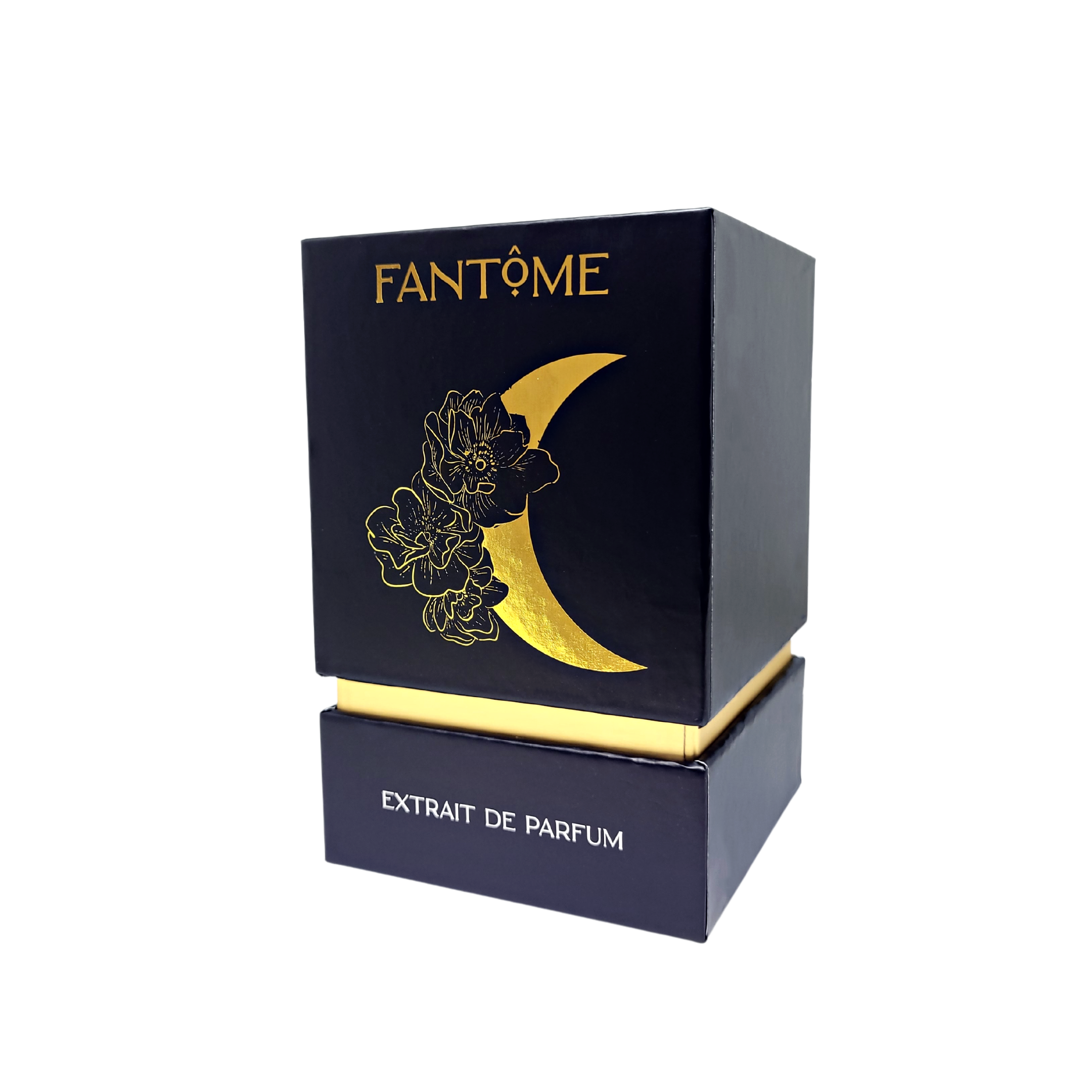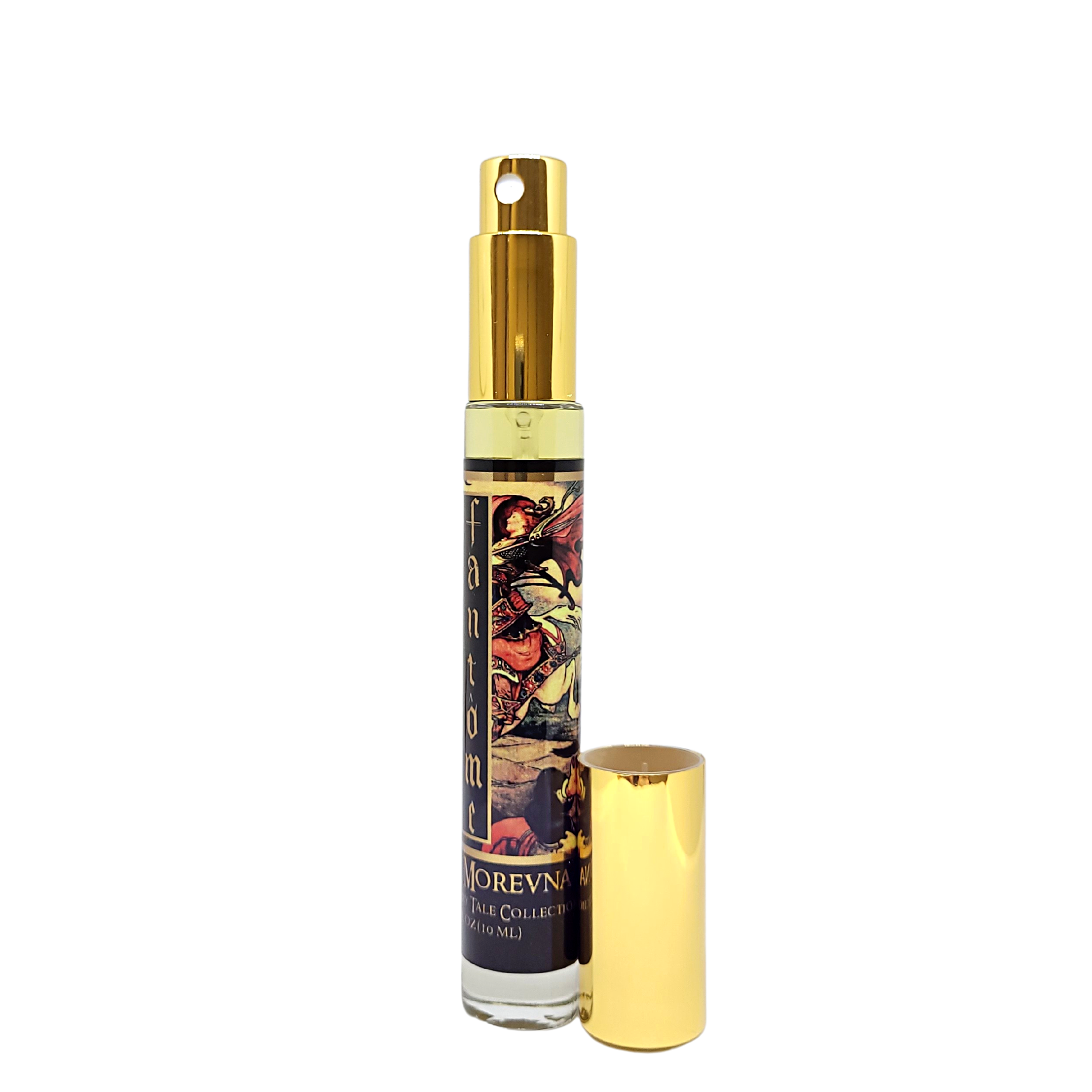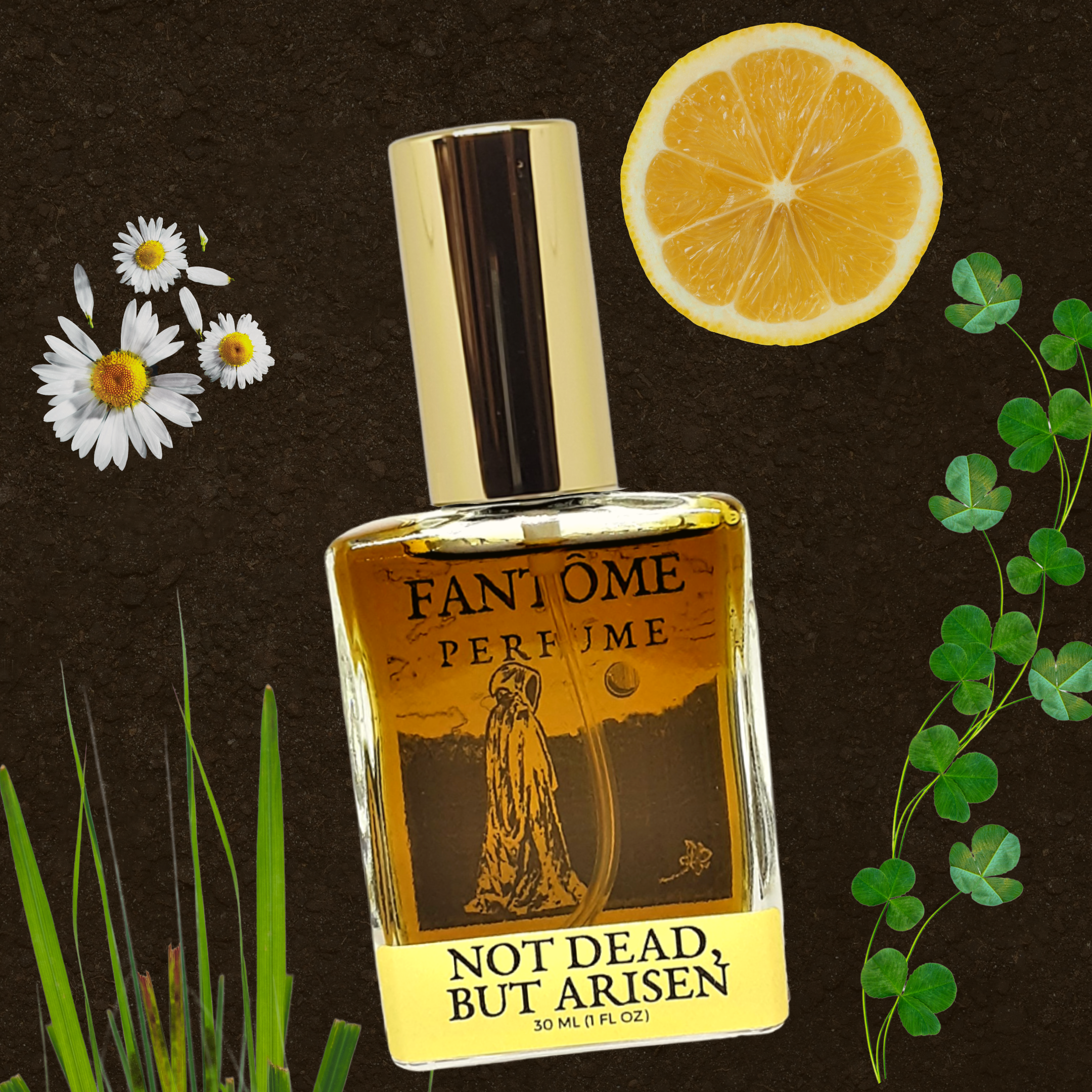 Not Dead, but Arisen Extrait de Parfum
Regular price $160 Unit price / per
Freshly turned grave soil and spring greenery lie beneath uplifting orange and crisp yuzu.

John B. Wolff organized the first association of Spiritualists, and dedicated the last years of his life to bringing Spiritualism to the public consciousness. He worked tirelessly, and "declared he would work for the cause just as earnestly after his death as while he lived," according to a 1910 Washington Post article. A staunch supporter till the end, Wolff's gravestone appropriately reads: "Not Dead, But Arisen."
Extrait de parfum. Ingredients: denatured alcohol (isopropyl myristate for international orders), fragrance. 
50 ml: French glass bottle with gold foil embossed label, fine mist atomizer, spherical cap, and decorative box. 30 ml: square glass bottle with fine mist spray pump. 10 ml: glass bottle with fine mist atomizer. 1.5 ml: glass vial with fine mist spray pump.