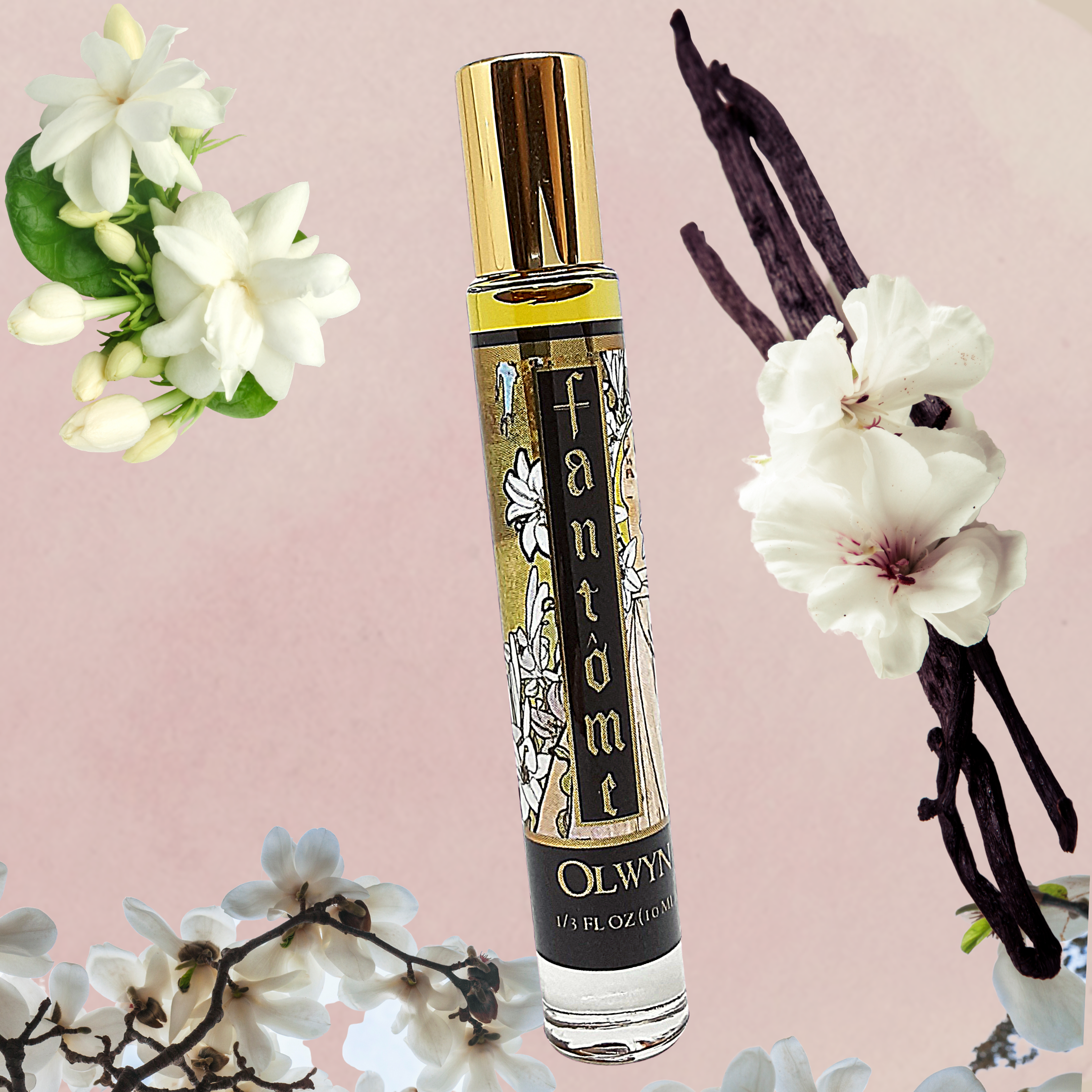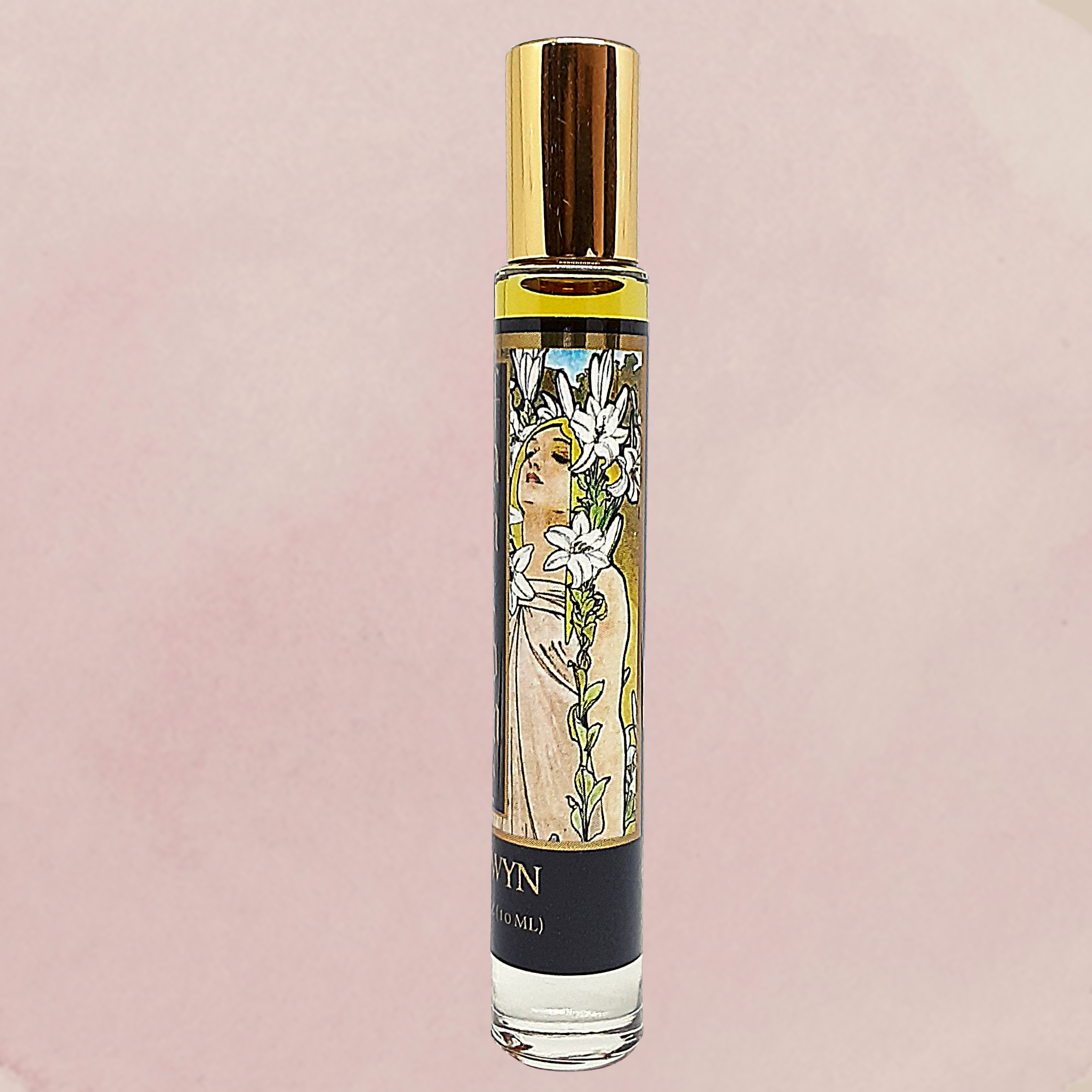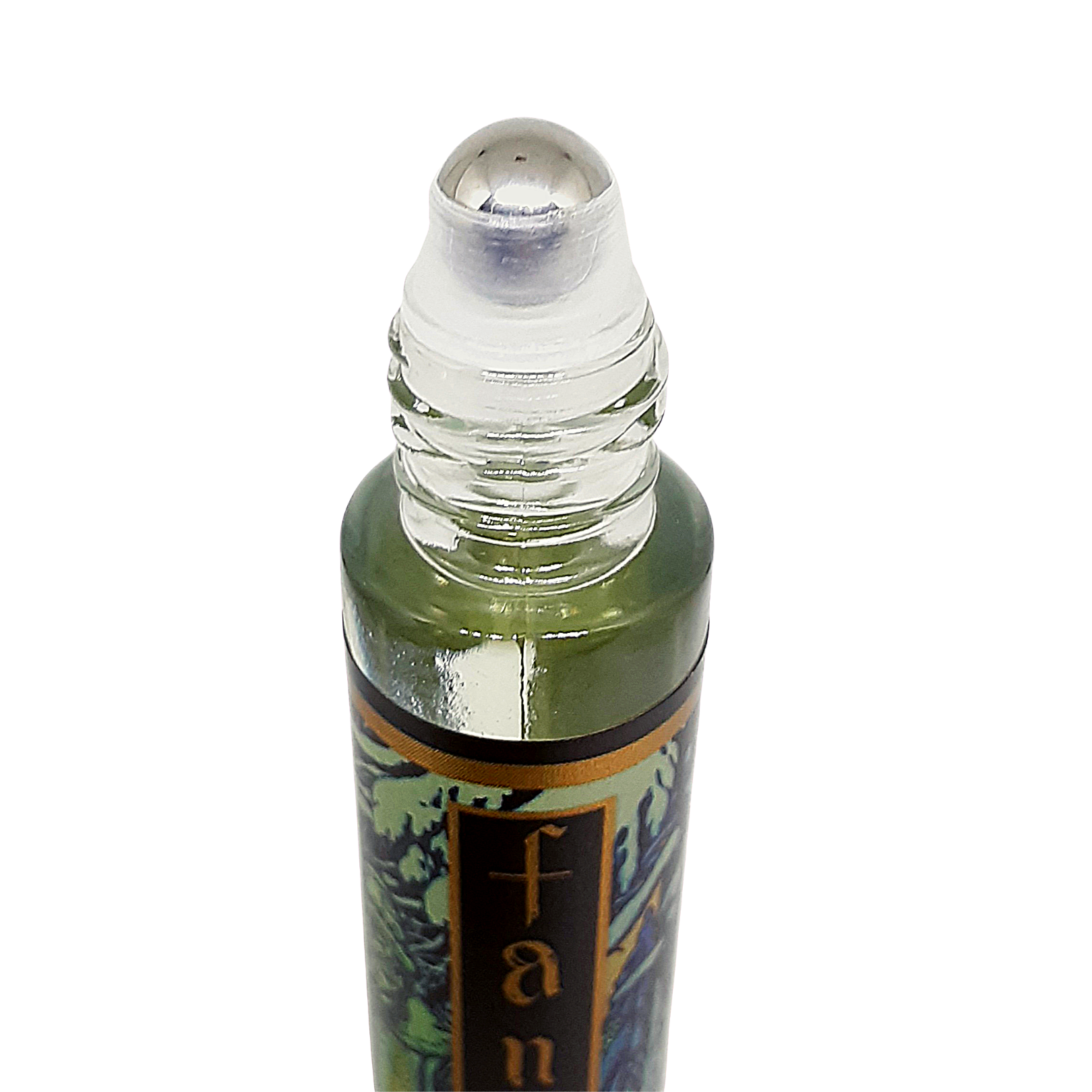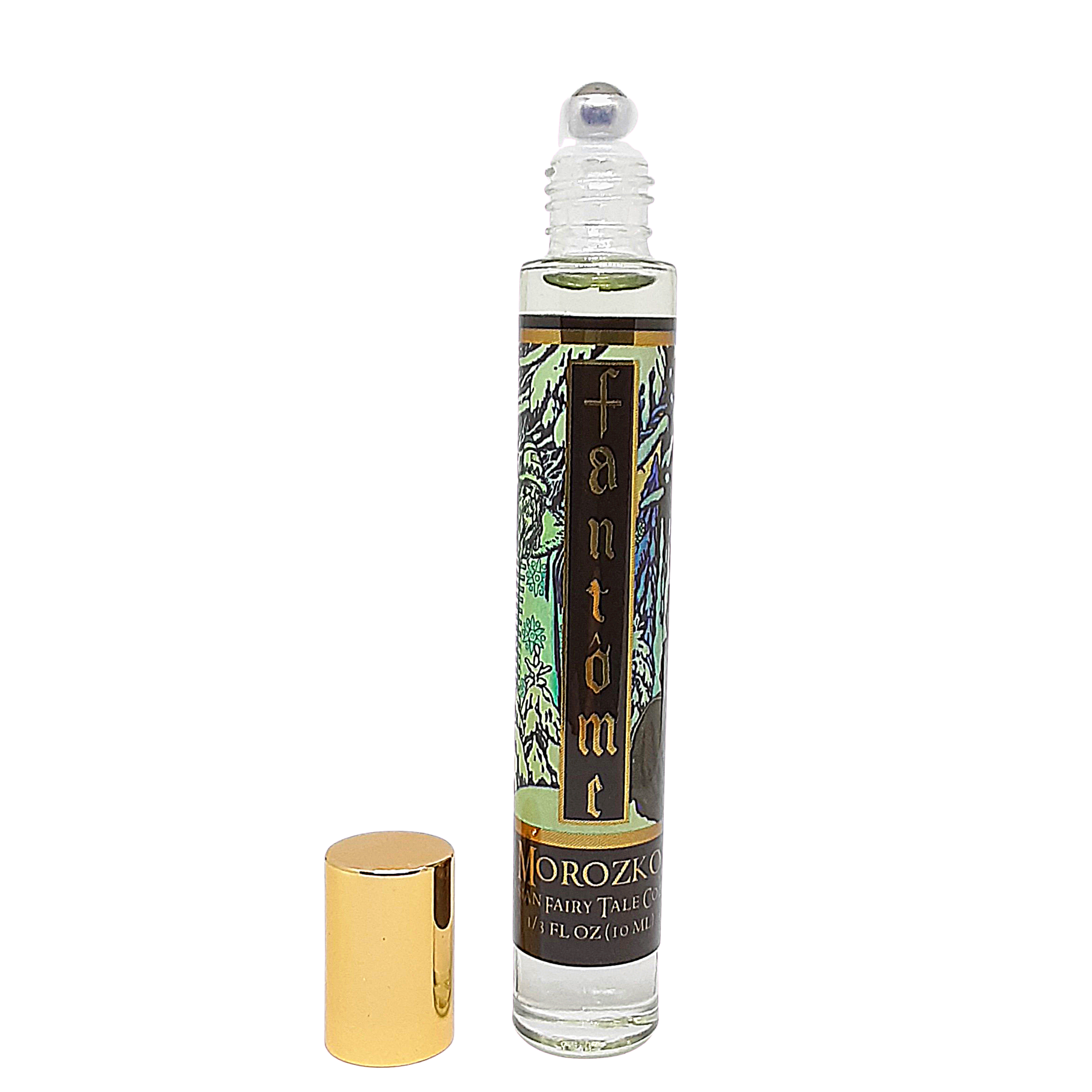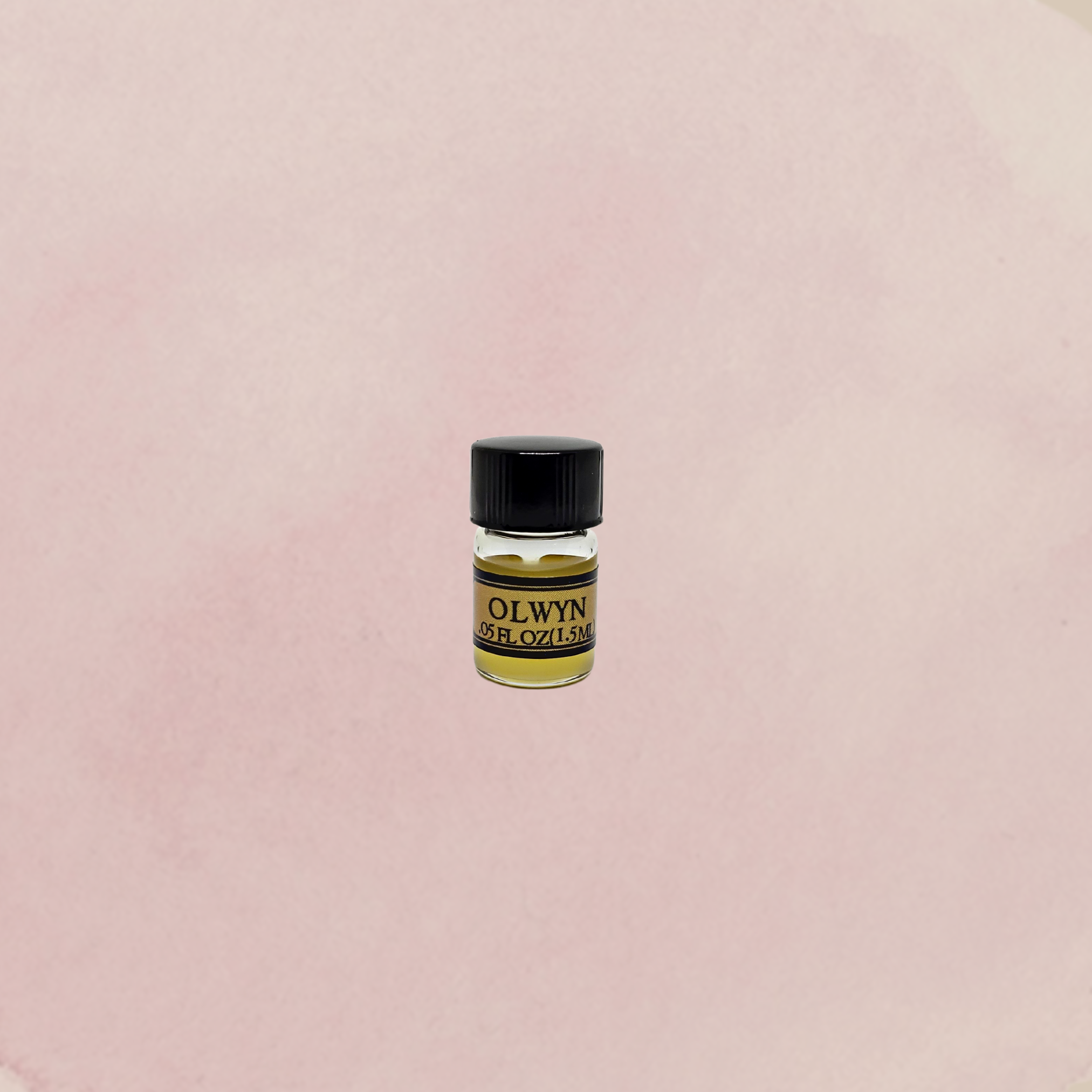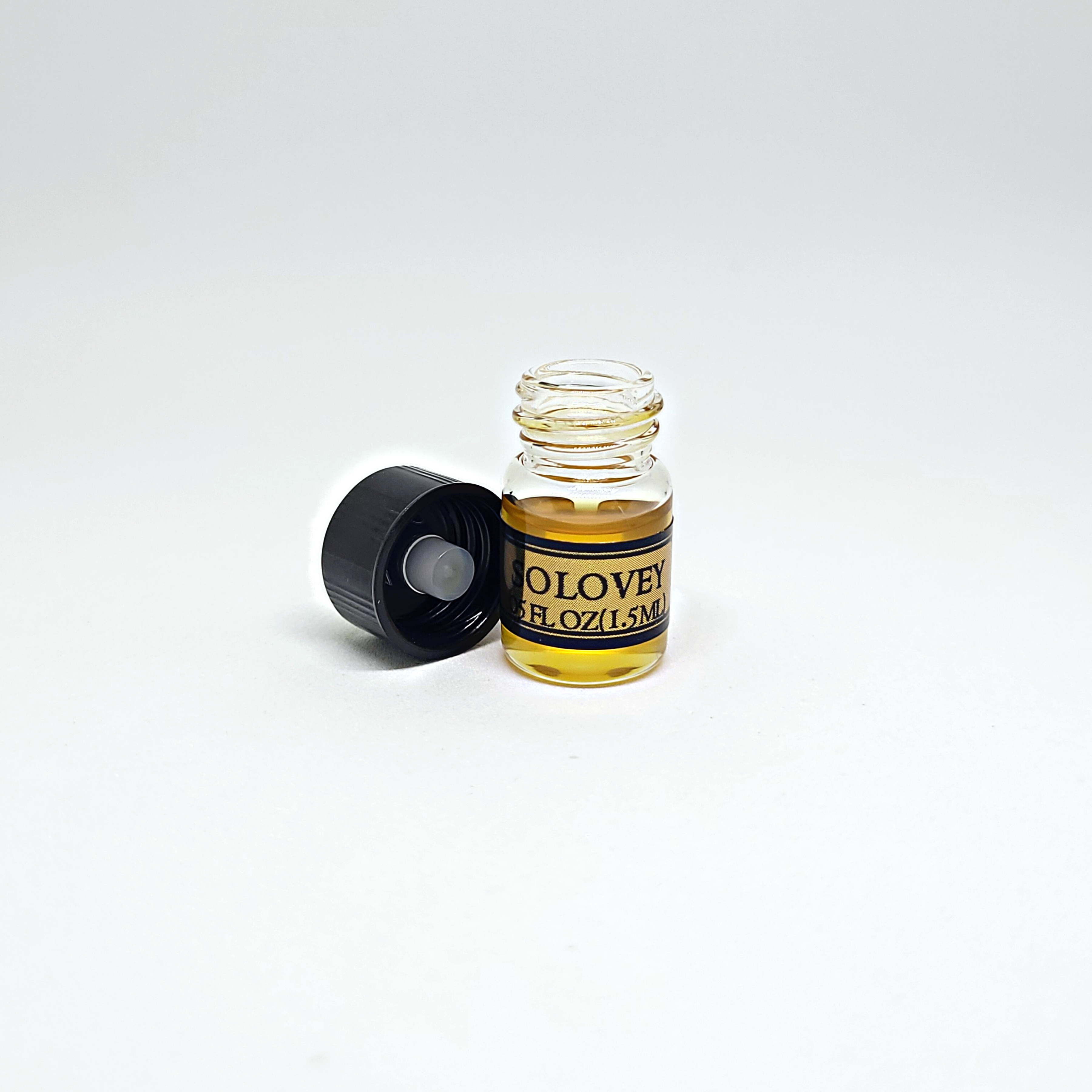 Magnolias, white lilies, night-blooming jasmine, and gardenias over rich, buttery vanilla, myrrh, benzoin, and a hint of orange blossom
Named for the Welsh goddess who had lilies bloom in her footsteps, Olwyn is as delicate, sweet, and feminine as the flowers that followed her wherever she went. 
*Not Vegan
Perfume oil. Ingredients: fractionated coconut oil, fragrance.
All sizes feature glass bottles. The 10 ml and 4 ml both have stainless steel rollerballs, the 1.5 ml has a screw top only.