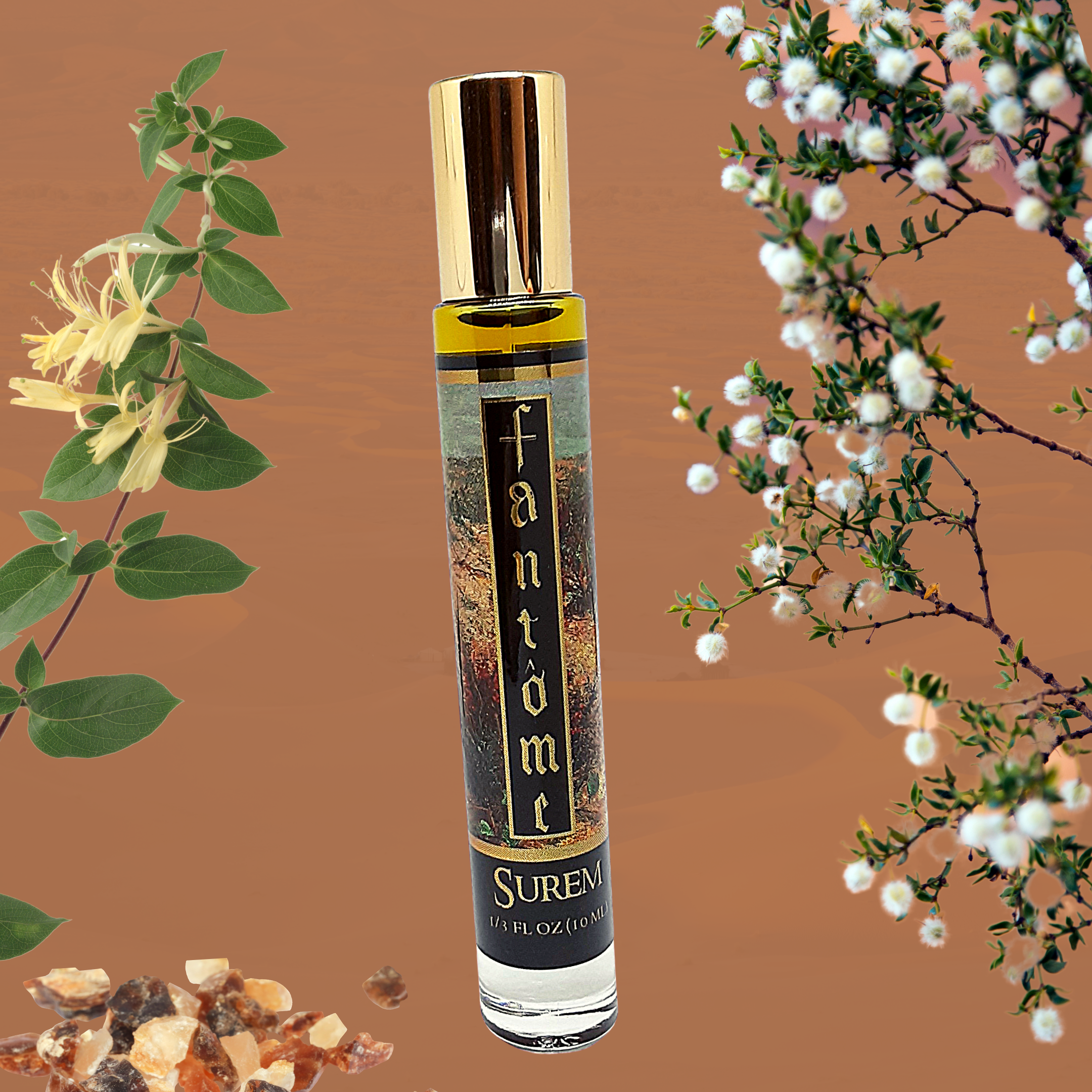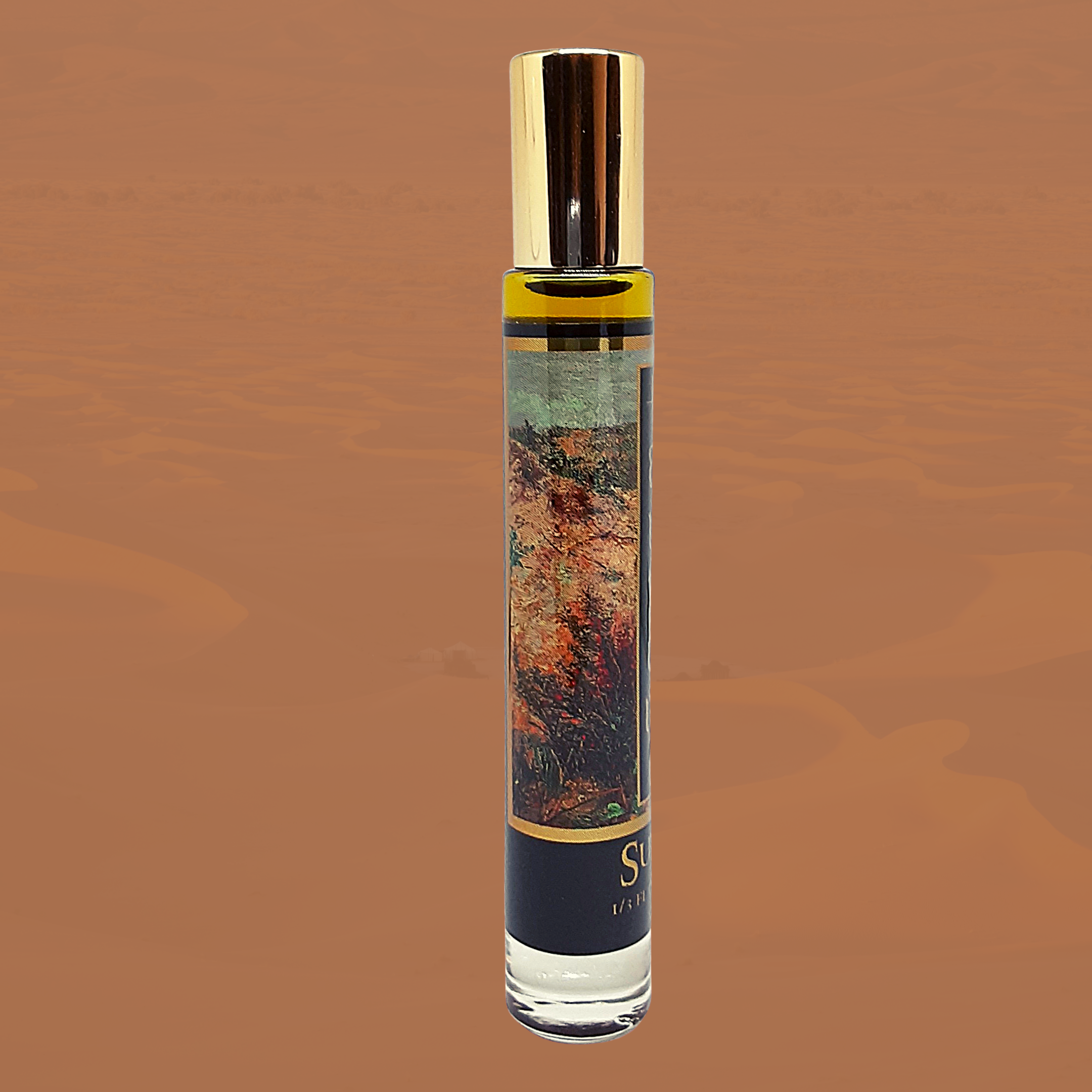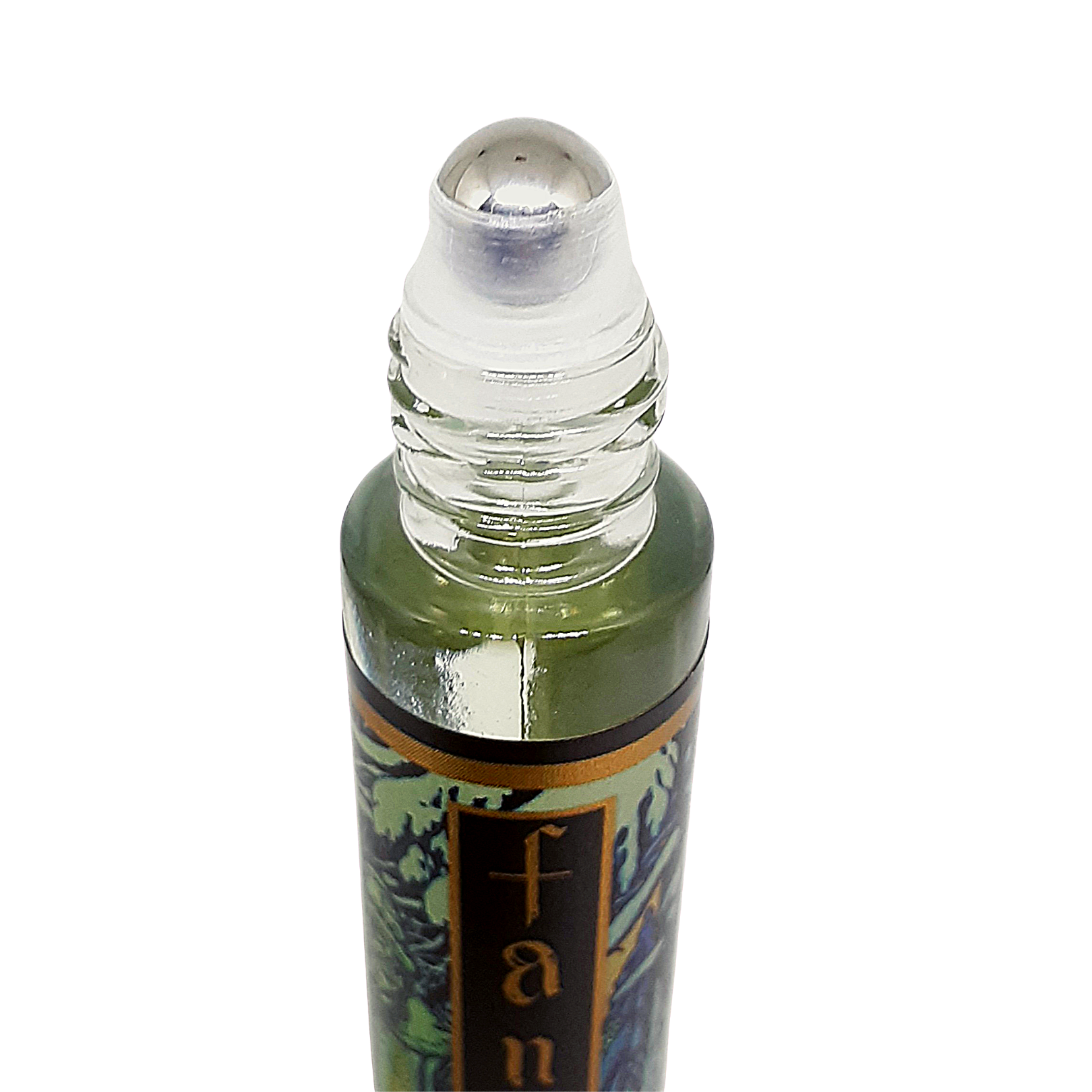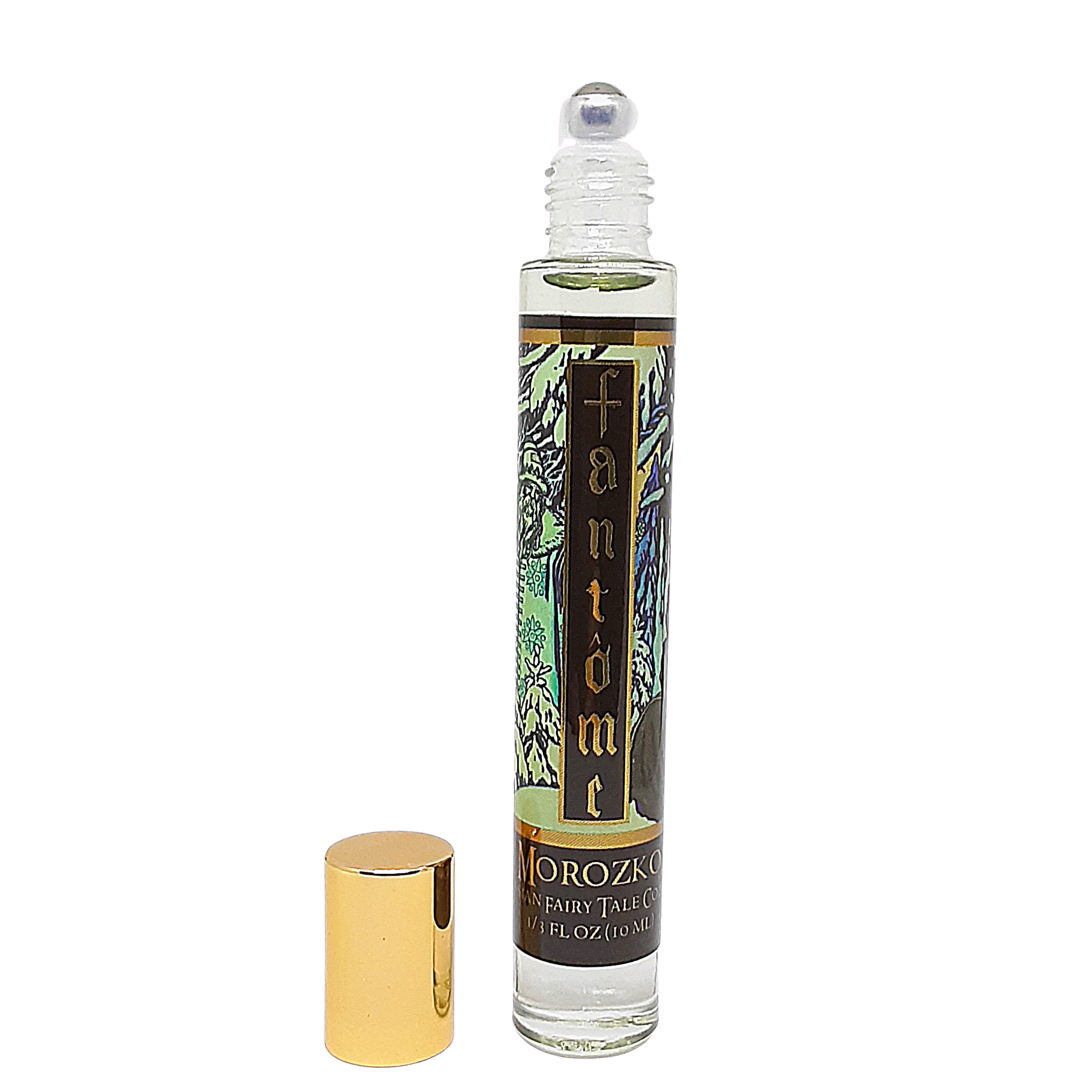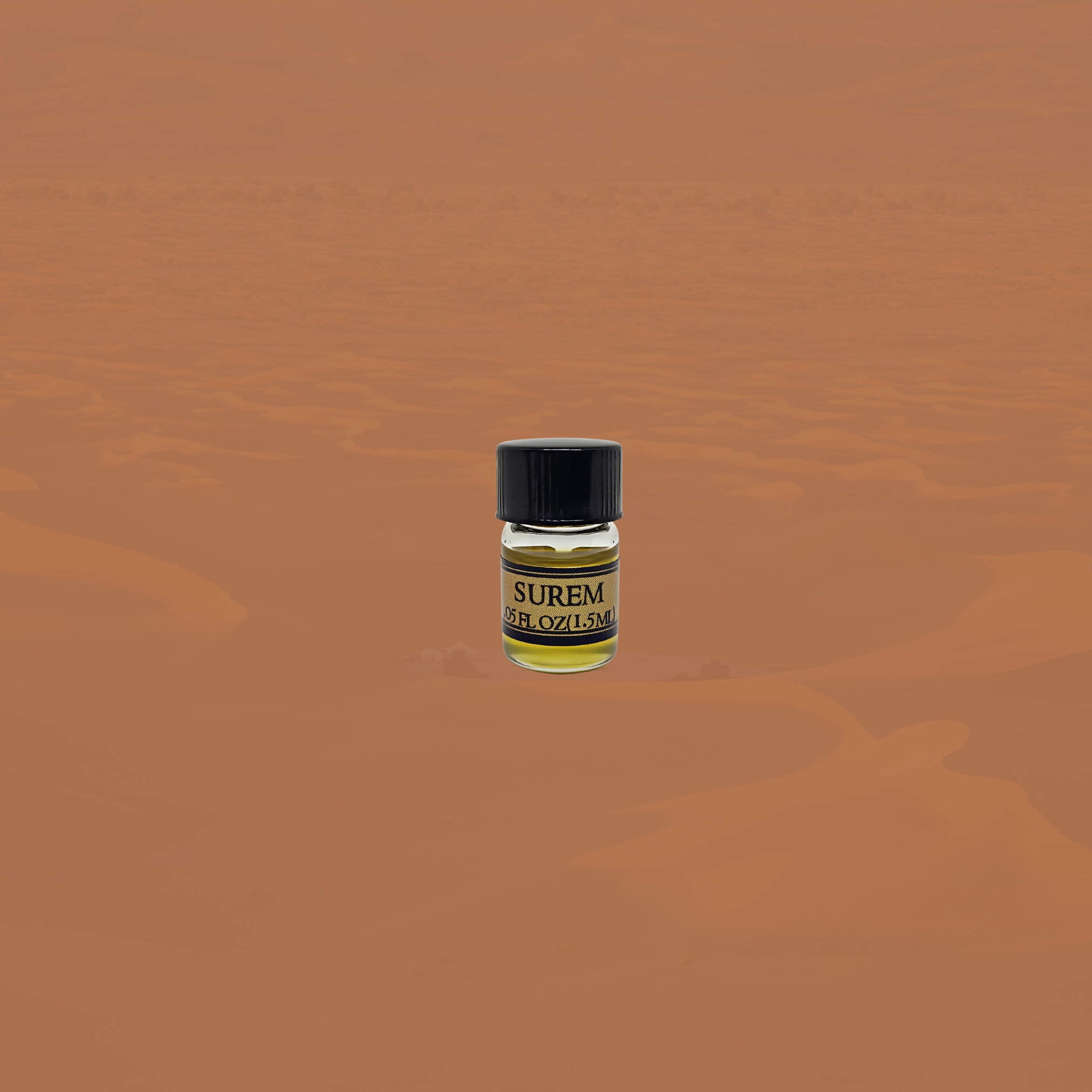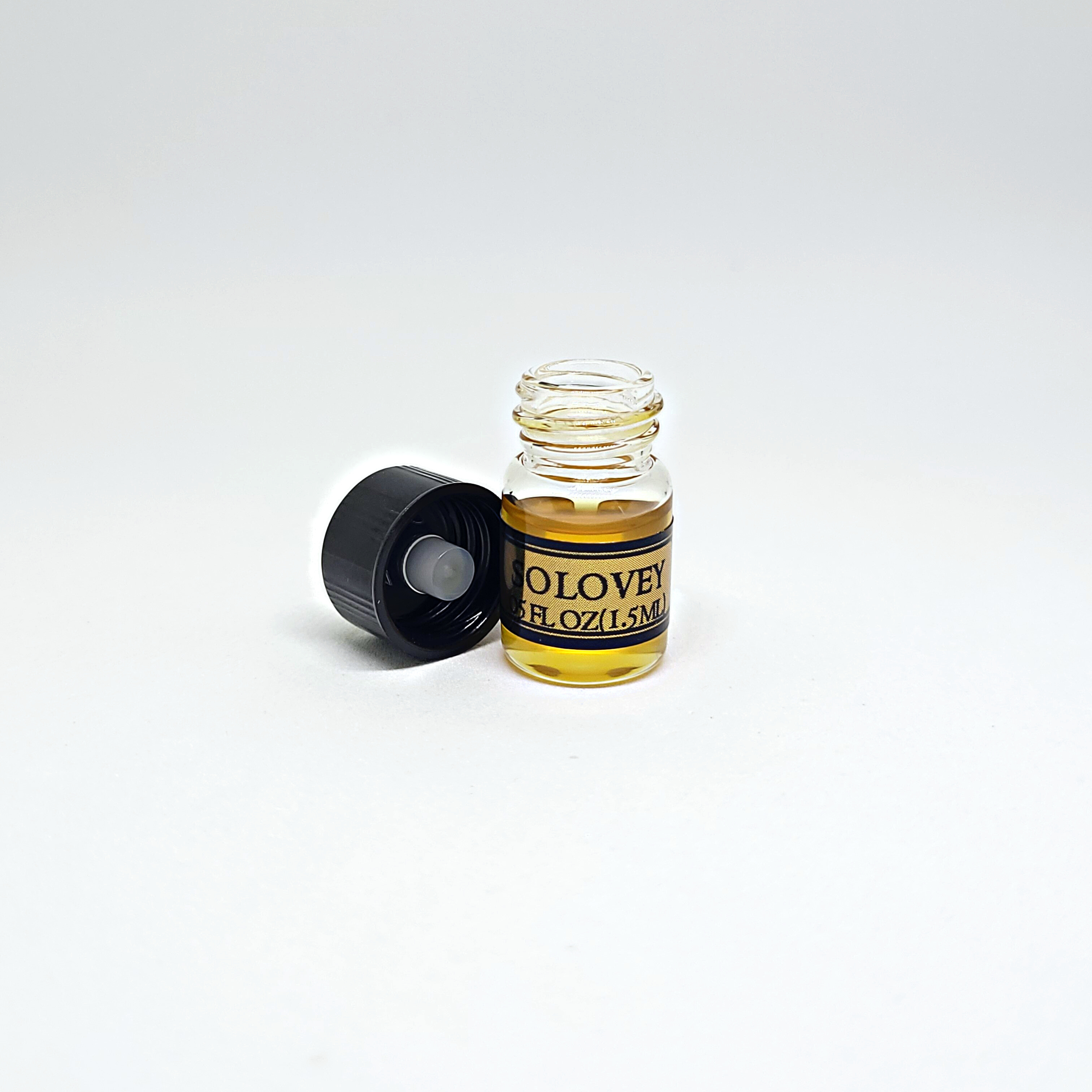 The realistic scent of the desert in spring. Honeysuckle, cedar, labdanum, myrrh, creosote bush, white musk, and tobacco evoke the rich and complex scent of the warm Sonoran sun.

The Surem are a small, magical people who reside in the yo ania, an enchanted world that overlaps the everyday world of the Yaqui people in Mexico. According to myth, in the past the Yaquis and Surem were the same, but an event in their history split their numbers in half. The legend goes that a talking tree in the desert foretold the coming of the Spanish conquistadors and the unimaginable changes they would bring. Those not willing to face this future left, retreating to the yo ania, and those who stayed grew taller, eventually becoming the Yaqui people as they are today.
Perfume oil. Ingredients: fractionated coconut oil, fragrance.
All sizes feature glass bottles. The 10 ml and 4 ml both have stainless steel rollerballs, the 1.5 ml has a screw top only.