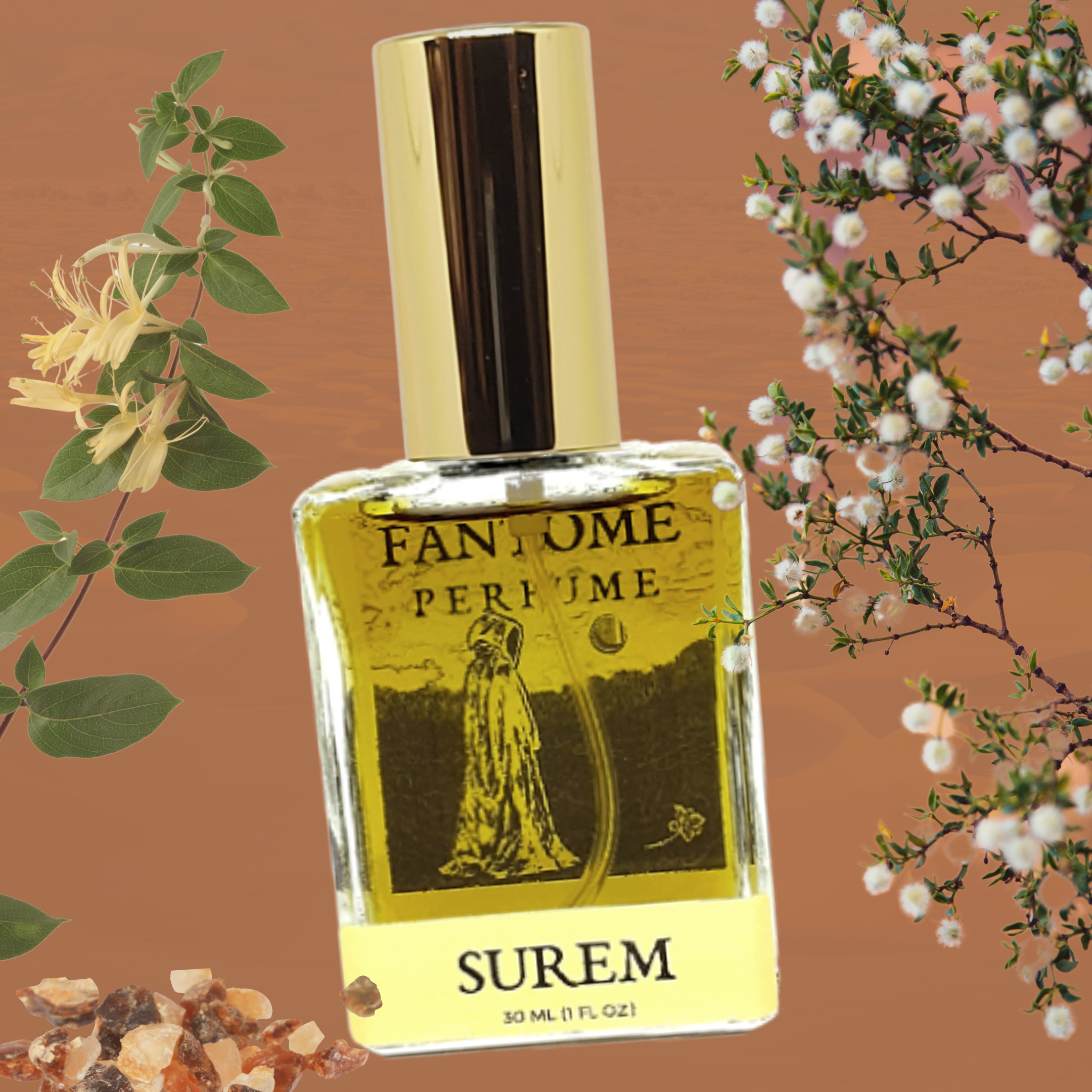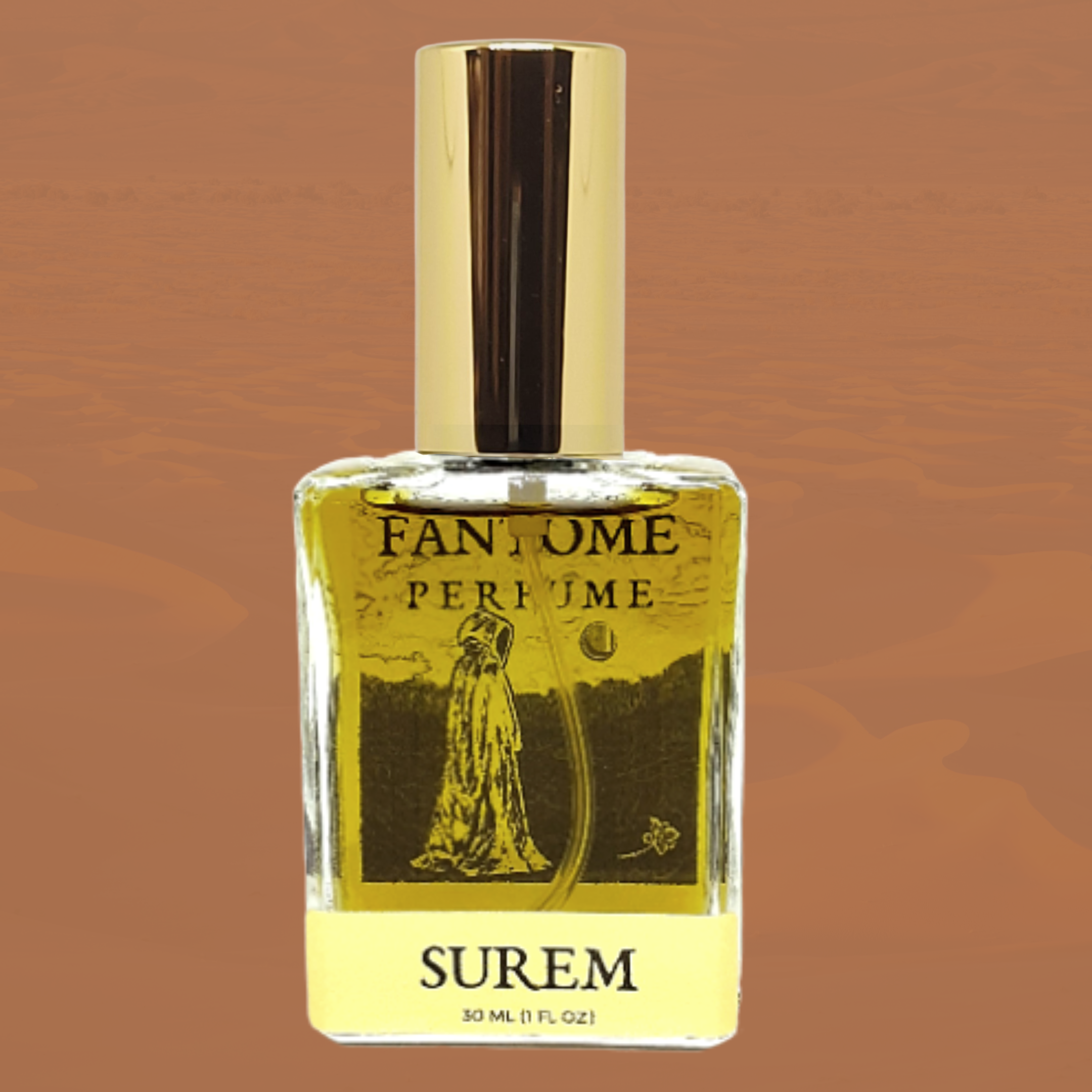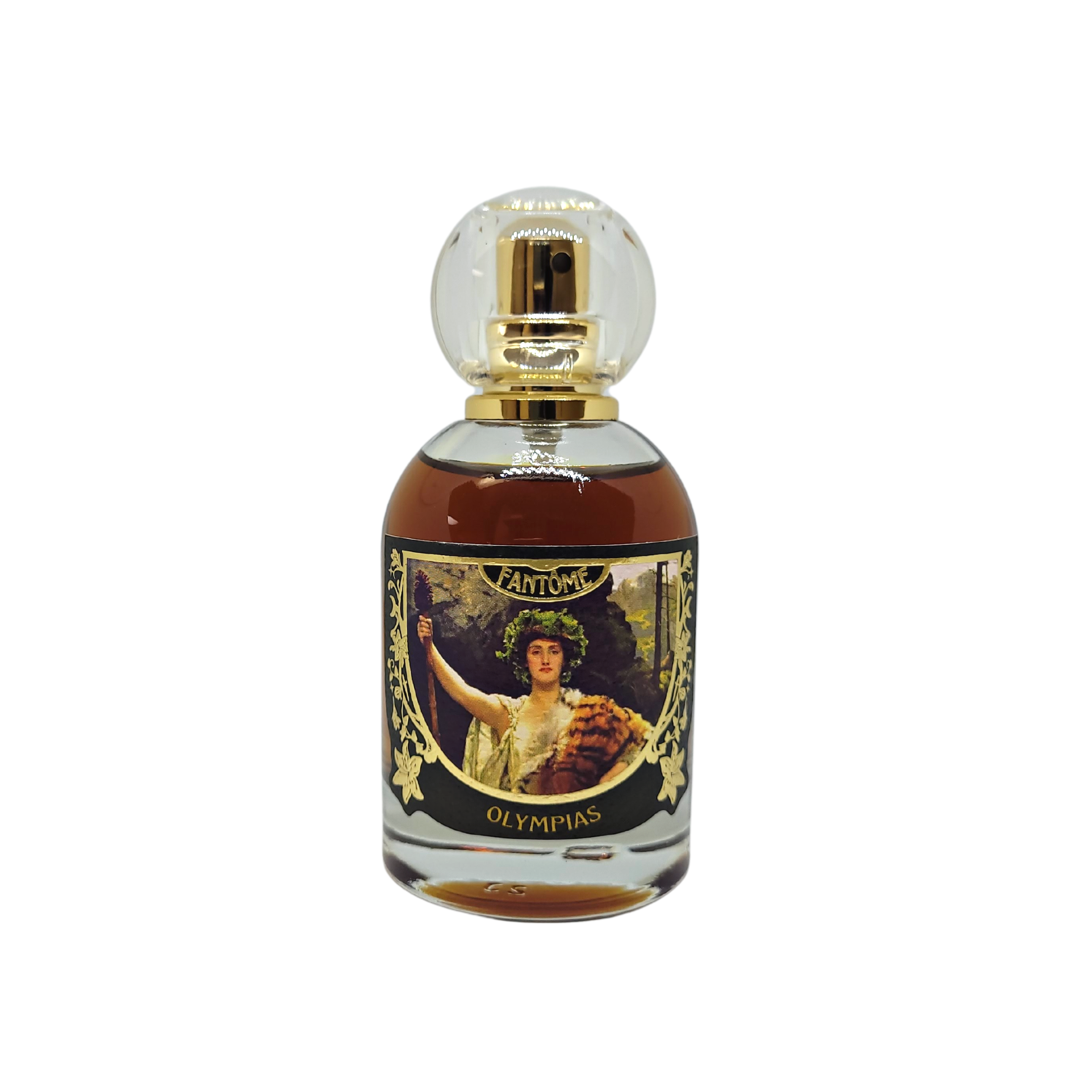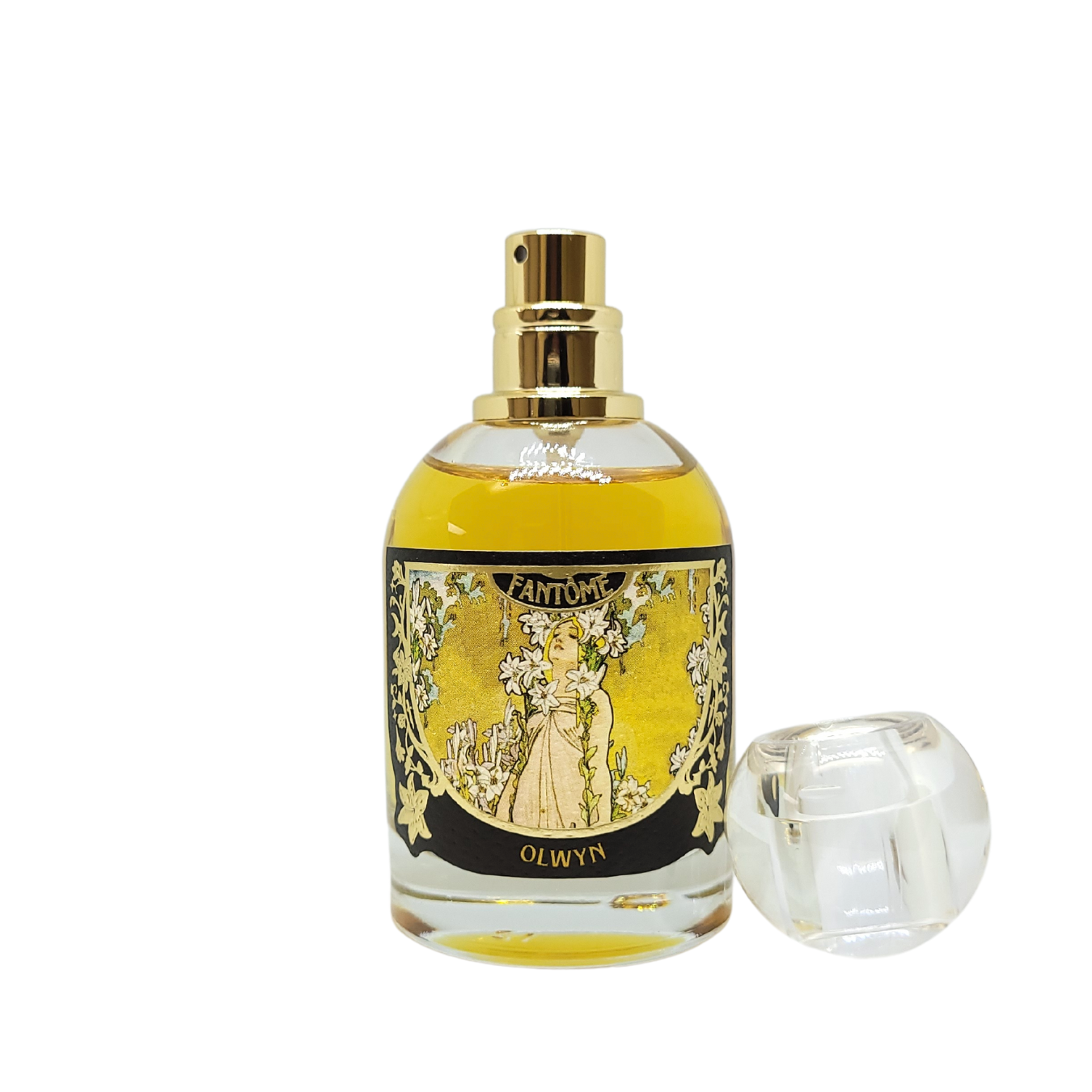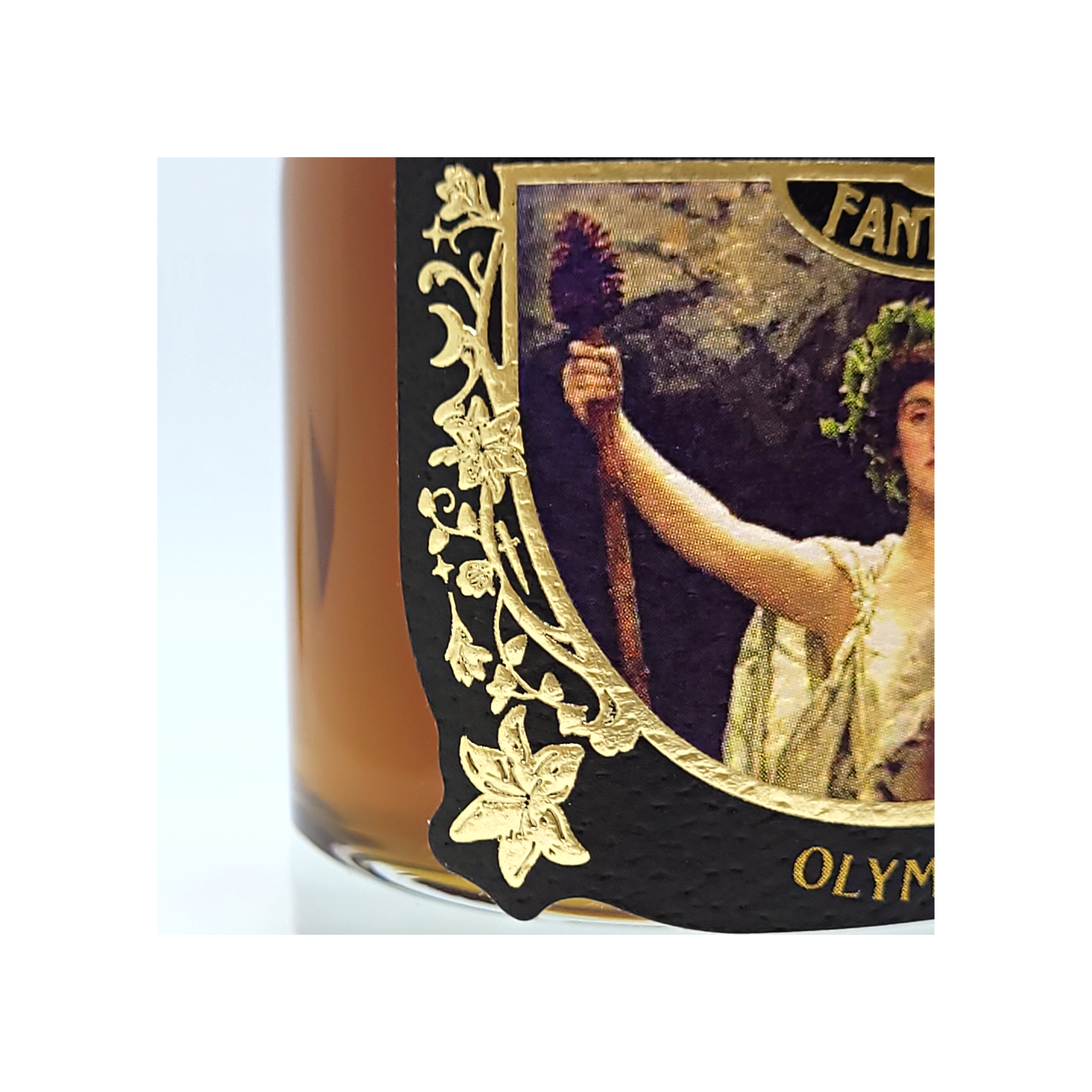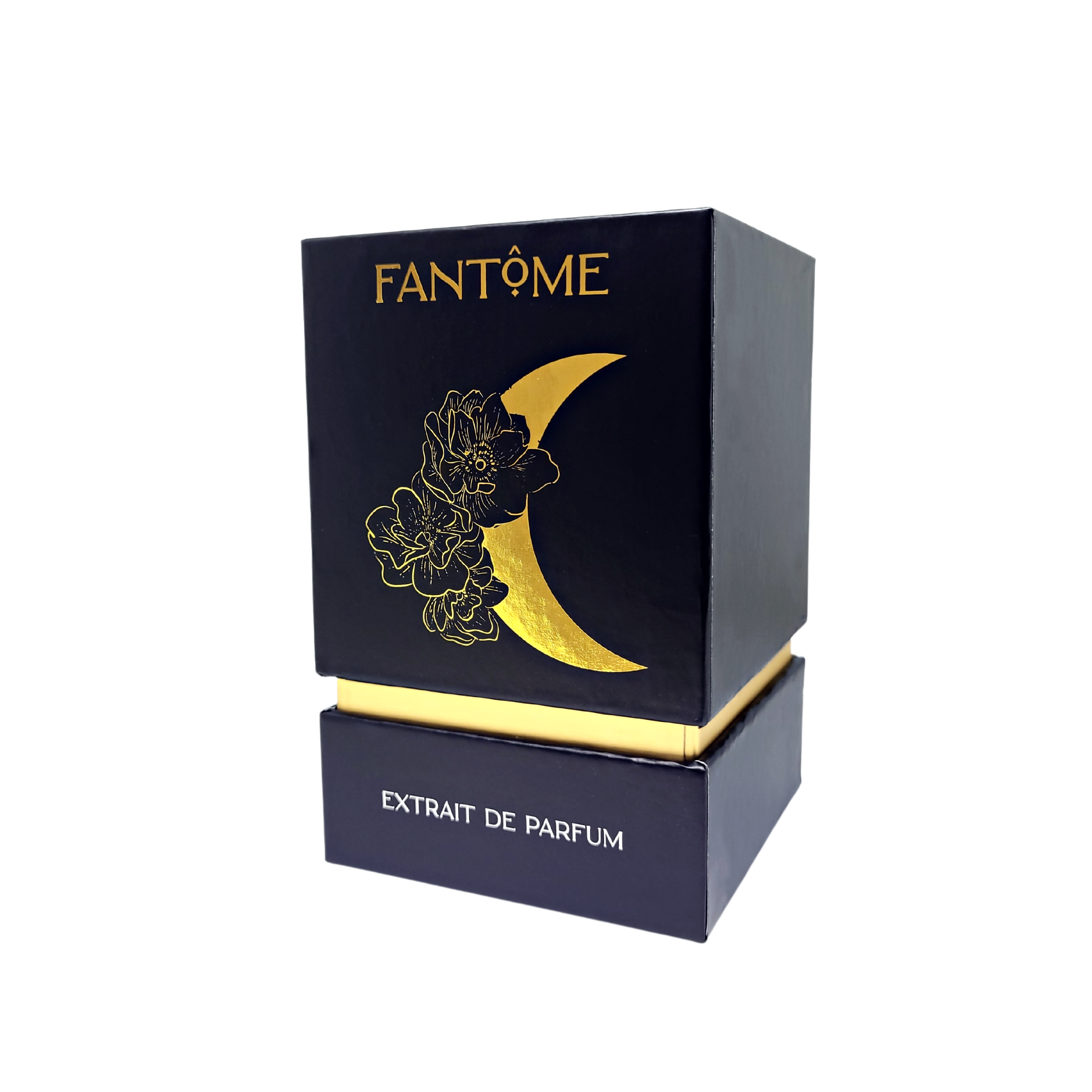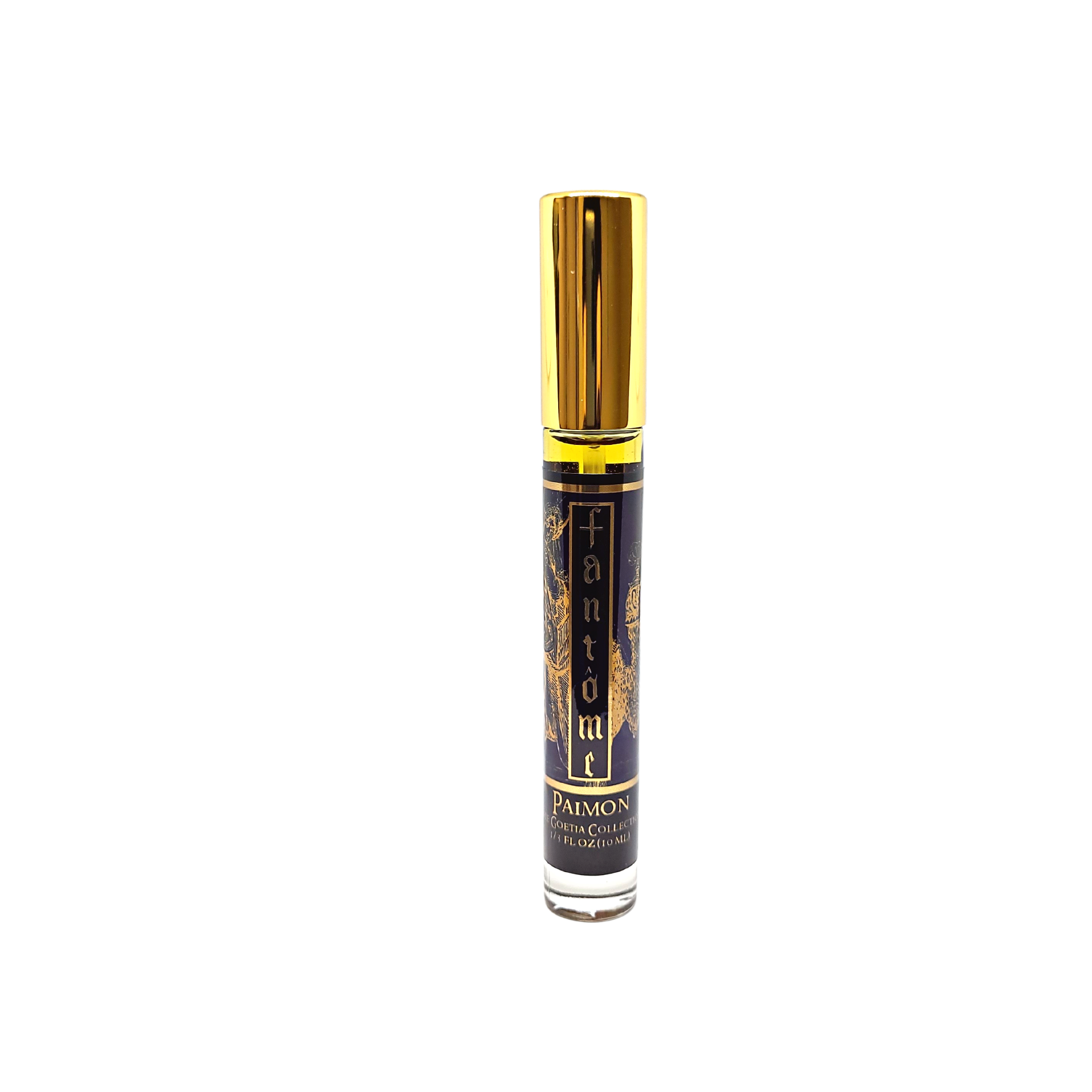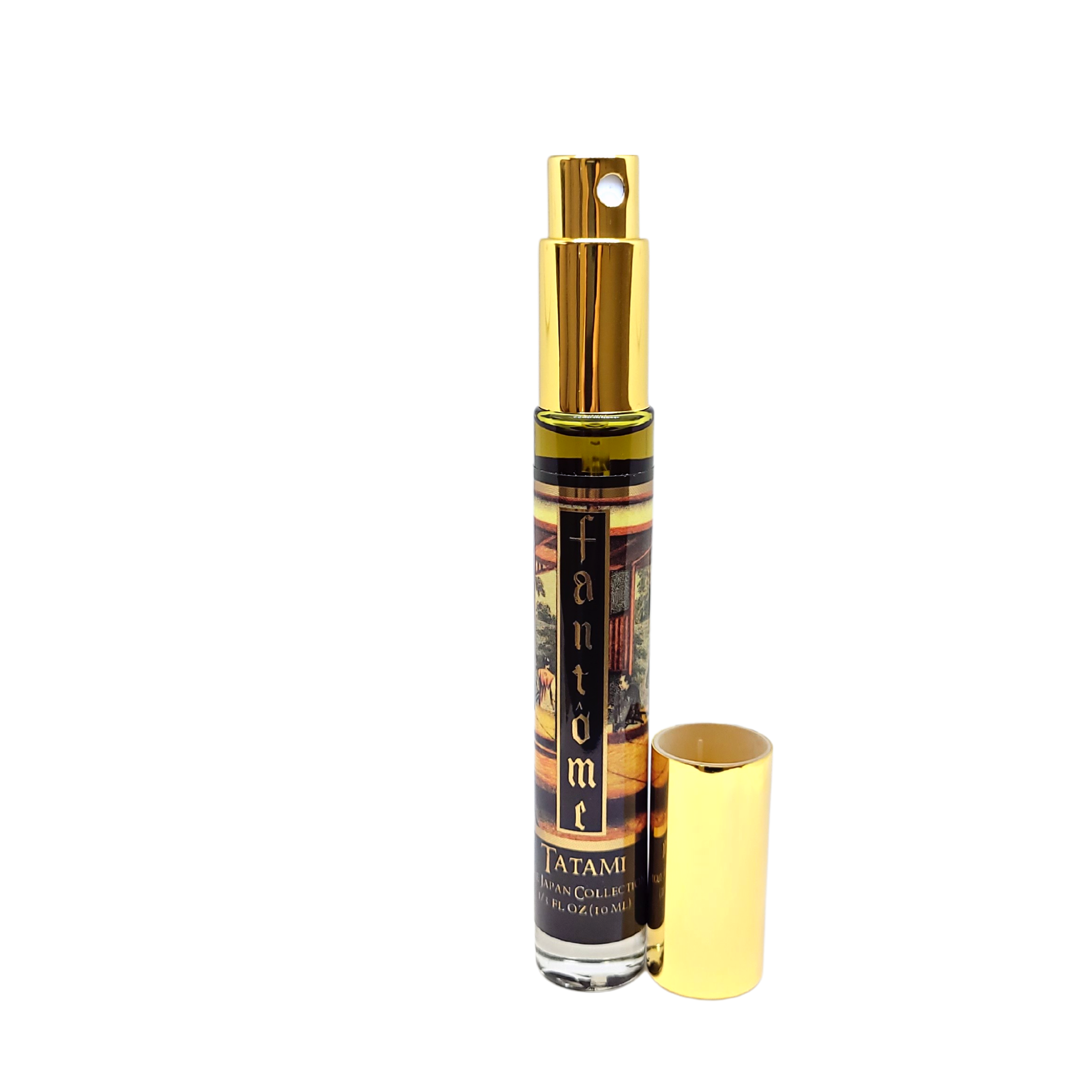 The realistic scent of the desert in spring. Honeysuckle, cedar, labdanum, myrrh, creosote bush, white musk, and tobacco evoke the rich and complex scent of the warm Sonoran sun.

The Surem are a small, magical people who reside in the yo ania, an enchanted world that overlaps the everyday world of the Yaqui people in Mexico. According to myth, in the past the Yaquis and Surem were the same, but an event in their history split their numbers in half. The legend goes that a talking tree in the desert foretold the coming of the Spanish conquistadors and the unimaginable changes they would bring. Those not willing to face this future left, retreating to the yo ania, and those who stayed grew taller, eventually becoming the Yaqui people as they are today.
Extrait de parfum. Ingredients: denatured alcohol (isopropyl myristate for international orders), fragrance. 
50 ml: French glass bottle with gold foil embossed label, fine mist atomizer, spherical cap, and decorative box. 30 ml: square glass bottle with fine mist spray pump. 10 ml: glass bottle with fine mist atomizer. 1.5 ml: glass vial with fine mist spray pump.