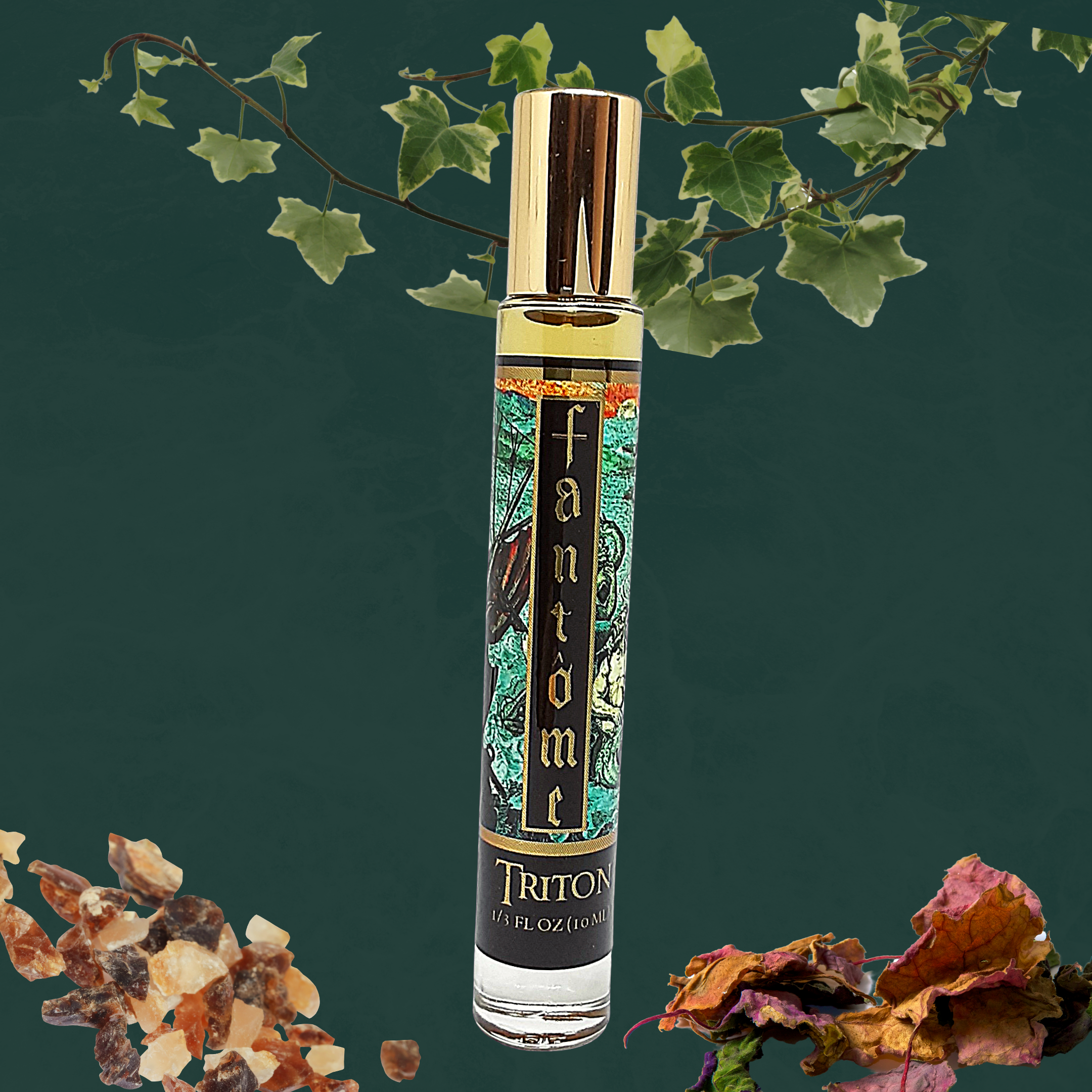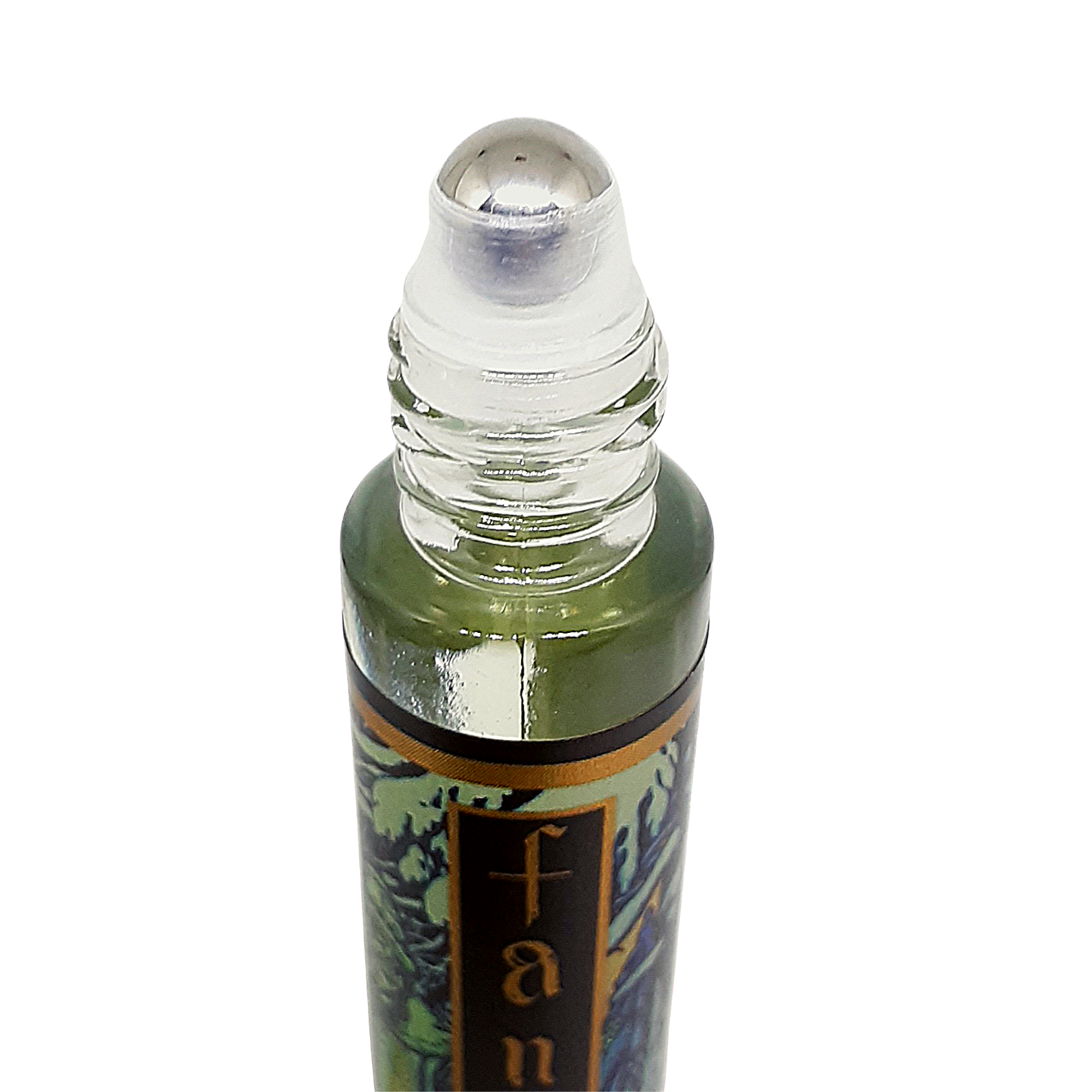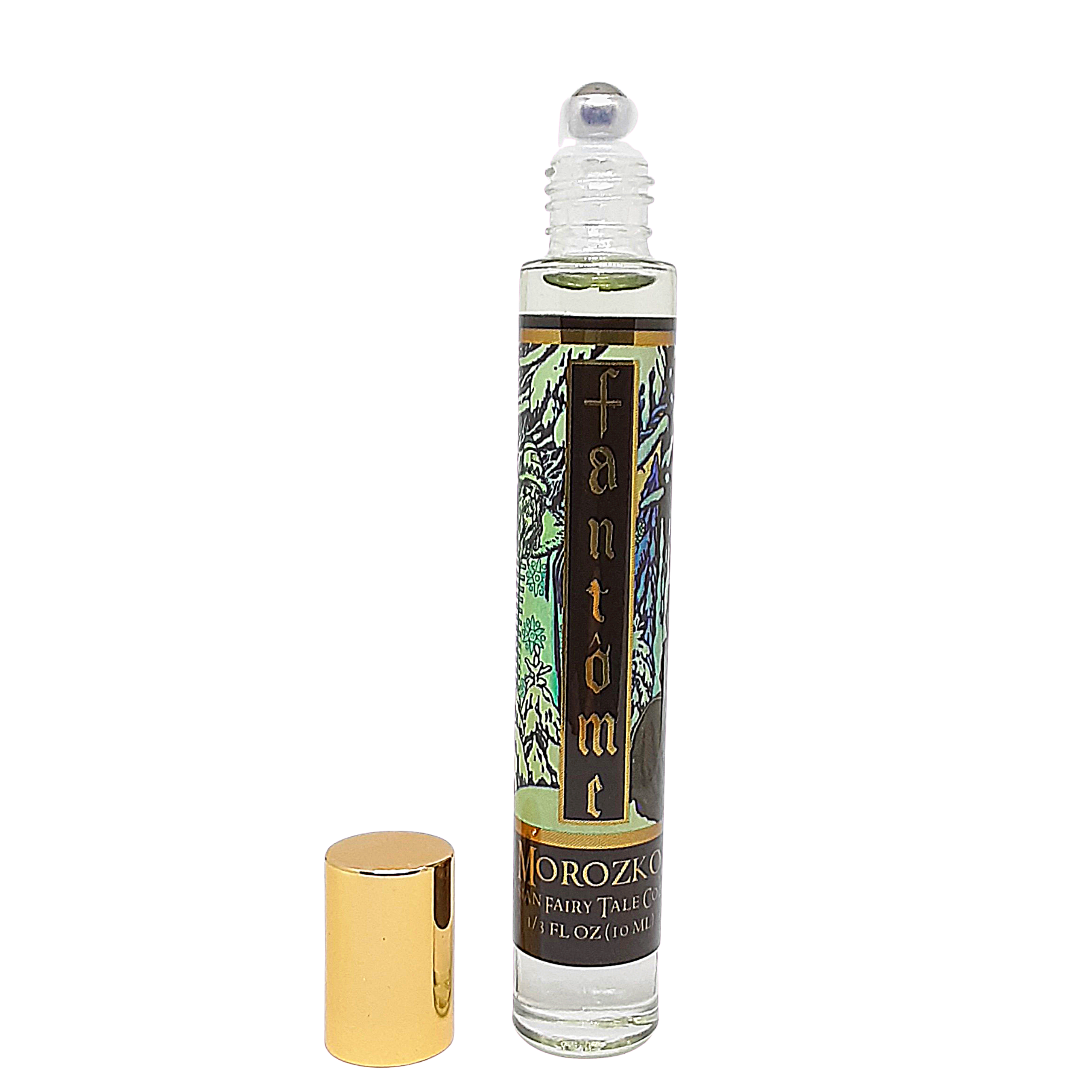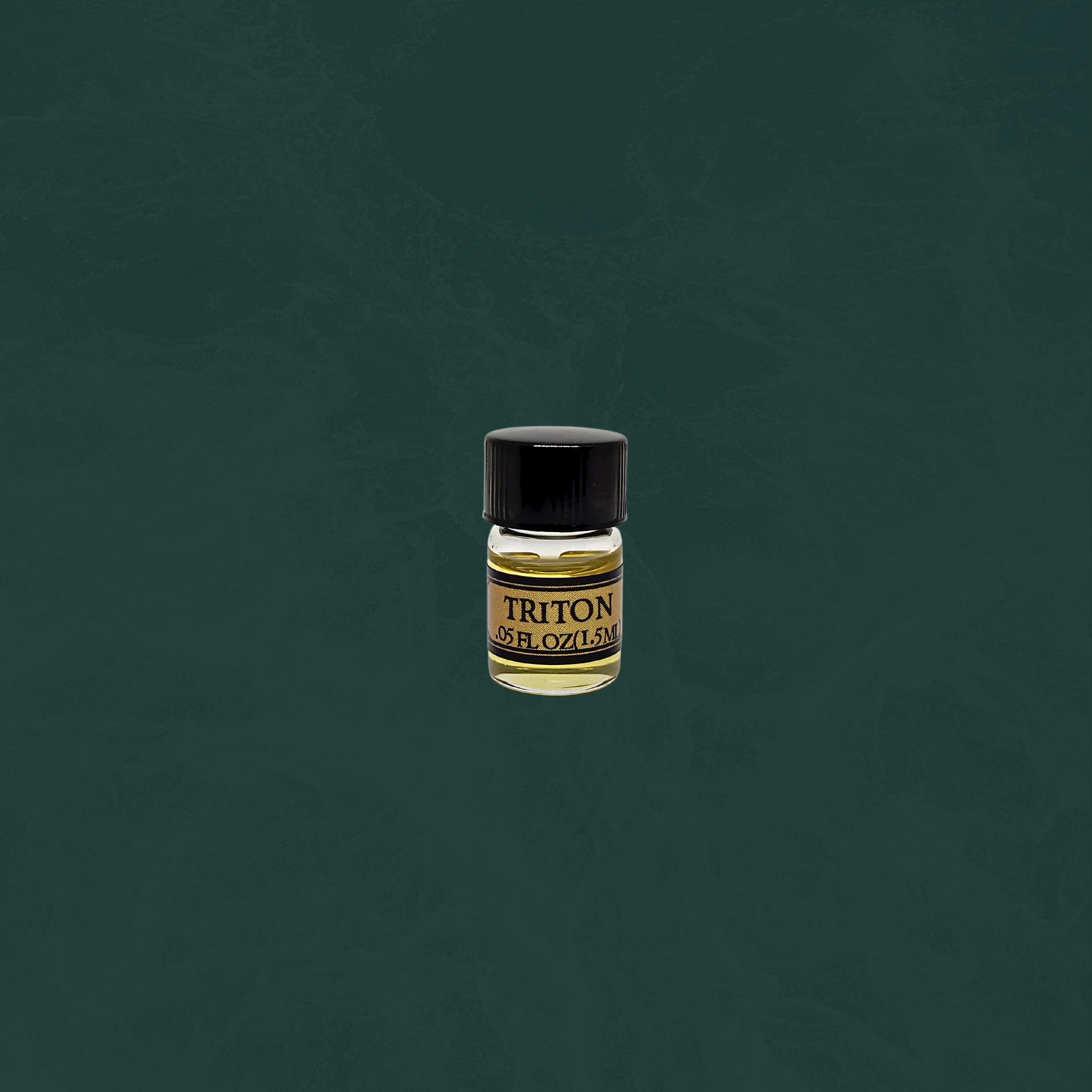 The realistic scent of a stormy ocean. Murky sea water, ambergris, ancient forest mosses, crushed ivy leaves, frankincense, resins, ozone, with a hint of citrus.

So might I, standing on this pleasant lea,
Have glimpses that would make me less forlorn;
Have sight of Proteus rising from the sea;
Or hear old Triton blow his wreathèd horn.
-William Wordsworth
Perfume oil. Ingredients: fractionated coconut oil, fragrance.
All sizes feature glass bottles. The 10 ml and 4 ml both have stainless steel rollerballs, the 1.5 ml has a screw top only.